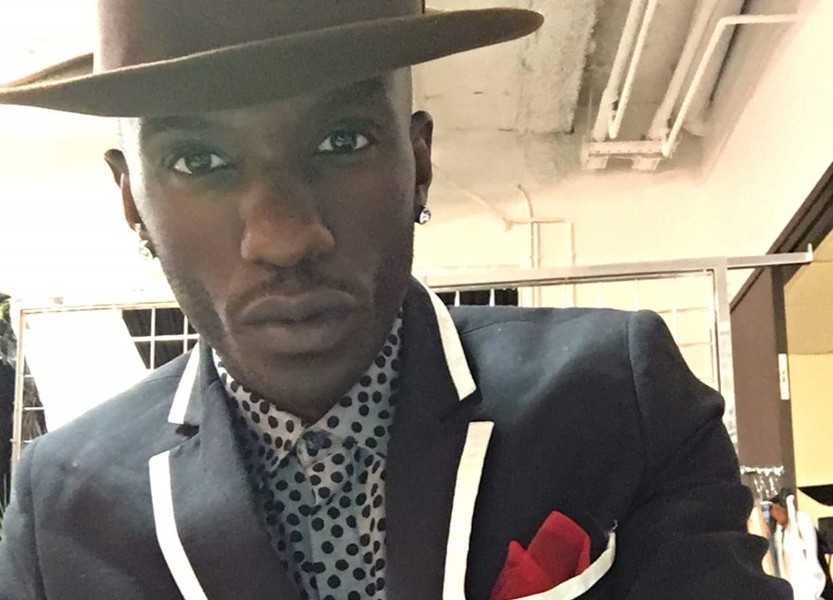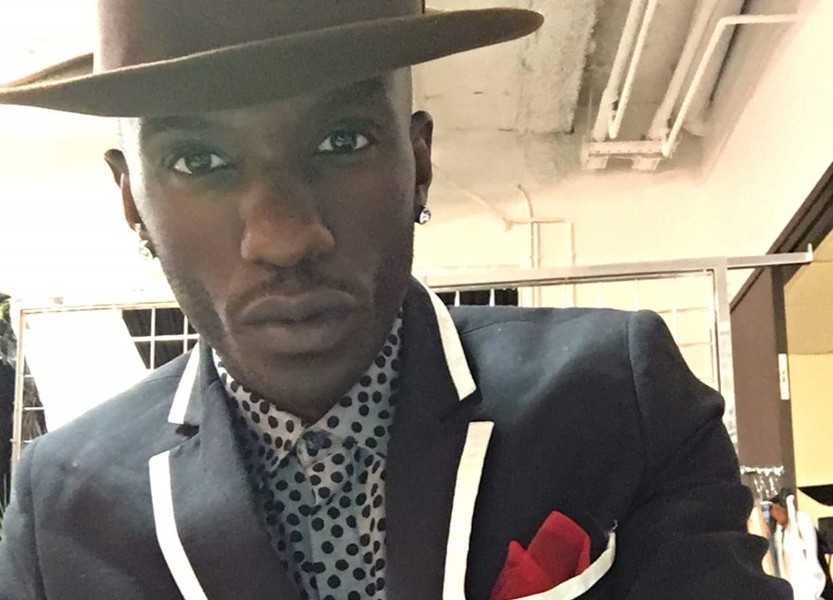 Today we'd like to introduce you to Tayo Fajemisin.
Tayo , please share your story with us. How did you get to where you are today?
My career "officially" began back in 2004 during my collegiate years at Clark Atlanta University in Atlanta. I double majored in Business Management & Fashion Design/Merchandising. My college friends and I created a fashion troupe on campus called, Project X, a fashion organization that specialized in fashion show production.
One day, a friend of mine informed me about a contest entitled, "Express in Your Wildest Jeans" Stylist search by clothing brand, Express partnered w/ Ford Models NY. They were promoting their new denim line and did a nationwide search for a designer/stylist to submit a photo creatively showcasing the use of denim. I submitted an image and to make a long story short, I ended up winning the contest. They flew me to NYC and was awarded a $1000 gift card and styled my very 1st "industry" photo shoot. That moment changed my life.
After the contest, I followed up with Ford Models expressing my interest in working with them and they offered me an internship. Approximately 2 weeks after I graduated, I moved to New York and within a couple months, I received a promotion to Receptionist. Several promotions later I worked my way up to Agent status. After 4 years @Ford Models, I left to join another agency, @CLICK Models NY where I spent an additional 2 years booking models. Then I decided it was time to focus solely on my career as a Stylist and started freelancing full-time. I spent another year in NYC freelancing and then moved to Los Angeles, CA summer 2015.
A year and several gigs later, I am currently the In-House Stylist for bebe Stores, Inc. I create the looks for the brands weekly e-commerce shoots, monthly emailers, laydowns and creative shoots for social media platforms. I also manage the studio's calendar and schedule/produce all in-house shoots. I scout, cast & book the models & talent (hair/mua). During my spare time I still freelance and plan to start my own line one day.
Has it been a smooth road?
Working in a creative field there will always be challenges/obstacles to overcome. One of my biggest struggles to date is finding my voice in this industry. In Fashion, there are so many different avenues one can venture but figuring out which is right for you can be a challenge.
With 8 years of industry experience, I've learned a lot but there's so much more I wish to accomplish. After leaving the modeling world, I obtained a great body of work that I orchestrated over the years but had no real formal training as a "Stylist". I sought employment all over, I tried to assist noted fashion stylists, work under a major fashion brand/publication, talent agencies, the works but was unsuccessful. I was even willing to take a large pay cut but somehow was overlooked….over qualified… or under-qualified which was extremely frustrating. How is one to gain the experience/knowledge needed & required for that desired position? I did what I could on my own and utilized my contacts. I was able to get book myself on editorials, campaigns/advertisements, movies, commercials, etc. but even then the jobs were low paying and inconsistent.
Freelancing is difficult and is not for everyone. Living check to check….not knowing when your next job is. It could be weeks or months apart. There are millions of people after the same gig you have or seek. You must be passion, dedicated and patient to work in fashion.
How would you describe the type of kid you were growing up?
Growing up I was extremely quiet and shy. An honor student heavily engaged in music & the arts. I started playing alto saxophone in the 5th grade and continued all the way to college. In high school, I was apart of the Concert Band, Marching Band/Drum Major, Jazz Band, Pep Band, Wind Ensemble, and even made it to All County & All State. I was also on the step team and on weekends took part in a bowling league as well.
Is there a specific memory from when you were younger that you really miss?
My childhood is full of so many amazing memories. My parents gave my brother & I the world. I would have to say one of my favorite memories was traveling with my family in our RV. We drove around the country to different camp sites and did the whole tourist site seeing thing. Amusement parks, museums, the works. We had so much fun.
So, what should we be on the lookout for, what's next in store for you?
In the future I hope to join forces with an agency and become repped as a Stylist. I am also working towards starting my own clothing label. It's been a dream of mine for years, to create a ready-to-wear line. It's long overdue but I finally feel ready. I'm excited for the future. I plan to travel/shop around the world, take a ton selfies and eat amazing food.
Contact Info:
Website: www.tayofajemisin.com
Phone: 301.674.9440
Email: tayofajemisin@gmail.com
Instagram: @statement11
Facebook: Tayo Fajemisin