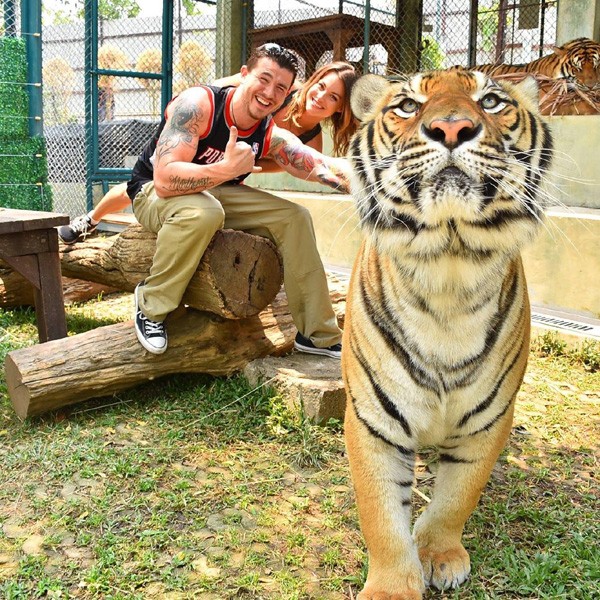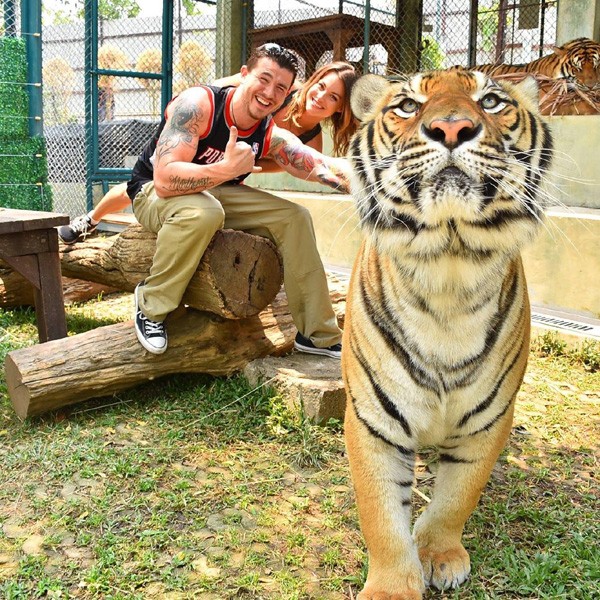 Today we'd like to introduce you to Burn Fitness.
Burn Fitness is the longtime dream of owner Tom Williams turned reality. Tom started Burn Fitness after years of working as a personal trainer, and realizing that there weren't enough options for both the seasoned fitness veteran and the humble fitness novice alike to go and train side by side.
So, he set out to create an atmosphere that was attractive to all walks of life, where instead of being intimidated, the new comer is motivated by his fellow member to push harder towards their goals, and where the fitness enthusiast could walk in and stand in awe of the virtual playground that laid before them. We recently celebrate 10 years in business, and are proud to say that we are still adding new classes to our complimentary group fitness roster, buying more equipment for our members, and making improvements all over the club.
Burn Fitness boasts 20,000 square feet over 2 floors, in the heart of the bustling Santa Monica Third Street Promenade, and have partnered with dozens of businesses and organizations in the local area to provide a beautiful health club at affordable prices.
Pricing:
$80-$125 monthly payment options,
$600 prepaid 6 month,
$999 prepaid annual,
$1600 prepaid 2 year 
Contact Info:
Membership Department: (424)-330-4603 Club Line: (310)-394-1300
Email: riley@burnfit.com
Fecebook: https://www.facebook.com/burnfitnessla/
Check out Burn Fitness below: