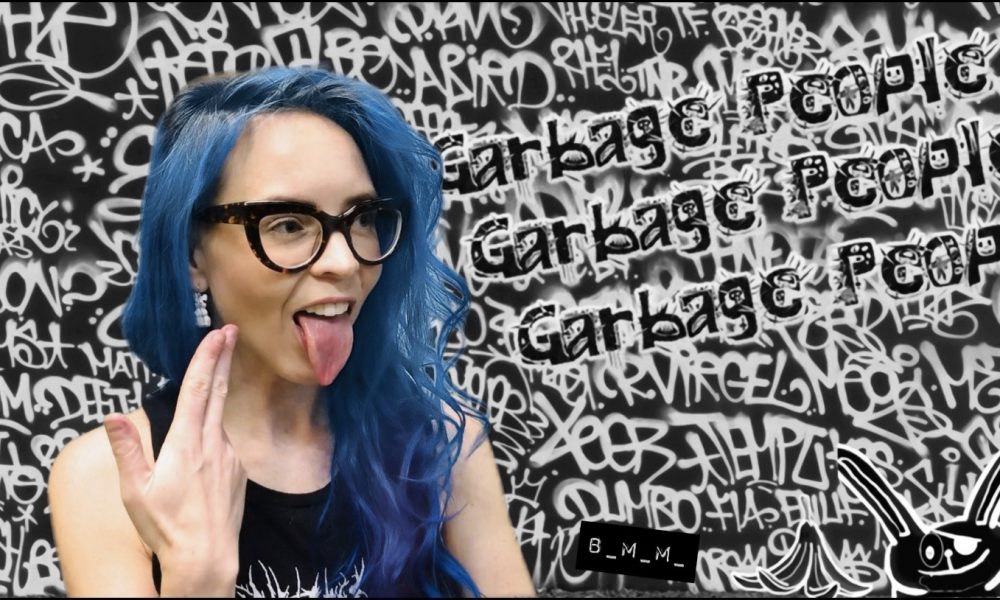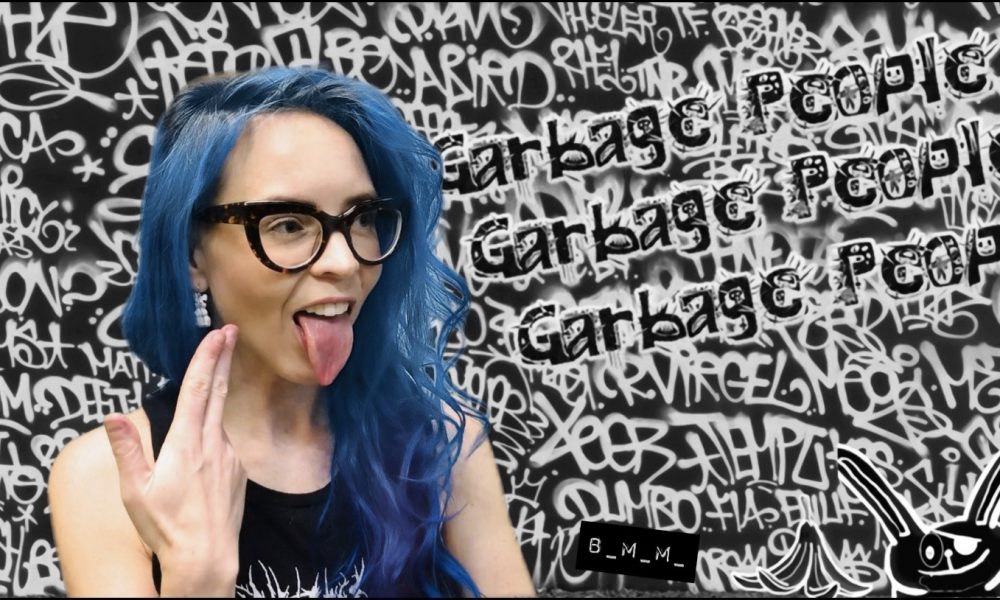 Today we'd like to introduce you to Brit Tobin.
Brit, we appreciate you taking the time to join us again to share your story and insights with us. Let's kick things off with some background on your story.
First and foremost, thank you to Voyage LA for the warm welcome back! I'm a huge fan of this platform as well as the artists and professionals who share their stories here. It's an honor and privilege to sit down with you again today.
In my professional career, I leave no stone unturned or presence ungraced – mainly due to my never-ending obsession with learning new things, from style and technique to new trends and the continuous evolution of our world and the entertainment industry. When I moved to Los Angeles a few years back, I knew exactly what I wanted to do: make TV shows.
I'm a writer by trade but I have a problem with sitting still. I can say for myself that this past year and a half took a turn for the extra creative, but that's probably a fair statement for most of the entertainment industry. It was an unexpected jolt that shook things up, incited change and sparked ingenuity – and zoom meetings, lots of zoom meetings.
I had little belief that any of my acquired skills over the years, from technical to creative, would actually come in handy at all – let alone all at once. It just goes to show how important it is to keep learning and keep going, now more than ever. I've been known to rebrand myself now and then, only to realize I just become more and more myself.
Through the creation of my latest project 'Garbage People', Black Market Media (BLK_MKT Media) was formed.
From our website:
"Black Market Media (B_M_M_ or BLK_MKT Media) is a female-owned and operated American programming block driven by independent content and creators based in Los Angeles, CA.
Grown-up content inspired by nostalgia and fueled on optimistic nihilism.
Black Market Media is home to a variety of original shows and content featuring stylistically indiscriminate animated and live-action programs, including original comedies, 2D animation, short films, sketches and commercials with an irreverent vibe and transgressive approach."
We all face challenges, but looking back would you describe it as a relatively smooth road?
Both Black Market Media and the series 'Garbage People' were born from chaos during the most uncertain of times. As Henry Kissinger is often misquoted, "Pure gold is a heap of trash that did really well under pressure."
We're living in an era of endless options, I like to think of it as the roaring 20s, 2.0, 2021 style. The option Black Market Media brings to the table is exactly what you'd expect and vehemently anti-mainstream. I like to think of it as an old-school HAM radio, I'm all about amplifying lesser heard voices, styles, and ideas with bold unorthodox statements. It's an homage to a simpler time that embraces the "now" and a place to unite kindred rebellious spirits.
Alright, so let's switch gears a bit and talk business. What should we know?
When you combine social distancing, technology, surreal comedy and a healthy dose of cynicism you get Black Market Media's debut series 'Garbage People' – which is, without a doubt, the star of the show. Curating a vehicle that would best serve this project was all in the timing.
More by "happy accident" than design, everything that goes into making 'Garbage People' also happens to be neighborly with current industry regulations. It is animation, after all. From the Black Market Media HQ in Los Angeles, we're able to write episodes virtually, shoot stop-motion, build computer-generated backgrounds, scout and hire voice talent, outsource sound design, edit, and produce entire 2-for-1 half-hour episodes on a small budget including a variety of cool commercials and extras. It's a lot of fun.
Garbage People follows the madcap adventures of Trash residents Patches and Peel, an iconic plush bunny with a Staten Island accent and a savage banana peel, who serve as our guides into the wild and wonderful dumpster town they call home. For our audience, it's a home away from home – a folly-filled reflection of our world garnished with a generous helping of schadenfreude. You get two episodes in one, which is my affectionate throwback to the 90s. We've all had that neighbor who shamelessly takes our parking spot night after night or the harmless aunt who turns into a demon after two glasses of wine. There's no cutting corners when it comes to who or what is mocked mercilessly – there's a Garbage People episode for everyone.
What I love most about this show isn't just that it gets people talking, it's layered and cerebral. It's been compared to like-minded adult animations for its style and tone, but it's a whole new territory for the genre. Sure, you're still getting the occasional low-hanging fruit here and there but the overall essence is vibrant, edgy and jam-packed with social commentary that would make even the most notorious Hollywood executive blush… not naming any names for legal purposes.
Going forward Black Market Media's expansion will include live-action series, a sketch program (a la 'Mad TV' or 'In Living Color'), and without a doubt more animation – in every shade of comedy, from super spicy and dark to completely off-the-wall. Garbage People definitely sets the precedent for what's to come in that respect.
As the name entails, we're breaking the mold of the status quo; it's what I'm most passionate about and proud of, as both a business owner and creator. I've made it my personal mission to share the love, we could use a lot more of that these days. It's a whole vibe that's catered to fearless freedom of expression. As growing censorship takes its toll, the black market flourishes. In this case, Black Market Media. If you want canned jokes and laugh tracks, you know where to find it. But if you're an underground fanatic like me or hungry for a late-nite avant garde snack, Black Market Media is the place to be.
We also have a special mash-up holiday clip show episode premiering in November.
So, before we go, how can our readers or others connect or collaborate with you? How can they support you?
Head over to the BLK_MKT Media Youtube channel and check out the season preview of Garbage People available now. Garbage People is also on Facebook with fresh posts daily compliments of our chief meme lord. Sign up for exclusive content and giveaways at Black Market Media provided in the links below, or just shoot us a message on Facebook @GarbagePeopleTV. We operate a speakeasy-like atmosphere if you will, so the pizazz is limited but the payoff is in the exclusivity. [Disclaimers: NSFW, mature audiences, 420-friendly.]
Join us! We are Black Market Media.
Contact Info:
Image Credits
BLK_MKT MEDIA
Suggest a Story:
 VoyageLA is built on recommendations from the community; it's how we uncover hidden gems, so if you or someone you know deserves recognition please let us know 
here.