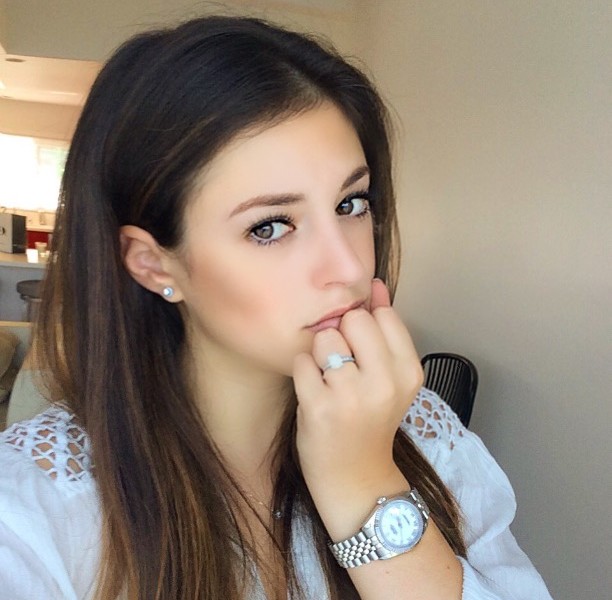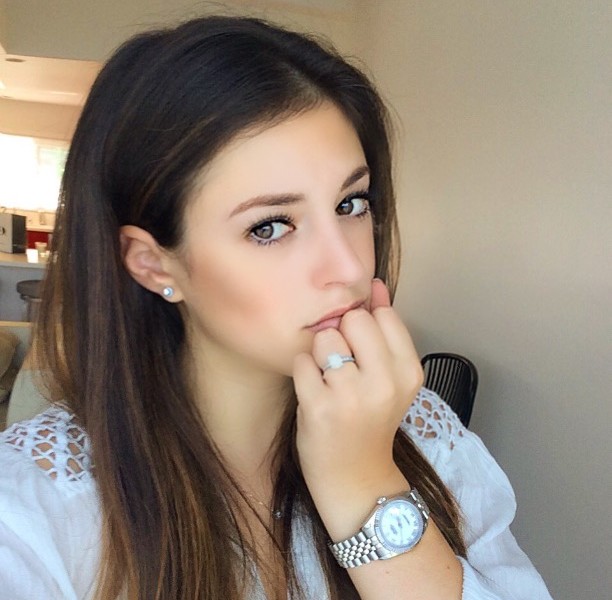 Today we'd like to introduce you to Katrina Caplan.
Katrina, please share your story with us. How did you get to where you are today?
From a young age, I was always very interested in art and was fascinated with creating my own drawings and paintings. I grew up in London and attended The London College of Fashion to pursue my artistic interests. While makeup had been a hobby of mine, during my time in college I started to truly develop my skills and began assisting makeup artists and hair stylists during my free time.
Once I finished at school, I was accepted into a makeup and hair program while simultaneously taking on various jobs in the fashion industry. This allowed me to keep up with the latest trends and also to meet some incredible people who were instrumental in my growth as an artist.
Shortly after I turned 21, I moved to Los Angeles and started working with many different photographers and designers in order to hone my skills and develop my own client base. After four years of very hard work, I have been lucky enough to develop many long-term relationships with my clients. These days, I work predominately with young, trendsetting musicians as well as established private clients.
Has it been a smooth road?
It is never smooth sailing, When I moved to Los Angeles I hardly knew anyone and wanted so badly to work as a makeup artist and hair stylist, but as anyone in the industry knows, this is a highly competitive town.
I must have handed out 100 resumes before I finally got a callback and was offered a job as a Concierge. Obviously, my dream was to work as a makeup artist, but the reality was that I would not be able to support myself on underpaid freelance work and test shoots. As it turned out, though, working as a concierge was one of the best things that could have ever happened to me. This job allowed me to meet people who have since become not only some of my best friends but also some of my most amazing clients and it taught me great customer service.
What has been the proudest moment of your career so far?
Having my work featured in Vogue Italia and seeing my hard work come to life in a creative music video, Rilan – Blindfolds.
Tell us more about the struggles you've faced along the way.
When I first moved to LA, I wouldn't say it was a 'struggle' but in order to break into the field, I had to accept a lot of jobs for free and definitely worked under less-than-desirable conditions. In the end, though, you have to decide what is best for you and not let people take advantage of your willingness to work just because you are new to the game.
What's your outlook for the industry in our city?
I love Los Angeles. It can be whatever you want it to be, and its all about who you surround yourself with that's important. I would not want to be anywhere else.
Contact Info:
Website: www.katrinacaplan.com
Phone: 310-435-9820
Email: katrina.caplan@gmail.com
Instagram: @KatrinaCaplan