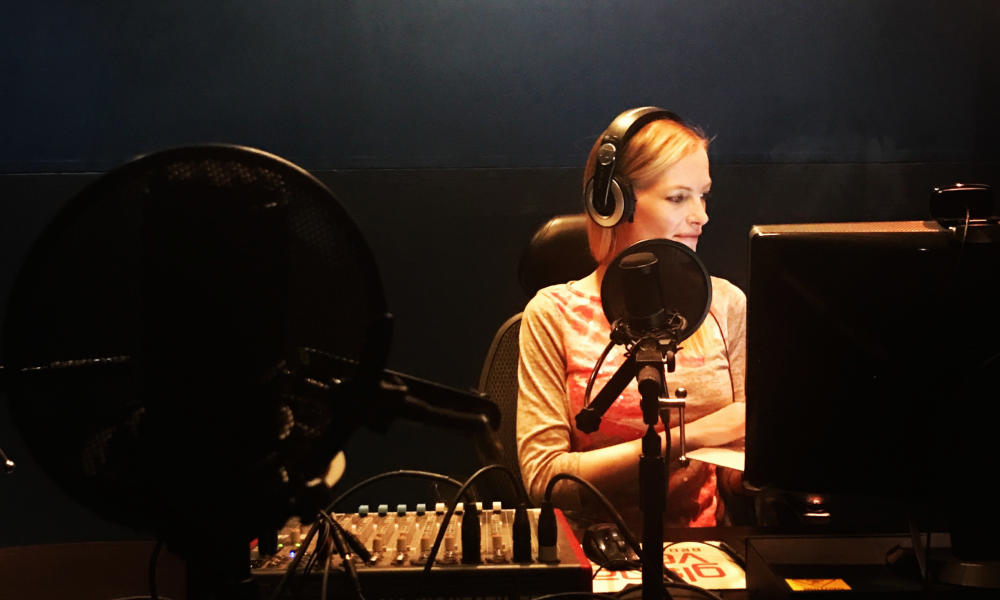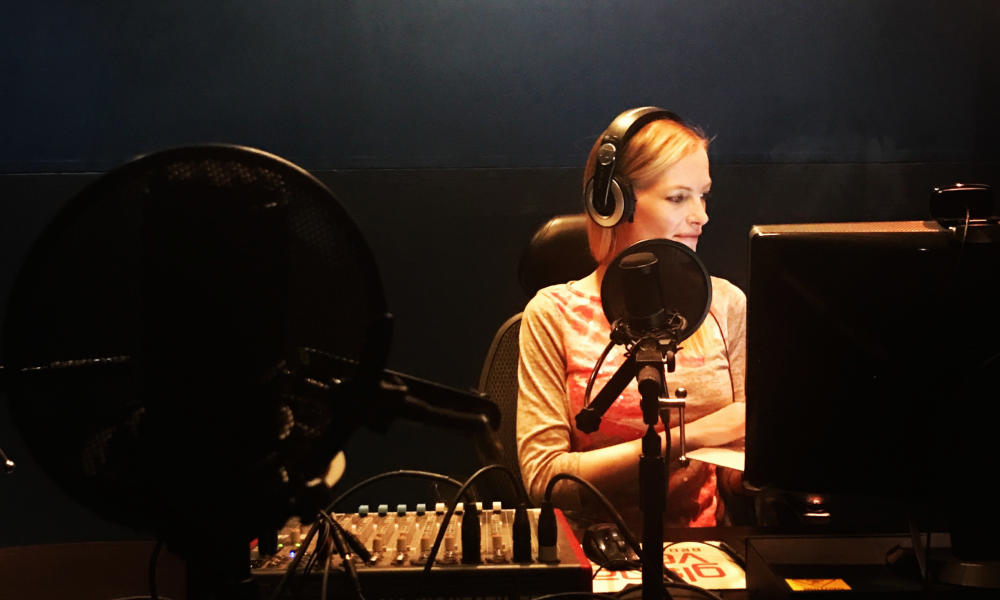 Today we'd like to introduce you to August McLaughlin.
August, please share your story with us. How did you get to where you are today?
Like many people, my sex education growing up was limited and prohibitive. I remember learning a few good things about "male sexuality" but nothing positive whatsoever for gals. I left the classes feeling curious and frustrated.
Because sex is such a stigmatized subject, I quickly found that asking questions didn't lead to helpful or strengthening answers. Years later, while working as a model in Paris, I was diagnosed with anorexia.
At the time, I hadn't realized I carried shame around my sexuality or the profound implications of that. Embracing my sexuality helped me heal and changed the course of my life. Once I'd built a writing career, it felt really natural to merge that passion with my passion for sexual empowerment.
Has it been a smooth road?
Parts have felt pretty breezy, but there have been many, many challenges.
For example, my trademark application was initially rejected for seeming too "vulgar," even though countless companies had trademarked sex-related brands and phrases geared to men. When that finally came through, which took a couple of years, I felt so validated. I have a certificate from the U.S. government that says GIRL BONER, and by that time, I'd had many more doors close in my face.
More recently, my book, Girl Boner: The Good Girl's Guide to Sexual Empowerment, was flagged and hidden from Amazon search. Thankfully that resolved, but it was frustrating for over a week, including on release day.
Building a brand from the ground up and working to change systemic problems are always difficult, but when you throw in taboo subjects, you hit even more roadblocks.
That's also been affirming, though. The very reasons I, and many of my colleagues, face resistance proves just how important sexually empowering content is. I can't tell you how many times I've wondered to myself, "They know I'm talking about pleasure, right? Natural, healthy things that feel good and that we should all know more about?"
We'd love to hear more about your business.
Girl Boner is a brand and a movement, and my contribution to a more sex-positive culture. I record a new episode of my podcast, Girl Boner Radio, every week, provide empowering and educational content by way of blog posts, articles and books, and speak for audiences whenever I can.
I'm known for my "good girl" slant, which isn't a judgment call. Many people in my audience learned that "goodness" and "sex" don't pair well, particularly for gals, and have really struggled as a result. "Good girls" have strong values, yet learned that sex shouldn't be among them.
I'm told my content is "clean" for anything sexual, probably because of my personality. I seldom cuss. I'm a little old-fashioned in some ways, and still a Minnesota girl at heart. When I started Girl Boner, I found a lot of sexuality content from a clinical standpoint and a fair amount geared toward kink and BDSM, all of which is super important, but nothing for me specifically. My approach is generally light, fun and big-sisterly.
I'm probably most proud of the diversity in my audience. I aim to be really inclusive and have found that in doing so, you reach a broader range of readers and listeners. This benefits everyone, but it's especially helpful for people in marginalized populations. I don't want to merely talk to white women in monogamous relationships like me. I want everyone to be part of this conversation—people of all ages, races, shapes, sizes, political beliefs, socio-economic status and relationship styles.
I want people with various types of privilege to learn more about intersectionality and issues they might not experience themselves. How else can we be united, understand one another and make an impact? (I include myself here, of course. I'm continually learning).
Is our city a good place to do what you do?
I do think it's a good place for a business like Girl Boner. Los Angeles is generally pretty liberal politically, which can make it easier to create and promote sex-related content.
Recording a podcast in a studio here brings the benefit of access to a huge range of guests. Many experts and celebrities tour to LA specifically for media purposes, so having a convenient and professional setting to record it helps a great deal.
On the other hand, the cost of living in LA is very high, and recording in an LA studio is a lot spendier than recording at home via Skype or in, say, a small town in Ohio. So you'll probably have to work harder to gain sponsorships or to get picked up by a network unless you have a lot of capital to work with from the beginning.
My writing can be done anywhere, but it is nice that I have beautiful weather most of the time to do it in. I could do with fewer fires and assuredness that The Big One would never happen.
Contact Info:
Getting in touch: VoyageLA is built on recommendations from the community; it's how we uncover hidden gems, so if you know someone who deserves recognition please let us know here.