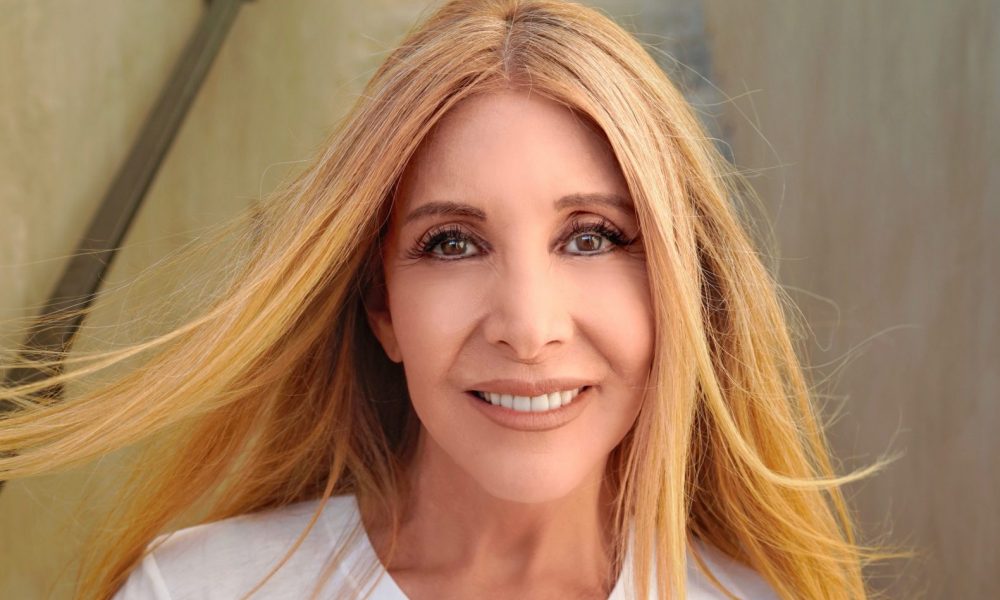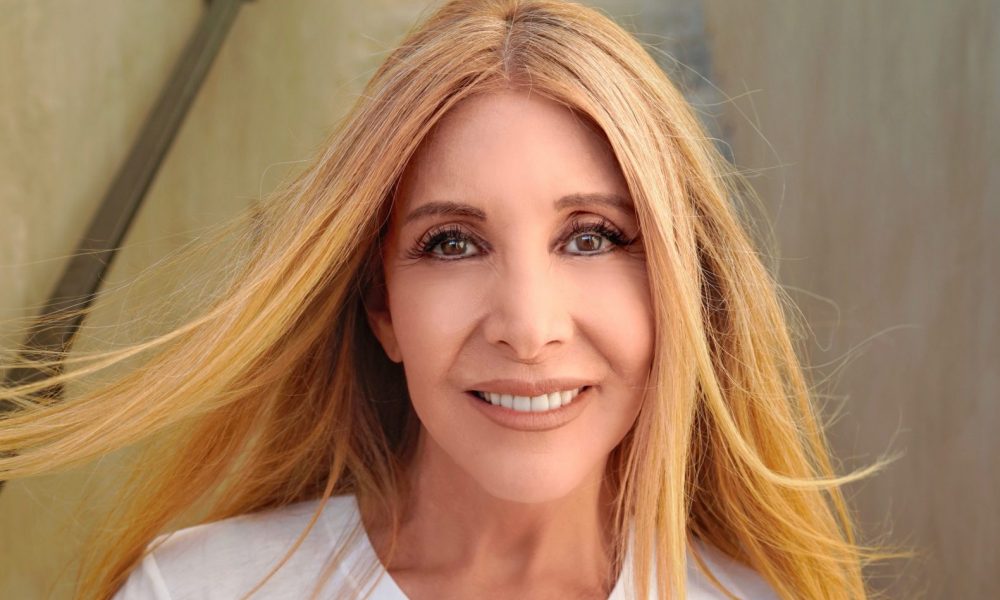 Today we'd like to introduce you to August Brice.
August, can you briefly walk us through your story – how you started and how you got to where you are today.
I'd love to!  VoyageLA is a great site and I'm excited to share with you.
Not long ago, my mom and I were going through some old stuff and she laughed as she pulled out an essay I did back in the fourth grade, where I talked with all kinds of fourth-grade passion about environmental pollution. Honestly, I don't even remember thinking about environmental pollution at that age, but apparently it was already heavy on my heart.
Seeing that essay made me realize that I'm still expressing my passion about the environment today, just in a slightly different way.
Tech Wellness is about making our digital environment less polluted. To give people the tools they need to lead a healthier digital life.  All these big, game changing components of our everyday lives have exploded in less than 20 years and clearly, it's continuing to accelerate. To me, this is rooted in the same passion I had in fourth-grade: Tech is a very integral part of our human environment today and we need to take care to protect that environment for ourselves and our families.
So that's part one of it. Part two about my destiny that brought me here is that I realized years ago that I was sensitive to electromagnetic radiation. This may seem strange to some, but I can literally feel the tingling energy from a smartphone in my hand, I know when the wifi is on in our house. People refer to us as canaries in the coal mine for EMF. Because for me, it was very painful to even hold a cell phone from the very beginning. I felt little tingles and zaps. We even have a video of the first time I held a cell phone. It was a Christmas gift 30 years ago and I actually cringed and my body jolts when the phone turns on. And for many, many years I thought that everybody could feel the same thing I was feeling.
Actually, it was really a gift for me to start connecting these dots as early as I did. At this point, I was a total outlier. You had to search hard to understand the mechanics behind how the devices communicated and the physics behind how that happened. As I did, I I started to find more and more scientific studies that showed there was a biological reaction to the radiation and then I discovered the book Cellphone Radiation, Hidden Hazards of Wireless by George Carlo.
Now, that might sound like an unusual pursuit for a mom and co-founder of a marketing firm, but I just had to know that I wasn't imagining this.
As I learned more, I started collecting that research and looking for ways to turn down the physical reactions I was having. Putting the information up online along with some videos that demonstrated what I was talking about was really how it all got started. There are estimates that say that up to eight percent of the population experiences some kind of reaction to information carrying radio waves, so more and more, people are understanding the connection between some of the strange things they may be feeling. And as that is happening, more people are coming to Tech Wellness to learn about ways to find balance. I'm often asked how I wound up with electro-sensitivity. Different people have different triggers, but I was in a very serious car accident when I was young. I'm great today, but it took me on a healing journey that lasted years and I've since come to believe that I became electrosensitive because of the trauma that my body went through.
After studying journalism in college I was fortunate enough to land a job co-hosting a nightly television show in Phoenix. So 800 episodes later my cohost had become my life partner and we began to be spokespeople for various companies in Arizona which led to us starting our marketing and advertising firm, which is still in business today. Along the way, I was so fortunate to have a fabulously talented group of people that helped me put together my very first website called EMF Review. Last year I launched Tech Wellness, a holistic approach to balance with technology.
Great, so let's dig a little deeper into the story – has it been an easy path overall and if not, what were the challenges you've had to overcome?
I would say like most journeys, it's been circuitous. First of all, I didn't set out to have a website at all. I set out to try to figure out what was happening to me physically and just made more and more discoveries along the way. But as far as struggles go, at the beginning I had a difficult time communicating what was really on my mind and why I thought it was so important. Back then, you know, 15 years ago, nobody even thought about it. What I was saying was so bizarre. I mean, why, why would I want to ruin the joy of this wonderful technology? I watched the technology evolve from phones to smartphones and tablets – and while everyone else was embracing the new technology I just couldn't bring myself to do it. We have become so much more mindful and aware of our decisions with our phones in the recent years, but there was a time when it was quite normal for everyone to be consumed by their phones at dinner, during conversations and in meetings. Much of my struggle was seeing what was happening around me and not being able to stop it. However, the struggle was so worth it because had it not been a struggle, I never would've even thought that there was a need to share it on an online platform.
Please tell us about Tech Wellness.
Our mission is to create mindfulness for balanced living in our tech-driven world. Which is actually the most powerful way to embrace the digital world and thrive in it. We're passionate about giving simple solutions to help people live safer and healthier with their technology – without having to abandon the technology that makes life easy, convenient and connected. I am probably best known for the products we offer people to help equip them to live healthier – from Airtube headsets that block radiation to timers that help you stay focused and less distracted by your devices and a Digital Device Kill Switch that makes it easy to turn off your wifi at night. We also have comprehensive guides around how to use your cell phone safely and protect your privacy online.
And all of these things I've personally tested. I don't offer anything until I've purchased and found that it's made a significant difference in my life. As I was going through this journey of not only understanding but learning about how the technology works, I always wished for a solution. And so the Tech Wellness path offers practical solutions along the way that I'm hoping empowers people to live lives of health, mindfulness, confidence, and connection that sometimes we're lacking in this space.
Pricing:
Our Best Radiation Free Wired Headphones. Beautiful EMF Protection Tauki Air Tube Technology – $36.99
A Faraday Bag That Works! Beautiful Privacy + EMF Protection Cellphone or Laptop Case – $59.00
Is WiFi Safe? Should You Turn It Off At Night? Yes With This Easy Switch! – $19.99
Contact Info:
Suggest a story: VoyageLA is built on recommendations from the community; it's how we uncover hidden gems, so if you or someone you know deserves recognition please let us know here.