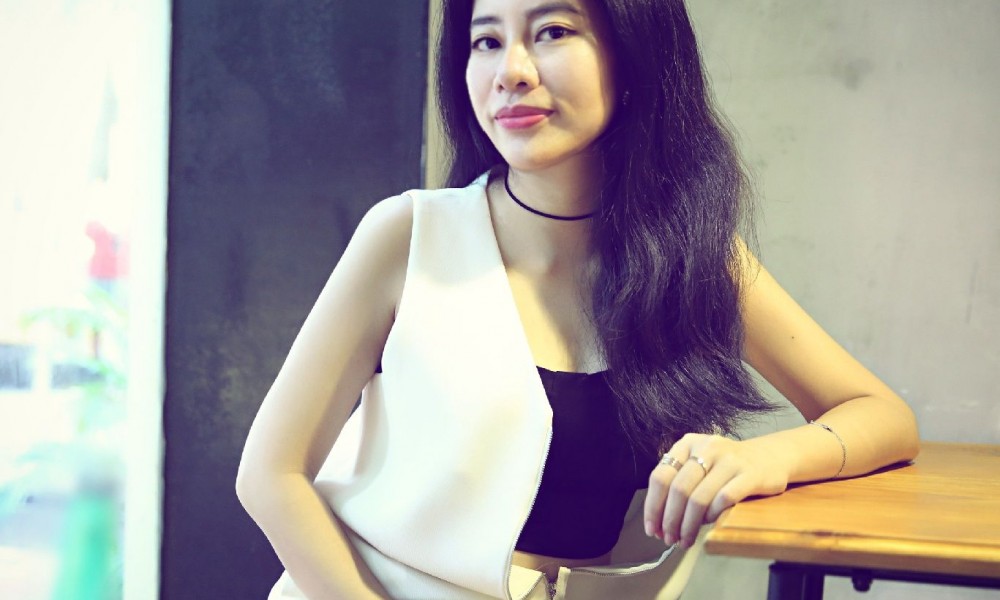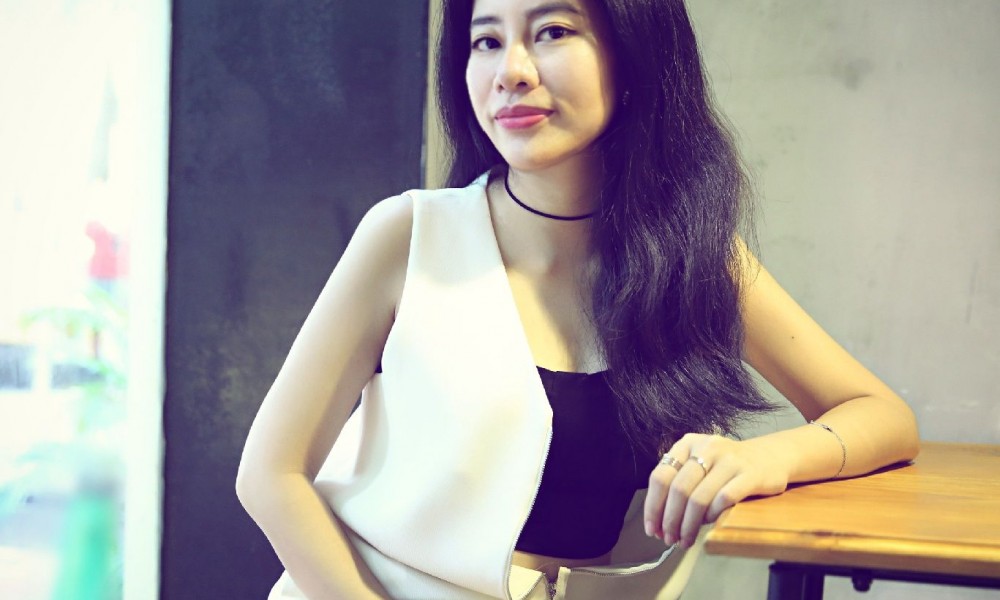 Today we'd like to introduce you to Laney Siu.
Laney , please share your story with us. How did you get to where you are today?
I worked for a PR company in the UK. Our client included London fashion week. I guess that's where I develop my interests in Fashion.
I have been working in news, documentaries and feature films for clients like BBC World, Al Jazeera English, Australian Channel 7 and so on. I experienced earthquakes and other real stories. I learned people's stories and emotions. It put me to the ground. Story telling and emotions are always something I focus on my work.
I never study photography professionally. I spent lots of time looking at references when I was an assistant director. I know what looks good to me and what doesn't. One day I took my first set of photos, and everyone loved it. I wasn't sure what I did. I just like what I saw in the finder. That's how I started to be a photographer. I learned more about lighting and camera language as I was working on set with the masters in the industry. I feel like I still have so much to learn and to explode. I take photos when what I see connect with me. I am more into story telling than techniques. I like traveling, and what I like to do best is just sit there or walk around and look at people. People are the inspiration for my work.
Has it been a smooth road?
Always being creative probably is the hardest thing along the way. Trying to do something you haven't done before. Being a photographer or director may not feeling creative and energetic everyday, but keeping up the quality and delivery good performance could be quite a mental challenge to me.
When you look back, what are you most proud of?
A couple years ago I organized a photography charity event called "wrapped" before I went to Ethiopia for work. I took portrait photos of each individual who donate however much amount they wanted. Even there wasn't a lot of money, with other help we were able to help children in a school to get their uniform and some stationaries. I am happy that what I do can help people and deliver some positive message.
Every story has ups and downs. What were some of the downs others might not be aware of?
I haven't really been working on promoting myself or my photography work. It is a very competitive market. Promotion is important. I never bothered doing much about it or being good at it. I also travel a lot. People find it hard to get in touch and client find it hard to book my time. Overall developing client relationship would be my struggle.
Is there something we can do as a city to improve the outlook for professionals like you?
LA is not as condensed as New York. It is not easy to meet new people. It is though a city full of talents. 8 out of 10 people I met are aimed to be in the entertainment field. Also, it means that much competitions. If you are afraid to lose, then I don't think LA is the place for those people. Once you have the opportunity, then you will be working with the best of the industry in the world. It hasn't been easy for me to break walls to where I want to be. I guess I have to keep working and get better to be able to survive. As big as the LA dream is, as tough as it is. I think sharing information, getting information (like the casting websites) would be very helpful for people who want to start out here. A platform of knowing people, opportunities, past successful stories, "how to"…ect would also be helpful.
Contact Info: