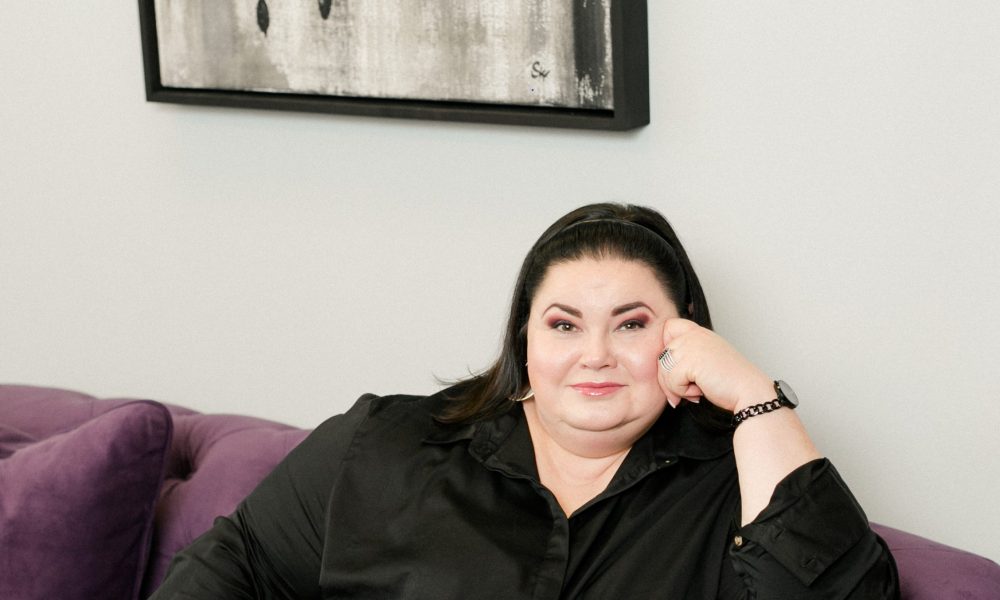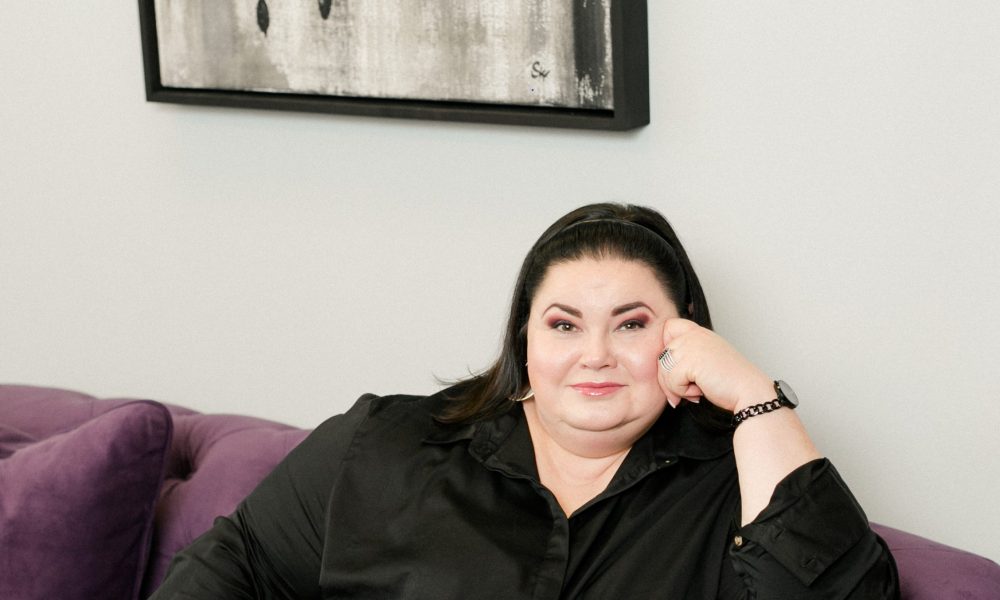 Today we'd like to introduce you to Laura Westmoreland.
Laura, can you briefly walk us through your story – how you started and how you got to where you are today.
I spent most of my life in Missouri (St. Charles & St. Louis). As a child and young adult, I had visited California with my family; I dreamed of living there someday. In August 2001, that dream came true.
College years were spent working and studying. I graduated with a Bachelor of Science in Business Administration from University of Missouri – St. Louis. I later obtained an MBA from Lindenwood University in St. Charles. I worked in a corporate job during the day and various retail jobs evenings and on weekends. I held full-time positions at a commuter airline, property & casualty insurance companies, and luxury cosmetics companies. My goal was to experience a variety of work environments.
Eventually, I settled into a career in health insurance (Employee Assistance Programs [EAP] and mental health & substance abuse). The first EAP company I worked with had an opening in California. Excitedly, I applied for it, interviewed, and was offered the position. After all these years, I was finally moving to California!
I was employed by that company for a few years. The company underwent a corporate restructure and I lost my position. I was devastated; I loved that job and the people I worked with. I did find another job at an EAP company and spent the majority of my career there.
After many years at that company, I decided to return to school. I wasn't sure what I wanted to study, but I was longing for more. I considered two areas of study: law and psychology. Very different subjects, but both interested me. I chose psychology because I loved the idea of being able to help people grow and heal.
My plan was to continue to work at the EAP company until I reached my 20th anniversary and then retire to become a psychotherapist. Let's just say my plan was fast-tracked when I reached my 12th anniversary. I opened my private practice, in Century City, in July 2018…and I don't regret it for one moment!
Being a psychotherapist is the best job I have ever had.
Has it been a smooth road?
Life rarely unfolds as neatly as we wish it would; there were many ups, downs, and detours on the journey. Being impacted by multiple reductions in force took a toll on my self-worth, self-esteem, and physical and financial health. There were also a few less than stellar relationships that added to the struggles. Honestly, working with a therapist helped me to overcome a lot of these issues.
I hesitate to offer advice to anyone. I would much rather share what I learned and let folks decide if it resonates with them.
I learned:
– Not everyone would like authentic, unapologetic me; I would rather be true to myself than be liked
– To take a risk and be vulnerable with people; this resulted in a great group of friends
– To move myself to the top of my To-Do List (aka self-care)
– To take chances and try new things (competitive ballroom dance, Burlesque, and Chess)
– To stop being a people pleaser; liberating!
– To heal my relationship with my body and with food
– That the negative stories I told myself were holding me back from leading a fulfilling life
– To find moments of joy in everyday life
…and so much more.
Nowadays, I tend to use struggles as opportunities for learning and growth.
WAIT! I changed my mind, I do have some advice:
– Support each other, don't tear people down to make yourself feel better.
– If you need help, reach out, there are people willing to help you.
– Question, question, question…sharpen your critical thinking skills…ask who benefits from something you read, see, or hear…does it align with your values?
– Curate your social media and mainstream media sources to ensure that you are exposed to diverse views & opinions.
– Allow more joy into your life.
We'd love to hear more about your work and what you are currently focused on. What else should we know?
I am a psychotherapist in Century City. I also work with clients, throughout California, via telephonic or web sessions. I help clients uncover and explore limiting beliefs and patterns that hold them back from leading the life they desire.
People often feel like they are too much and at other times not enough; they live with an internal tug-of-war. This tug-of-war can result in issues with anxiety, body image & body shame, depression, eating disorders, perfectionism, and relationships. Oftentimes, these issues overlap and can impact how a person moves through life. I collaborate with clients to help them identify the patterns and behaviors that are no longer serving them.
Our work together can lead to better relationships, ability to set and maintain boundaries, more effective communication, decreased anxiety and depression, and increased self-worth.
One of the most important factors to a client's healing is the relationship that we create. I am interested in a person's lived experience. Clients are heard, supported, and valued…just as they are.
I am most proud of the trust that clients have in me. They share with me their joy, sadness, anger, laughter, love and heartbreak; their truth. It is an honor to be part of their journey and to witness their growth.
Are there any apps, books, podcasts or other resources that you've benefited from using?
Books:
Body Respect: What Conventional Health Books Get Wrong, Leave Out, and Just Plain Fail to Understand about Weight – by Linda Bacon and Lucy Aphramor
The Body Keeps the Score: Brain, Mind, and Body in the Healing of Trauma – by Bessel van der Kolk M.D.
Hold Me Tight: Seven Conversations for a Lifetime of Love – by Dr. Sue Johnson EdD
Complex PTSD: From Surviving to Thriving: A Guide and Map for Recovering from Childhood Trauma – Pete Walker
Intuitive Eating, 4th Edition: An Anti-Diet Revolutionary Approach – by Evelyn Tribole M.S. R.D. and Elyse Resch M.S. R.D. F.A.D.A.
Trauma and the Body: A Sensorimotor Approach to Psychotherapy – by Pat Ogden
Podcasts:
Where Should We Begin – Esther Perel
The Modern Therapist's Survival Guide
Dietitians Unplugged
Food Psych
Brain Science
Contact Info:
Address: 10350 Santa Monica Boulevard, Suite 330
Los Angeles, CA 90025
Website: www.laurawestmoreland.com
Phone: 424-256-3881
Email: laura@laurawestmoreland.com
Image Credit:
Kaysha Weiner
Suggest a story: VoyageLA is built on recommendations from the community; it's how we uncover hidden gems, so if you or someone you know deserves recognition please let us know here.