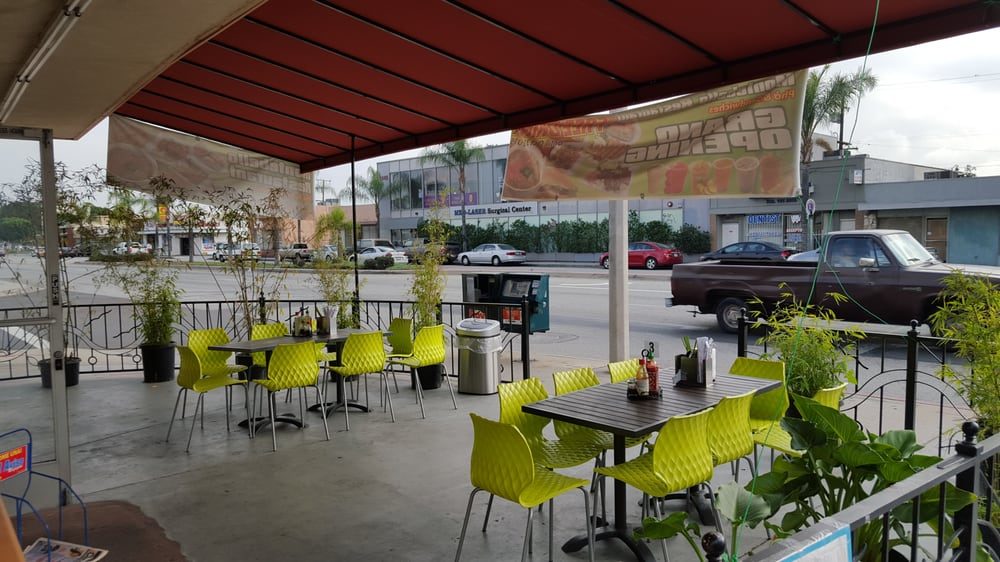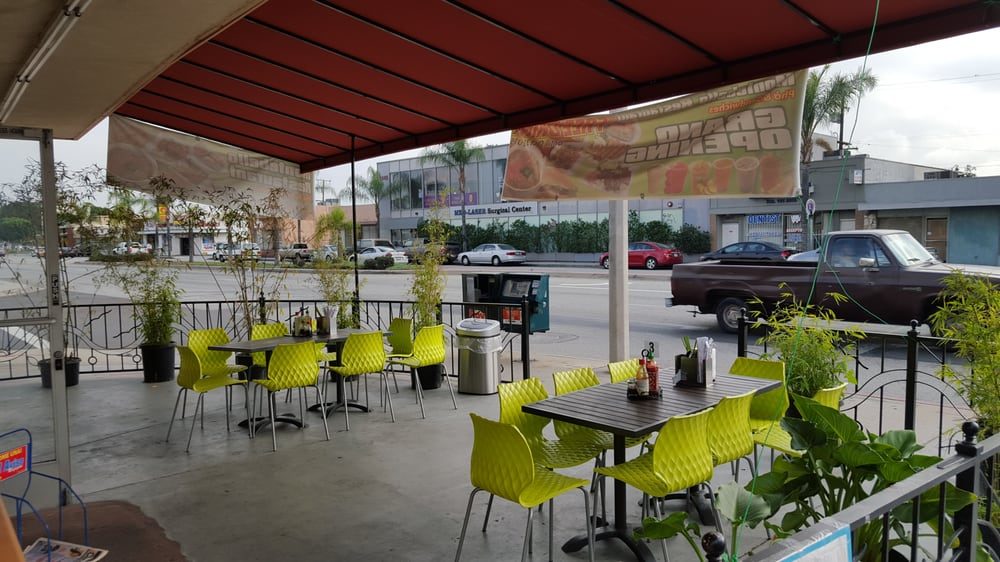 Today we'd like to introduce you to Montebello, CA's Montebello Pho & Sandwich.
I imagine many of your best customers don't even know the story behind Montebello Pho & Sandwich – can you share some of that story with us?
I come from 3 generations of restaurant owner. I grew up watching my grandmother serve delicious pho to our neighbors. As a kid, cooking intrigued me and I asked my grandmother to teach me how to cook. I was only 5 at the time and I couldn't do many things. But I was able to manage the taste and gain approval from my grandmother as a young chef. I continued to help my grandmother run her restaurant until my mother saved up enough money from her own restaurant to move to United States.
Needless to say, my passion has always been cooking and serving delicious food. However, I didn't want to rush into my dream of owning a restaurant until I knew I was ready to serve my customers. Initially, I cooked for close friends and family and tweak my recipe. And serving people I care about, I decided to change my recipe to be healthier, including Chinese herbal medicine and using fresh ingredients.
And about the time I felt ready to serve pho with the right balance of healthy and tasty, I saw the location available in Montebello. There weren't any Vietnamese restaurants nearby, so I saw it as an opportunity to introduce great Vietnamese food as well as make it convenient for people who lived in the neighborhood.
But this meant that there was pressure on myself to introduce great food. If it's someone's first time trying pho, I wanted to make sure it was a great experience. Furthermore, I didn't want people to say that the restaurant is not authentic or not as good as Vietnamese restaurants in Asian community. I wanted to bring the Asian community experience to Montebello.
After gathering help from close relatives and my mother, we were able to launch Montebello Pho & Sandwich to serve pho, bahn mi, vermicelli, and couple of other items. Initially, we were met with skepticism, but I believe many have been converted to our philosophy of serving healthy and tasty food. No matter what background someone comes from, I believe that delicious and healthy food is universal and everyone likes to have an enjoyable experience. And we are continually improving to provide that for the people in Montebello.
Every story has its ups and downs – what are some of the difficulties you've had to deal with over time?
I initially opened a restaurant about ten years ago with a partner. Believing that my partner had the business acumen to run the restaurant, I managed the kitchen only. However, the restaurant was largely unprofitable due to poor management. Although our customers enjoyed our food, we didn't have enough customers and had to shut down in less than a year.
This was a great learning step but it set me back financially and made me want to reassess myself. I moved out to East Coast to get myself back up financially as well as get out of LA. I was able to slowly get myself back on my feet and also meet interesting people. Ultimately, I came back to LA with a more well-rounded mindset and experience and I think that helped me with getting Montebello Pho & Sandwich running.
The best part about independent spots, in our view, is that they are able to think outside of the box and experiment with new ideas, take risks, cater to niches, etc. How does that apply to you guys?
There's misconception that Asian food is either cheap and greasy, or expensive and healthy. I wanted to introduce Vietnamese food that is affordable and healthy.
I use Chinese herbal medicine in my pho to make the broth rich in flavor with health benefit. I make sure all the vegetable we use are fresh, so we get them every other day. We only use lean meat and cook them over a grill for our bahn mi to keep them low in calorie. And we make sure vegetarian/vegan options are available for those who choose a healthier lifestyle.
Our goal is to make sure our customers have an enjoyable experience of great tasting food without worrying about their health. We are also priced at or below other Vietnamese restaurants so our customers don't have to worry about their wallets, either.
Most Popular Items
Pho Combo

Our most popular pho dish has to be Pho Combo. It includes all the meat, including rare steak that gets cooked in the hot broth.
Dietary: Gluten-free
Vegatarian Pho

Our vegetarian pho is a popular item among vegetarian/vegan customers. We use separate vegetable stock for our vegetarian pho, so it is actually vegan by nature. We use fried tofu and other fresh vegetable so we don't have to sacrifice on flavor.
Dietary: Vegetarian Vegan Gluten-free
Pork Bahn Mi
Our pork bahn mi uses lean pork grilled to order with fresh vegetables.
Spring Roll
Our spring roll are made every day in-house. We only use fresh large size tiger shrimp for our spring roll and fresh vegetables. Because they are made in-house everyday, our customers love them for its fresh taste.
Dietary: gluten_free
Grilled Chicken Rice Plate
Our grilled chicken rice plate is popular among customers who are still skeptical about Vietnamese cuisine. Grilled chicken has nice smokey flavor with Vietnamese style sauce that doesn't deviate too far from what they know.
Dietary: gluten_free

Parking Advice:
We have a small parking in rear but there is always street parking available near the neighborhood.Happy
Hour:Average Entre Cost:$5-10
Address: 2456 W. Whittier Blvd Montebello, CA 90640
Phone:323-728-2902
Website: www.montebellopho.com

Social Media links