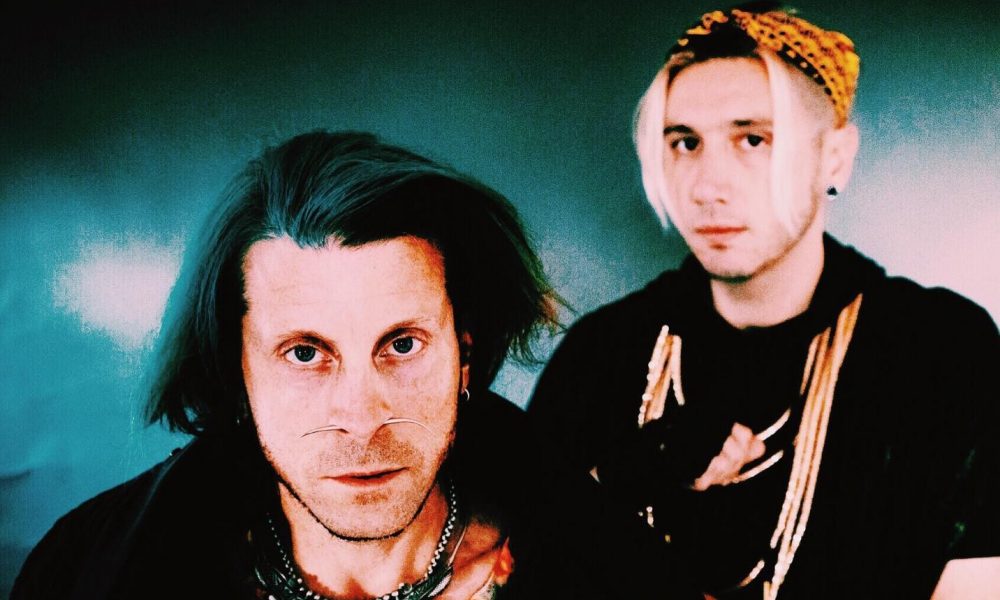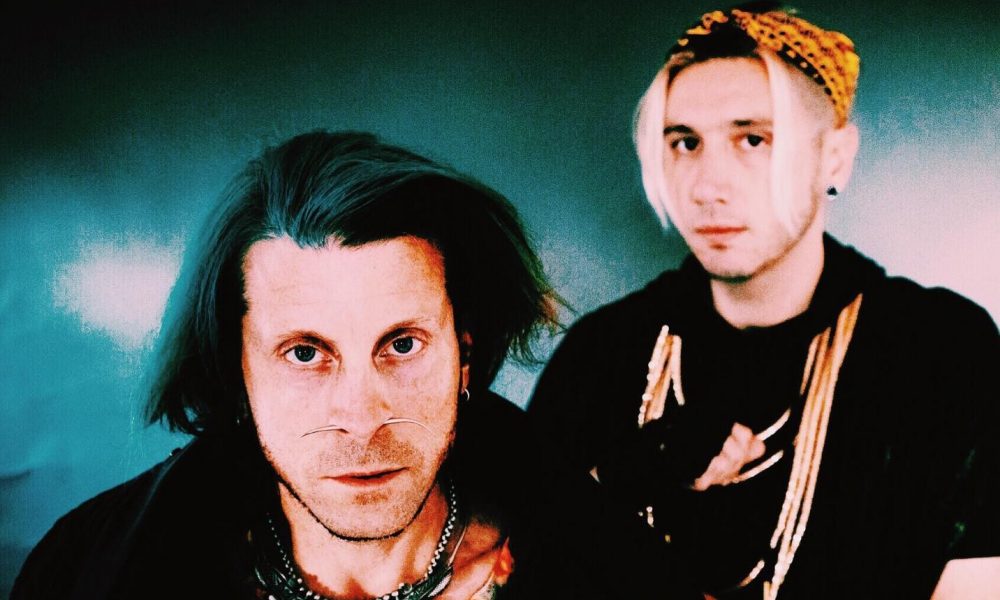 Today we'd like to introduce you to Stephan Jacobs, Producer/ Keys and SuneV, Drums / Vocals.
"When we make music, it feels like we're channeling something from the ethers– harnessing subliminal impressions into something we can translate into a more conscious, more universal language. So, in that sense, we let the spaceship drive itself."
For two relentless musicians, living under the same roof was an unavoidable exercise in collaboration. Stephan and SuneV began melding their creative talents while they were housemates in the LA community of Atwater Village in 2012 . At the time, Stephan was a prolific electronic music producer; SuneV, a seasoned musician, would often hop on board to lend percussion elements in the studio, and it wasn't long before he began accompanying Stephan as a guest drummer at large arena shows. The tracks that emerged from their partnership percolated diverse genres of world music into uniquely danceable journeys — and this was the start of Bósa.  
Soon, Bósa was booking live performances with a full drum kit and midi instruments at nightclubs and outdoor events all over LA. They have since released two albums and, after 15 years of friendship, continue to evolve their sound together. Following the successful release of a collaborative track with the Bay Area based tribal / electronic group, Beats Antique,  Stephan has spent the last few months in Tulum, recording with local musicians and virtually working with SuneV on producing their upcoming third album expected in fall of 2021. Pushing the boundaries of house music, the duo blend a range of ethnic influences and visceral rhythms to create something that truly sounds like the future.
Your last album, Off the Grid, happened to be released in  March, during the first COVID lockdown. How has this uncanny timing affected you guys and your ability to get your new music out?
The ability to adapt has never felt so valuable. While we are grateful for the amazing response to our last album and continue to feel blessed with an abundance of creative energy, not being able to perform our new music in person has, of course, thrown a wrench into our upward momentum. Every live show has always served as an extra opportunity for us to experiment and to get inspired.
Off the Grid was largely inspired by our international (and/or otherworldly) travels; we wanted to evoke a palpable sense of universality. Yes, the covid pandemic of 2020 kind of threw a wrench in our ability to promote the album the way we'd intended, but ironically, those same elements have also made Off the Grid  feel even more relevant for the present moment; the tracks have definitely taken on another dimension of meaning during these crazy times. 
What can we expect to see from Bósa (when live shows are a thing again)?
We are about halfway done with our next album and can't wait to transition our Bosa DJ sets into full sensory, audio/visual experiences  that feature  live performances alongside our favorite musical artists from recent Bósa  collaborations.  Visual artists like Axon Genesis have also  created mind-blowing, immersive visuals for our special new breed of Bósa  Shows. It's going to be on another level. 
Although full-on live events are obviously out for the moment, we recently had the opportunity to perform "Piranha" (from Off the Grid) live on Brandon Beachum's upcoming late-night style consciousness-centric variety talk show, Optimystic (optimystic.tv).  Robbie Angelucci "Eviali" accompanies us with the guitar on "Piranha" and joined for the live performance. 
Bosa on the internet:
https://open.spotify.com/artist/0pY6dhWPf2mSXbajUVjCXa
https://soundcloud.com/bosavibes
https://www.instagram.com/bosa/
https://www.facebook.com/BosaVibes/
https://www.youtube.com/bosavibes
Suggest a Story:
 VoyageLA is built on recommendations from the community; it's how we uncover hidden gems, so if you or someone you know deserves recognition please let us know 
here.