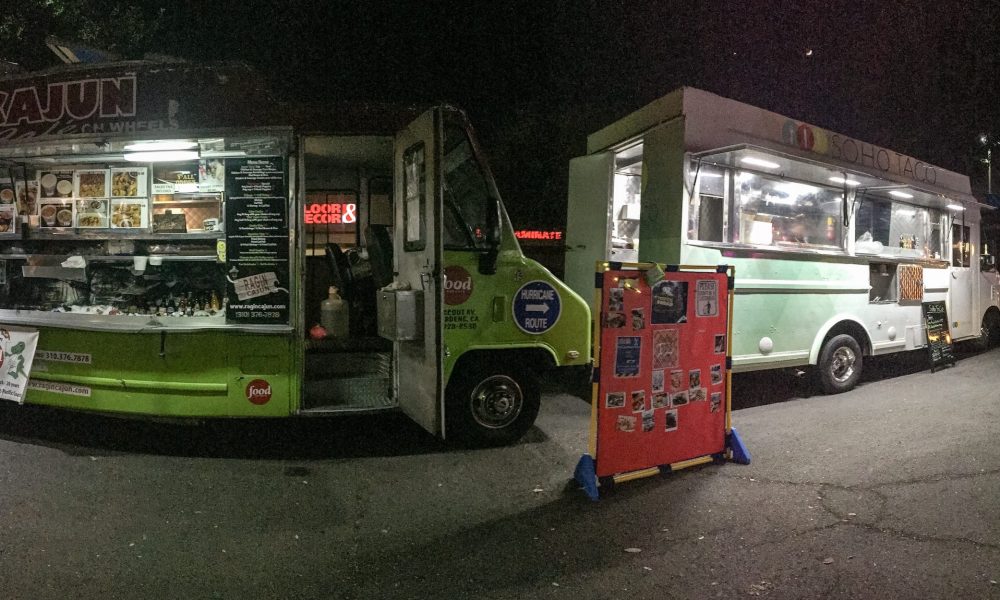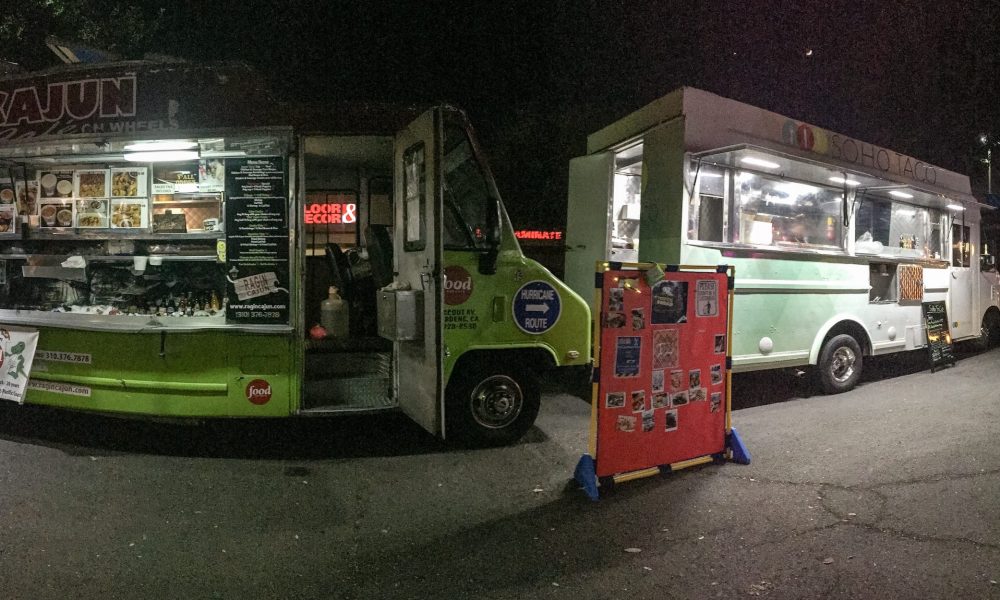 Today we'd like to introduce you to Orange County's Truck Squad.
Every restaurant has its own history, backstory, etc. We'd love to hear yours.
My name is Ariel and I began working in the food truck scene in 2009, first managing a gourmet food truck then moved onto managing Food Truck Lots and coordinating events with OCs greatest Food Trucks. When I was younger I always knew I'd be working in the field of food. I started this business to get families out of the house and enjoy the great outdoors, while bringing them together in a food atmosphere where everyone can enjoy!!! When I first started I began solo, then had hired a friend, but as almost all stories go it didn't work out so I'm back to working solo for the time being. The concept is a family affair. Some history of Truck Squad, we were up for potentially going out of business when our original location no longer wanted us in their facility, but we made a great comeback once we moved. The locations of each lot are on major cross streets so theirs lots of traffic visibility and most of our customers come from word of mouth, so their loyalty is great. Families love outing at our locations because we relieve them from their stress-full week with great food, music, and atmosphere. Myself as the owner going out and chatting with the customers and observing the excitement that we brought, I felt like we were making good things happen, and now here we are in 2016 still going even stronger.
Tell us about the challenges of running a food service / restaurant business.
As any business entrepreneur knows, business is never easy… The most biggest challenge was our potential for being shut down. I overcame them by being consistent and persistent, and always staying in communication with operators. I also had our first account on Twitter hacked, which we lost a lot of followers, but I made a new account and we gained them all back.
What separates Truck Squad from the other similar spots?
We are unique in a sense of bringing variety with over 10 food trucks per night. Each truck is unique in their own cuisine, so you will not find the same thing twice, as well as in any other restaurant. Our ambiance is very unique where people actually tailgate and eat out of the comfort of their own cars as far as decor goes we provide stickers and tattoos for both kids and adults as well as lawn games like horse shoe, corn hole… Each truck is unique in their own menu one of the most popular is the Bisque from Ragin Cajun on Wheels.
Most Popular Items
Chicken and Sausage corn Bisque: Creamy, savory chicken and sausage corn bisque

Dietary: Gluten-free
 Cousins Maine Lobster: Buttery lobster roll.
Kogi Tacos: Calamari taco and Carne Asada taco…
Parking Advice: Open parking
Average Entree Cost: $10
Phone:9493574450
Website: trucksquadevents.com
Social Media links
Image credits:
Truck Squad, Ariel Sanchez