Today we'd like to introduce you to Carolyn Michelle Smith.
Hi Carolyn Michelle, please kick things off for us with an introduction to yourself and your story.
Yes, Absolutely! Well, I'm originally from Washington DC. Around 9 years old our family moved to the Atlanta area, and I began acting for a local children's theatre company. When my mother discovered my love for performance, she strongly encouraged me to continue as we returned to live in the DMV area. I continued performing all throughout high school and attended Fordham University for an undergraduate degree in Theatre Performance.
Two years after graduation, I was selected for Actors Theatre Of Louisville's Acting Apprentice program, complete with actor training, master classes, and heavy involvement in theater production. Actors Theatre Of Louisville was one of the top regional theaters in the country during this time. Their yearly Humana Festival was a premiere space for groundbreaking new work. I always say it was there that I gained a true work ethic and affection for the craft. Upon completion of the program, I returned to NYC for our final showcase. Coming back to NYC after a year and a half in Louisville, KY was no easy feat. Rents were high, and I had to find ways to make money. It was during this time that I began teaching acting to kids and teens in NYC through local arts organizations. Being a Teaching Artist originally began as a survival gig, but I soon realized that my survival wasn't just rooted in the financial benefits of the work: My spirit needed a Purpose, something with a deeper significance outside of simply auditioning.
While living in NYC, as the weight of financial obligations became heavier, I was beginning to doubt if the life of an actor was the life for me. Because of those doubts, I decided to quit auditioning and teaching altogether and move into the world of Finance. However, the Universe has its own uncanny sense of humor and will always call you back to the Path where you're meant to be. In 2008, in response to the stock market crash, I decided to apply to graduate school programs for theatre. My logic was: "If folks with obscene amounts of money are regretting their life choices now, I might as well go after what I want. Life's too short."
I applied to three different grad school programs: Yale, UCSD, and Juilliard. My sights were set on Yale, but after Juilliard's Final Callback weekend… something clicked. The environment just felt right. Jim Houghton, who was the Head of the Drama Division at the time, led the program in a way I really respected.
The day I found out I'd been accepted to the program was one of the best days of my life! Once again, something about all of it just felt right.
During my four years at Juilliard, I was awarded three teaching fellowships which allowed me to continue my work as an Educator. I found that teaching others allowed my own learning to settle in with me in a very unique way. In my third year, I began privately coaching actors applying to theatre training programs across the country. I'd had a coach myself when applying to Juilliard, so I knew what an impact it could have on one's development. I coached through graduation and into my professional career. While performing on and off Broadway, in various projects on film and tv, coaching was a constant for me. It's what kept me balanced and investigative as an artist. It gave me a space to be a true practitioner because I was always returning to and imparting my craft.
Then in 2016, when I booked my first recurring role on a show called: "Colony", I moved to LA and decided to make a full "go" at working in film and television. Surprisingly, coaching was still a constant in my life. By that point, I'd coached over 250 clients in and around the NYC area. Many of my clients were accepted to prestigious training programs, and many booked acting jobs in both NY and LA. By winter 2021, after working as an actress on shows like: "House of Cards", "Luke Cage" and "How To Get Away With Murder" did a friend reach out to me about an opportunity to co-direct the Acting Track for Lena Waithe's Hillman Grad Mentorship Lab. The role immediately appealed to me because it hearkened back to so much of what I'd been doing for the past 10 years with Actors one-on-one. It provided a home in which I could continue to creatively nurture Actors and continue to grow in my own craft as well.
Now, nearly two years later it's been exactly that and so much more! After booking a recurring role in season 2 of "Russian Doll", on Netflix, as well as a second recurring role on Showtime's award-winning show "The Chi", being able to guide actors while leading this program has been one of the greatest joys of my career thus far.
It's rare in our lives that we get to fully live in our Purpose. I'm deeply grateful to know that right now I'm living in mine.
We all face challenges, but looking back would you describe it as a relatively smooth road?
Mmmm… "smooth road"? Well, not quite! However, I've learned that our most careful navigation happens when the road is rocky. And yes, it was rocky! While I was excited about my acceptance into Juilliard, I certainly wasn't prepared for how challenging of a program it would be on a personal level. While the program has evolved considerably since my time there, much of the work I chose to do as an Educator came from a need for active healing from some brutal and misguided teaching practices.
However, I'm a believer that everything happens for a reason. So much of my ethos as an Educator and Actor is about healing through Empowerment. Because I'd learned the feeling of disempowerment, I knew that bold creativity and freedom couldn't live in that space. I wanted every actor I coached to feel full freedom and trust in their instrument.
Appreciate you sharing that. What else should we know about what you do?
The work that I do as both Actor and Educator is very process-oriented. I deeply value Process. Whether coaching actors or collaborating on set, I find tremendous joy in all that can be exchanged through Process. I'm also a big believer in Empathy in Action: Meeting artists "where they are". I find it to be a humane and nurturing way to move into the creative process. Moving beyond the challenges I experienced during my own actor training journey, I'm focused on heart-centered solutions that offer freedom and connection. I believe our Healing and Liberation can be found through Process.
In terms of your work and the industry, what are some of the changes you are expecting to see over the next five to ten years?
Oooh, "predicting the FUTURE of the Industry"? Fun! Yeah, I definitely have some thoughts.
Well, there's a little something I like to call "The Issa Rae Effect". It's the evolved practice of networking across versus networking up. Because of 2020, we are looking closely at the systems in this country and realizing that they are rooted in a capitalist sensibility of how success is garnered. As we know, capitalism is focused on individual success versus working as a collective. However, BIPOC populations always thrive in Community.
So over the next 5-10 years, we're going to see how Hollywood shifts its value from success from a capitalist viewpoint to the collective success of a people. The change in fact has already begun. BIPOC and Queer dollars are being vied for through new programming and advertising. Truly unique stories are now being told.
I believe in ten years because of this lateral networking, there is the possibility that the agent/manager role may be eliminated. I believe production companies may start working with select actors directly, I believe production companies will have their own in-house casting, and there will be the possibility for actors to become free agents on their own. What that allows is a true collaboration in developing projects. As there are currently so many creators, it would only make sense they would have control over production and the selection of talent for their projects. Relationships will be formed, and that's how the new Hollywood may work. As a matter of fact, that's how Hollywood's been working.
I do believe that the agent/manager dynamic may soon become very useful in the Web3 space. Curious to see what the Metaverse offers actors in terms of performance and developing their own work. I believe it'll be a revolutionary space for voiceover and commercial actors.
And then personally, I'm currently in development for a project that I'm producing. Learning so much through that process. On the Acting side, I'm really ready to sink my teeth into a great film role. I've always loved indie film, and now getting to know the directors and production companies I'm most interested in partnering with has been amazing. The goal is within the next 5 years I'm in the space of being a Creator, with the same set of values I've built my life on as both Actor and Educator.
Contact Info: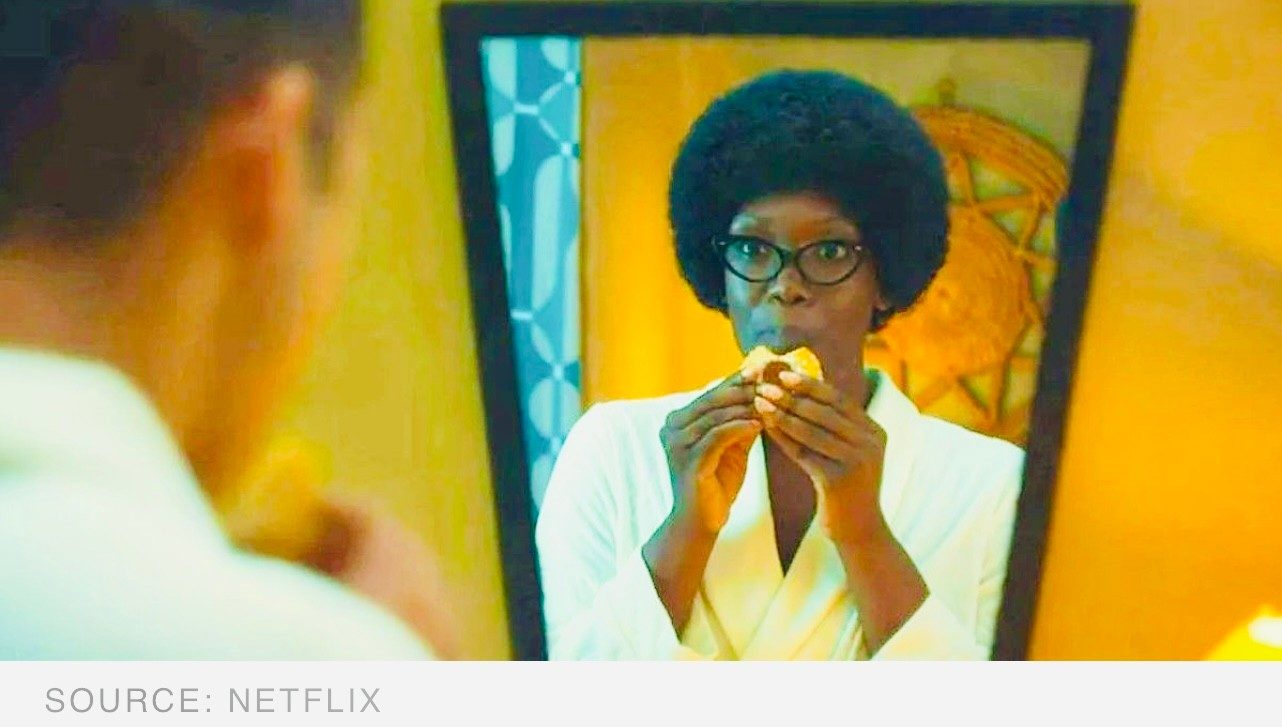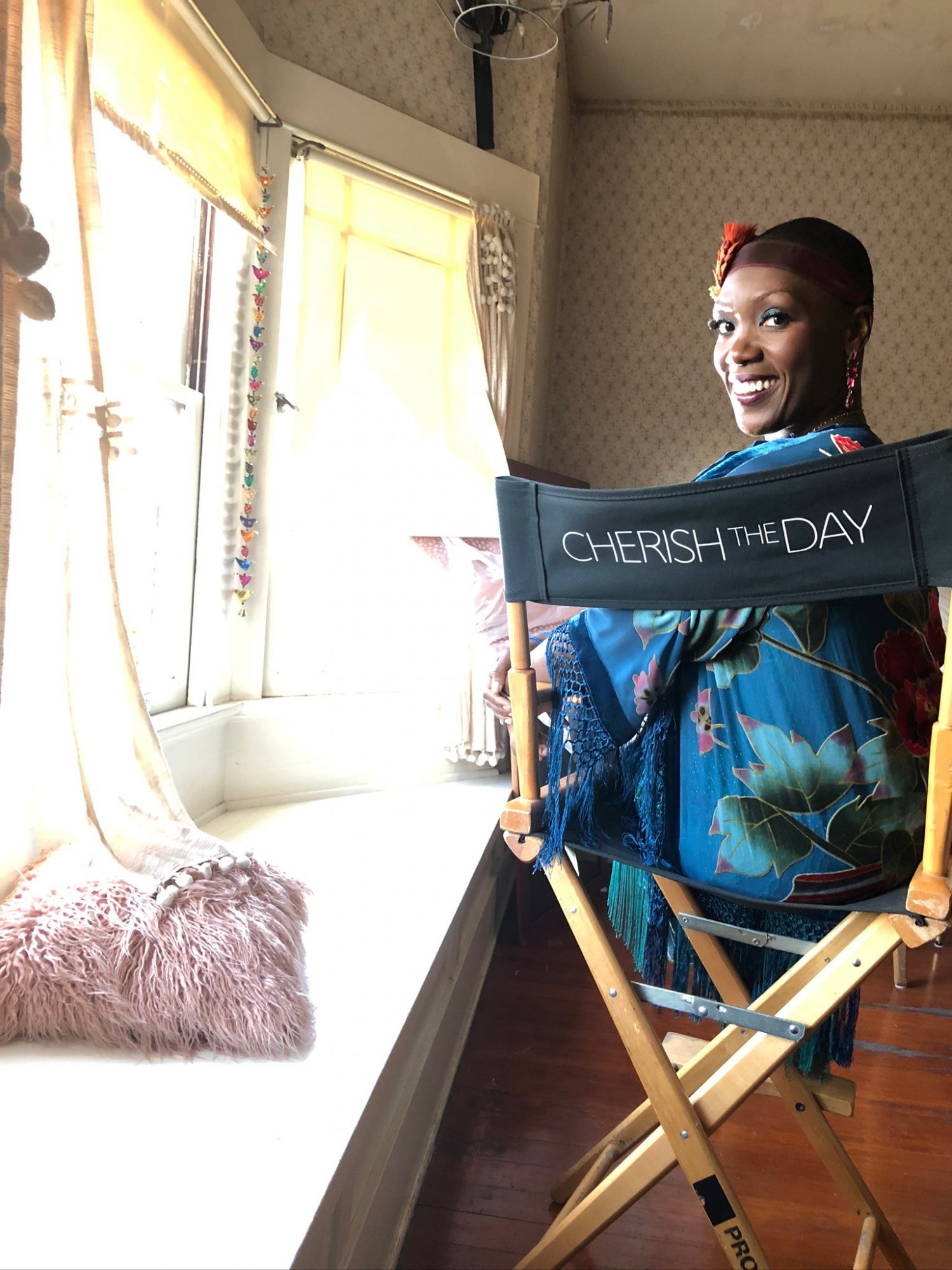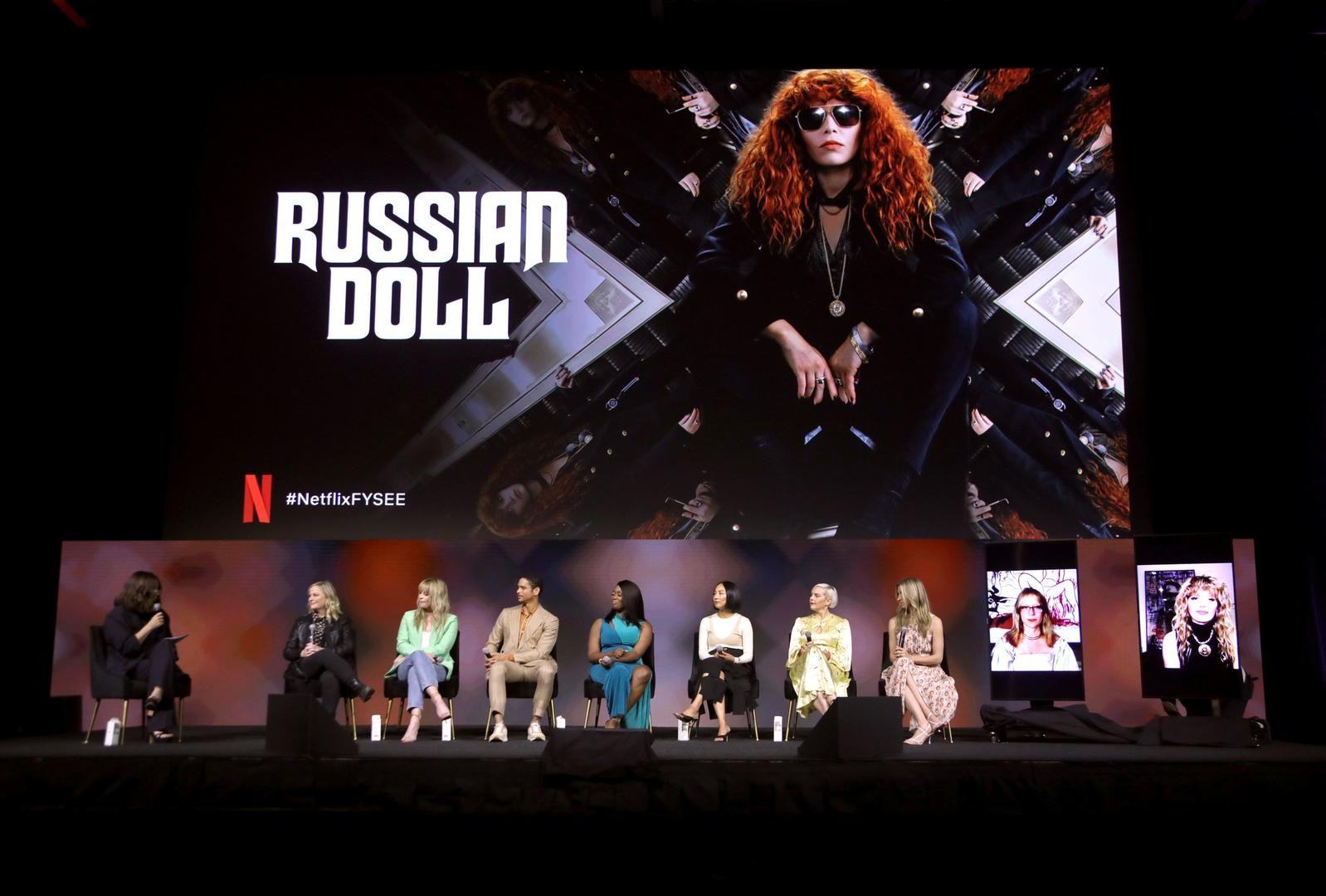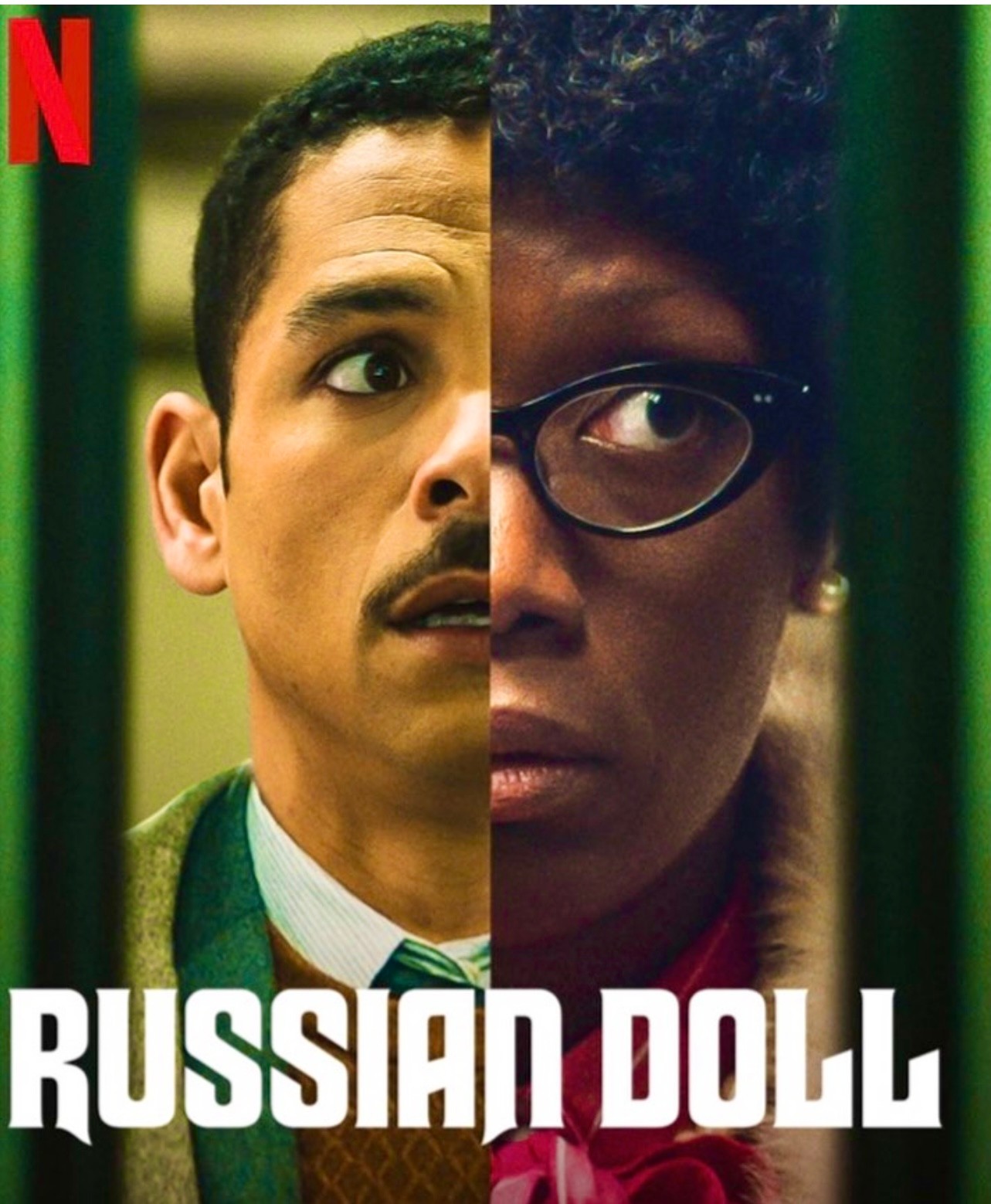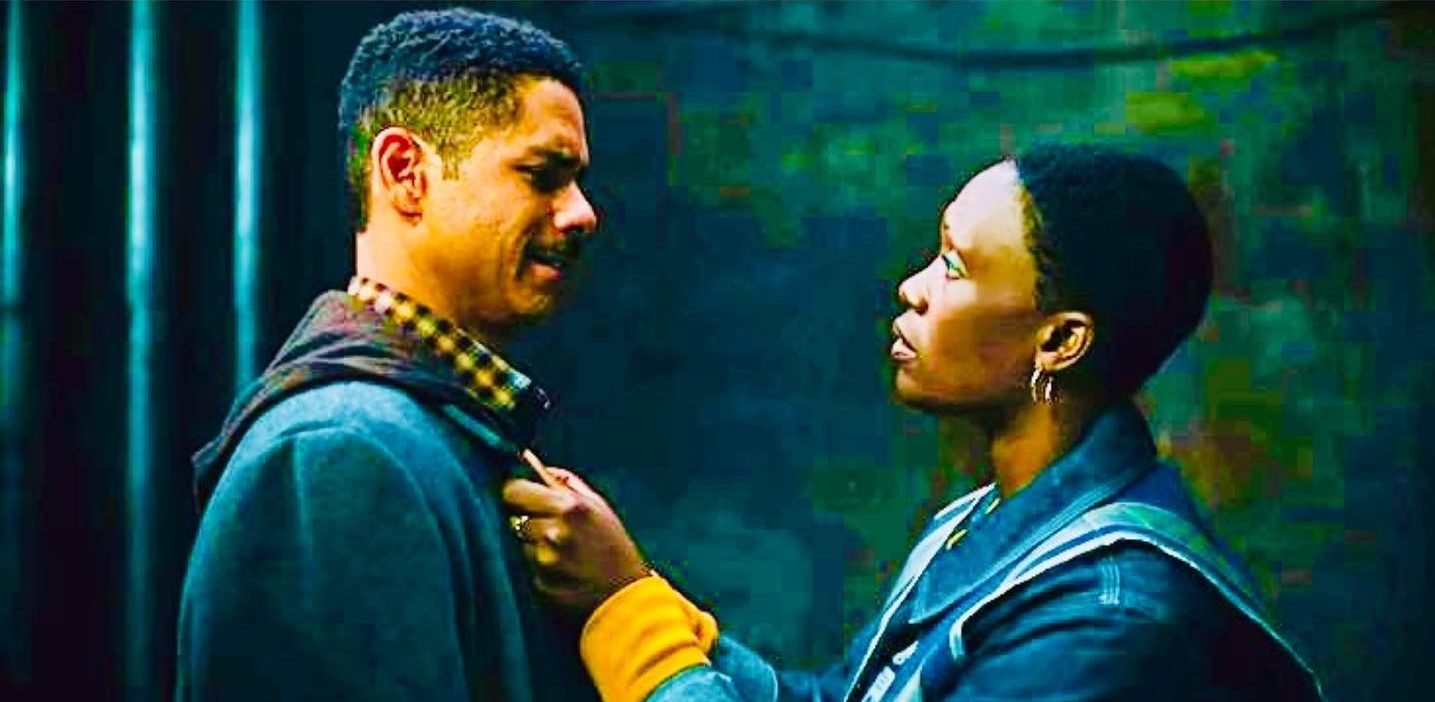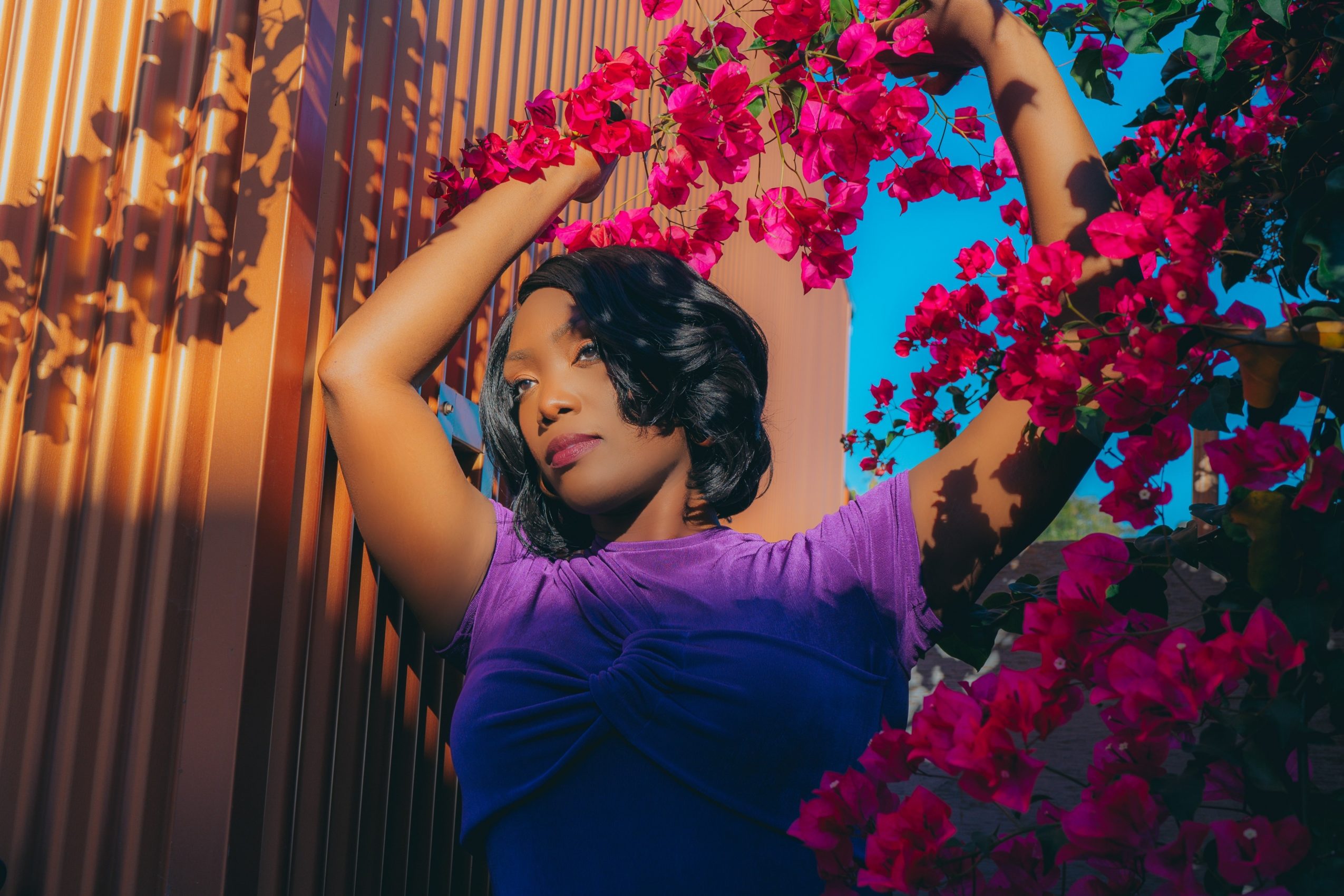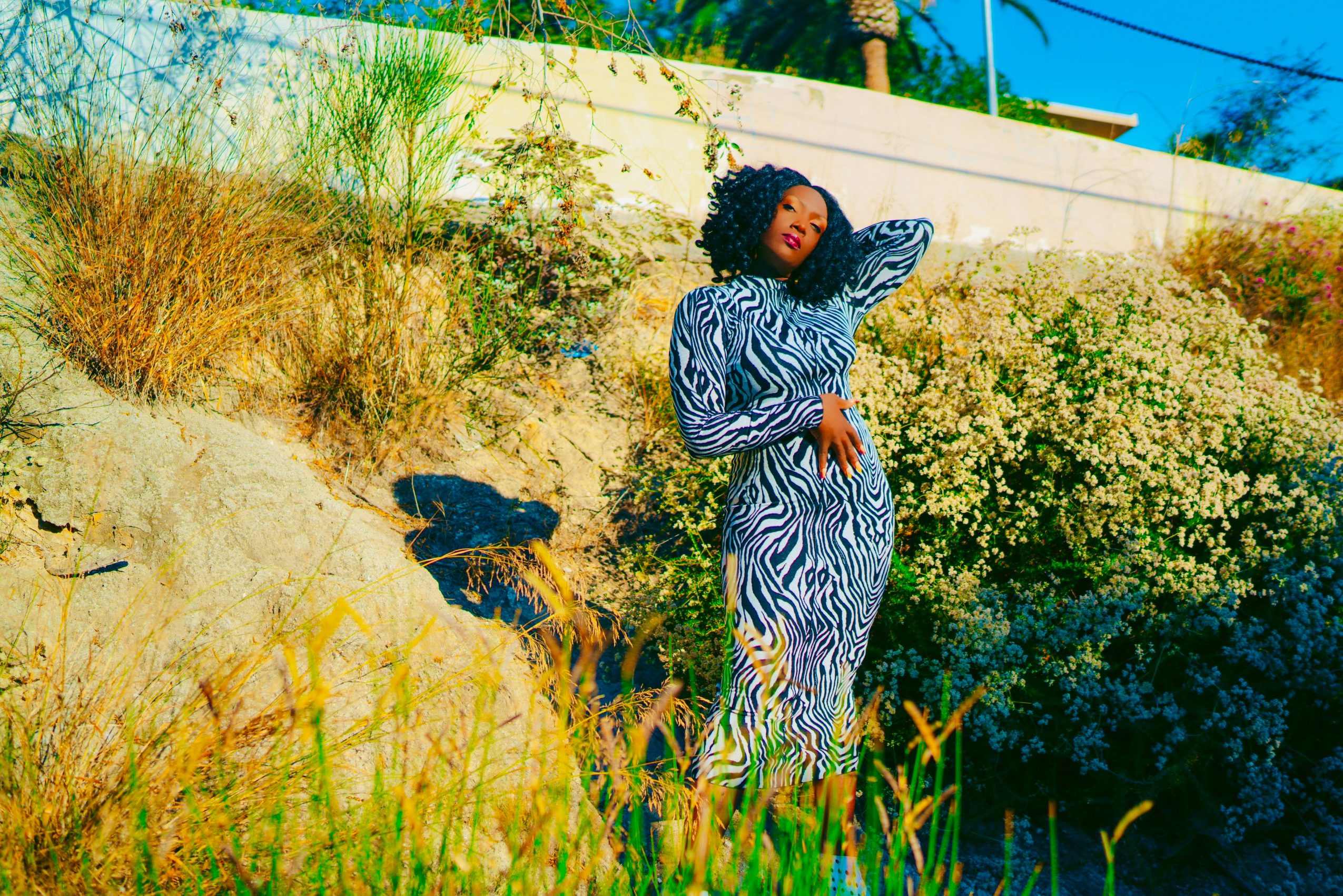 Image Credits
@brooke.shoots @jamesdipietrophotography
Suggest a Story:
 VoyageLA is built on recommendations from the community; it's how we uncover hidden gems, so if you or someone you know deserves recognition please let us know 
here.