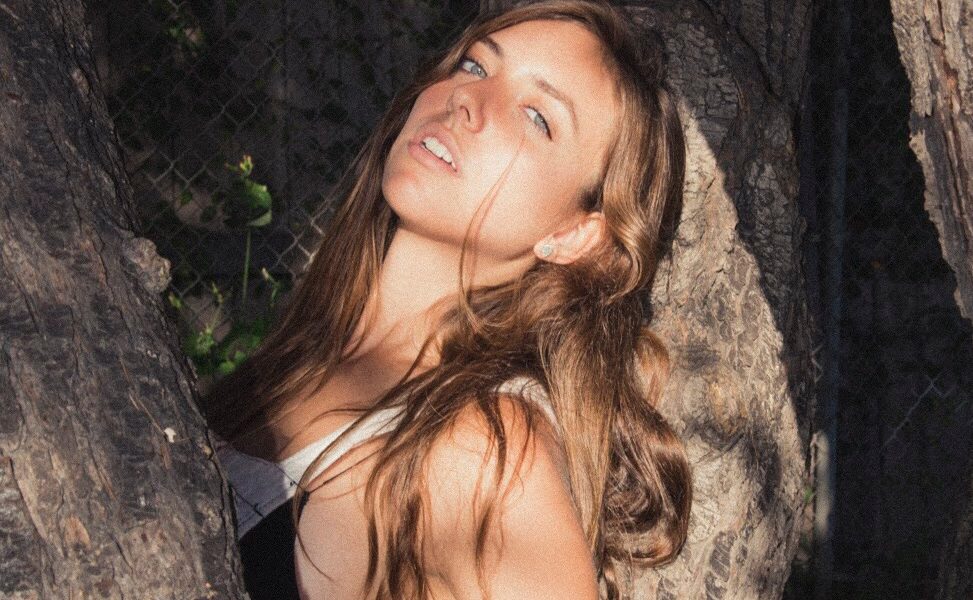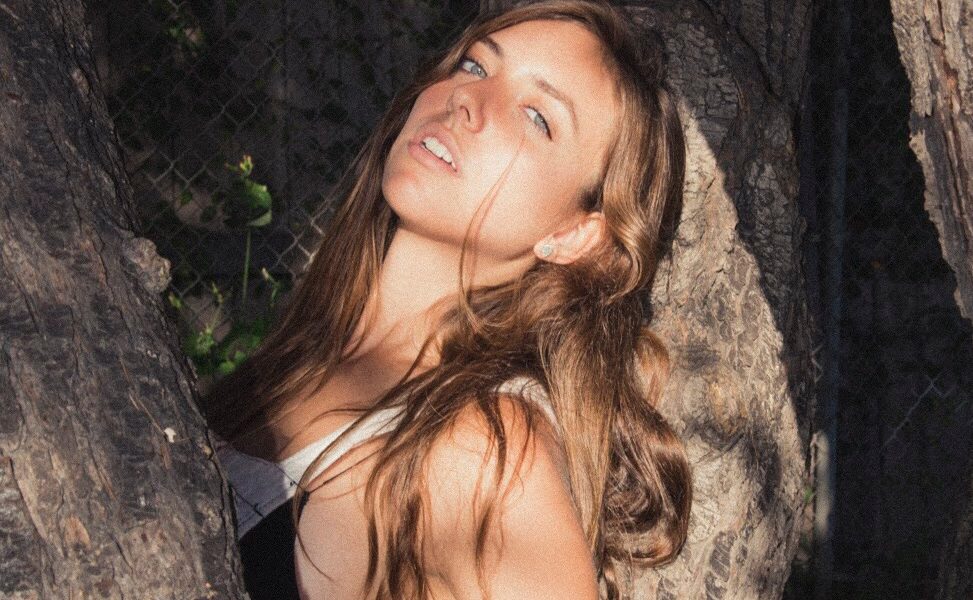 Today we'd like to introduce you to Julia Motta.
Julia, can you briefly walk us through your story – how you started and how you got to where you are today.
I was born in Washington D.C. to two Brazilian parents, simply because when my mom got pregnant, my parents were sailing the world in a boat that my dad built himself (yup, he is the coolest person I know too). Shortly after I was born, we went back home and I was raised my entire life in Brazil – first in Salvador, Bahia which is until today my favorite city in the world, and then in the capital, Brasilia. I remember from being very little this strong awareness that there was so much more out there that I wanted to see and experience. Growing up, I wanted to do everything, and I mean EVERYTHING. I danced (first ballet and then contemporary jazz), took sailing lessons, swimming lessons, singing lessons, played tennis, tried surfing maybe once or twice (and swallowed a lot of water at that), and even got cast for a musical on roller skates once. Whenever I started to get somewhat good at something, I got bored and tried something new – I think the fun of it for me was in the experience of starting. I was lucky enough to go to an international school where I met people from all over the world and studied different languages – English, Portuguese, Spanish and Italian. Learning a new language gave me an idea of what it was like to be from somewhere else, be a completely different person.
There didn't seem to be enough time for everything that I wanted to do and experience – and what better way to experience as much as possible than literally living the life of different people through acting? So, I packed my bags and moved to LA to attend Loyola Marymount University and pursue my number one passion. Throughout the last four years, I took numerous acting classes and workshops, at school and different studios around Hollywood such as Groundlings, Killian's Commercial Workshop and Margie Haber Studio. Last summer, I signed with The Jackson Agency and became a professional auditioner. And every day I look for new ways to improve my craft, learn more about the industry and meet creative people that are on this same journey.
Overall, has it been relatively smooth? If not, what were some of the struggles along the way?
Smooth is definitely not how I would describe it. Moving to LA was extremely difficult for me and it took a while for me to consider this place my home. Even now, when I could not see myself living anywhere else, there are many times when I feel alone. It is important to remember that starting something new is never easy, and it takes time to adjust to a new environment. So, make sure you are filling your time with things that you are passionate about and that are challenging for you! Take as many classes as you can, ask everyone you meet for advice, and keep practicing whatever it is you want to do. After all, practice makes perfect! Know where you want to go, but focus on enjoying the process, the challenges, the lessons, and everything in between!
One of my biggest struggles when acting is having to cry in a scene, and (although I have cried in more episodes of How I Met Your Mother than I dare to admit) I have never been able to summon tears when I need them during a scene. This month, my acting class was focusing on scenes where we had to dig deep into our emotions and my wonderful teacher Robin Dale Meyers said this about crying: "focus on the experience, and the emotions will come." I think this can be translated to "focus on the process, and the results will follow" and therefore applied to everything in life. Just enjoy the process! And the results – whether that is getting your eyes to water when your scene partner gives you that line or finding your place in this new journey you're on – those will follow.
Please tell us more about what you do, what you are currently focused on and most proud of.
My main focus is acting, and I am auditioning and taking acting classes as much as I can be. However, as of last week, I do have a business degree, and I am super interested in that side of entertainment as well. I never thought I liked numbers, but this last semester, I found myself taking my favorite class of all of college – Entertainment Finance. This class taught me not only the finance that goes behind movies and TV shows but provided me with a deep understanding of the business side of the entertainment industry, and the various roles involved in the making of a film.
What I am most proud of is the abundance of skills that I have been able to gather during the last 21 years that I can use to invest in and better my craft. As I mentioned, I speak four languages and have now started to study different dialects so I can play characters from other backgrounds and parts of the world. During my time in LA, I have taken various acting classes and have done more test shoots than I can count, always trying to challenge myself and learn something new. And my understanding of the business side of the entertainment industry also provides me with the ability to navigate it and with a wide network of people with different roles and passions.
Do you have any advice for finding a mentor or networking in general? What has worked well for you?
I think my number one advice for finding a mentor is knowing that it can be anyone, and sometimes multiple people. It is easy to focus on the most successful people or people who have followed a path that you are interested in following yourself and forgetting about everyone else. However, I think it is valuable to know that everybody knows something you don't and starting your interactions with people with an open mind and ready to learn something new will often surprise you! Some of the best advice I have received has come from people who are pursuing things that are completely different than what I am interested in or asking about, and it is precisely because their perceptions and experiences are so different that I get to learn so much. I am not saying steer clear of following your idol's footsteps – please do! But also be sure to create your own along the way and incorporate any advice you hear into your life, no matter where it comes from!
Contact Info:
Image Credit:
In order: Koltin Sullivan – @koltinsullivan, Gatsby Keyes – @gatsby.jpg, Alexandria Lior – @liorpictures, Giann Enid – @giaoliv, Laurence Tan – @lytcreative, Erikson Erise – @eriksonerise
Getting in touch: VoyageLA is built on recommendations from the community; it's how we uncover hidden gems, so if you know someone who deserves recognition please let us know here.