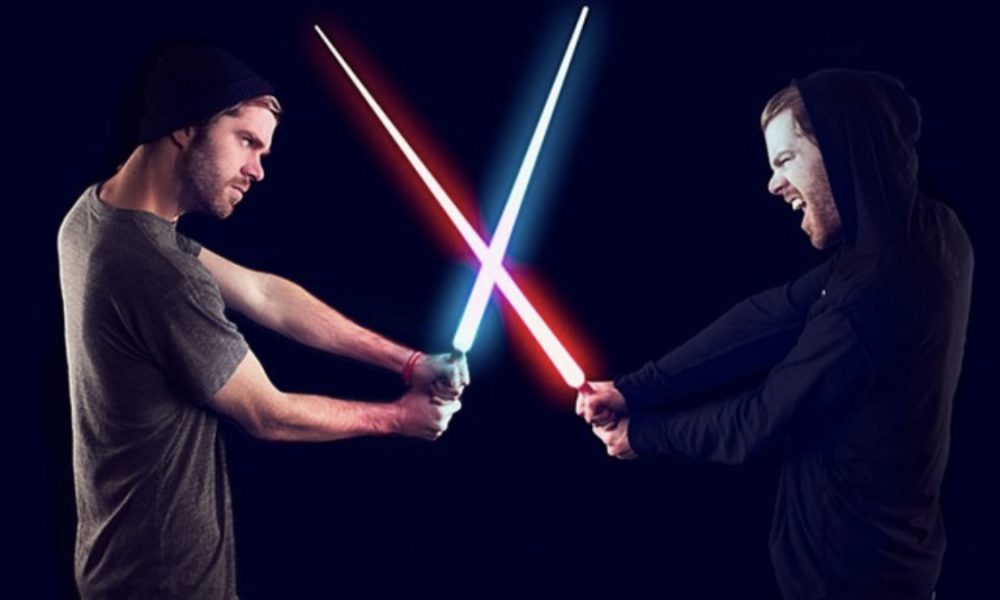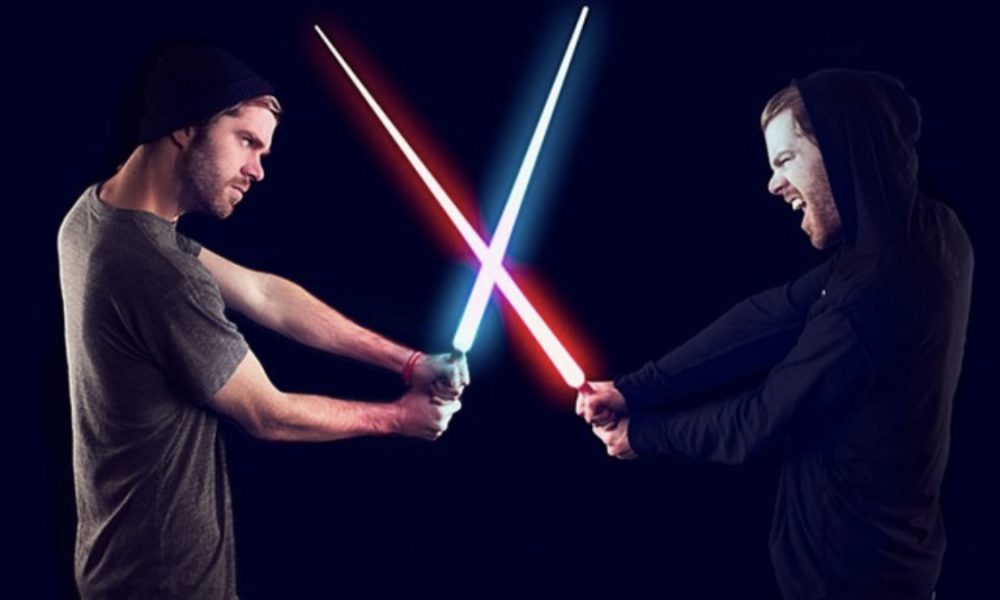 Today we'd like to introduce you to Mitch Stroup.
Born and raised in Kansas City, Missouri; Mitch spent most of his youth skateboarding, snowboarding, playing paintball, racing cars, golfing, etc. you know the typical midwestern childhood. At 19, Mitch was looking for a different outlet so he picked up a camera and shot everything from weddings to skateboarding. Anything Mitch could get in front of the camera, he would shoot it. After about six months of learning the ins and out of the camera and lighting, Mitch started shooting for a variety of clients. From eccentric weddings to hardball playing ad agencies. This continued for about three years till Mitch decided that the Midwest was no longer home, so he picked up and relocated to sunny southern California; LA to be exact.
Honestly, LA for the first year was really tough on Mitch; he couldn't find any photo work, couldn't find any PA or assisting work and was feeling stuck. At this point, he resorted to managing a UPS store in Hancock Park for about a year and a half till he couldn't take it any longer. Mitch left the UPS store with NO clients, NO leads and NO money; but he jumped into the freelance world anyway in hopes that his drive and determination would lead to something more. After about a week of begging and pleading to clients, photographers, directors, and producers, he finally landed a few assisting gigs and a few photo shoots; he was on the way to living the dream.
Present day Mitch is now living in West LA; When he's not working for clients such as Google, Mcdonalds, Underarmour, Pixel Eyewear, or Salt and Stone; he's spending most of his time cruising up the PCH looking for good waves with friends.
We'd love to hear more about your art. What do you do and why and what do you hope others will take away from your work?
I'm a photographer, I generally shoot a lot of lifestyle images. Lifestyle images could range from cute girls in bikinis on the beach, to skateboarders flying down the streets of downtown with the wind blowing through their hair all while dodging cars and pedestrians.
How? How I create is often sporadic, I'll shoot for months at a time and not love anything I've created. Often times ill come up with an awesome idea for a shoot in my dreams, or sometimes it just comes to me to in the middle of a conversation unrelated to photography. I've learned to stop forcing creativity and just let it come. So what if I don't pick up a camera for weeks? All that matters is when I pick up a camera is that my vision is clear and we're creating something unique to the world. I feel as if most photographers shoot so much nowadays that they never stop and really be creative. They're just a hamster running for their lives on the wheel of life. I refuse to join the arbitrary hamster race; even if that means less likes + followers on IG.
What I hope people take away from my work is this; Lifes not about being the best, or climbing the metaphorical mountain top, it's about living. It's about walking down the street and feeling the sun kiss your skin while the wind blows through your hair. It's about smiling at the stranger sitting next to you at the bus stop. It's about getting up at 5am to get to the beach to catch waves with your boys… It's about stopping and appreciating the little things. Life is not about likes, the followers, the accolades, Life is about learning to appreciate the little things. That's what I hope people take from my work; that in the right light; even the little things can be life-changing.
How can artists connect with other artists?
Being an artist or any kind of creativity can be very lonely. My best advice would be to find friends outside of your profession. I say this because as a photographer; it opens the doors to shooting so many different types of people and things.
Contact Info:
Image Credit:
@AlexStonePhoto @Stormshoots @JohnSchell
Getting in touch: VoyageLA is built on recommendations from the community; it's how we uncover hidden gems, so if you know someone who deserves recognition please let us know here.