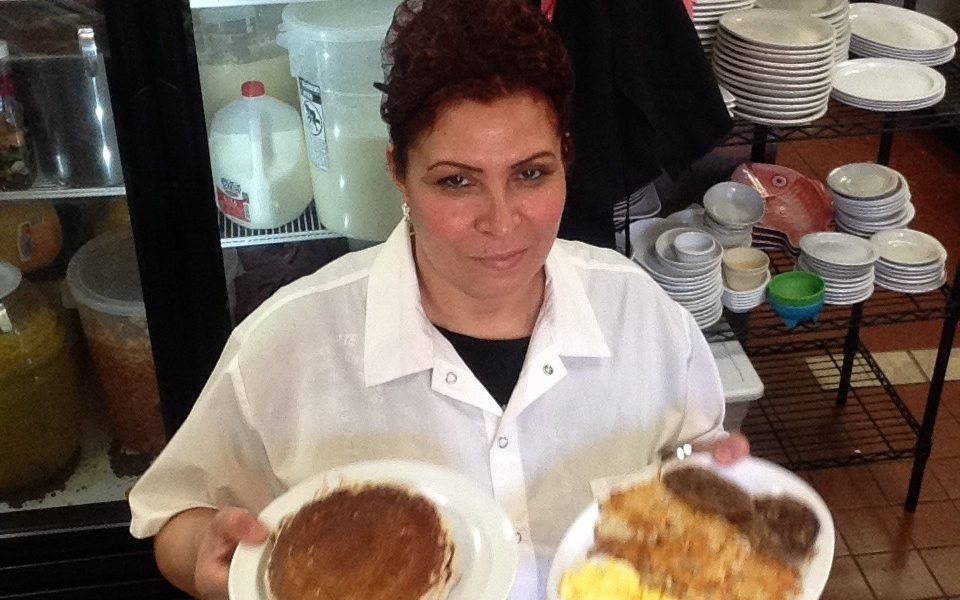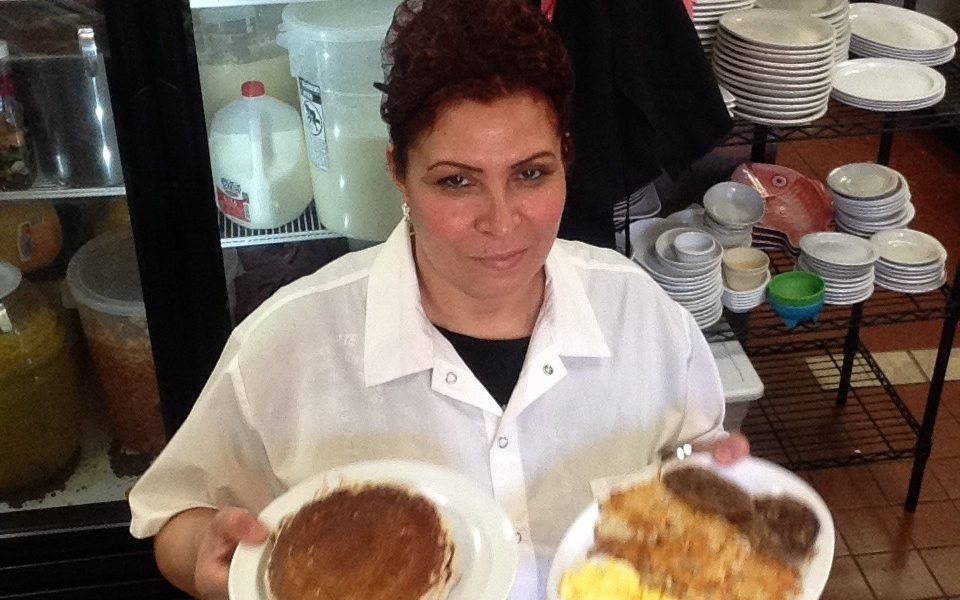 Today we'd like to introduce you to West Adams/ Mid City's Honey Bee's House of Breakfast.
So let's start at the beginning – how'd you get into the restaurant business?
Honey Bee's House of Breakfast was opened on December 8th 2012.
Is a Family Owned and Operated Bussiness, Mr. & Mrs. Hernandez , and both of their Sons Roony and Stanley , but the Family been on the Food Bussiness for over 25 years. It's more than a business, it's a tradition.
Honey Bee's was an idea to serve only breakfast and lunch.
Five years in and the business is doing better than ever and they are happy to work hard and serve the community.
Honey Bee's wanted to serve the best , the freshes , and the sweetest food, Everything is cooked when ordered so all the customers can feel the love the food it's being cook with.
"When you cook with Love, food taste Different" a Chef Gladys Hernandez
What have been the biggest challenges you've faced over the years?
No, nothing is easy in this world.
For the first year Honey Bee's Struggled very hard to not close the doors.
We knew we had to do a lot of promotion and marketing and invite everyone we met or everyone we knew. Then the word spread out and here we are
At LA Voyage Magazine , thank you .
What stands out about Honey Bee's House of Breakfast?
Honey Bee's Have the Best Pancakes in Los Angeles , we don't say it , the people does. We also have an exclusive dish called El Clasico, Steak Burger Patty , Sopa de Gallina, pupusas and more.
The restaurant is very cozy, welcoming , clean, and Family oriented .
Most Popular Items
El Super Clasico Ranchero


Sweat Plantains,chorizo,cream , Casamiento(rice and beans mixed) scrambled eggs mixed with veggies(green peppers, tomatoes, onions)avocado and hard cheese +2 handmade tortillas
Steak Burger Patty


Burger meat with onion and green peppers, hash brown and eggs + 2 pcs toast.

Sausage Skillet


Chopped potatoes mix with veggies, sausage patty, eggs , chorizo, avocado and toast.Parking Advice:
Honey Bee's got parking in the back of location on Vineyard Ave, parking on both sides of the street.
Happy Hour:
Average Entre Cost:Less or around $10 pp
Address: 4715 w Adams Blvd
Los Angeles CA 90016
Phone:(323)731-7203
Social Media links
Image credits:
@magnumflowla