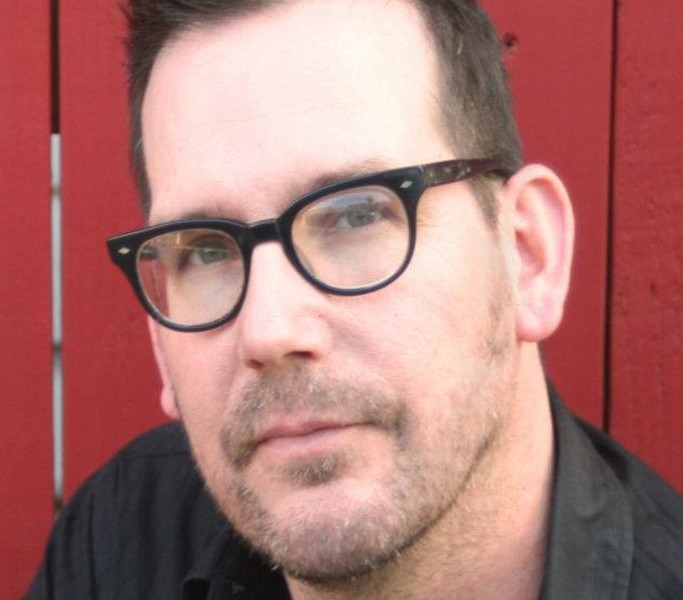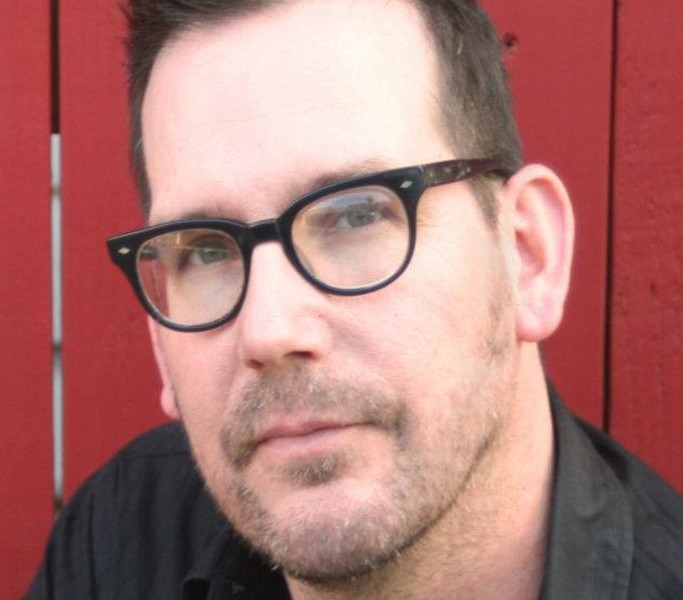 Today we'd like to introduce you to Johnny Otto.
Johnny, please share your story with us. How did you get to where you are today?
I began as a Photographer in 2009 when I moved to Los Angeles after attending film school in Canada. Over the years I've built up a dedicated base of Actors, Models, and Musicians who rely on me to bring out their very best. Clients have included Shirley Levi, EMI Records, LA Models, Daniel Hoff Agency Clients, Hollywood Records, Blaze Models, Nous, Otto Models, and many others. Over the last 26 years, I've received a great deal of acclaim for my natural way of shooting and for creating an atmosphere that is fun and professional so that my clients feel at easy and can really shine. I think that is the best way to capture their true self. My work includes portraits, fashion, lifestyle and music related content. I also shoot music videos and fashion films.
Has it been a smooth road?
It's always a struggle to be one's best and to work with a wide range of clients, but then if you love what you do, none of the struggles are really important. What matters in the long run, are the results. Artistically I struggle to maintain balance in my work and make sure that it is consistent and provocative.
Who, or what, deserves a lot of credit for where you are today?
When we were kids my Father bought us a Super 8 film camera and that got me into filmmaking at a very young age. From that point on I developed a deep love for the visual arts. This would eventually lead me into still photography and work with actors and models in Los Angeles. My mother bought me a nice camera one year for my birthday and I started shooting friends just for fun. Then I read a quote somewhere that said, "If there's a gold rush, sell shovels" and I realized that everybody in Los Angeles chasing their dreams was the new gold rush and that my photography was the shovel. If that makes sense. It did to me at the time and it helped me to take my photography seriously as a business.
Do you have a favorite type of client or project?
I am looking forward to working with more recording artists and with big fashion magazines, shooting for Chanel, or other large brands…high fashion pieces. I love to shoot, so any creative project that I haven't done before. I try to do something new every year to keep moving forward and to stay sharp.
If you had to go back in time and start over, would you have done anything differently?
I would have shot more fashion pieces earlier. Dedicated more time in the early days. But it's all a learning experience, so no regrets. Just movement forward. Don't look back!
Pricing:
Basic Head Shots are $150 for 3 looks
Fashion Shoots Start at $500 per day
Video Shoots and Editing Range from $600 and up.
Contact Info: