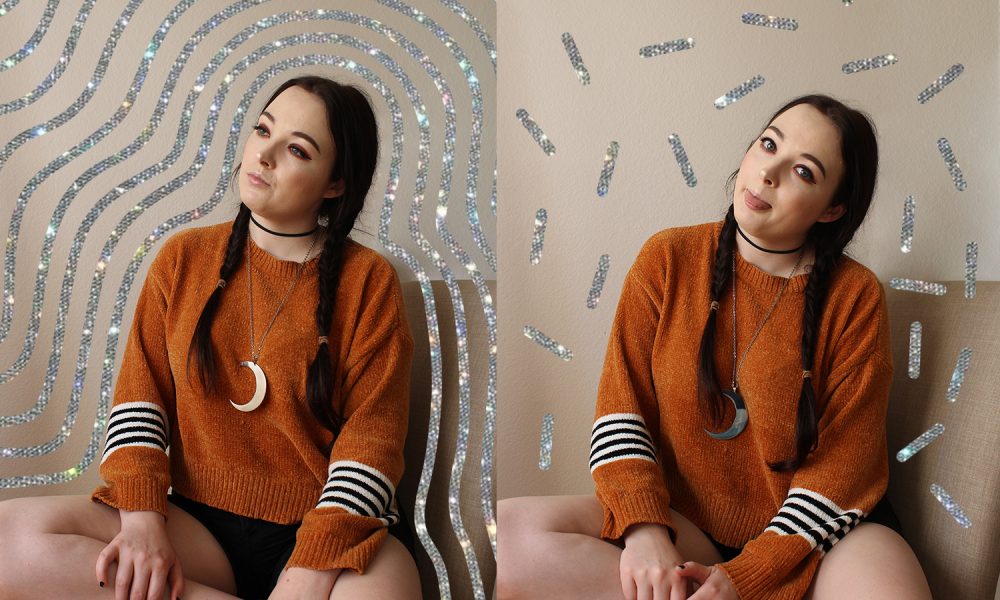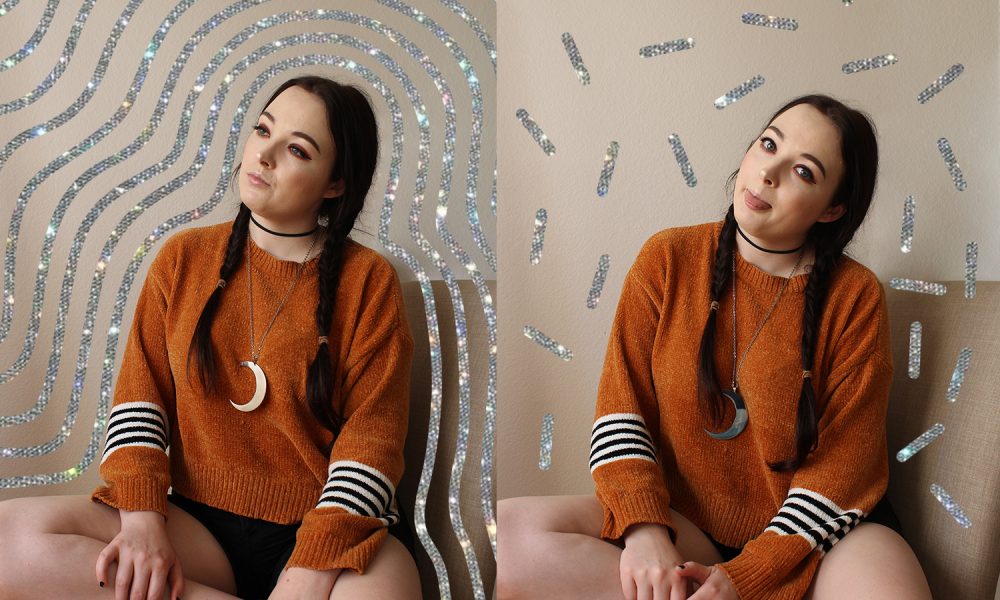 Today we'd like to introduce you to Sarah Tuhro.
Thanks for sharing your story with us Sarah. So, let's start at the beginning and we can move on from there.
I'm an animator/illustrator who grew up in an upstate New York with a burning passion to create characters and tell stories. I officially started my art career at a tiny school named Alfred State College. I had just dropped out of a well-known animation school (Full Sail University), so I was starting all over with students 2-3 years younger than me. At the time, it was hard to not feel insecure or like a failure when it became clear that I was not only behind people my age but also to my fellow students. I wish I could say, I decided that day to push myself and see their achievements as motivation! But I didn't. Growing up, I was never super driven or had good work ethic. I had plenty of passion but never realized what it actually took to carry something out. I did my work and made sure I was passing classes.
But I wasn't thriving. I didn't put the extra effort into my art. It wasn't until I met Colten. He was talented, passionate and willing to put the work in. After-school hours, weekends, and school breaks were spent working on his projects. The more time I spent with him, the more it transformed me. Once I started putting the time required in, I saw the difference with my skill and the end product. Art stopped becoming this overwhelming mountain and started becoming manageable. I was conquering my goals! That next year my senior thesis was selected to be shown at a film festival and it actually won an award. I was so proud because, yes Colten altered my view on hard work, but I alone had made the decision to change myself for the better.
Once graduation came and went, Colten and I moved to LA in hopes to find a job in our industry. Colten had a stable web design job and I picked up a coffee shop gig. It wasn't exactly what we wanted, but it paid the rent and we still had free time to brainstorm our own project ideas together. After almost two years of landing only one animation gig together, hope was starting to dwindle. Why were we giving all our money to LA and putting nothing toward our goals for the future? There are so many remote jobs anyways, and several cheaper cities. We left LA that December.
Being back home was tough and felt like a step backward, but I used the luxury of free rent to my advantage. All I did was job apply and work on my craft. When Colten was able to visit, all we did was brainstorm illustration ideas or animated shorts. We did research on other cities that had an animation industry and took road trips to get a sense of the culture. But despite our best efforts, I had this nagging regret in my heart that we made a mistake. We gave up too soon. It was that summer that I finally got an email back from McBeard Media. They wanted to hire me on a three month trial period, which I could spend at home. And if they decided to hire me full time, I could move to New York or Los Angeles. I remember how weird it felt to have my fears validated. Leaving was a mistake, so now we're going back. I felt silly telling my LA friends, "Just kidding about the whole moving thing!" But I think it was all part of God's plan. Sometimes you need to take a step back from something to see if it's right for you.
Colten and I have lived in LA for four years now, got married, and both have jobs in our industry. I'm still working at McBeard (now officially know as Fullscreen), and Colten has a long term animation gig, working on the show "Hazbin Hotel." I also make and sell my own merch on Etsy and draw cute and spooky things whenever I can. But most importantly, we've started our own animation project called "Studio Hun." Its been a huge dream of ours to be an animation duo and its so exciting that it's officially happening. I'm also a part of The Kitty Cult, which has changed my life completely. The creator of the art collective, Cheryl Agustin, has exposed me to so many cool people and experiences. It's brought me out of my shell and made me realize how many weird and beautiful people live in this city.
Great, so let's dig a little deeper into the story – has it been an easy path overall and if not, what were the challenges you've had to overcome?
The waiting period while I was living back home was a really hard time for me, but full of so much growth. All I did everyday was job apply, look online at other people's portfolios, get depressed, and use that as a drive to work on my skills. I had good days of motivation and really low days of "Why is this so hard for me?" "No one is responding to my job applications, maybe that's a sign." I've always been a realist, so after trying nonstop for half a year and still no job offers… I got in my head that, maybe this isn't meant to be. I'm just not good enough. But then I would get pissed and say "No! I do have what it takes!" These two voices dominated my brain the majority of that trial. And they still do from time to time! The important thing is to expect the inevitable obstacles and face them with confidence.
Alright – so let's talk business. Tell us about Studio Hun – what should we know?
Studio Hun consists of my husband Colten and I. We specialize in storytelling through various formats. Our current main focus is frame by frame digital animation, but traditional, 3D, or stop-motion has always been an interest and something we plan on exploring! I'm very loose and organic with my artistic style, whereas Colten is very angular and precise. When we collaborate, I enjoy diving into characters and their quirks, and Colten enjoys structuring the environment and making sense out of everything. I think our weaknesses and strengths play into each other perfectly. We're still a tiny project in the making but our goal is to have a YouTube channel filled with animated content.
We're currently working on a short titled "Motorcat." It's about a reckless antihero with a cat companion that turns into a motorcycle. It's going to be super odd and very fun. We enjoy making cute things, with a dash of spookyness and/ or humor. Our hope is to build an audience, get our name out there and then a Patreon so we can hire animators and be creating jobs for other artists. We want to be a part of film festivals, conventions, and art shows surrounded by other inspiring animators and creators. We recently attended LA ZineFest this year and it was such a good reminder of how fun it is to connect with other people that love the same things you do, and how important it is to support one another. So please keep an eye out for Studio Hun this year, we have a lot of fun in store!
Is there a characteristic or quality that you feel is essential to success?
Passion and drive. In my personal experience, I never got anywhere on talent. I was never "gifted" at art, math, sports or even social skills. I had to want it a lot, and I had to work at it a lot. I feel that passion and drive go hand in hand because desiring something and having the determination to achieve it are two separate steps I had to take in life. I'm very proud of who I've become through that process, but there's a lot I'm still working on.
Pricing:
Patches $8-$12
Pins $8-$10
Resin Paperweight $14-$20
Stickers $4
Contact Info:
Getting in touch: VoyageLA is built on recommendations from the community; it's how we uncover hidden gems, so if you know someone who deserves recognition please let us know here.