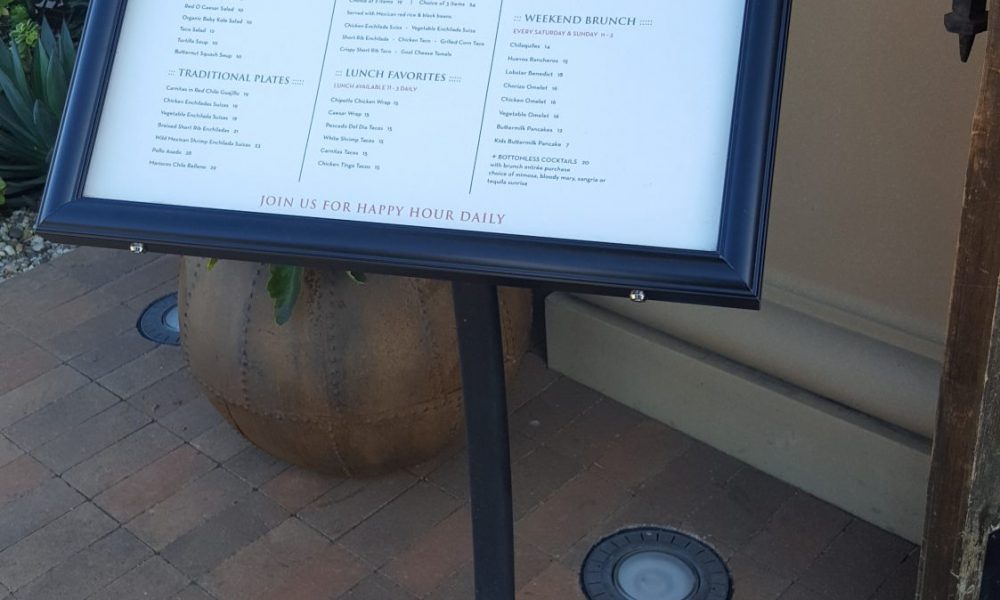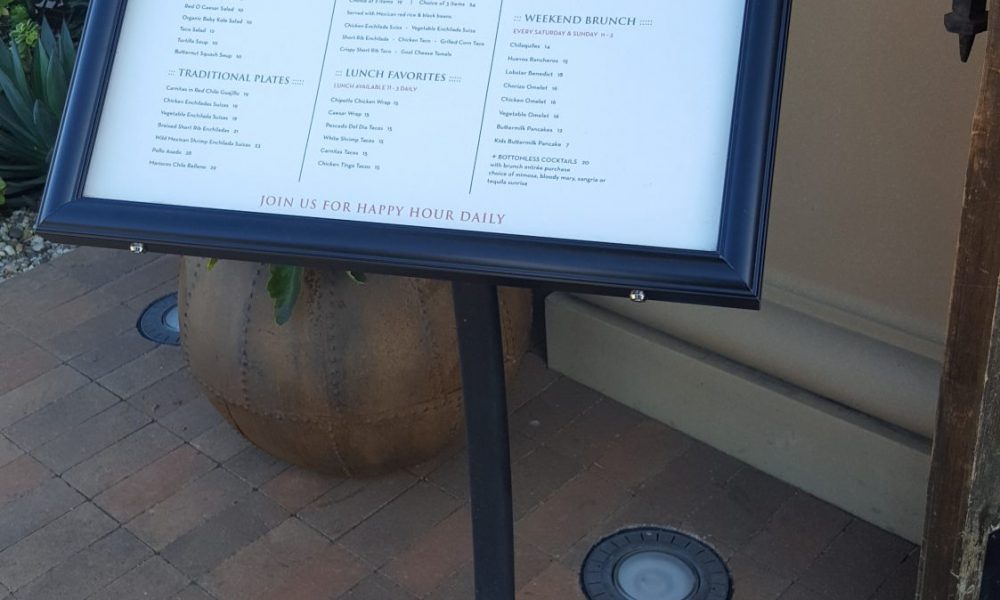 Today we'd like to introduce you to Santa Monica 's Red O Taste of Mexico .
What's the Red O Taste of Mexico story? The who/what/when/where/why?
I started off in 5 star resorts and prime steak and seafood restaurant collection before joining Red O Taste of Mexico. I was getting sick of the same old scene and this concept is the best of both worlds. Upscale Mexican cuisine and prime steak and seafood. We have a lively bar and are very approachable to families or date night. Our goal is to serve great wine, cocktail's and food in a unpretentious relaxing resort inspired atmosphere.
In speaking with any restaurateurs I've come to learn that the restaurant business can be brutal. How has it been for you? What's been the hardest part?
Serving Mexican cuisine is very stereotyped. People have a preconceived notions of cheap affordable comfort food. It's more challenging to pull of higher end Mexican. We use prime steaks, seafood, and quality Mexican ingredients with A real estate locations with a great ambience. We are starting to get recognized for our quality food made from scratch and excellent service but it is like swimming upstream. We are making it happen and feel we will continue to gain support from the communities and will grow successfully with true dedication and passion.
What we love about independent, non-chain restaurants is that the independents bring new ideas forward. What's interesting or unique about Red O Taste of Mexico
We have great cocktail's and award-winning wine list unique to our brand. Our ambience and quality food is unparalleled to our segment of cuisine in a relaxed resort setting.
Most Popular Items
Tavlita


We can send a link with pictures.
Signature dishes are our tavlita and Prime Steaks and seafood as well as our brunch. Huevos Rancheros and lobster Benedict to name a few.
Dietary: Gluten-free
Parking Advice:
Valet or self parking available
Happy Hour:
Happy hour is 3-7 daily
Average Entre Cost:30 dollars
Address:
Phone:
Website: Www.redorestaurant.com