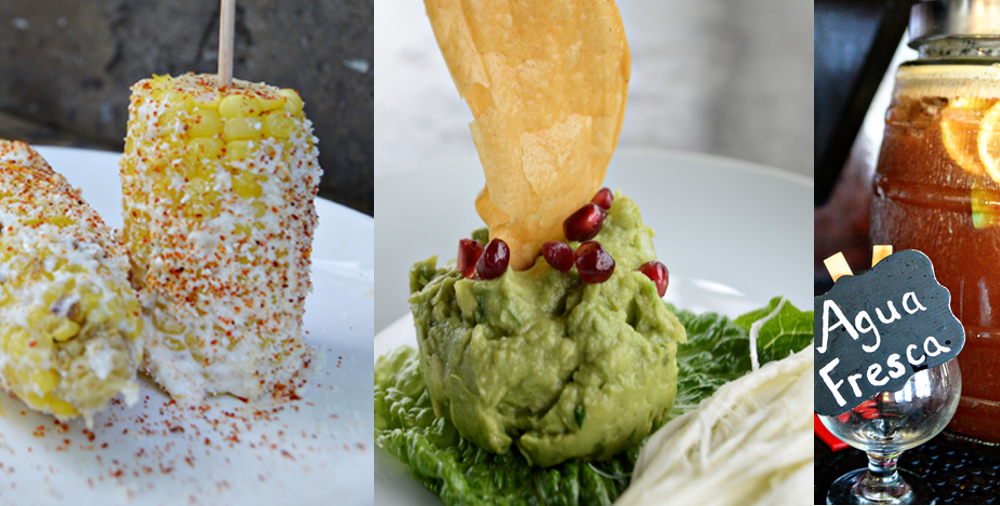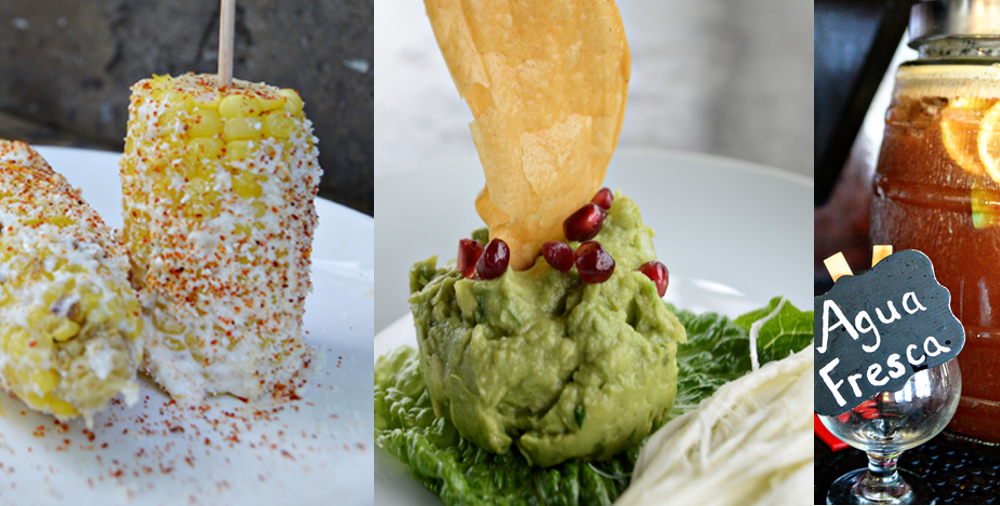 Kay 'n Dave's is one of our favorite restaurants in Culver City.  It's fun, delicious and almost always a great atmosphere – so we wondered how this Culver City institution came to be and why it was so successful.  We spoke with the founder, Dave Licht to get some insight.
Really large portions of really good food at a really good price

This is their core philosophy and perhaps a critical component of their formula for success.
Dave Licht started the first Kay 'n Dave's restaurant in 1991. Though, he could have started any business, he opened up a restaurant because of an opportune moment where he was able to take over a restaurant in Pacific Palisades.
Dave believes he succeeded because he is neither a restaurateur or a salesman or a marketer. He just wanted to run a business that bought happiness to people. Hence, he ran his business being guided by principles like "give customers good value" and "never upsell in the restaurant."
The goal was simple: give customers "really large portions of really good food at a really good price."

He felt that if he could do that, then he had a chance of becoming successful. He knew that he might sacrifice being a little more profitable in the short term, but he was fine with that. He wanted to build a business where people would enjoy coming to, a place where memories were made.
A critical moment his journey came in 1991 when he was successful lawyer but was unsatisfied. He wanted to do something else but was not sure what to do.  His father was opposed to him starting a restaurant, but Dave remembers the exact conversation where his dad understood why he wanted to start a restaurant. (Dave's dad owned a clothing store)
Dave : Dad, do you love what you are doing?

Dave's dad: Yes, I love it.

Dave : Because you love it, you are really good at what you are doing. I want that. I want to do something I love and I want to be really good at it.
The real secret is the people
Dave admits the main reason the restaurant is successful is because of 5 people who are the "heart and soul of the restaurant."
His wife, Jintana runs the restaurant along with Sylvia, who manages the restaurant.
Dave's wife: Jintana
Silvia
Three people are in charge of the kitchen: Alejo and his two brothers, Ruben and Roberto.
Alejo started working at Kayndaves when he was 16.
The three brothers ("Tres Hermanos") grew up on a small farm in a small village in Oaxaca.  They were raised by his great grandmother (Brijida). She loved to cook local dishes with farm fresh ingredients and she taught the Tres Hermanos what she knew.
The Tres Hermanos ensure that the food at Kay 'n Dave's is absolutely amazing. Here are some dishes that you should try –