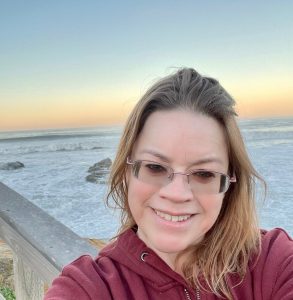 Today we'd like to introduce you to Samantha Jones.
Hi Samantha, so excited to have you with us today. What can you tell us about your story?
Since I was a young child, I could communicate with animals in a way others couldn't, "knew things" and had a vision of things to come. After my mom passed in 2004, I started building a strong relationship with the spirit world, eventually opening my medium and psychic abilities. Doing so required me to go through a spiritual awakening, which has been an amazing rollercoaster of a journey. I never expected that opening these abilities would lead to the life I now have.
When I learned about my abilities, I was in my 18th year of pet sitting. While I loved that job, I knew I couldn't do it forever. I was working 7 days a week, sometimes going months at a time without a day off. I was exhausted and looking for something new. I had no idea it would end up being the path I have taken, which has lead me to a whole new career and way of life. The spiritual awakening has taught me so much about myself and the universe. What I learn, I share with others to help them on their journeys.
Connecting people to their loved ones on the other side, bridging the gap between people and animals and helping people better navigate life, are just a few of the ways I help my clients live happier, healthier and more prosperous lives. I strive every day to show people the beauty of the universe we live in and hopes to make a big enough impact to "change the world".
In addition to being a psychic medium & animal communicator, I'm also a Reiki Master, certified spiritual coach, energy healer and aspiring writer. I co-host a weekly podcast with my husband, Danny, called Spiritual Philos-O-Chatter With The Joneses. And starting November 16th, 2022, I will also have my own radio show on the empowerment channel on VoiceAmerica Internet Radio.
Would you say it's been a smooth road, and if not what are some of the biggest challenges you've faced along the way?
There have been many obstacles during this journey. One of the toughest was believing in myself. When I found out about my psychic abilities, I didn't want anyone to know. I didn't believe in myself so how could others believe in me? As I grew as a Psychic Medium and learned more about my abilities, I cared less about what people had to say about me. That belief in myself and my work that I have found inside me has helped me to not care what other people think. That has been very freeing.
Having a spiritual awakening was a necessary part of becoming the psychic, and person, I'm supposed to be. However, it was one of the harder things I've been through in my life. It sounds beautiful but when you have to examine yourself and the world without the blinders of other's opinions, it is both a magical and terrifying experience. Thankfully I can say I have learned so much over these last few years especially, that I feel like all the struggles and roadblocks were well worth it.
Can you tell our readers more about what you do and what you think sets you apart from others?
I am a psychic medium & animal communicator which means I talk to animals both living and passed as well as spirits on the other side. The psychic in me is the side that "tells the future" and picks up on people's energy. Just by seeing a picture of someone, I can tell you things about them like what their personality is like, their struggles in life, their passions and gifts and so much more!
My favorite thing to do is work with animals, especially living animals. I have so many stories about how pets have changed behaviors after a session with me. Recently I worked with a cow that needed to change a dangerous behavior or she was literally going to be "McDonalds", as the owner said. Thanks to my ability to speak her language, telepathy, she continues to live a happy life as a dairy cow minus the bad behavior. I have people that come to me every day telling me that their session with me has changed their life and the life of their pet for the better. I want to do more of that!!
I am also a reiki master and energy healer. Through years of practice, I have learned to manipulate energy to help rid people of physical ailments such as something as small as the hiccups to stomach issues, back pain and skin growths as well as emotional issues such as depression and anxiety.
Are there any books, apps, podcasts or blogs that help you do your best?
Dolores Cannon is one of my favorite people so to anyone interested in metaphysics, past life regressions or just having their mind bent, I highly recommend her book Between Death And Life. She has many other books but that one gives a great basis of heaven and death. There are also a ton of YouTube videos of her speaking engagements.
My husband and I have a podcast called Spiritual Philos-O-Chatter With The Joneses. We have over 175 episodes at this point and talk about all things metaphysical, spiritual and philosophical. Check us out on your favorite podcast platform.
Pricing:
$40 – 15 minute reading
$75 – 30 minute reading
$140 – 1 hour reading
$75 – Energy Healing
$75 – Chakra Alignment
Contact Info: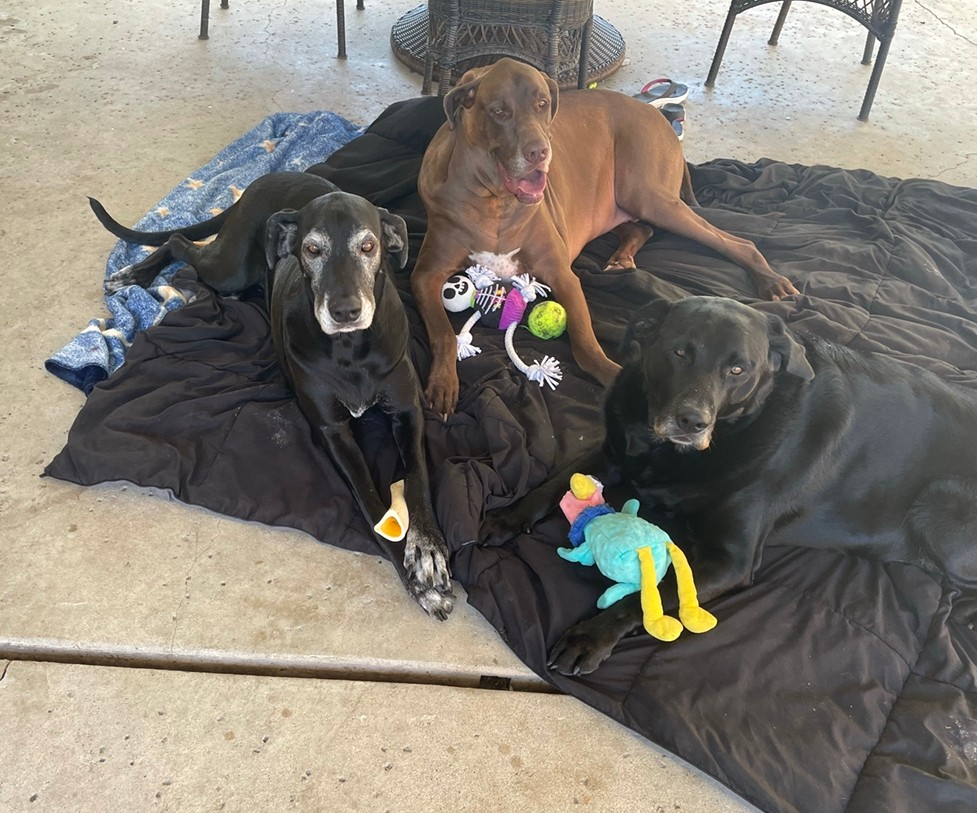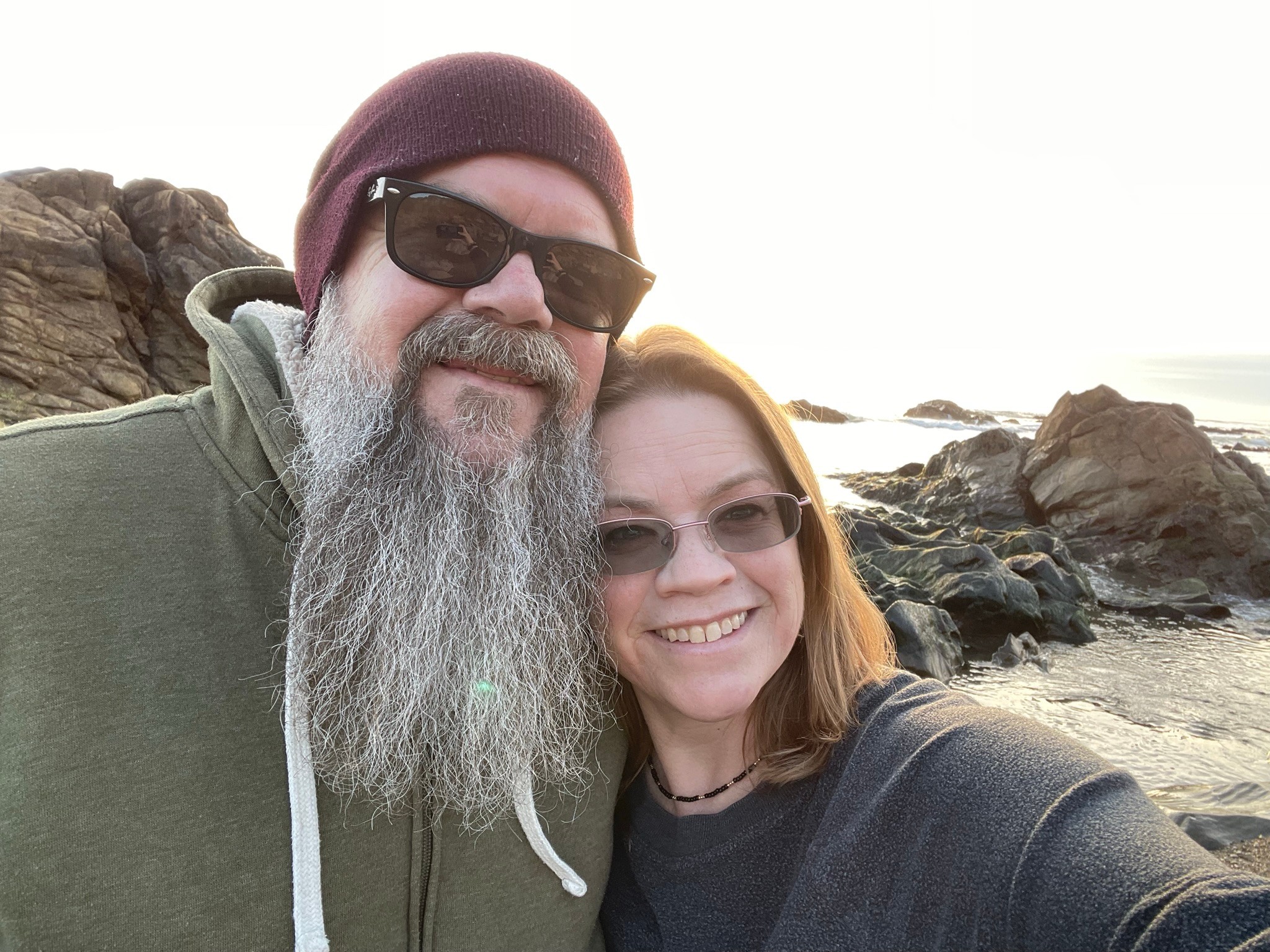 Suggest a Story:
 VoyageLA is built on recommendations from the community; it's how we uncover hidden gems, so if you or someone you know deserves recognition please let us know 
here.