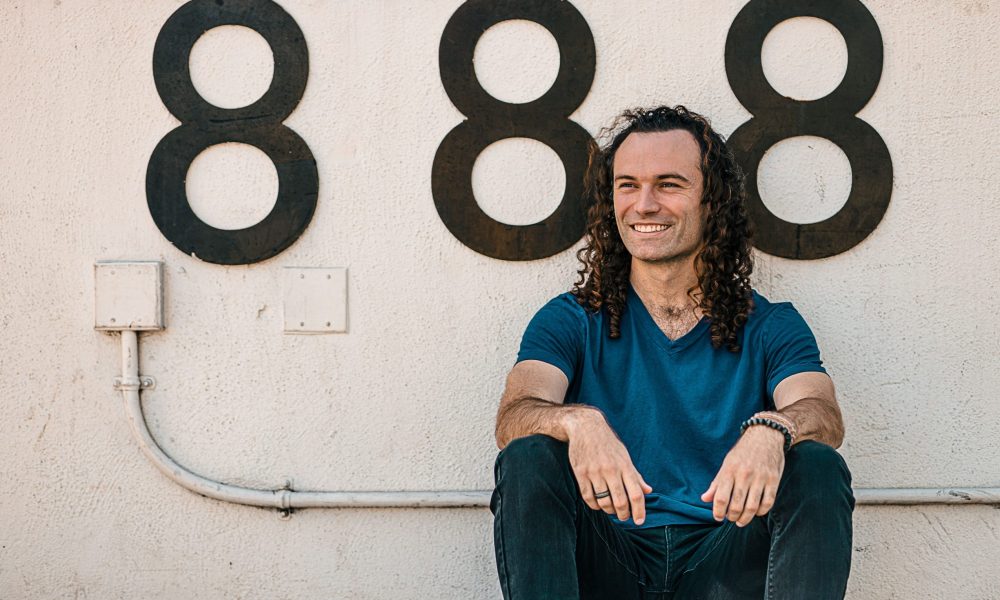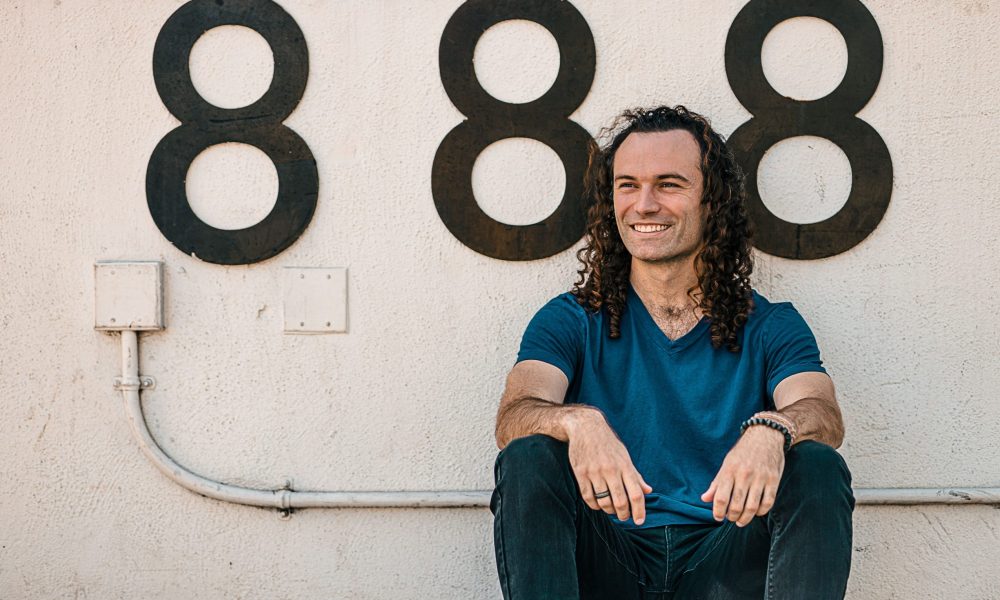 Today we'd like to introduce you to Rob Marion.
Rob, we appreciate you taking the time to share your story with us today. Where does your story begin?
My first step as an artist happened in my senior year of college. I was earning a degree in Media Processing (Computer Science + Arts) at ASU and was essentially schooling because I didn't really know what else to do. Music was always on my mind, and eventually I decided to put it in my hands.
As a fresh college graduate, I downloaded Ableton Standard Edition with the student discount and began messing around and making terrible beats for months while applying for jobs. The job search in Arizona was as dry as the heat there, and my motivational energy continued to shift away from job hunting and towards music production.
I decided to settle for a part-time job as a busser at the biggest and most poppin' nightclub in Scottsdale, and I had no idea what I was getting into there. I made a commitment to myself that I would go as hard as possible on developing my music production skills for one year while working this job to pay the bills. That one year flew by and I was absolutely loving the process of making eclectic dance music and working crazy hours at this bottle service, vegas-style pool party day + nightclub. I was having a lot of fun, working my tail off and working my way up the ranks as a barback and bartender. As the drinks kept flowing and the music blazed on, I could feel myself hitting a soft ceiling with my production skills.
My goal was to continue my development as an artist in an environment more suited for everyday studio life and education. Working at the club in Arizona was a blast, but I had no music producer friends and wanted to go deeper into production than what I felt was possible out there. A long-time friend of mine texted me a flyer about an open house happening at Icon Collective in Los Angeles a week from that day, so I bought a plane ticket and went to check it out.
Upon touring Icon's (older) campus, I was enamored with the vibes there and knew instantly that it was the right place for me to take my next steps. My application process went well, and my first day of classes was nine months later.
During those nine months after my acceptance, I saved up money to buy the necessary materials needed for enrollment and smoothly transitioned out of the nightlife industry, which is more uncommon than you might think!
While studying at Icon, I pushed myself to spend as much time as humanly possible making music everyday. The grind was tough but it was what I wanted. My efforts were rewarded with multiple label releases while still in quarter 3 of the program, and I'm continuing to push my deep catalog of music towards the ears of small to medium-sized labels. Overall my experience at Icon was a tremendously valuable opportunity, and it was capped off with student of the year honors at my graduation.
Since completing the music production program at Icon Collective, I have accepted a full-time job as Assistant Studio Manager at Sony Music in Culver City. My love for the studio environment is in full effect as I fulfill my duties at Sony and continue to hustle as an artist in my spare time. I look forward to bringing my eclectic taste in dance music and DJ sets to the industry as the years go on, and don't hesitate to say hello and give a hug if I see you on the dance floor!
Cheers to everyone who has supported me along the way, and thank you to VoyageLA for providing me with the opportunity to share my story.
We all face challenges, but looking back would you describe it as a relatively smooth road?
The road hasn't been the kind of rough that I thought it would be. I'm quite lucky to have enjoyed a supportive cast of family, friends, and coworkers throughout each phase of my journey so far. The classic stories of "people will doubt you, tell you to give up, get a real job, etc." haven't really existed in my experiences so far. I'm grateful for the positivity coming from just about everyone I've been around throughout the years.
That's not to say that it's been smooth sailing all the way, nor has it been easy by any means. The process of self-learning music production, working insanely unhealthy hours at a highly stimulating club, and then enrolling in a full-time music production program has been filled with challenges. I've stretched myself to my physical and mental limits, burning every ounce of my daily energy, and even collapsed from overwhelming emotional stress that comes with this kind of challenging growth. I set high expectations for myself, but I've been blessed with the determination and encouragement to keep going and push through the uncertainty each step of the way. I never wish for things to be easier or more comfortable. I continue to believe that the key is to develop the strength to overcome bumps in the road. That's been the difference for me, personally.
Appreciate you sharing that. What else should we know about what you do?
The ultimate goals I have as an artist is to enjoy the creative process and create art that feels authentic to me. My process is about having fun in the studio and not overthinking things. You could say that, in a way, that is my specialty.
To be more specific, I specialize in jazz improvisation, designing eclectic and psychedelic synth sounds, and taking risks with my arrangements.
I'm most proud of my mindset throughout my journey so far because at the end of the day that's really what has yielded positive results for me in my life. My perspective on creativity has allowed me to develop a signature style, my work ethic provided me with a wonderful role at Sony Music, and the sacrifices I've made along the way have balanced out.
What sets me apart from most artists in similar lanes is that I don't care about being famous or even being successful. If I can continue to enjoy my creative process and create art that feels authentic to me, then everything else will take care of itself.
Can you talk to us about how you think about risk?
Taking risks is the only way to grow and move closer to your goals. Some risks are small and don't even feel risky, while others are quite intimidating and even paralyzing. I remain focused on trusting my intuition, giving myself room for failure and mistakes, and remembering that a life worth living involves risk taking!
I don't see a world where one can live a fulfilling life by avoiding risks and staying in their comfort zone all the time. I used to be that way and it was miserable. You just have to trust yourself and accept that the fear of failure is usually the only thing in the way of moving forward. This is something we can all struggle with day to day, but I find that separating the emotional and logical sides of decision-making helps me wield the courage to take risks.
Contact Info:
Image Credits
Jeff Straw Ronnie Loyd
Suggest a Story:
 VoyageLA is built on recommendations from the community; it's how we uncover hidden gems, so if you or someone you know deserves recognition please let us know 
here.