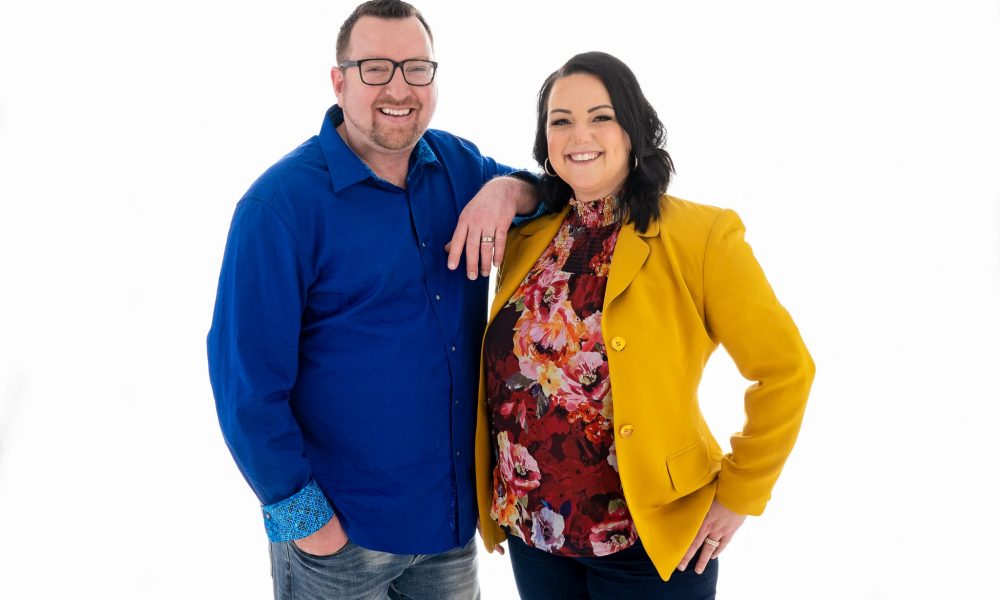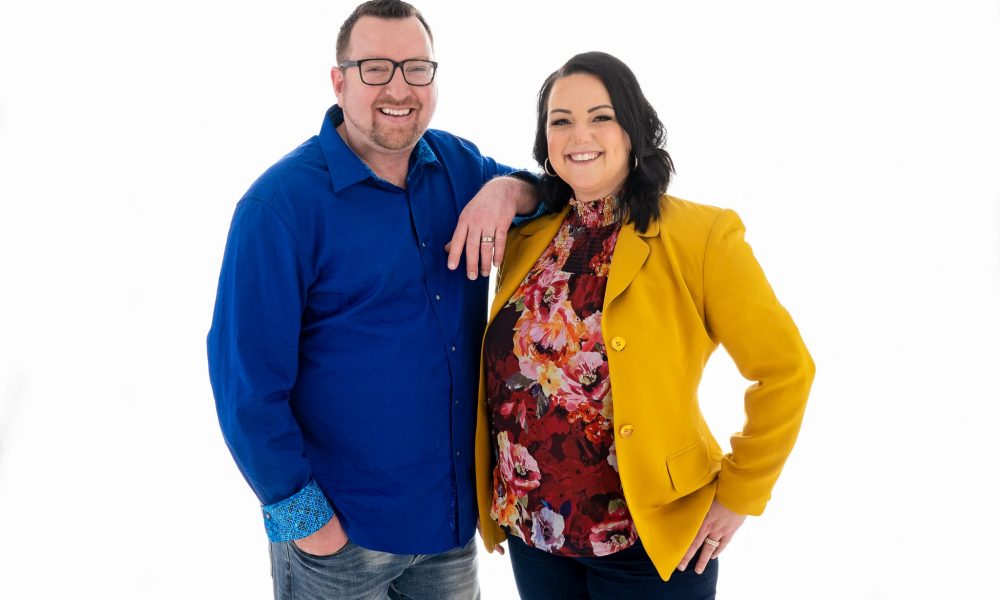 Today we'd like to introduce you to Lisa Pezik. 
Lisa, we appreciate you taking the time to share your story with us today. Where does your story begin?
Growing up all I ever heard was, "Lisa, set this table right. Lisa, you will not date THAT boy. Lisa, it's the freshman 15; you put on 30!" I felt like I was always on a seesaw of being told that I was "too big for my britches" or not enough, and I got really good at morphing into what my mom wanted me to be. 
She'd insist when I was in college. "Lisa, Coming home for summer? For Easter? Nope. Nope 
I worked three jobs just so I didn't have to go home and hear "Lisa" during college. 
After I graduate, I meet Eric. He asks me to marry him, and when I tell mom that, 
She insists that we come home for Thanksgiving to give their blessing. 
We go. Dad's on my right, cracking jokes, in his usual spot, Eric's on my left. My mom's across the table in her usual spot. Eric goes to hand me the pumpkin pie and my mom stands up from the table and says, "Lisa, don't you dare eat that pie… you've gotten so fat. Don't you want to fit in your wedding dress?" 
Later that year, Eric and I decide we're moving. 357 miles away to Canada, where he grew up. I still made weekly calls to mom, but right after my son Oliver was born, when I was carrying a lot of weight, I started to notice something: 
As soon as I'd hear my mom say "Lisa," I'd hang up. And 2 pounds would soon be gone. Say no,3 pounds gone. Hang up on her. Another 2 pounds released. Over 2 years, 100 pounds. GONE. I no longer carried the weight of her expectations, judgements, and limitations. 
Then one day, pulling out of a parking lot, I hear ding, ding ding. Text after text coming in. I pull over, and it's my mom. I'll never forget the sucker punch that I felt in my gut when I read, "Lisa, you are heartless. You are soulless. You are no longer my daughter." 
I put the car back in drive, I'm crying, shaking, I can barely see. Something in my gut says stop. 
I slam the breaks, my seatbelt pounds into my chest, a truck whooshes by me honking its LOUD horn just missing me. 
Call it divine intervention or a jolt to wake me up. That was the exact moment I knew that I needed to set a boundary with my narcissistic mother, and when I put that car back in drive, I was going to take control of my life. I was truly going to be in the driver's seat. 
Since then, I've created a beautiful life. With a lot of therapy and healing, I've re-invented myself two times in two decades, first as a business strategist, content expert, international speaker, and 2x bestselling author, and recently this past year as an Off-Broadway playwright. Solo theatre actress, singer, songwriter, and recording artist. The title of my solo show and album is ironically, "Too Big For Her Britches." 
What I'm most proud of is that I've created a beautiful family with my husband, Eric, our son, Oliver, and our little roost of pets. And my mom, I've had to cut off contact with her as she couldn't hold a healthy boundary. I've learned how to love and respect myself no matter what. 
Can you talk to us a bit about the challenges and lessons you've learned along the way? Looking back, would you say it's been easy or smooth in retrospect?
We're hardwired to want love and connection from our mothers, and it's very taboo to talk about a toxic mother and daughter relationship. We hear "honour your father and mother, they're doing the best they can," or we're constantly seeing images, messages, and Hallmark cards of that perfect mother and daughter relationship. It can feel very isolating, and that's why I created my solo show. To shed light on this topic and show the power of the human spirit to rise. 
As my husband and I were growing our business, and especially when we had our son, I didn't have that parent that I could call for advice when making decisions. I also had to undue some of the programming that was instilled in me. For example, I was afraid of conflict, so I oftentimes let people walk all over me. I was always afraid that I'd say something stupid, so I didn't take my seat at the table of growth opportunities. I worked myself to burn out, thinking I had to prove my worth. Lastly, I truly didn't know how to ask for help and thought I had to do everything myself. 
Now, my husband and I have a team of eight to run our content creation, digital marketing, and lead generation agency, and I have a team of six for my solo show. I also hired business and life mentors who I can ask questions and get support, and I still go to therapy even when things are good. Help can come in all forms, and it starts with simply asking for it. 
Appreciate you sharing that. What else should we know about what you do?
Whether I'm building a course, membership, workshop, or website with a client, or I'm performing my solo show, my goal is to be a creative storyteller. We do business, support work, and spend time with people that we resonate with, and human to human connection is everything. We want to do business with people, and my job is to showcase the best in people. 
My husband and I call ourselves the "anti-agency" as we strive to do things differently. Most agencies are high ticket, low touch, and produce "meh" results. They don't actually get to know clients as they operate on high numbers and run the client through their cookie-cutter system. 
We personalize everything we do. We take the time to really get to know the client, their mission, and their future vision of the company or business they've created. Our values are generosity, excellence, and fun! We provide a place to be yourself and dream your wildest dreams THEN go make them happen. 
We do all the things that keep business owners in their zones of genius and out of the day-to-day to-do's. Just because they can write their copy and emails, design graphics in Canva, and learn how to code their websites and funnels, doesn't mean they should be doing that. Typically, their time is best spent with their clients or being the forward face of the business. We take care of all the behind-the-scenes building and the marketing. 
Ultimately, it's not only what we do but how we do it that sets us apart. Most of our clients say, "You get us. You get me. That's a breath of fresh air." For us, it's really about being intentional and present. 
What I'm most proud of is that whether I'm traveling for a speaking event, a mastermind event, or my solo show, our son, Oliver, comes with us. He's turning nine, and he's already been to California, Utah. Colorado, Texas, Nevada, New Mexico, Indiana, Kansas, and different parts of Canada. He's getting a world education and sees how we navigate our business, our relationships, and the wins and disappointments of going after big dreams. We are a really tight-knit family, and that's important to me. Family always comes first before work. 
Where do you see things going in the next 5-10 years?
That's a great question. Modern technology is changing the game in how we market and create offerings in our business. Everything is getting faster and faster, and we really have to think about the customer experience. We've become such an instant gratification society, and the brands that can deliver that will stand the test of time. 
Also, one thing COVID taught us is that you have to have an online presence, and you can still do business successfully virtually. I essentially created my solo show with experts from all over the world virtually, and zoom allowed me to have access to the best. 
Although no matter how fast or accessible our technology gets, I believe we will always need and value human connection. We can't automate certain things in business, nor should we. And after coming out of a "stay at home" working environment and virtual conference and events, I feel like the bar has been raised and the quality of our programs and events need to be top-notch. 
If you're expecting someone now to find childcare, and get dressed up, and leave the house, it better be worth their while. If there are now thirty business doing the same things as you and have access to the same virtual market, you better be telling your story, so there is connection. 
The competition is higher, and the need to stay current and relevant is important. To me, that's exciting! The age-old, "this is the way we've always done it" will be the death of business. Be open to learning a new way, trying new things, and providing fresh content. 
Contact Info: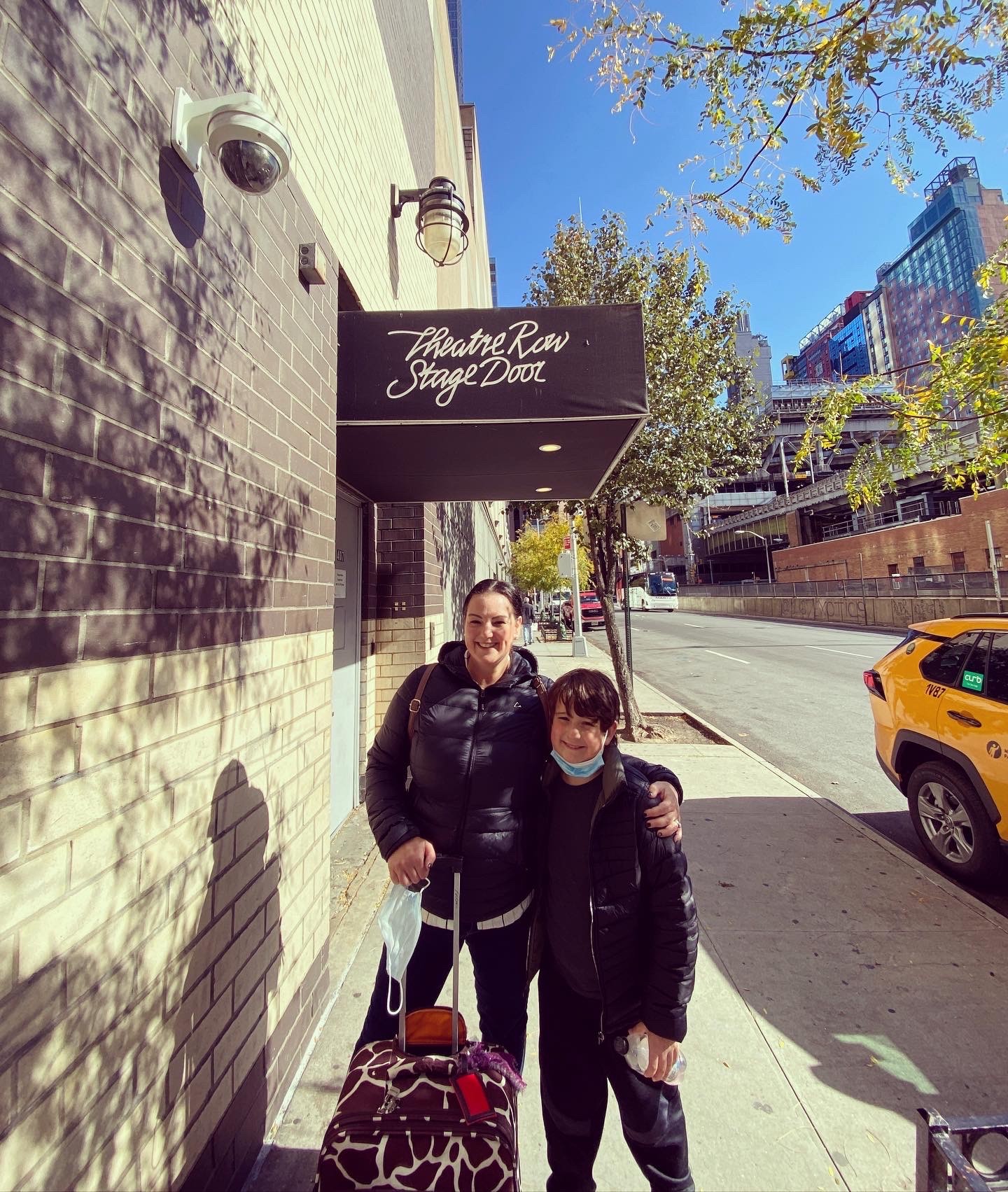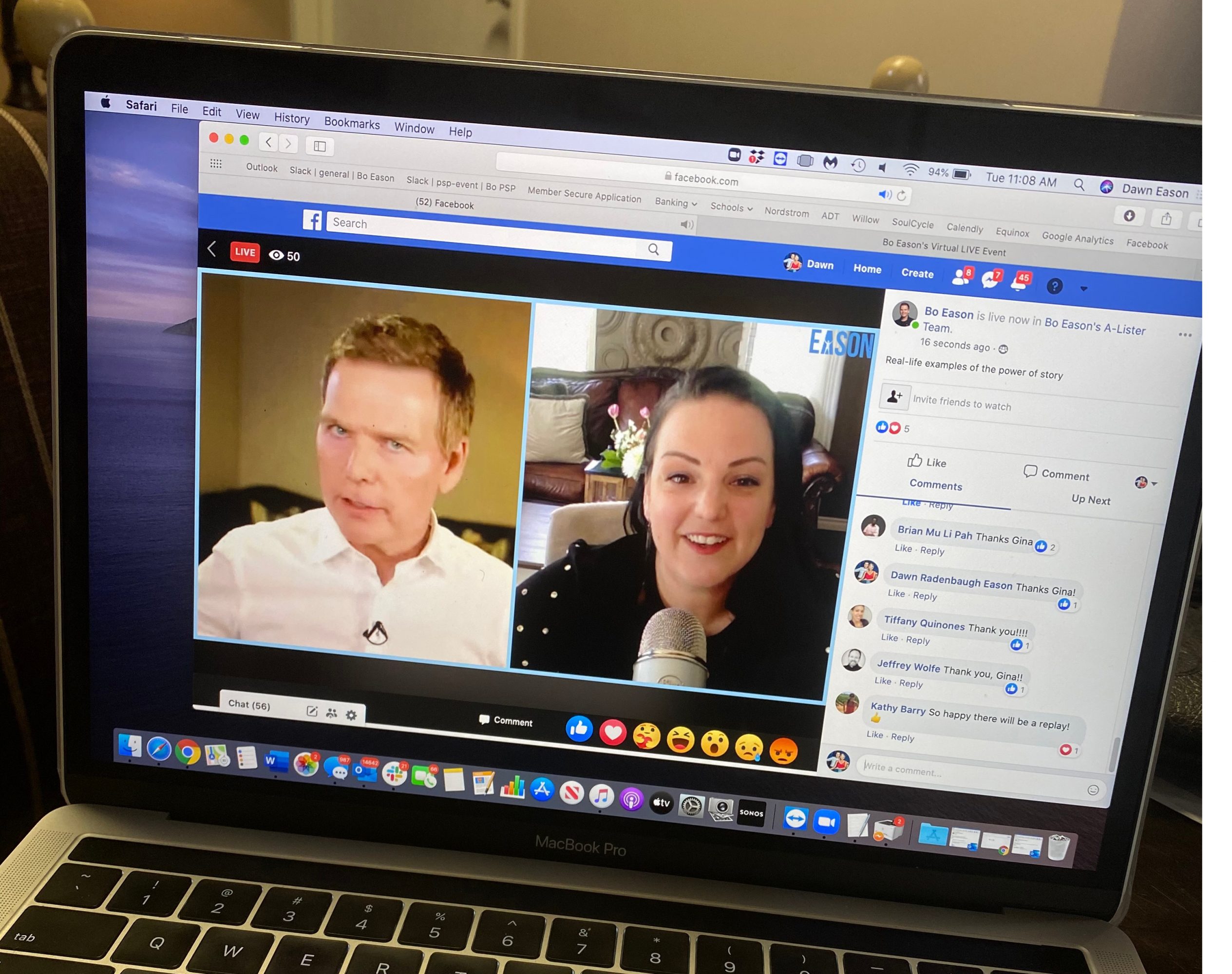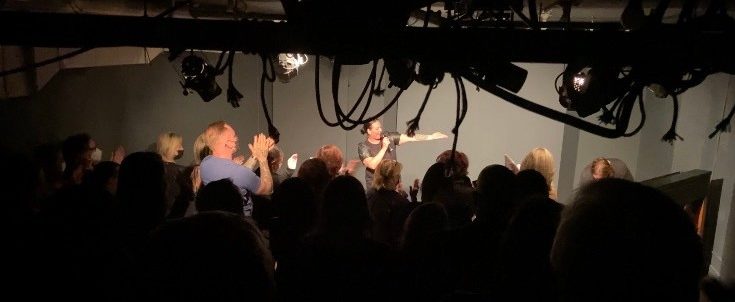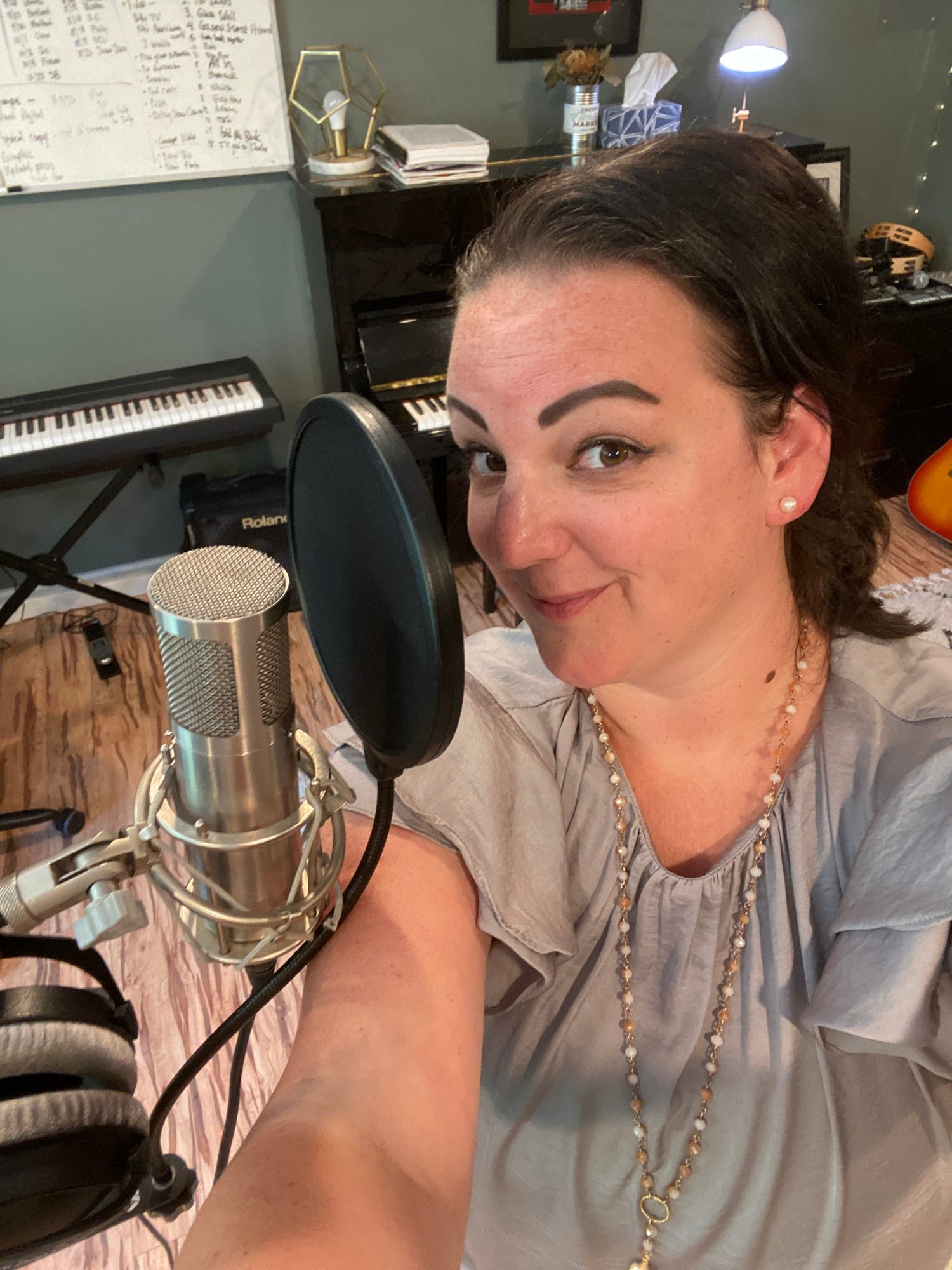 Image Credits
Anita Watkins
Suggest a Story:
 VoyageLA is built on recommendations from the community; it's how we uncover hidden gems, so if you or someone you know deserves recognition please let us know 
here.