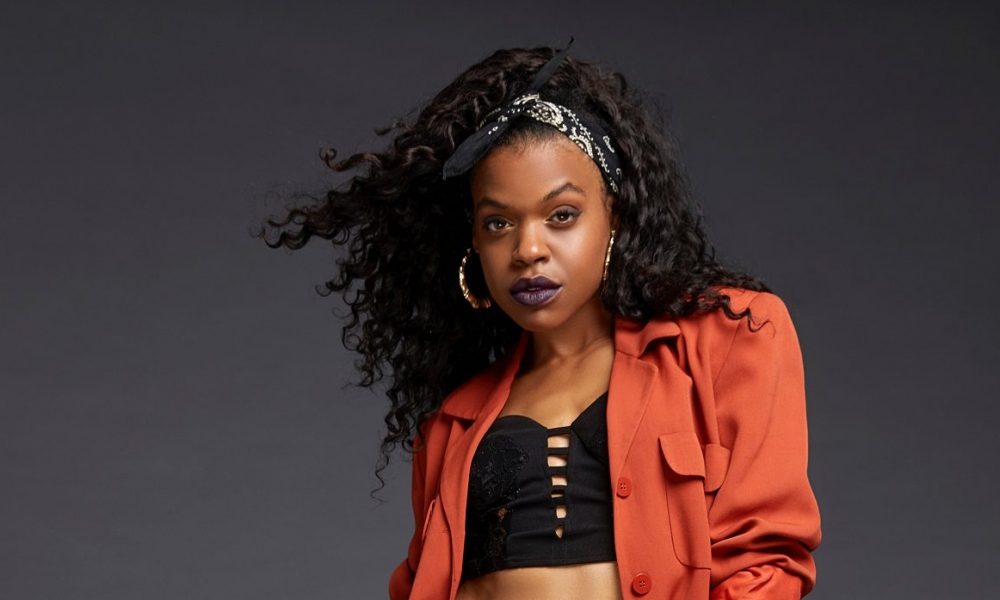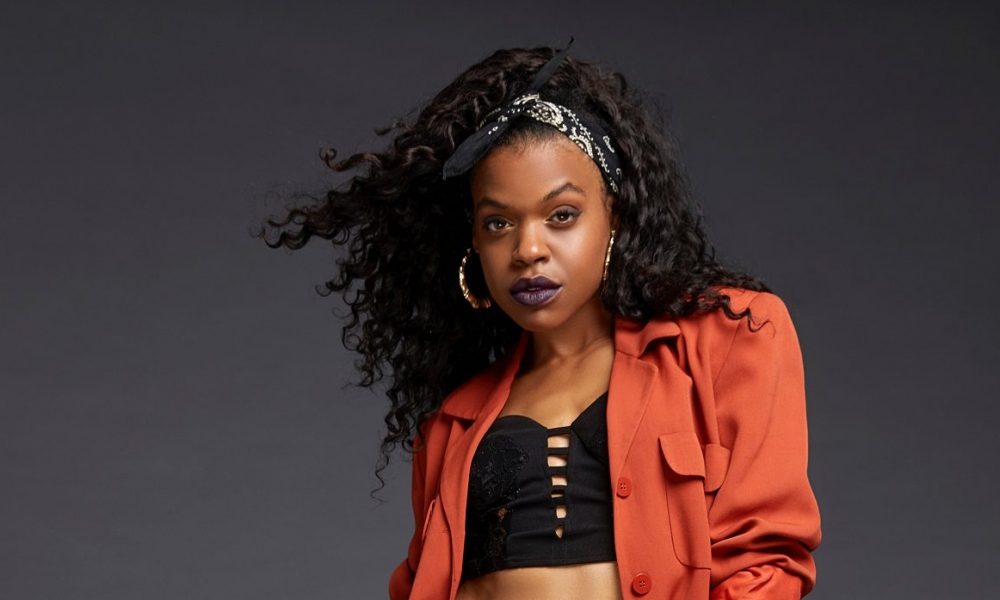 Today we'd like to introduce you to Leila Henry.
Hi Leila, thanks for joining us today. We'd love for you to start by introducing yourself.
I was born in Wilmington, DE and raised in Chicago, IL. I grew up as an extremely quiet and shy girl with a vivid imagination and a lot to say. Art seemed to be the outlet for me to express myself as loudly as the voice brewing inside my spirit. Dance and acting chose me as their vessel to collaborate and tell my stories with, and they helped catapult me out of my shell. It has been quite a journey!
My earliest memories of dance go back to the days of VHS, neon spandex and Skip-It (Am I aging myself? Oops). A 5-year old Leila was mildly obsessed with my mom's Richard Simmons "Sweatin' To the Oldies" tape. Yes, I guess you could say Richard Simmons was my first "dance teacher," but I didn't step foot into a formal class until age 10. It was a hip-hop class at Gus Giordano in Chicago, Illinois and I never looked back. I fell in love.
I entered every school talent show, and everyone who knew me as "that shy girl" was confused as to how a girl who spoke so few words could be so LOUD through dance. I, however, was never confused. I knew where I belonged, and it was on stage or in front of a camera. That was my newfound dream.
I went on to lead my high school dance team, which is where my love for choreography was born. I majored in dance at The University of Illinois at Urbana-Champaign, where the passion for creating movement and storytelling through movement deepened as I explored other realms of dance and began to develop my point of view as an artist and as a dance teacher.
After college I immediately started teaching at various dance studios throughout the Chicagoland area. I also danced for Chicago's premier hip hop dance companies The Puzzle League and Design Co. I spent years actively developing, cultivating and sharing my artistic voice, creating several dance concept videos and stage pieces, most notably, Sincerely By Leila Henry. Sincerely is a series of seven short dance films based on the seven deadly sins. I dedicated a full year to this project, and it stands as one of my proudest works.
After many years of sharing my voice with Chicago, I was ready to expand and continue sharing my voice with the world. Two and a half years ago, I made the big leap to Los Angeles to continue pursuing my career in dance and choreography. One month after my move, I severely injured my knee and was recovering for the next five months. Just as I was finally getting back into the swing of things, the pandemic hit. During my knee recovery I rekindled a deep-seated love for acting and I've been neck-deep in ongoing scene study classes at John Rosenfeld Studios ever since, and I recently signed with my first acting agency in LA.
I am beginning to rediscover my choreographic voice and have many project ideas for the near future. I am also in the process of starting my own handmade earring business. Did I mention I've been working two 'essential worker' jobs at Whole Foods Market and a restaurant in Studio City, 6 days a week? Yea! It's been a crazy juggling act, which often takes a toll on my mental endurance. So answer, "How did I get to where I am today?" Well, it's been a whole lotta getting to know who I am, what I believe in, following my purpose (even when the road is bumpy), and having faith along the way. I am nowhere near where I want to be, but I have never been more certain that I am well on my way.
Can you talk to us a bit about the challenges and lessons you've learned along the way. Looking back would you say it's been easy or smooth in retrospect?
My short answer? Hell no! One of my main difficulties over the past couple of years has been adjusting to a new life in LA from Chicago. I started a brand new chapter with an injury, two part-time jobs while apartment hunting, and when the shutdown hit, not only were there little to no productions happening, many of my favorite dance studios closed down permanently and suddenly, one of the outlets I had relied on for a much needed stress release was gone. An ongoing struggle continues to be feeling like I'm driving 100 miles/hr down an open road, only to look back and see that I have barely moved a centimeter. The temptation to look up from my plate and onto the dishes of my thriving peers is so real, but I remind myself consistently, "What's for you is for you. In due time, you will see. In the meantime, simply enjoy the process." My theme for 2021 is "Onward" reminding myself to keep forward momentum at all times and to know that I am never stagnant. I say, "hesitation a precursor to regret, so might as well take a chance now!
Appreciate you sharing that. What else should we know about what you do?
I am a choreographer (primarily hip hop/street jazz/contemporary fusion), a dancer, actor, and newfound jewelry designer. I am known most for my detailed storytelling through choreography, and this is where the core of my artistic passion lies. I have always been an extreme introvert with a lot to say– a "quiet storm" of sorts. Despite being an introvert, I value human connection, and I connect to people through dynamic, quirky, often playful narrative work as a creator. I always strive to create art that goes against the grain and makes people think, feel, and spark conversations. I'm most proud of my artistic gifts and having the privilege to share them with the world.
Can you talk to us a bit about happiness and what makes you happy?
What makes me happy? Well, we can start with spending time with family, peanut butter, the sound of rain, vacation time, and binge-watching Sister Sister and Boy Meets World for the 18,956th time– anything that brings me an underlying sense of peace makes me smile. Ask anyone who knows me, and they'll tell you I am living, perpetually, in the 90s. I am literally living "in a 90s kind of world" in 2021. 90s music, TV, fashion…you name it, and I'm indulging in it, basking in the nostalgia. The flavors, colors and substance that era brought into my life is highly significant because it shaped and inspired me. It's also so much fun, and it informs a lot of my artistic choices and aesthetics today. Above all, creating art truly makes me happy. When I am creating and sharing my work, it feeds my soul and hopefully the souls and spirits of many others.
Contact Info:

Image Credits:
Wes Klain is the photographer of the "personal" photo.
Suggest a Story:
 VoyageLA is built on recommendations from the community; it's how we uncover hidden gems, so if you or someone you know deserves recognition please let us know 
here.
What to check out next:
Aleasha Bahr is a sales & marketing strategist known for showing introverts and ambiverts the Secret Art of Subtle Selling.  She personally sold millions in revenue while discovering introverts are usually top sales people – as soon as they stop trying to act like extroverts.  We've partnered with her to produce Introverted Entrepreneur Success Stories. Check out episode 1 below: