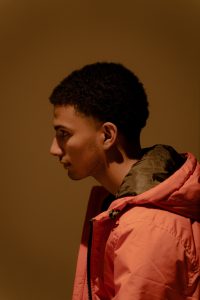 Today we'd like to introduce you to Kaleb.
Hi Kaleb, we'd love for you to start by introducing yourself.
I've always been invested in music since I was little. My mom would always play gospel and Christian music that I liked. I was in my church choir when I was really young, like from 5-10 years old, but I was definitely more invested in stuff like basketball when I was that age because I thought singing was more of a girl thing even though I liked to sing a lot in my free time. I've always thought instruments like the piano and the guitar were cool too but music didn't seem as tangible as the rest of the stuff going on in my life. It just seemed like something that came through the radio that I appreciated a lot but it wasn't much more than that at the time. I was in my middle school choir for all three years too but that just made music feel like a chore.
Around that same time though I was really getting exposed to different types of music. rap, hip hop and r&b to a certain extent was music that came across as cool. Once I got to high school was when I really started to just dive into music on a personal level and just really appreciate the details of it all. My freshman year was the year that Uzi, Yatchy, 21 and Kodak were all on the XXL cover and a lot of conversation in the hip hop community was surrounding these guys because they were very different in terms of what people expected from 'rappers' and that's what really got me invested in rap because I wanted to be able to talk with my friends about it. I definitely liked those guys music but that same year I was also started appreciating guys like Drake, J Cole and Lil Wayne a lot. I liked how Drake and J Cole especially could almost say exactly what I was feeling but for whatever reason I just couldn't seem to express it myself and that's when I started to deep dive into their careers, Drake especially. I really studied his career for the next little while and it just opened up the floodgates for me. I became interested in not only the artists he would work and collab with but the artists he sampled and was influenced by so then I ended up listening to them and the same thing would happen.
So on any given day, I could be listening to Drake, Jay z, Kanye, Phonte and Little Brother, Biggie, Pac, Mary J Blige, Aaliyah, Ginuwine and so many others while also loving all the new artists that were coming out or that were from my generation. Sophomore year is when I first thought I could maybe do music but I didn't tell anybody until my senior year and I only told one person who is now my manager. But I felt like I needed to hone my craft before I started letting people know that this was something I wanted to try so that's what I did. I really studied how my influence rapped, how they put words together, how they rhymed, how they flowed all of that. Then two years later, I finally put my first song out with my friend Simi Liadi, then it's just been more music ever since. Early Drake and Lil Wayne are definitely where I got my initial style from but now I'm in a space where I want to expand on that and really try and pull from all the modern music I like and really just have fun with what I'm doing whereas before I was very technical in my approach and really treated music like I was studying for a test or something
We all face challenges, but looking back would you describe it as a relatively smooth road?
I would say smooth for the most part for sure, but there's definitely always going to be ups and downs. I'm a perfectionist and as an artist, it's hard to be that because music is very free-flowing and all over the place. So I've definitely doubted myself and had thoughts like "maybe I'm wasting my time" and "I'm not good enough" but you just gotta push through it. I feel like that's probably half the battle of being successful cuz I'm definitely not the only one that deals with that but nobody that was ever successful let those thoughts get to them to the point where they stopped. Also, life just by itself can be pretty difficult too but that's what inspires the music.
Thanks for sharing that. So, maybe next you can tell us a bit more about your work?
I'm a rapper. That's the simplest way to put it. I want to try and incorporate other styles of music into my own but I'm definitely a rapper before anything else. I don't really know what I specialize in at the moment but I really try to be as authentic as possible when it comes to my lyrics. Everything I write is a hundred percent truth and I try to be honest in a way that is also pretty simple too. Honest and plain I guess. I think being plain is one thing that I can say I'm pretty good at and definitely want to improve upon. I think that's something that definitely goes overlooked. It can be pretty difficult to describe a full situation that you were in or something abstract like an emotion in simple terms and I feel like I've gotten pretty decent at that. I feel like that's why everyone loves music because their favorite artist is really speaking for them.
Do you have any advice for those just starting out?
You just got to start. Even if you don't see yourself as the best or as good as you want to be, you just got to put out music. Use SoundCloud and just treat it like Twitter for your music. Nothing has to be super official or a completely finished product. Put music out for people to hear and just hone your craft. People will enjoy the development. I wish I did that when I first started. One thing that I'm realizing now is that hardly anyone is gonna remember these early moments except for you so you can make as many mistakes as necessary and those are the things you learn from the most. Whatever image you want to portray will come with you trying and improving upon the styles that you like and just having fun with doing something you love.
Contact Info: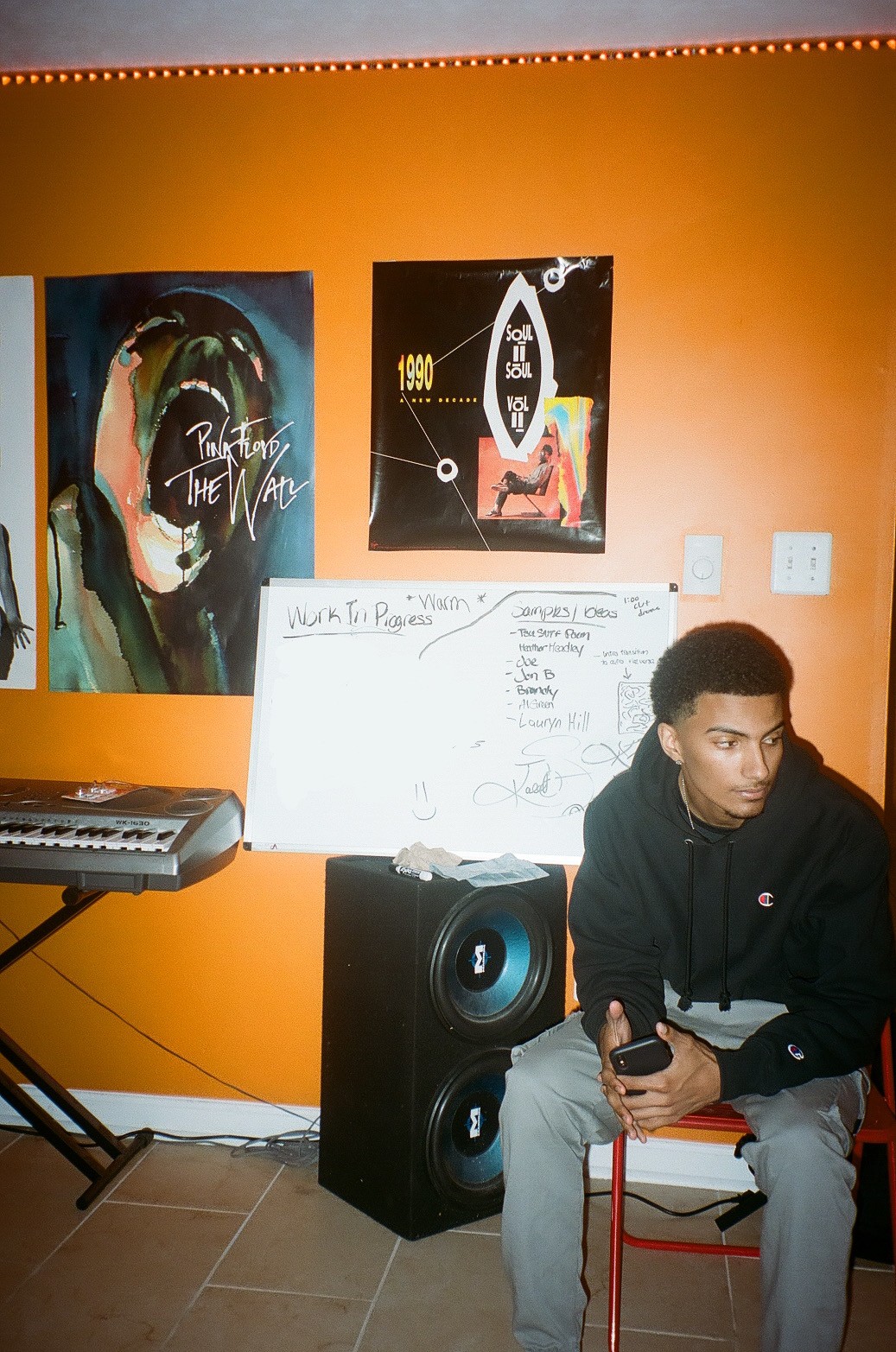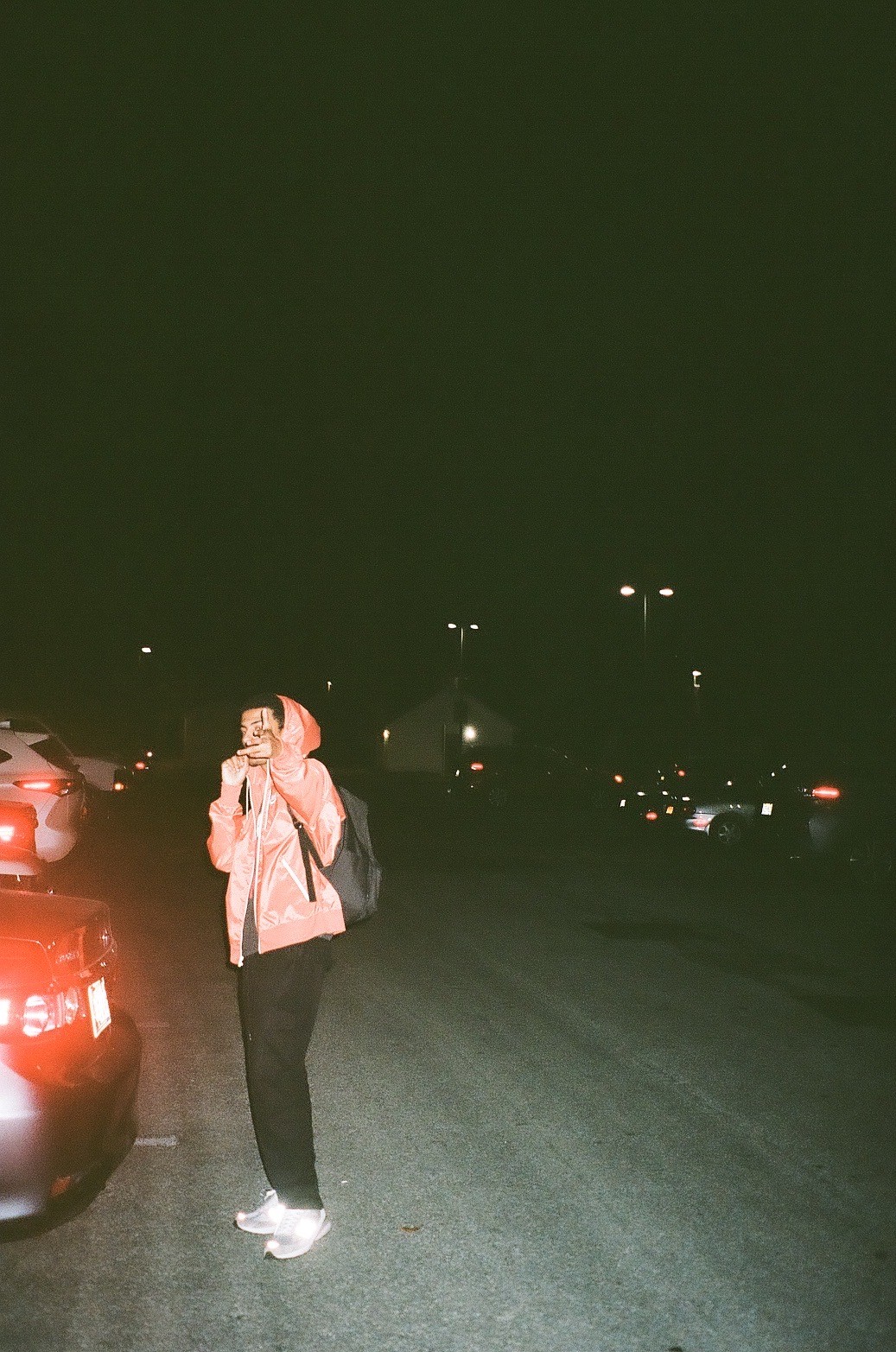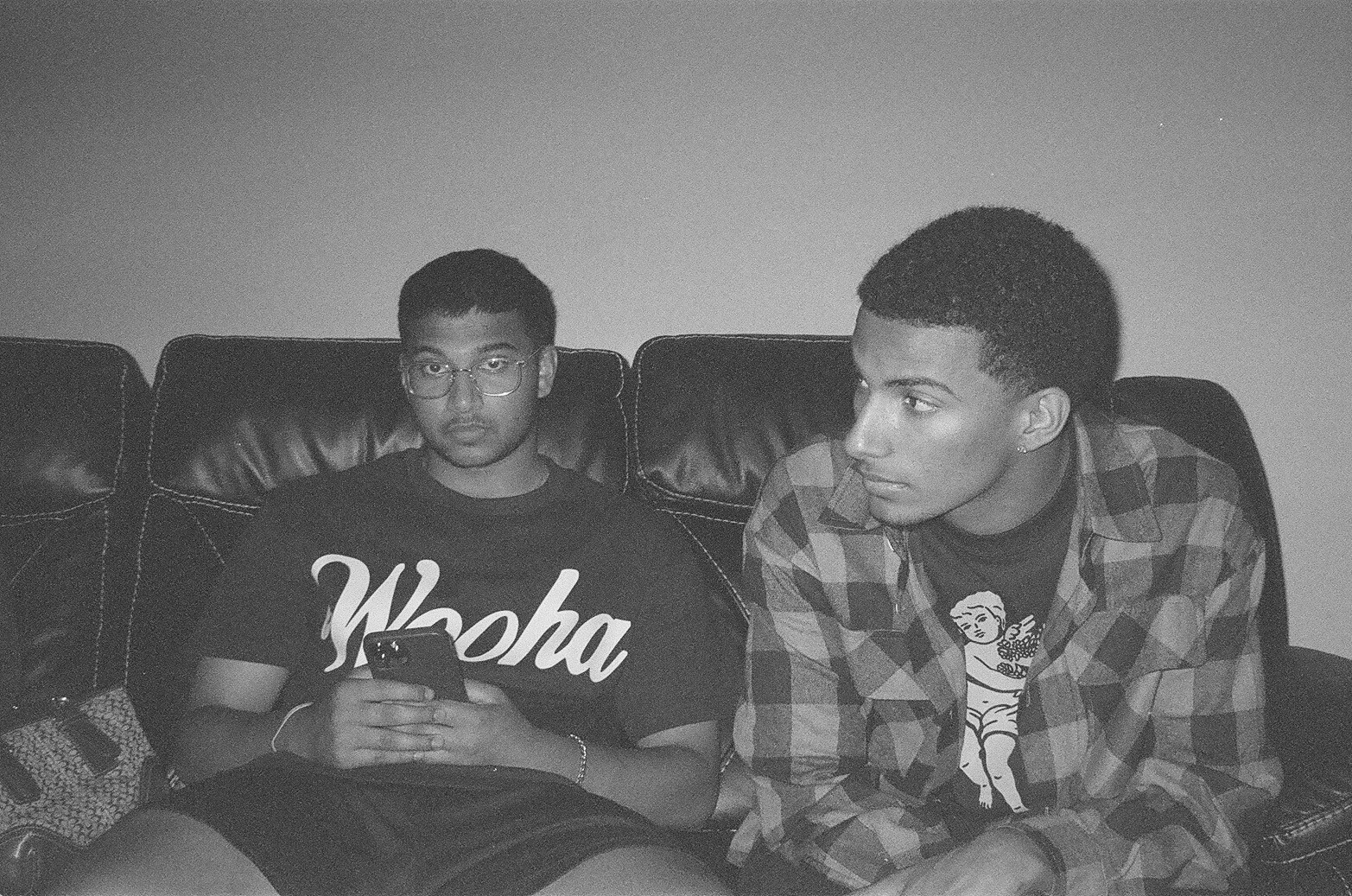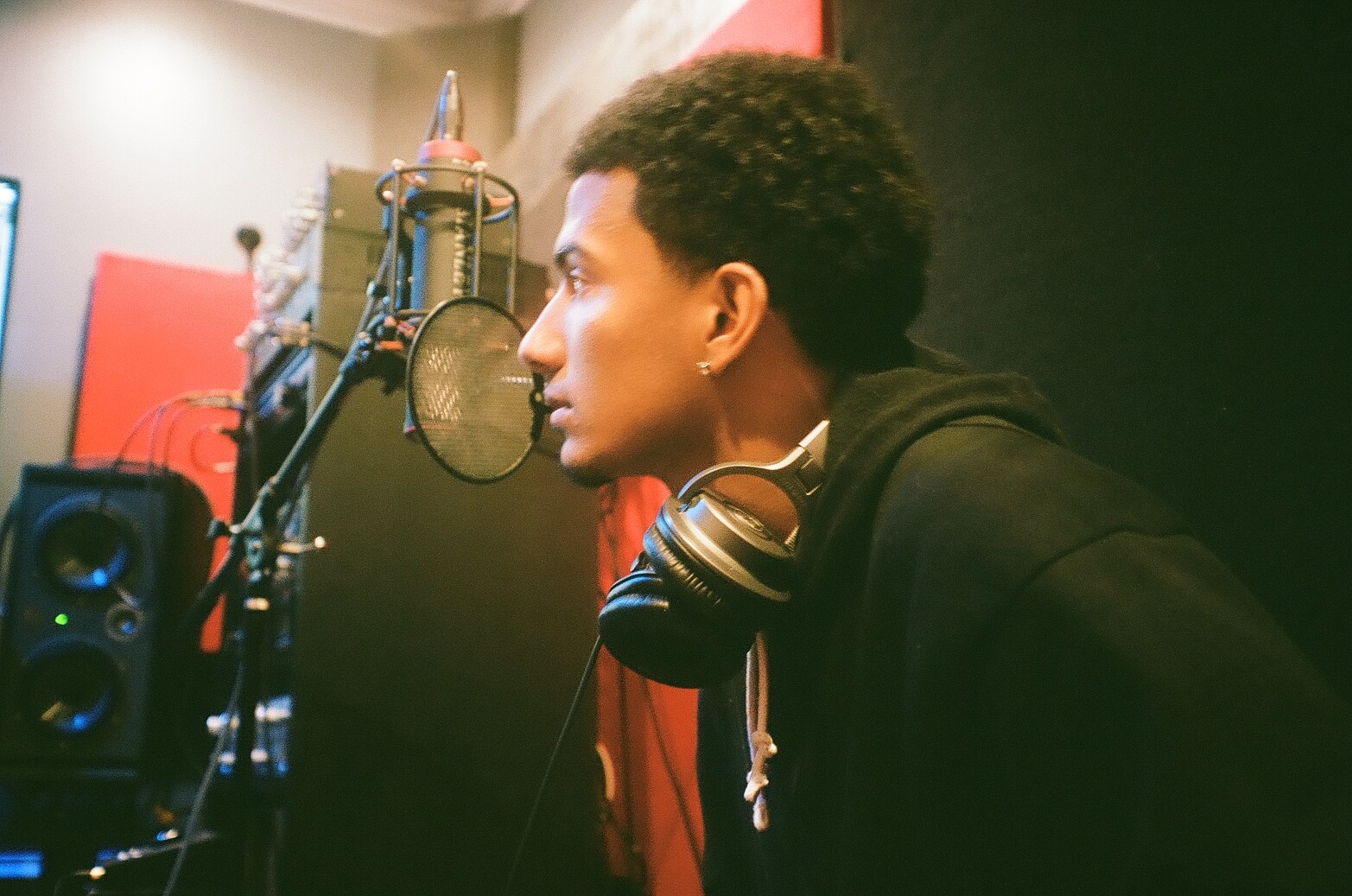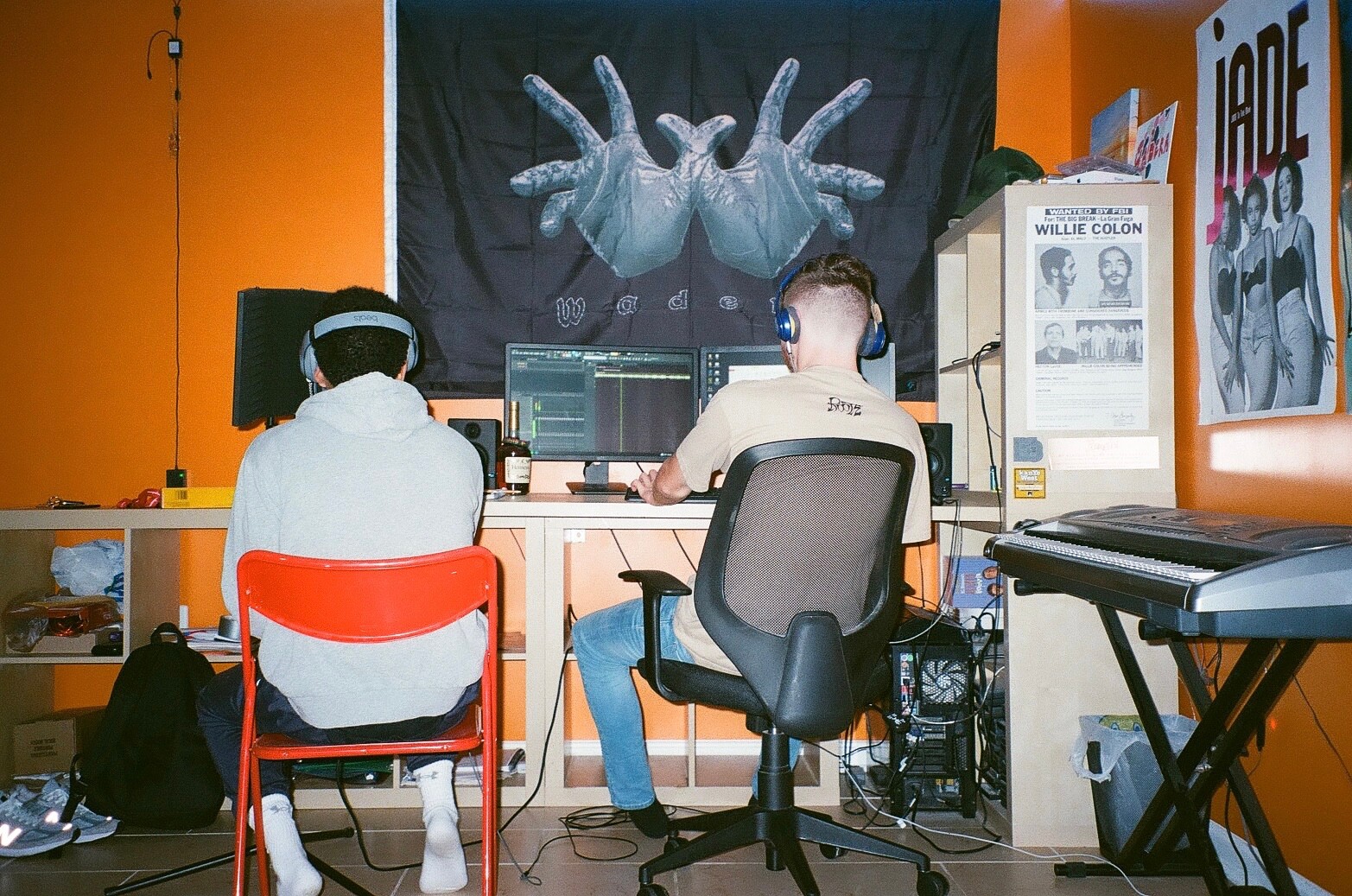 Suggest a Story:
 VoyageLA is built on recommendations from the community; it's how we uncover hidden gems, so if you or someone you know deserves recognition please let us know 
here.