Today we'd like to introduce you to Julie Bayer Salzman.
Hi Julie, please kick things off for us with an introduction to yourself and your story.
There are so many beginnings to my story it's hard to choose which one, so I'll start with a serendipitous encounter in Prague in 1996. I was 23 and wandering around Europe after a yearlong stint at an international Swiss boarding school. As I was heading down a lovely little cobblestone street, thinking about where in the world I should start the next chapter (it was between teaching English in China or returning to the States to start "adulting"), a neon pink flyer in a travel agent's window caught my eye. It said something like "Paris to Los Angeles, $360". My sister Deb had just moved to LA from Chicago (where we grew up) the year before, and I had not much more money than that left in my checking account, so I found a payphone (yes, I'm that old) and gave her a call. A few weeks later, she picked me up at LAX. We drove through a labyrinth of highways at 3am, and I remember thinking "Where the hell am I?" – it was so expansive, so fast, and so strangely hot in October!
After a few months, I left. Though I knew I wanted to make films (especially documentaries), I did not want to live in LA, so I went to Chicago for a year and worked on a variety of commercial, TV, and indie film projects. Then I came back to LA with a fresh perspective: biking through the streets of Chicago in the middle of winter to get to a film set at 6am wasn't all that attractive; hiking in the Hollywood Hills in December, though, was.
Deb was a Production Manager in television commercials, and she put me to work as a production assistant. One of my first gigs was for the photographer Albert Watson, who was hired to direct a commercial for International Paper. My job was to drive him around the foothills of the Sierras as he sat in the passenger's seat, looking out his window for the perfect shot. I recall watching him, thinking, "I like to gaze out my window in search of beauty to photograph, too", and that's when I started to identify myself more as someone with vision and not just the ability to execute. I needed to move quickly to get closer to the creative side of the industry.
I discovered a commercial production company that solely had documentary filmmakers on its roster, and after six months of relentless pursuit, I was hired as a full-time assistant. I could make real money while learning how to direct – it was brilliant! I also found a boyfriend around the same time, and he, too, was an aspiring documentarian. Josh and I shared dreams of traveling and making films together, and that's exactly what we started doing. In October 2000, we headed to the South Pacific after hearing about a tiny island nation that sold its two-letter domain name (.tv) to an internet start-up for $50 million. The anthropologist in me lit up immediately.
For five years, I produced television commercials by day and a documentary film by night. "Time & Tide" followed a group of expatriates who went home to Tuvalu for the first time in 20 years to witness the effects of sea level rise and globalization on their beloved island. It was a beast to make as first-time filmmakers. My husband likes to say, "we never take the easy way", but for me, the films we make aren't so much a result of choice as they are a feeling of urgency. It's as if they choose me to some extent.
Not long after "Time & Tide" wrapped the film festival circuit, our son was born. I continued to produce commercials for a few years but then eventually had to switch gears. Running someone else's production company, raising a small child, and making independent films was absolutely unsustainable, especially with a husband who was often traveling for work. So I stopped producing for other people and started to focus on my own creative endeavors. I began to write and make short films instead – they were more logistically and financially feasible for someone in my situation.
One day my Kindergartner came home from school with his friend, talking over a hot chocolate at the kitchen table about what happens to the amygdala and prefrontal cortex when they get angry, and I grabbed my phone to start recording what he was saying. I was in disbelief – five years old learning neuroscience and mindfulness?! Fast forward a year and a half and my first film on mindfulness, "Just Breathe", was on Oprah's Super Soul Sunday. Soon after, Sesame Street found me and I started making films for them and other organizations I admire, too.
Now I'm on the 4th film in what will be a series of 6 films that show how a mindfulness practice can help anyone at any age navigate the challenges of being human. While I continue with that series, I have a second screenplay in the works, a photography book, and a mindfulness game in development…and now two teenage boys in high school! My career has been plodding along rather slowly, by intention (it was important to me to raise my kids myself), but now that the boys are nearly of driving age, I'm quite thrilled to know that soon I can pick up the pace and re-dedicate more of myself to work — there is so much I want to do!! I am very excited about the future…
Alright, so let's dig a little deeper into the story – has it been an easy path overall and if not, what were the challenges you've had to overcome?
There have been plenty of obstacles along my journey; they are inherent to documentary filmmaking. For example, right now, I am making a film about gun violence survivors who are learning mindfulness to help themselves navigate the trauma of having experienced a horrific event. Because they are real people going through real-life traumas, I have no control as to whether or not they show up for a mindfulness session, whether or not they'll share their experience with me, whether or not they'll do anything I ask — it's incredibly frustrating at times! Nonfiction films don't often turn out the way you intend, and because of that, I always have to be ready to pivot. It's one reason I usually am working on several projects at once.
This all requires having to cultivate patience and a belief that things will work out okay, however they work out, period. I'm not a fatalist as much as I am a follower of Nietzsche's "Amor Fati", which translates to "love of one's fate" — not fate as in some predetermined outcome, but fate as in one's life journey being an unfolding of events, to which we get to choose how we respond. I aspire to not just accept or surrender to what happens in life but really love and feel gratitude towards it, no matter how challenging. This is not easy work, but it's what ultimately helps me weather the shit storms – helps me turn the shit into compost if you will.
Another example: I was gearing up for a feature documentary to commence in the Fall of 2020 – my first feature since "Time & Tide". My husband, son, and I were going to move to Portland, OR, for a year to film in the public school system. I was THRILLED. I had a fantastic producing team and was truly overjoyed at the prospect of diving head-first back into my career after a decade of full-time mothering and part-time filmmaking. In February of 2020, we met a 13 years old boy who needed assistance. At the time, I thought "Sure, no problem, he can stay with us through the end of June when we get ready to move to Portland". And then…COVID. The film (along with millions of other people's plans) went down the drain; this wonderful young man and our biological son became besties; and by Spring of 2021, in addition to being biological parents to one child, we were also legal guardians to another.
The next two years were the polar opposite of what I thought I would be doing. Instead of making a film, I was pandemic parenting to two teenage boys, one of whom I barely knew. Was it a struggle? At the time, hell yes it was! I was exhausted, confused, and my ego was being challenged in ways that didn't feel so good. As much as I wanted to be of service, I also wanted my life back. Before lockdown, I thought my plane was about to take off. Instead, it was forced to return to the gate, where it not only got serviced but taken to the hangar and entirely dismantled. The good news is I'm pretty sure the rebuild is complete, and the new plane is on its way to the runway again. And, if I'm not mistaken, it just might be a better, faster, safer plane than the one I previously was on. (Are you still with me?)
Now looking back at everything that has transpired over the past 2 and 1/2 years, I see that my "struggle" had more to do with my mental state. There wasn't exactly a "how to" book for what we went through (I'm writing that myself now). Life threw a bunch of obstacles my way, and I lacked the experience to gracefully maneuver around them, and consequently, I struggled a good deal more than perhaps I needed to. I forgot my own core belief that everything is temporary, and for a while tried to (as my wise friend Elaina says) "push the river". Yet, from those struggles came immeasurable growth and beauty for us all – individually and collectively. We're all still alive over here, and more importantly, my boys are thriving. So…"amor fati". I am learning how to love this fate of mine, but it doesn't just happen on its own. I consistently work at it — meditation, journaling, long nature walks, therapy… With enough experience and wisdom, we can start to understand that although life is undeniably challenging, it doesn't have to be a "struggle". The struggle is mostly a perception created by our minds. We can become the water that moves around the rocks rather than being the rocks that get jostled by the water.
Can you tell our readers more about what you do and what you think sets you apart from others?
I love storytelling, and I love helping others, so generally-speaking I am extremely satisfied by and proud of the work I do – especially the Mindful Shorts film series: "Just Breathe", "Release", "Into Light", with more to come…
I lean towards empathic work – anything that helps us see situations/people/ourselves differently, that promotes empathy and compassion, that forces us to second guess the way we judge others or ourselves. I follow my gut when it comes to deciding what to next work on. I usually see a need for something and then snap into creation mode. Like when lockdown started, I knew people were going to need help managing their anxiety, so I immediately started interviewing folks I know who embody wisdom of some sort, then I wove in surfing footage as a metaphor for how to cope with the waves of fear, confusion, disconnection, etc. The resulting film was called "Surfing Corona" – it was a kind of "love letter to our shared humanity" (as one friend so poetically described it) and my way of helping and connecting with others while keeping myself busy during a period of global isolation.
Whether it's writing, directing, or photographing, what matters to me most is how the work can be of service to the greater good. Is it worth sharing? Will it make a contribution in some small way? That's what I care most about. I often say, "there's enough noise in the world, I don't care to add to it", and I genuinely mean it.
Luckily my husband shares my passion, my values, and my vision. We've been partners for almost 24 years now – both at home and at work. We're raising some amazing young men while we make films together. It's not always easy of course – there are compromises needed on both sides, and funding is often tricky — but we're both deeply passionate and persistent people who don't give up easily. My restlessness and his stubbornness can sometimes be at odds; but more often than not, they are complementary. I'm the big-picture planner; he's the detail guy. The hare and the turtle – that's us. Yin/Yang. You get the picture. My point is none of this would be happening without him – he is integral to my work and my happiness.
We'd love to hear about any fond memories you have from when you were growing up?
One that stands out is when I ran for Student Council President in 8th grade. I had to give a speech in front of the entire school, and I vividly remember the feeling of my leg shaking, behind the podium, as I told them all my big ideas. I've always had that mixture of ambition and fear. I don't like having the spotlight on me, and yet I trust myself to the extent that I know when I have a good idea. So when I see a need for something to happen – some problem that needs fixing, some story that needs to be told – I am not afraid to take the reins. There is internal conflict in that mashup sometimes – I have something to say and yet don't want all eyes on me. It's probably the reason I often prefer writing over speaking — I've never been fully comfortable using my actual voice. It's a discomfort that started early in childhood, and one I know I still have to work on. (Nonetheless, yes, I won the election, and no, I likely will never run for political office!)
Contact Info: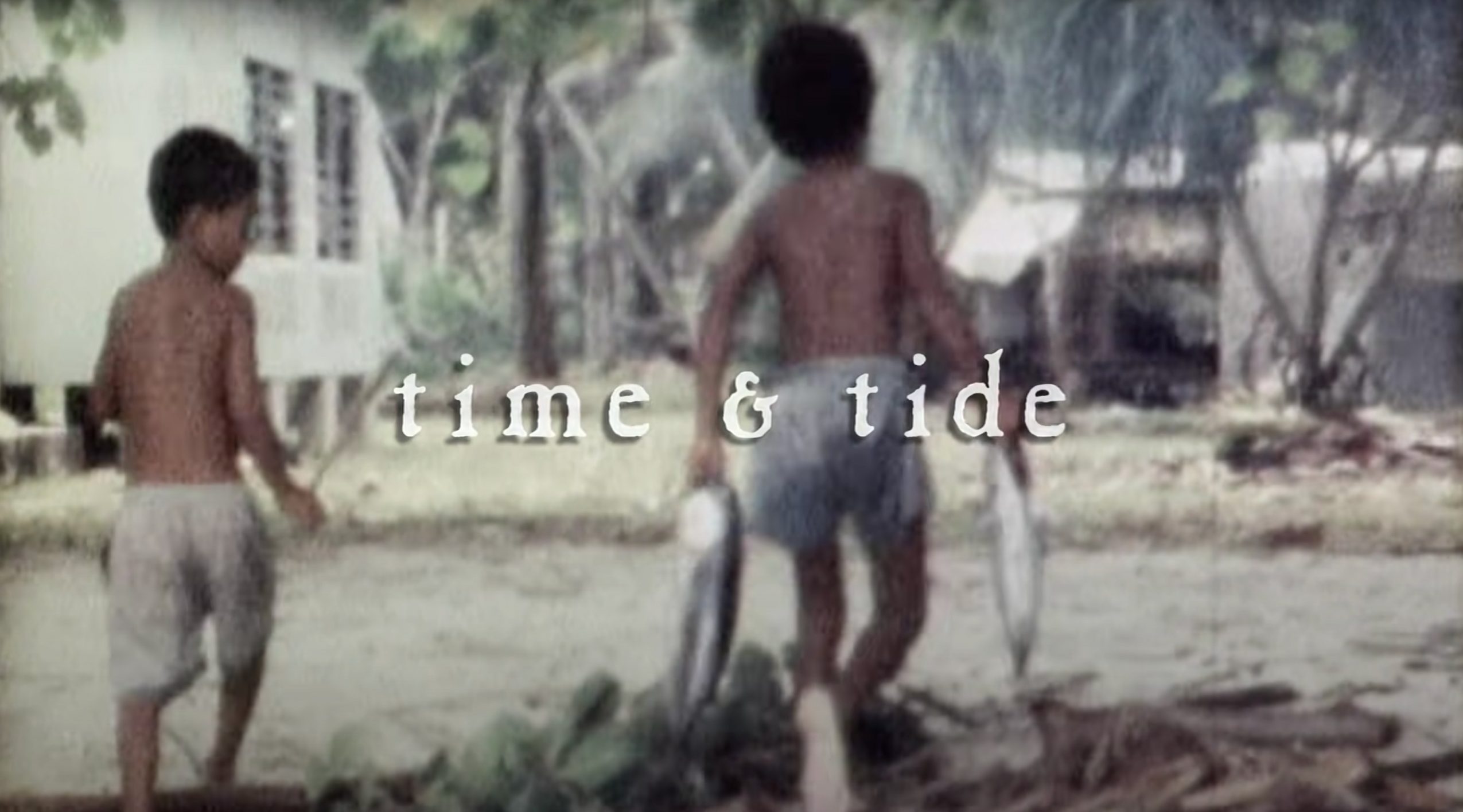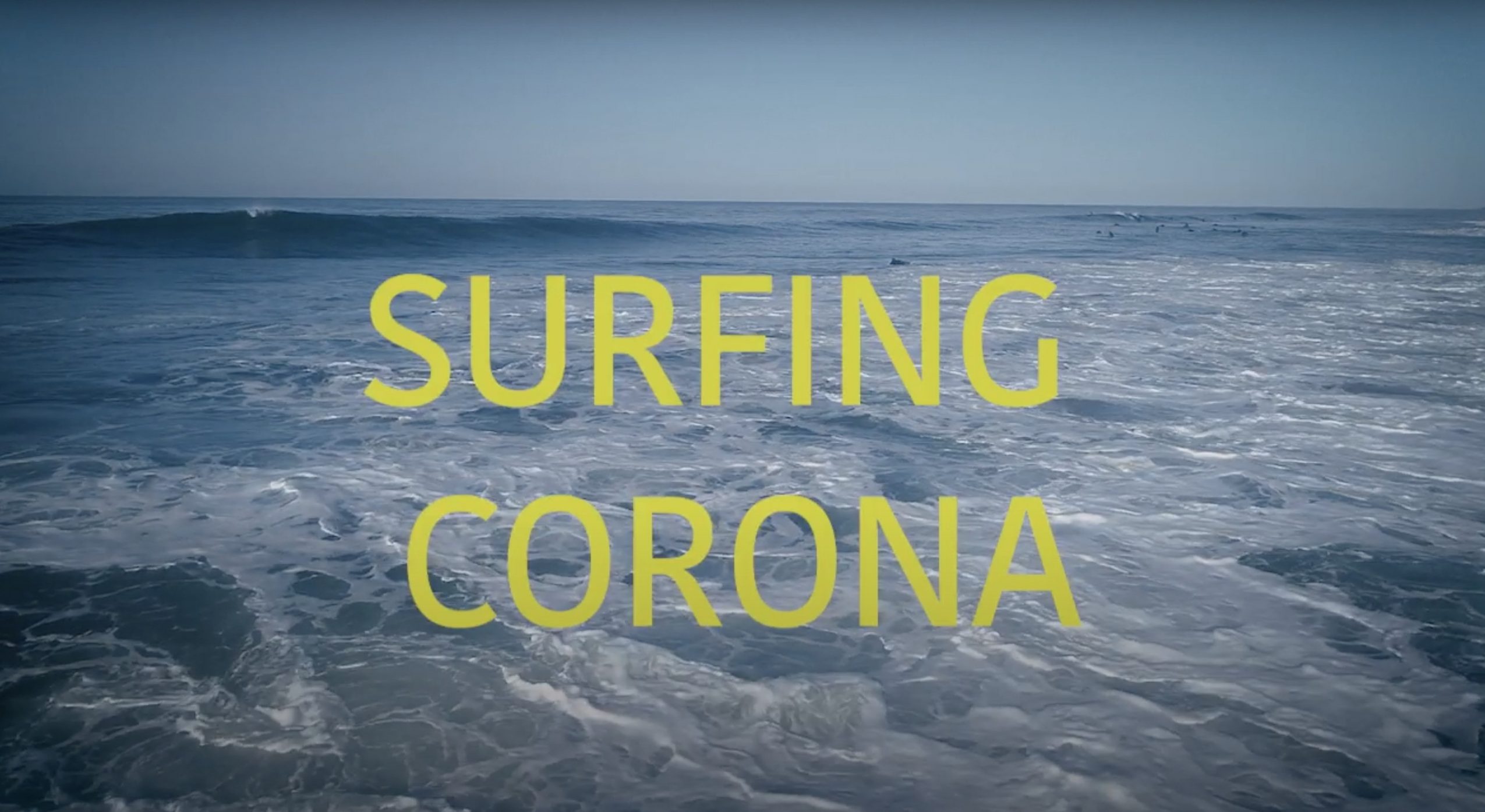 Suggest a Story:
 VoyageLA is built on recommendations from the community; it's how we uncover hidden gems, so if you or someone you know deserves recognition please let us know 
here.