Today we'd like to introduce you to Jack Caswell.
Hi Jack, can you start by introducing yourself? We'd love to learn more about how you got to where you are today?
It started with literature for me — not necessarily always great literature, mind you, but often pulpy YA fantasy and sci-fi novels. The local librarian where I grew up paid such incredible attention to the kids who came through and always curated a stack of books ready for me every week that I would quickly devour. I first had the idea that I could be a filmmaker as an Elementary-aged kid who loved to read and would see these stories play out like movies in my head. It was this personalized early access to story-telling dynamics that got me excited. I eventually made my way to the University of North Carolina School of the Arts to study Cinematography. It was the obvious choice of focus for me since the imagery and mise en scene of filmmaking was always the thing I wanted to talk about.
There I had the pleasure of studying under two ASC cinematographers and legends, Michael Chapman (Raging Bull, Taxi Driver, The Fugitive) and Tom Ackerman (Beetlejuice, Anchorman, Jumanji), and I met many of my current crew and creative collaborators. During the summers and breaks, instead of going home or on vacation, I would book a one-way flight to LA and/or New York, crashing on couches and crewing on films with recent UNCSA alumni. I had no money, so I would eat Top Ramen and Ritz crackers with hot sauce for every meal of the day.
Occasionally, I'd meet someone who'd be interested in my work, and we'd make a short film together. That's how I met director Kim Sherman, who is now my wife and continues to be a creative collaborator. I shot a short film she wrote and directed, called Dogwalker, which went on to premiere at Sundance and received glowing accolades. It's astounding how one film can open things up for you.
Off of that film, I shot a digital series for Warner Bros' Stage 13 called I Love Bekka and Lucy, created, written, and directed by Rachael Holder, a very talented playwright and emerging director. I loved the project from start to finish, and I'm still so proud of the work we did. It was the first thing I shot where I got to experience the schedule of a feature film, with a full prep and production schedule. I really started to develop my creative philosophies and taste in the context of a longer piece. This really helped me on my first feature, Saul at Night, directed by Cory Santilli.
That was my bread and butter for a while, shooting films with much lower budgets than they should have, on really tight schedules, with small crews, and just loving the story and making it work. That's been my strength, I think. Squeezing the most impactful images and best collaborative experiences out of every budget I'm given to work with. I'm committed to that mindset in the current chapter of my career, as budgets are getting bigger and I have larger crews and more time. The focus is on the story, the impact for the audience, and the best experience for my colleagues.
Would you say it's been a smooth road, and if not what are some of the biggest challenges you've faced along the way?
My career has hit some snags, here and there. Early on, I was lucky enough to find representation, and for a while that took pressure off of me. I had a team helping me look for work, so I could focus on the project in front of me. But they closed their doors a few months before the pandemic hit, and when productions dried up it didn't make sense to sign with someone new. But I was able to pivot and lean on my strong relationships with the directors I love, and when production opened up again I was back at it.
The hardest thing is making sure I'm there for my family while maintaining my career, which can be challenging in this industry. I know most DP's will tell you that. When I'm shooting a film, I may as well be on the International Space Station for how much time I spend at home, even when working locally. And with COVID still being very much a part of our world, I have to semi-quarantine from my family for at least five days every time I leave set. My son is four and not yet eligible to be vaccinated.
One positive that came from experiencing the industry changes caused by the pandemic is a re-emerging skill set that had always been a side career as a colorist. These post-production jobs became a bigger part of my life during the pandemic, and I signed with the post-collective, Forager, run by Ali Webb and Carlos Flores.
In addition to giving me a more well-rounded approach to cinematography, post-color allowed me to stay busy and be much pickier about the projects I chose to go on set with as a DP. Recently, I signed with Rouge Artists to continue to grow as a cinematographer, focusing on feature films that speak to me as an artist and world citizen. Having a diverse skill-set has afforded me patience that this line of work doesn't always encourage.
Alright, so let's switch gears a bit and talk business. What should we know about your work?
It's funny, I never really decided what kind of cinematographer I was going to be. I just started shooting films with characters and stories that spoke to me and with directors I believed in. I know that we live in a time of personal branding, but what I love about what I do is the endless possibilities.
If I have to narrow things down, I will say that while I've shot plenty of commercials and music videos, my true love and strength is narrative filmmaking – always has been. Because each film is so different, I (of course) approach each one in a new way. Similar to Seamus McGarvey (Anna Karenina, The Avengers), and a recent mentor of mine, the cinematographer Tim Orr (All The Real Girls, Pineapple Express, Dickinson), I hope to remain style and genre-agnostic. I've shot drama, horror, comedy, sci-fi, and action. And, though there are a few aesthetic conventions associated with these different genres, I approach each, without exception, from the perspective of character, story, and feeling.
I think of myself as a holistic cinematographer. When I'm prepping with the Director, I'm thinking about the evolution of the medium at every step of the process. I can't only consider the images I'm making, but also how the action and narrative will flow in an edit, how much freedom I need to give to the actor to move on the set, how I'll need to react when things change (and they always do), and always how to honor and invigorate the words on the page.
Though I'm constantly watching films for inspiration, I try my best not to use them as direct image references in prep because I'm not interested in copycat filmmaking. Instead, I prefer to bring in fine art, photography, and even music references. I find this approach helps to shed some filmmaking conventions early in the process and create more unique and direct imagery.
Since my early twenties, I've been especially inspired by great photographers of the 20th century, such as WeeGee, Eggleston, Vivian Maier, and Henri Cartier Bresson. They could capture a moment and create an enhanced, emotionally charged reality by hiding and revealing certain details and creating a world in one image. They would find these moments and embrace uncontained situations and environments, which is an attitude I try my best to bring into my work.
What were you like growing up?
I grew up in Myrtle Beach, South Carolina, a cheap vacation spot for many from the Northeast to the Midwest. My parents met in an Episcopalian seminary, and my dad was the Rector of our church if that gives you an idea of my upbringing. I was homeschooled for most of my childhood, and I fought hard for attention over my four amazing siblings – still do for that matter. We would hike, surf, play basketball, run feral when we weren't studying, fight for second helpings at dinner. It was full of adventure and still allowed time for boredom.
Of course, I had no idea how movies were actually made and rarely tried to make any myself. You read these stories about George Lucas and Steven Spielberg as kids with 8mm cameras, doing their own special effects with play dough and corn syrup. That just wasn't the case for me. But I still came to this idea that I would one day be a filmmaker. In my last two years in Myrtle Beach, I attended a public arts and science school where I actually got my hands on cameras and explored great films. I finally started to learn some grammar and rules of filmmaking. I was hooked. I quickly made a ton of short films, thankfully all of which have been lost to the gracious hands of time and hard drive failures.
Contact Info: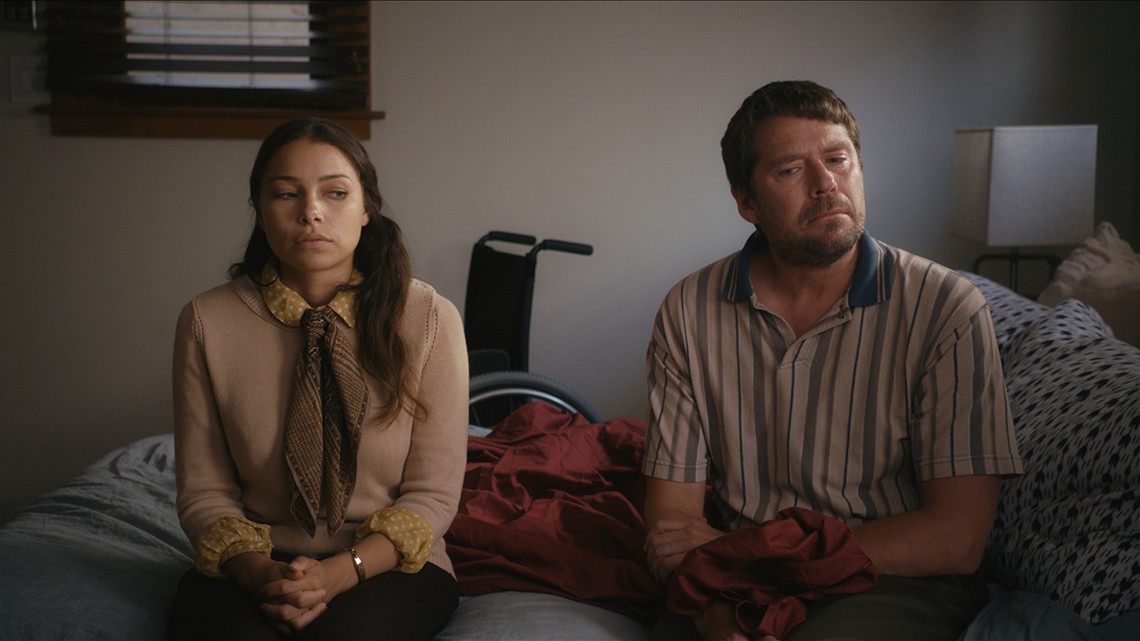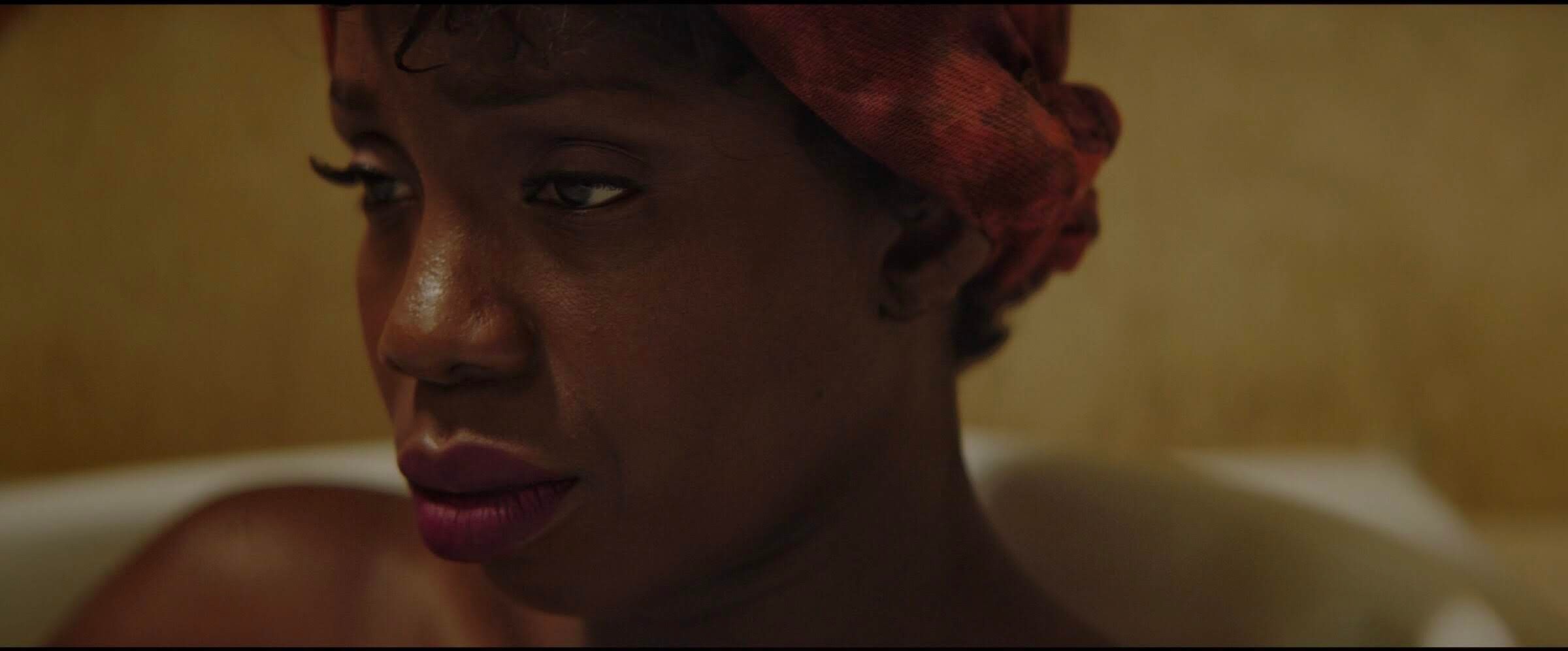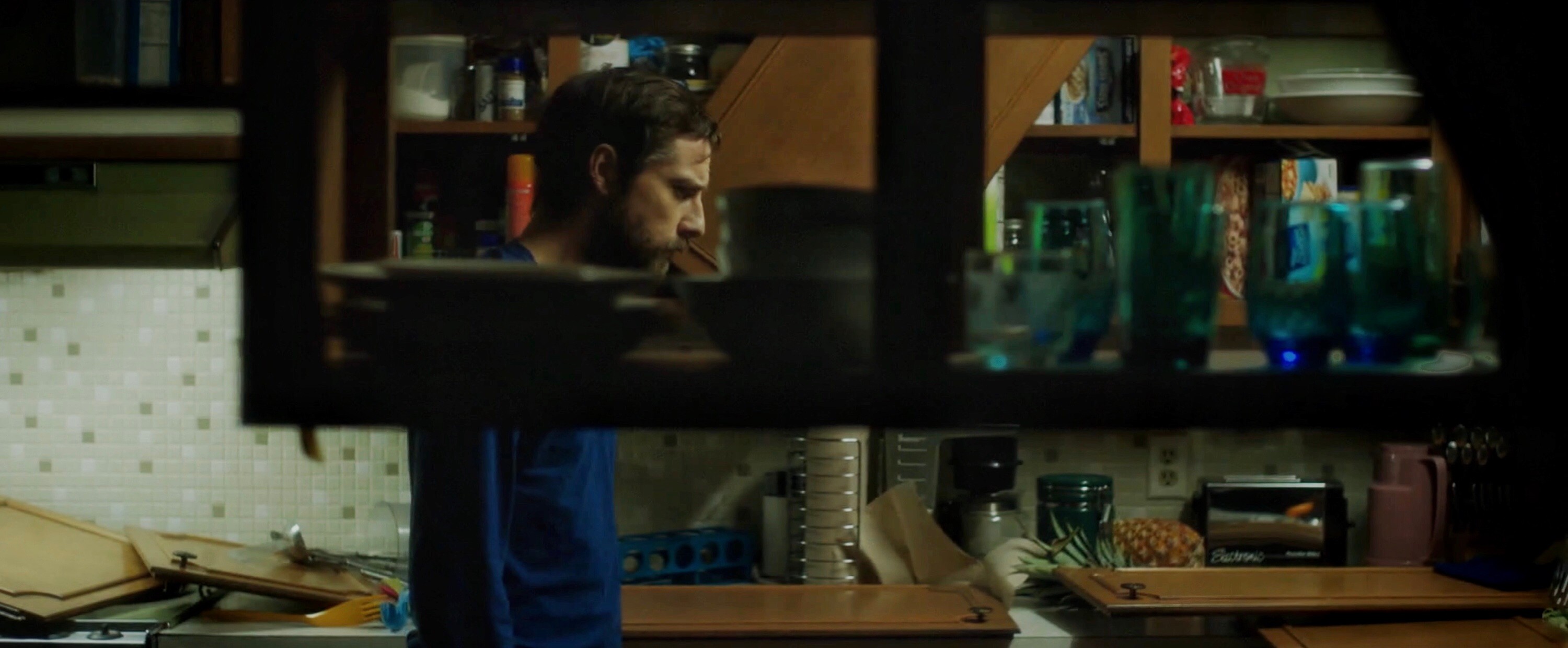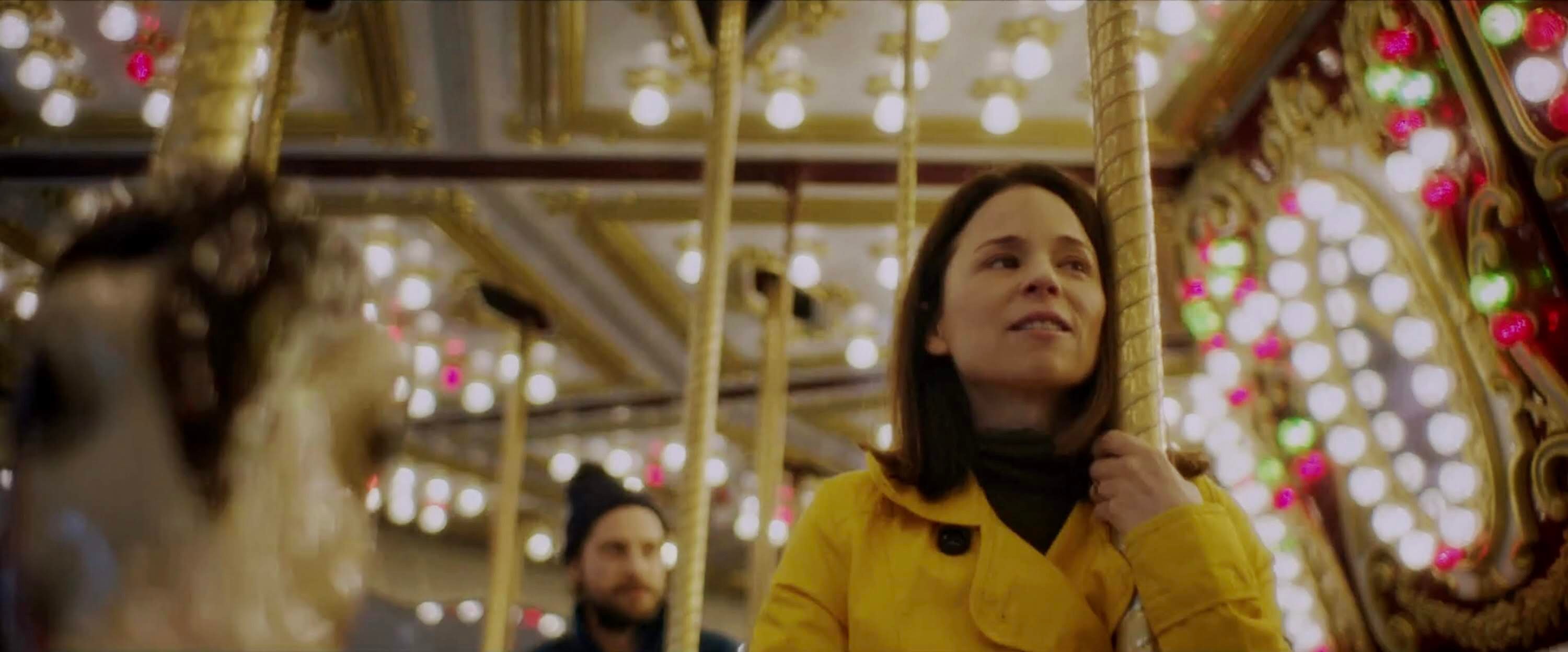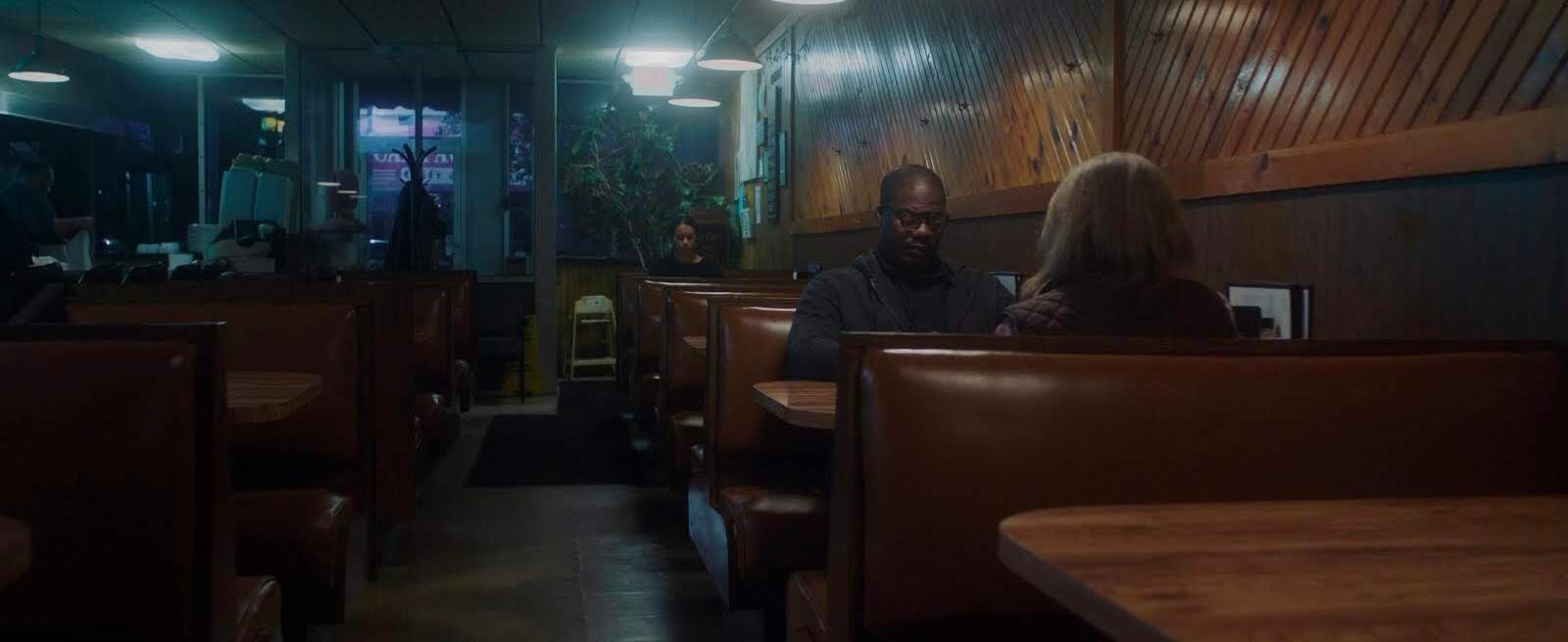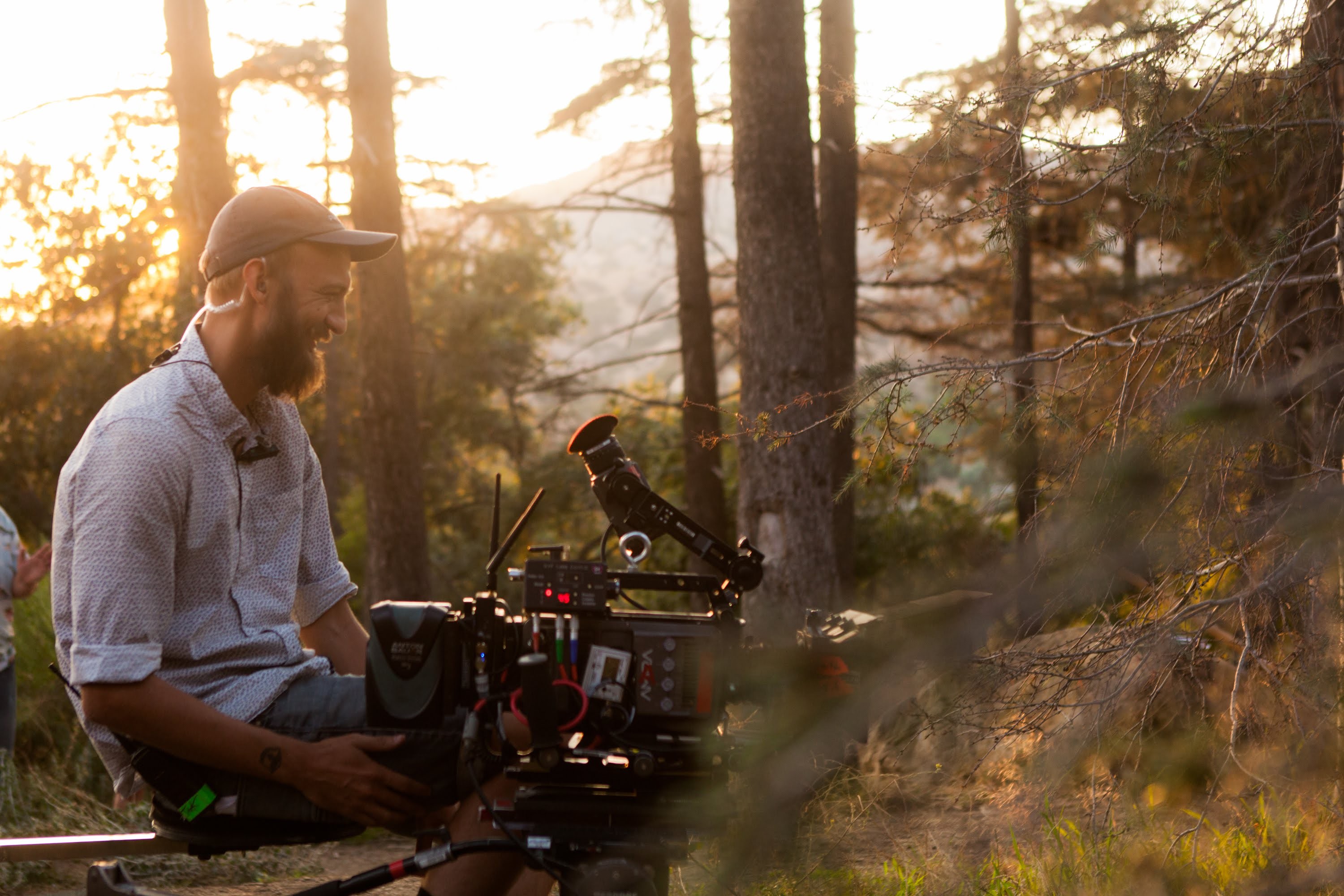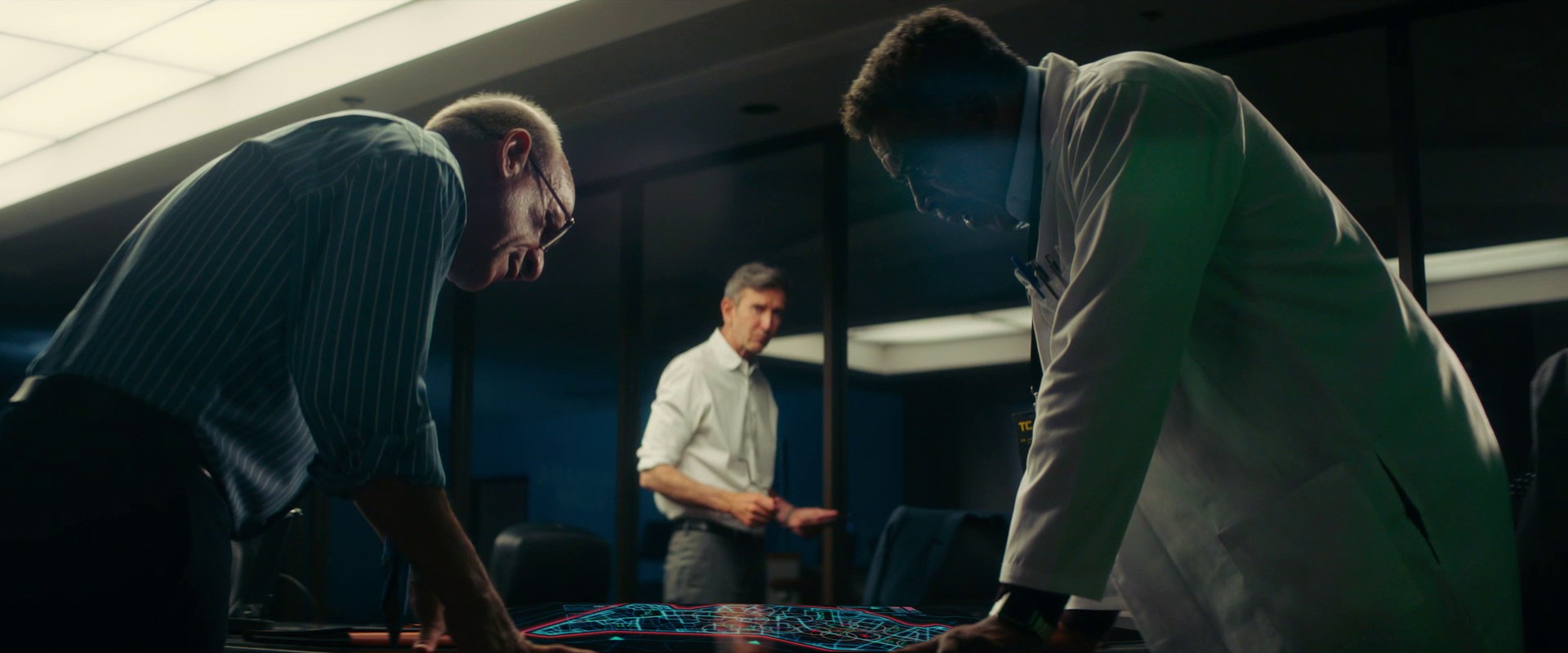 Image Credits
Black and white close up portrait – Levon Sherman-Caswell Picture of me with camera in the woods – Aristotle Dreher
Suggest a Story:
 VoyageLA is built on recommendations from the community; it's how we uncover hidden gems, so if you or someone you know deserves recognition please let us know 
here.