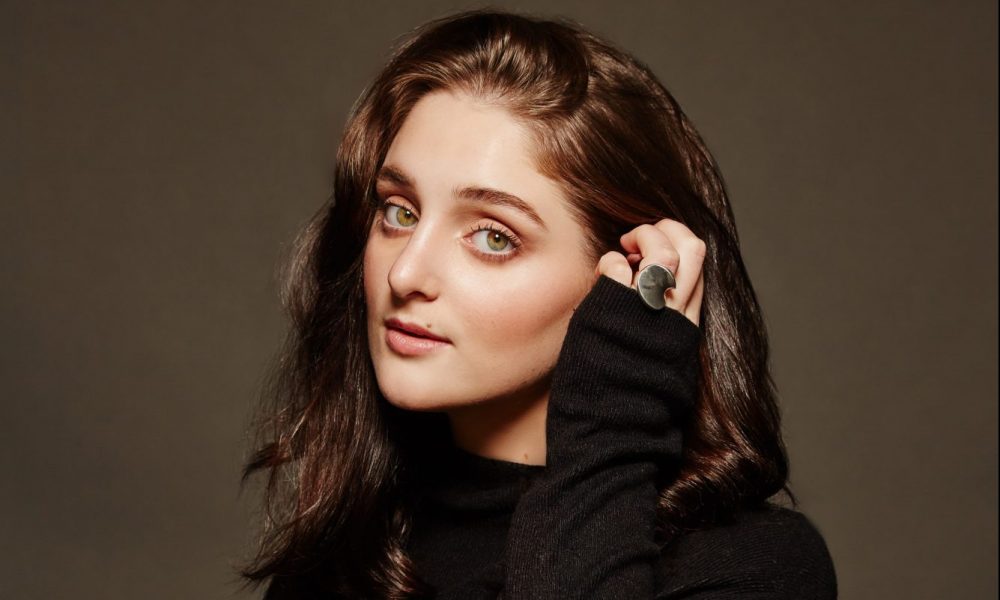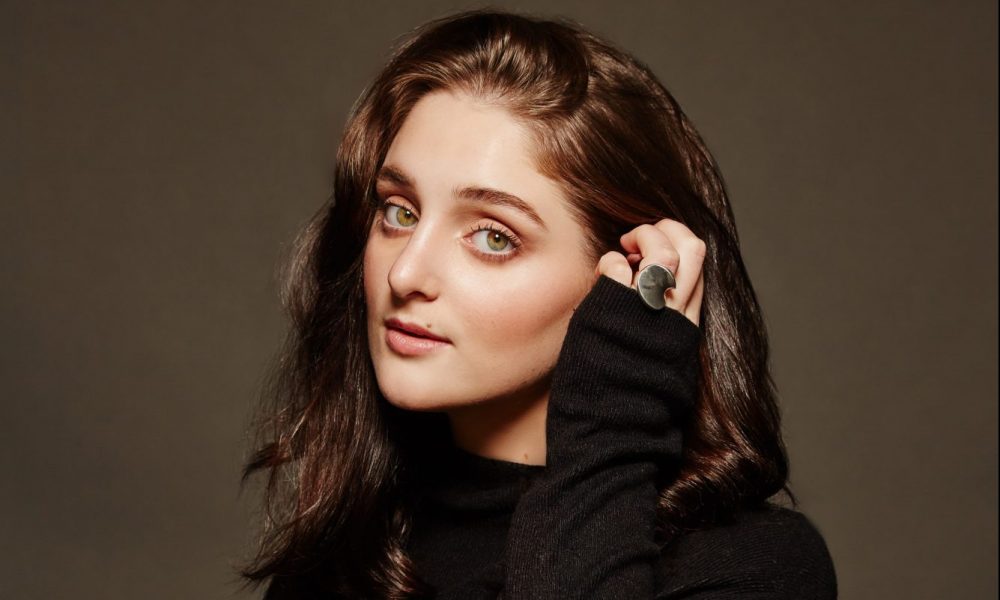 Today we'd like to introduce you to Alexandra Punch.
Hi Alexandra, it's an honor to have you on the platform. Thanks for taking the time to share your story with us – to start maybe you can share some of your backstories with our readers?
I wish that I had a good story to tell you for this one: A whirlwind series of events that led me to that one moment when I just "knew" that the artist's life was the one for me. But I don't. Not really.
In one of the many translations of Anton Chekhov's play The Seagull, Nina refers to her life as an actress as a "vocation"; something you do not choose to do, but are, rather, moved to. When I discovered that play, and Nina specifically, I remember feeling seen, feeling comforted by this idea that sometimes art just… finds you.
I've never been afraid to feel. For as long as I can remember I've been an emotional creature. One who cries a lot, who searches for awe, who dances in the joys of wonder. Over time, I have come to embrace it as my favorite quality of my own identity: It's what makes me an empath, an active listener, and an available artist.
But I didn't always love this part of myself. As a kid, I don't think I really knew where to funnel these instincts. I tried public speaking and gymnastics, then shifted to dancing and debate. Ski racing was the only real constant. But all of these things felt temporary, like placeholders for something bigger.
In 9th grade, Drama became available as an academic subject at my high school. I wish I could pinpoint a specific moment when I knew that that was what I wanted to do for the rest of my life, but in truth, I was simply just moved to do it. It felt right even before I had taken my first acting class, and suddenly, all of the activities that I had given time to before that, all with performative aspects of their own, shifted into focus a little. I was set on a path that has never really looked back.
I started studying acting in school and outside of it at the Australian Theater for Young People and NIDA. I auditioned for plays and fell in love with my English classes. I began to dream. Big (another characteristic of myself that has stayed with me since that little girl first discovered it).
With the support of my incredible parents, I applied to US College Acting programs, and have spent the last four years in the School of Dramatic Arts at the University of Southern California. I am preparing to graduate with a BA in Theater and a minor in Cinematic Arts in May.
A lot has changed since I was a little girl. But I'm still that emotional creature; I just use storytelling as the medium through which I express them. And that medium is constantly expanding.
Along my creative journey, I have found writing and producing to be other passions of mine too, skills which I have put into practice on two short films that I have worked on over the last two years: One which I directed and produced, the other which I co-wrote, produced, and starred in (stay tuned for those!).
I also co-founded a production company with my mum during the initial phases of COVID, Nightingale Content, that worked with the Australian Theater for Young People to fund an initiative that paid 10 young writers to write 10 original monologues for 10 young actors.
As I prepare to jump from the precipice (graduate college and move into the "real" world), I am excited to keep dreaming big, feeling deeply, and telling stories that really mean something.
Can you talk to us a bit about the challenges and lessons you've learned along the way? Looking back would you say it's been easy or smooth in retrospect?
I admit that I have had an incredibly privileged life. I have family and friends who love me deeply and support me in my creative endeavors, and an abundance of creative and academic opportunities as a result.
My biggest obstacle then, as I am sure is a common denominator among many artists, is probably myself. Those emotional instincts that I mentioned having had as a child manifested into anxiety and insecurity as a teenager. I wrestled with feelings of worthiness, or a lack thereof, and had an awful relationship with body image, due in large to the warped beauty standards of Hollywood that I thought I had to achieve in order to be successful in my field.
If it wasn't for the incredible support system around me, who encouraged me to seek help, I'm not sure I would be where I am today, let alone ready to admit that the parts of myself I spent so long resenting are the things I now love most. I still deal with anxiety and issues of self-consciousness, but they are also the things that make me strong, that make me a good artist.
It's a constantly evolving journey, the battle with oneself. But I've grown to learn that I am also not alone in this struggle. And that is one of the great treasures of being an artist: knowing, through shared experience, that you are part of a common human narrative.
As you know, we're big fans of you and your work. For our readers who might not be as familiar what can you tell them about what you do?
The beauty of being a developing artist is that you're not really known for anything yet. So I am really trying to use this time to dip my toes into a bunch of different pursuits. I mentioned a short film that I recently worked on that I co-wrote, produced, and starred in.
That was my first time really writing for the screen and I fell completely in love with it. I had such a profound experience creating a story and then getting to live within its world as an actor, so that's something I am definitely going to hold onto as I move forward into this next phase of my career. I am currently working on my first feature-length film in my final screenwriting class at USC, which I will ideally one day get to make and star in (I told you, big dreamer).
I am also in the process of writing and producing an autobiographical one-woman show for the Hollywood Fringe Festival that I will perform in late in June. Tickets go on sale on May 1 and you can find more information about it here. I would love any and all support!
I've always said that I am a huge fan of the "nothing stories", which is basically how I describe films where nothing really happens, but where you get this beautiful window into a moment/emotion/experience. I've always been drawn to these stories, and while I don't think this necessarily sets me apart so to speak, I do think it has become characteristic of my work. I like to look at my own life cinematically these days because I discover so much potential for storytelling with that lens.
I archive experiences I have and new emotions that I feel so that I can more easily imbue them into my characters and my writing. And that's really what I am excited to continue to do in this next phase of life: to keep living and experiencing so that every role I work on, every script I write, comes from a place of truth in the hopes that it might resonate with others.
What makes you happy?
My group of friends: Because they are the most loyal, intelligent, zesty people I know and I wouldn't be who I am today without them.
Self-care: Because I didn't always value it and now I do. Small acts of kindness: Because they never go unnoticed. Quality time with people I love: Because my curiosity is never fully satisfied and I really like to listen. Learning: because my parents taught me to value knowledge and the joys of its never-ending pursuit.
The color green: Particularly when it's rich and vibrant in nature. Good cinema: Because sometimes you have that moment when you're watching a film and the breath is taken completely out of your body and you are reminded of why you do what you do.
Good coffee: Because all Australians are apparently coffee snobs. A night drive with good music: Because is there anything more cinematic than that?
Contact Info: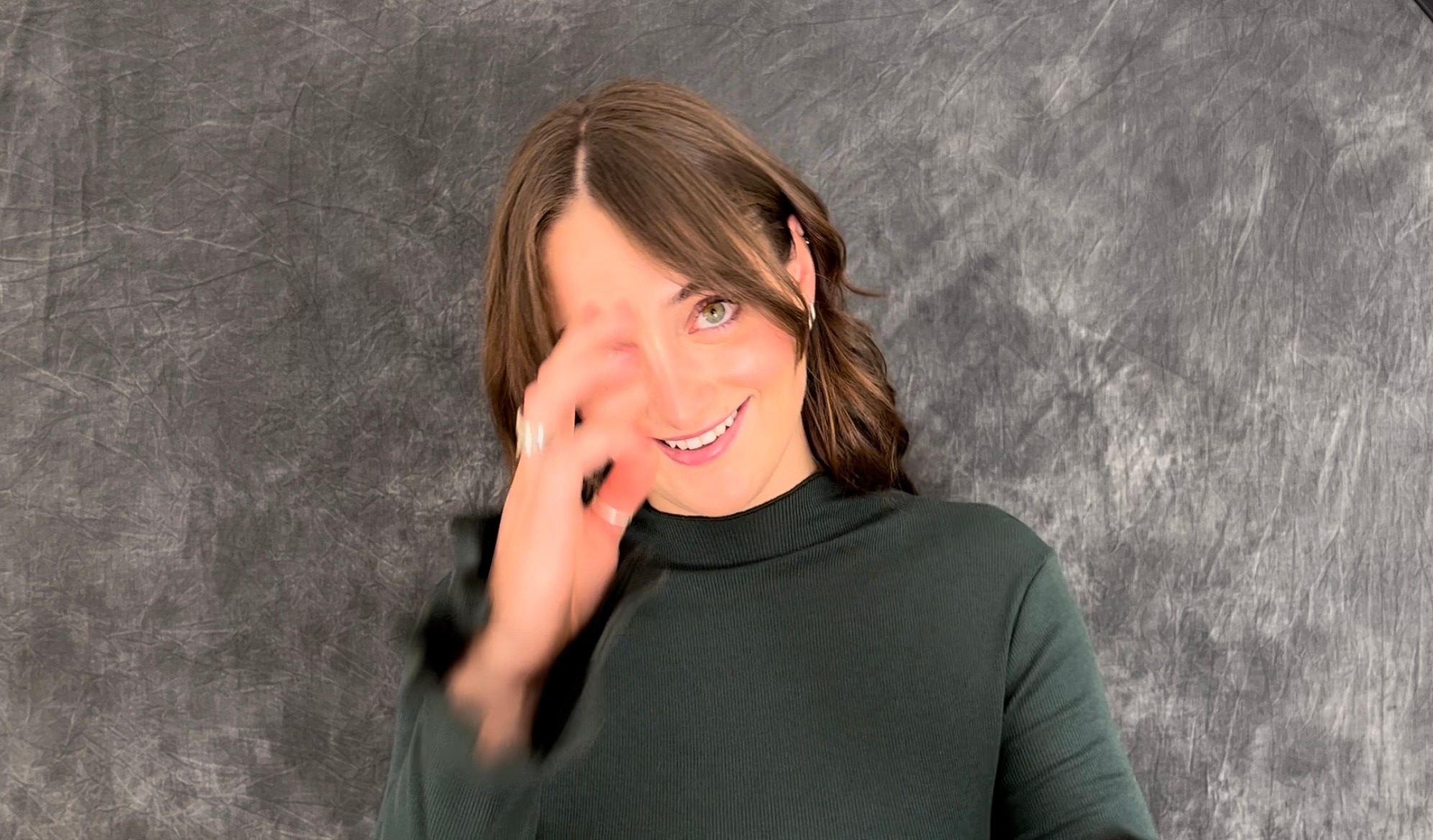 Image Credits
Sally Flegg Photography
Suggest a Story:
 VoyageLA is built on recommendations from the community; it's how we uncover hidden gems, so if you or someone you know deserves recognition please let us know 
here.