LA's Food Scene is one of the best in the nation, if not the world.  From master chefs and independent eateries to cutting edge food trucks and culinary innovators – LA is a foodie paradise.  What really makes LA's food scene so special though is the people who start, run and staff our favorite spots. They pour their heart and soul into their craft. Below you'll find some of the amazing stories behind our favorite restaurants, bakeries, food trucks and more.
Deli News Pizza
For over 25 years Deli News has served delicious Italian lunch and dinner to the families of East Long Beach and the students of Cal State Long Beach. After a change in ownership in 2012, when we took over, Deli News Pizza became reinforced with an updated interior and brand new furniture, TVs not to mention savory new menu items. Read more >>
Popbar – Handcrafted Gelato on a Stick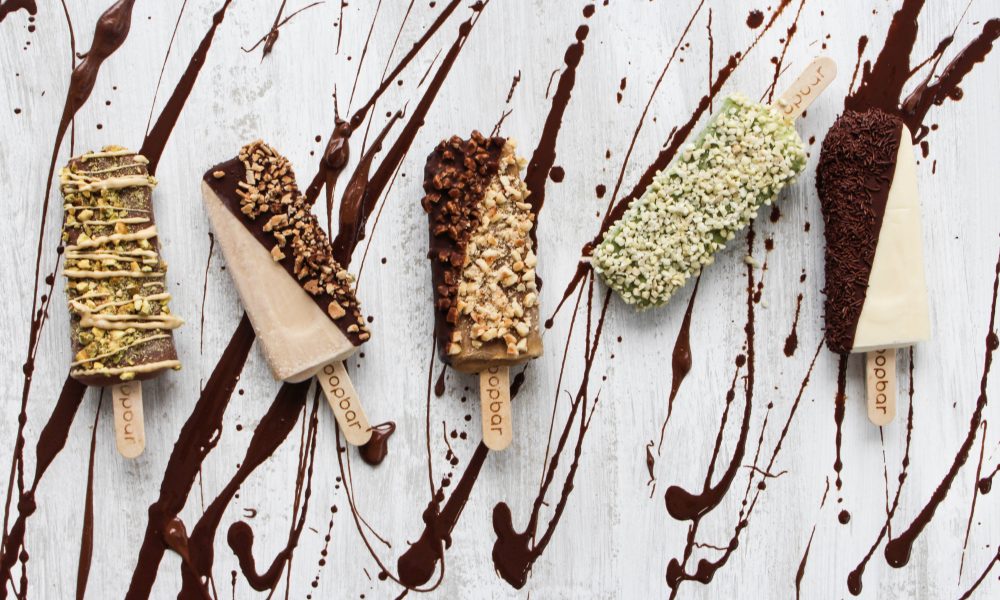 Popbar was founded in New York City in 2010 by Reuben BenJehuda, who has sweet memories of eating gelato with his friends in his hometown of Milan Italy, and Daniel Yaghoubi, who acquired pop-making skills when growing up in Hamburg, Germany. Read More >>
Truck Squad
My name is Ariel and I began working in the food truck scene in 2009, first managing a gourmet food truck then moved onto managing Food Truck Lots and coordinating events with OCs greatest Food Trucks. When I was younger I always knew Id be working in the field of food. Read More >>
Ubatuba Açai
My American friend Joe and I (Daniela, Brazilian woman) created Ubatuba Açai. It is a family business as we have my mom working with us and he has been a close friend for 15 years. Açai is available everywhere in Brasil and during his visits with me to Brasil he noticed the açai was completed different than used in California. Read More >>
Mini Kabob
This a story of my father. He took over Mini Kabob over 19 years ago in April. He revamped the restaurant, put in new equipment and fixed the whole thing up. Before he did that, he was a chef in the Armenian army. After traveling all over Siberia, Russia, he headed to America with the family. He jumped restaurant from restaurant until he decided that he'd do his own. Mini Kabob isn't the biggest place at only 225sq ft… but this place has soul, emotion, and a lot of character. Read More >>
Renaud's Bakery and Bistro, Inc.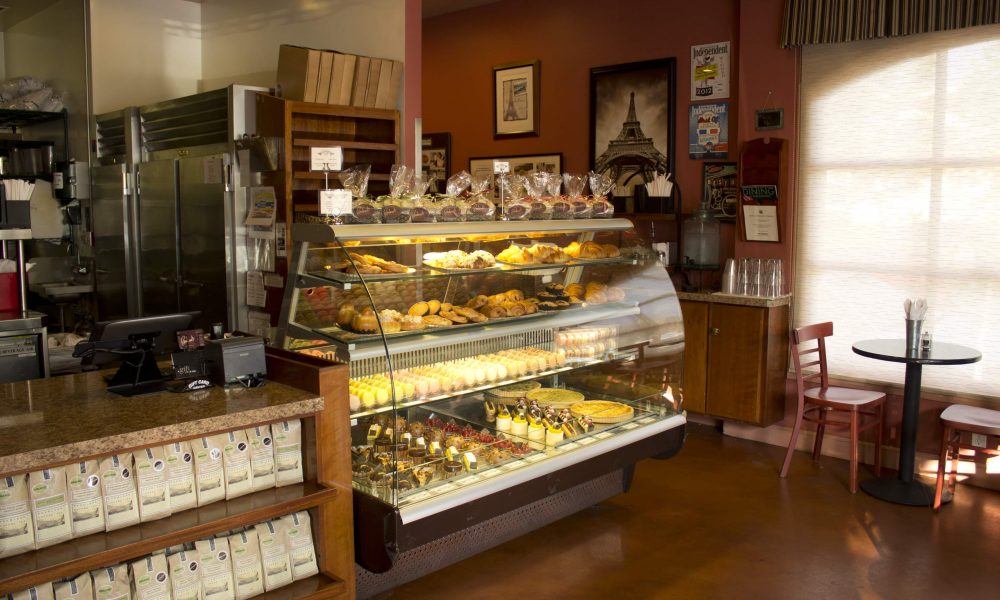 Renaud Gonthier, Executive Pastry Chef and co-founder of Renaud's, brings a French flair and over 20 years of culinary experience to Southern California. Renaud's is the fulfillment of a lifelong dream—that of creating refined pastries from the finest and freshest ingredients. Read More >>
Sierra Fusion
Christina And Jo (chef/owners) of Sierra Fusion) met at San Gabriel Country Club. Christina is a graduate of Le Cordon Bleu and did her internship under Executive Chef Edward Ungrue (owner). The internship turned into a job offer. Jo attended business school at Cal State University San Marcos and worked in the banking industry but always had a love for food and found his way into the kitchen. Read More >>
Mary Lee Kitchen
After being diagnosed with Celiac Disease, corn allergies, avocado allergies, and IBS in her mid-twenties, Elizabeth Eichhorn felt completely lost and unsure where to turn. She turned her confusion into a business model that believes that all people, regardless of their food allergies or dietary restriction, should have a seat at the table. Read More >>
NANKING CHINESE RESTAURANT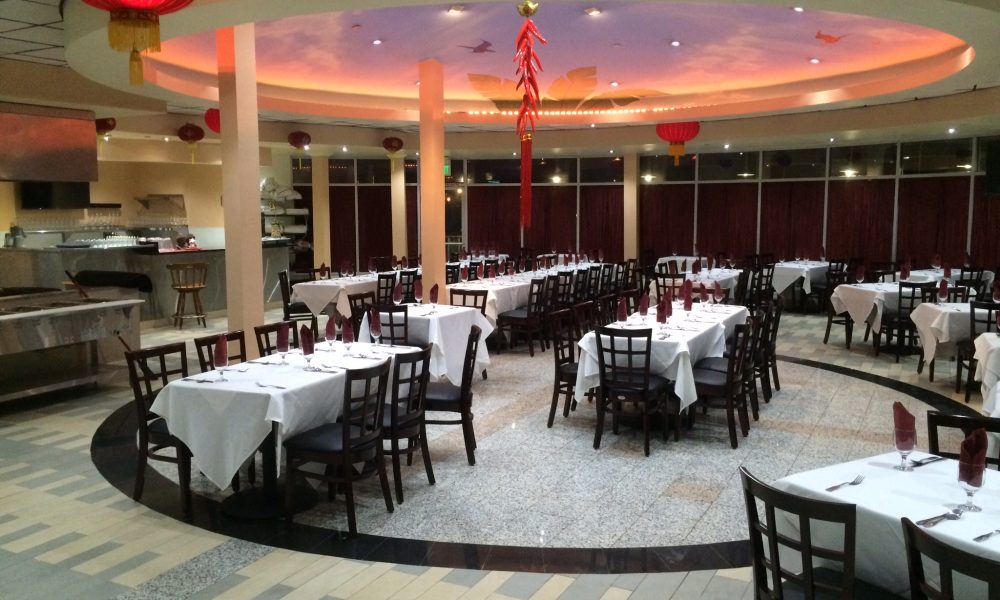 My name is Dinesh Shah , owner of Nanking Chinese. I've been in the restaurant business since 2008 in Thailand. I came to United States in 2011. I started working as a waiter in Tangy Tomato Restaurant. I worked for 4 years and built relations with our our customers. The restaurant business is my passion. I always like to serve fresh food to our customers. In 2015, I decided to do my own business with 3 different cuisines. Read More >>
Little Beast Restaurant
Little Beast Restaurant is the realization of years of culinary training, family dreams and determination by husband and wife team Deborah Schwartz-Lowenthal and Chef Sean Lowenthal. Little Beast came to be because of our desire to have a restaurant on the East Side that rivals the great "foodie" spots in an intimate and inviting space that so easily populates Silverlake and the West Side. Read More >>
Prime by Shenandoah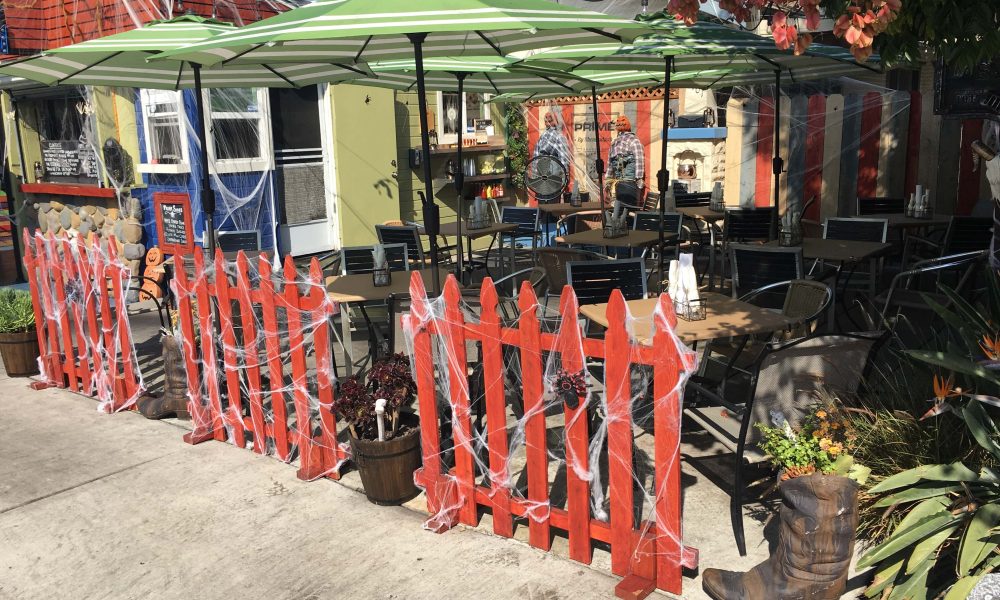 I was born into the restaurant industry and started working as a host when I was 15. At that point Shenandoah Cafe was on 2nd st. In Long Beach. I moved up the ranks working almost every position possible from the age of 15 to 26 when I became the GM at Shenandoah at the Arbor which is located in Los Alamitos. Read More >>
PINK'S HOT DOGS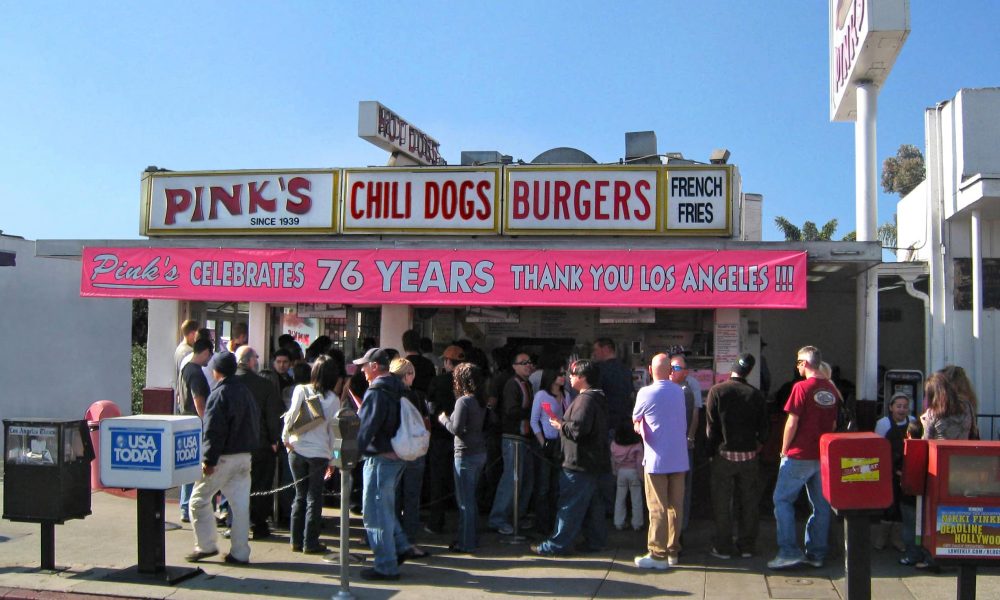 Pink's Hot Dogs, a Hollywood Legend, since 1939, was started with a pushcart by Paul and Betty Pink in 1939 at the corner of La Brea & Melrose. Paul and Betty were out of work and spotted an ad for a hot dog cart in the help wanted section. Although they had no experience in restaurants they realized people have to eat and like hot dogs. They borrowed the $50 from Betty's mother to buy the cart, and rent the site where Pink's is located today. Read More >>
Le Petit Paris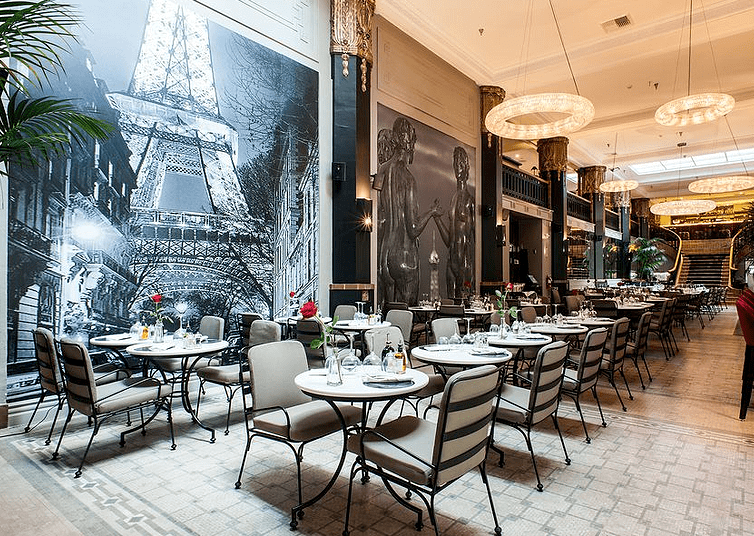 Adorned in glittering opulence, Le Petit Paris brings authentic Parisian brasserie cuisine, wine, and ambiance to the historic 1913 El Dorado building in the heart of Downtown Los Angeles. From Cannes-based restaurateurs David and Fanny Roland, the classically elegant space immerses guests in French culture throughout multiple distinct spaces, including a swanky lounge, expansive mezzanine, and multiple private event spaces. Read More >>
Baran's 2239
No stranger to the kitchen or South Bay, the Baran brothers have a long history with hospitality and food. (The Baran brothers' family opened The Brothertons Farmhouse in 1937 located on 2239 E. Colorado Blvd in Pasadena, the Farmhouse remained open for 50 plus years serving hometown favorites with great service). Both current residents of Redondo Beach, the Baran Brothers were looking to create a California-casual restaurant for culinary talent to thrive. Read More >>
Origin Cafe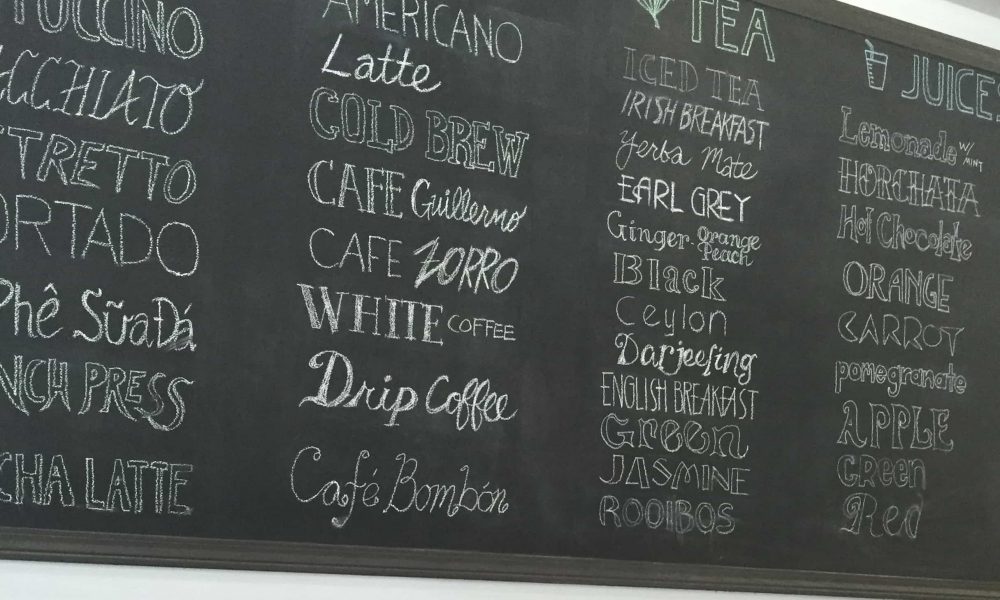 Aaron Clayton was born and raised in Encino, where he says he was a "fat kid with an insatiable appetite." His serious interest in food took root the day he asked his CPA mom if she could make him something for his school lunch "besides cheese sandwiches." She lovingly replied, "if you want something else, make it yourself." Read More >>
The Good Cookies & Beyond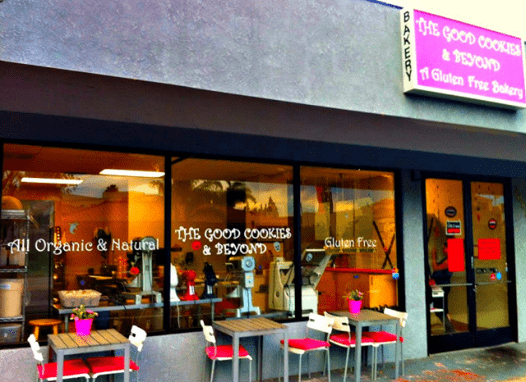 My business partner, Lisa, and I started our bakery over 6 years ago with the desire to change the way people thought of "Gluten Free'. Lisas mother was diagnosed with Celiac Disease over 18 years ago, when there were no "gluten free" products on the shelf. So Lisa took it upon herself to start creating meals and desserts her whole family would enjoy sans the gluten. Read More >>