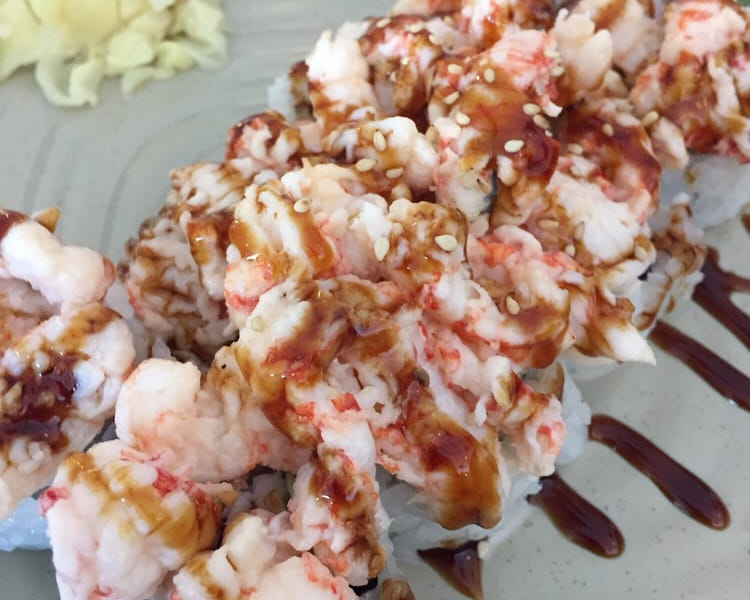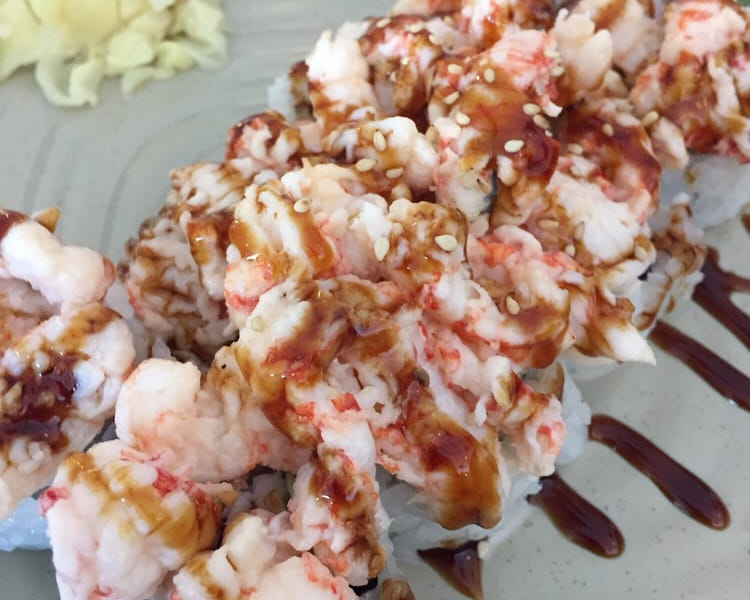 Today we'd like to introduce you to Miracle Mile / Beverly Grove's EBISU Sushi & Teriyaki.
I imagine many of your best customers don't even know the story behind EBISU Sushi & Teriyaki – can you share some of that story with us?
Despite my parents having immigrated to the US from Korea during their high school years, they grew up being heavily influenced by the 1st generation immigrant experience. And that experience has played a key role in instilling a highly entrepreneurial spirit within our family as a whole. EBISU Sushi & Teriyaki is at the end of a long line of business ventures undertaken by our family. Ultimately, it all came down to going with what we felt made the most sense and felt most comfortable with — making good food. Though always challenging, running and operating restaurants felt more like swimming with the tide rather than against it. And so it was on that premise that EBISU Sushi and Teriyaki was started.
Every story has its ups and downs – what are some of the difficulties you've had to deal with over time?
It's been quite a challenge from day 1, and continues to be so today. I believe most restaurant owners would probably agree that there's really nothing easy about starting and operating a restaurant business. The experience can be likened to a perpetual climb on one of those StairMaster fitness machines that you see at gyms.
Personally, the biggest challenge that I've always been confronted with, whether that's at EBISU Sushi & Teriyaki or any other prior venture, has been battling complacency. Due to the nature of the restaurant business, there are a lot of routine tasks that need to be done throughout the course of a standard day. And this repetitive nature of daily routines makes it very easy to fall prey to complacency, hindering innovation and diminishing the grit necessary to keep a restaurant thriving.
Now, in dealing with this daily challenge, I would say that simply being conscientious of it is the first step — a very big first step. After that, it's the unwavering focus on overall customer experience, and delighting customers at each and every step during the process that helps me overcome this challenge on a regular basis.
The best part about independent spots, in our view, is that they are able to think outside of the box and experiment with new ideas, take risks, cater to niches, etc. How does that apply to you guys?
Most Popular Items
Chicken Rice Bowl


Grilled, marinated chicken topped with a special homemade teriyaki sauce served on a bed of rice and veggies.
Crunch Roll


Cut roll, made with shrimp tempura, crab meat, avocado, cucumber and crunch (variation of tempura flakes and panko) on top.
Spicy Udon


Udon noodles in a spicy soup. Can be served with or without protein options.
Dietary: VegetarianParking Advice:
EBISU Sushi & Teriyaki is located in a strip mall / plaza, and there is a front parking lot with free parking for store patrons.
Happy Hour:
Average Entre Cost:$10
Address: 6234 Wilshire Blvd
Los Angeles, CA 90048
Phone:323-935-8826 (Restaurant) / 213-268-1317 (Personal Cell)
Website: http://ebisula.com/
Social Media links