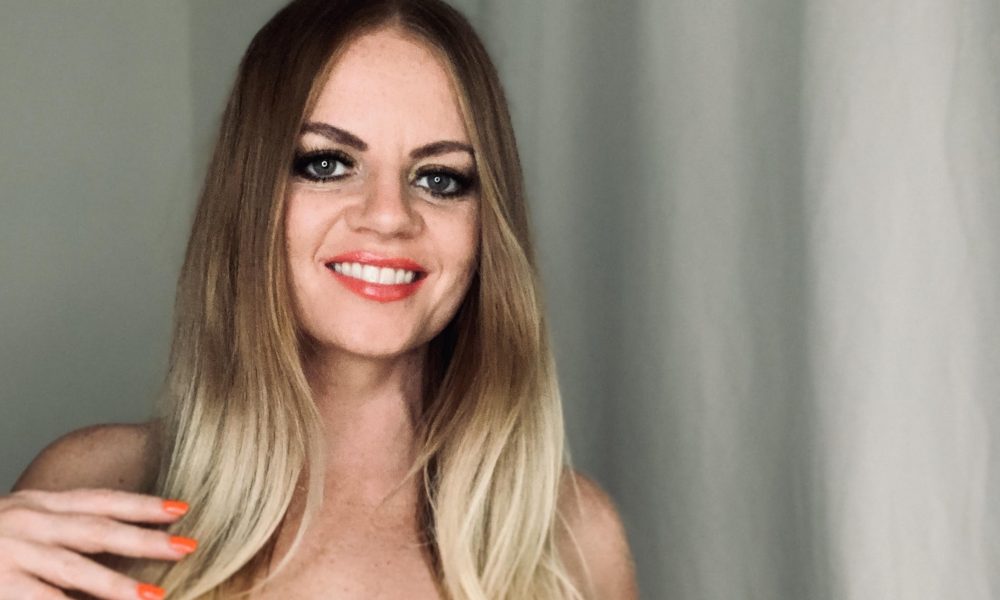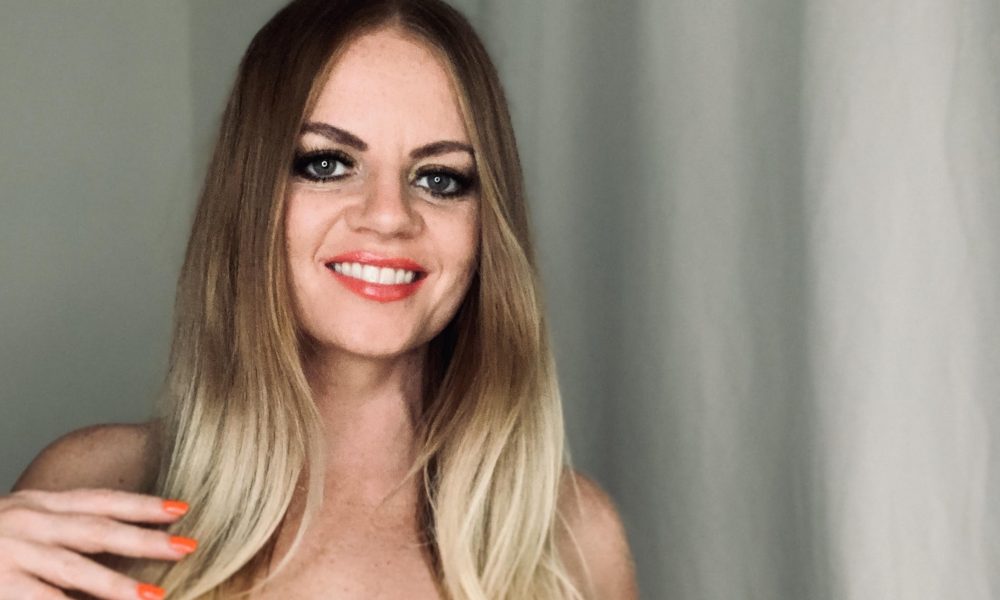 Today we'd like to introduce you to Zenith Ander.
So, before we jump into specific questions, why don't you give us some details about you and your story.
It's been a wild year since I last spoke with you – 2020 has been a very interesting time for everyone, to say the least, and I'm excited to be back with you, talking less about the craziness that the planet is currently facing, and more about my creative endeavors. I just want to extend some supportive feelings to anyone struggling during this time. It's been challenging for most everybody, and I know some people are doing it harder than others. I've been lucky enough to find it to be an exhilaratingly creative and busy time for me personally.
Has it been a smooth road?
Obstacles for creatives have shown up everywhere this year, and the film industry is obviously not immune. We are seeing people channel their creativity through different means during this pandemic, as it is proving challenging to safely pull cast and crew together. Online entertainment has become enormous! We were already seeing the huge influx of online creatives, but being at home more has really made people get super creative in their living rooms. In the spirit of this, I was cast by Friday of Magic Society and Friday Magazine to star in her quarantine experimental film, which we filmed a few weeks ago. I don't want to give too much away about the plot, but it truly is an awesome idea that should be set to stream on Netflix in the coming months. I'll come back and speak to Voyage LA as soon as that is available to watch and disclose all the deets!
Many studios and production companies are implementing safety measures for their larger shoots, such as cast and crew quarantining for 14 days before the beginning of production, and I think we are all hoping this is enough to continue filming safely and responsibly for the foreseeable future. We love this industry and want to see it continue to flourish and transcend the restrictions in order to continue to operate with safety for everyone in mind.
We'd love to hear more about your work and what you are currently focused on. What else should we know?
I have two series' up on YouTube that can be streamed for free – "Eilidh" (pronounced "Ay-lee", which is a Gaelic name and a running joke in the show as she is always being referred to as "Eyelid") and "Roommates". "Eilidh" is a political comedy about a Scottish girl trying to find her place in the world. I've had incredible feedback from these shows, and my viewership has been far-reaching and international. These series' have gotten me into many audition rooms and cast in projects off the bat! "Roommates" is a twee comedy about two roommates who live in Hollywood and have some culture clashes. One is Australian and the other American and they're both played by me. I randomly received a message from musician Tim Burgess of Ogenesis Records in the UK, formerly of the Charlatans and Joaquin Phoenix collaborator. I am a huge fan of the Charlatans and was super excited for "Roommates" to be praised and received by someone I have such high admiration for. (You should definitely check out Tim's new solo stuff, by the way! He's a great musician).
I was the host and Award Ceremony presenter for both the 2019 World Film Fair, held in Santa Monica last year, as well as the Dreamachine Film Festival in North Hollywood in 2019. I used to host a show called "in Search Of…" in Australia early on in my career, and I loved the energy of returning to improvising and the pressure of a huge audience. I moderated the Q&A and was the presenter of the Award Ceremonies at both festivals. I met some wonderful people and was actually cast in a couple of roles in films as a result; "In the Forest of Nisene Marks" is a beautiful short film written by Rosemary Griggs who has won a multitude of awards for her screenplay "Fernweh – The Ache for Distant places". ITFONM will be shot in Northern California with an incredible crew. It's a real passion project with an incredible cast and is set to head to the festival circuit. It is being produced by 10101 Films. Rosemary and I met at the World Film Fair when I was moderating the Q&A for the writing winners, and we both really clicked creatively. I was astonished at her writing, and she really felt that I as an actor had a deep understanding of her vision. We chatted for a long while afterward, and she made me an offer shortly after.
I will also be working with StandAsOne Production in Oklahoma as a lead actor in 3 projects that are coming up over the coming years. The first project is "Love & Compromise", directed by the multi-talented MmJoe Sanchez, and is currently in pre-production. We shot the film poster last month here in California. It is a feature film about a bachelorette weekend that goes awry. I'll be starring alongside Michael Emery ("Shameless" / "Sneaky Pete") and a bunch of other incredibly talented and diverse American actors from all over the country. It is a 'Bridesmaids' meets 'The Hangover' tale, and I can't wait to get to Oklahoma to start. It's going to be a fun shoot! Next year, the pre-production for "Uncommon Criminals" will start. It is also being produced by StandAsOne and is on schedule to start moving next year, in spite of the current pandemic. It's an awesome script, filled with bank heists and action. A super high energy film! The producers have their eyes on some exciting people to join the cast with me, but at the moment they're being very secretive about that! The other lead role I've signed on for with StandAsOne is "Roller Daze", which I absolutely fell in love with the minute I started reading the screenplay. It is a cool story set in Venice Beach, California about an entrepreneurial girl who starts a rollerskating delivery service. It's adorable and is set to start pre-production the following year.
Let's touch on your thoughts about our city – what do you like the most and least?
I love LA. My favorite thing about Los Angeles is the fact that the arts are the main industry here, not a subculture like most other places. It's an incredibly contentious city – I feel that very few people are indifferent about LA. You really either love it or hate it, and if you love it, sometimes you'll hate it but that definitely doesn't go both ways! I love the natural surroundings and magical beauty of California, and when we are not in the midst of a health crisis shutdown, I adore the industry events and screenings I am constantly attending through BAFTA North America and AiF (Australians in Film, which is located at Raleigh Studios in Hollywood).
I really think you can find inspiration anywhere in LA. The history is hidden, and I love that because the city always feels like a hidden treasure chest! Just last week, I had a meeting with a couple of fellow BAFTA members, Scottish actor Mark Prendergast ("Outlander") and director Michael Driscoll (Netflix's "Borgia"), and walking through Los Feliz at 10pm (we truly were working, I swear!), they pointed out Walt Disney's original animation studio to me, of which is so unassuming! I would never, ever have spotted it if it hadn't been pointed out to me.
I feel as though Los Angeles gives you little treasures if you spend the time to get to know her.
Contact Info:
Suggest a story: VoyageLA is built on recommendations from the community; it's how we uncover hidden gems, so if you or someone you know deserves recognition please let us know here.