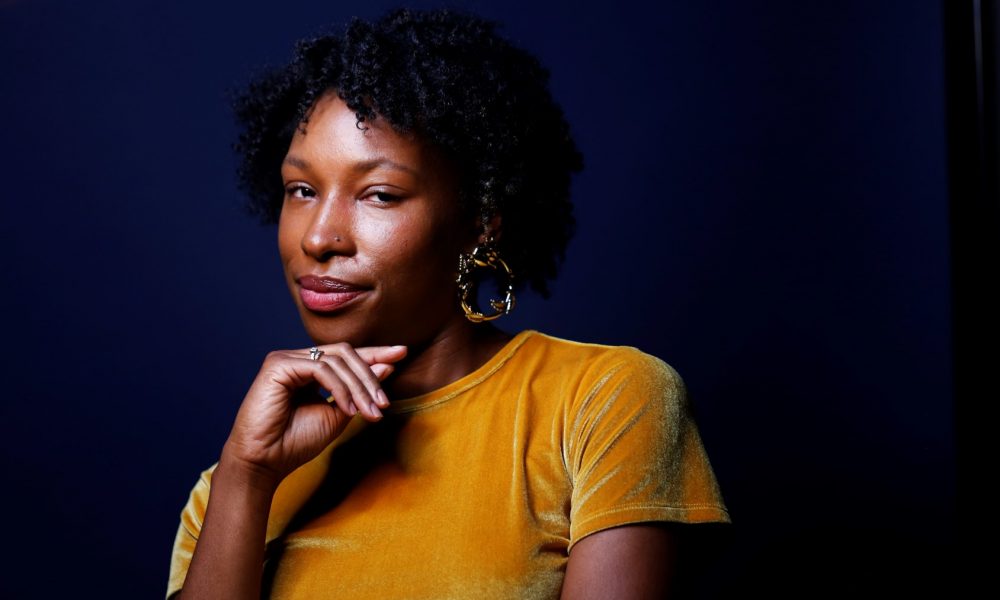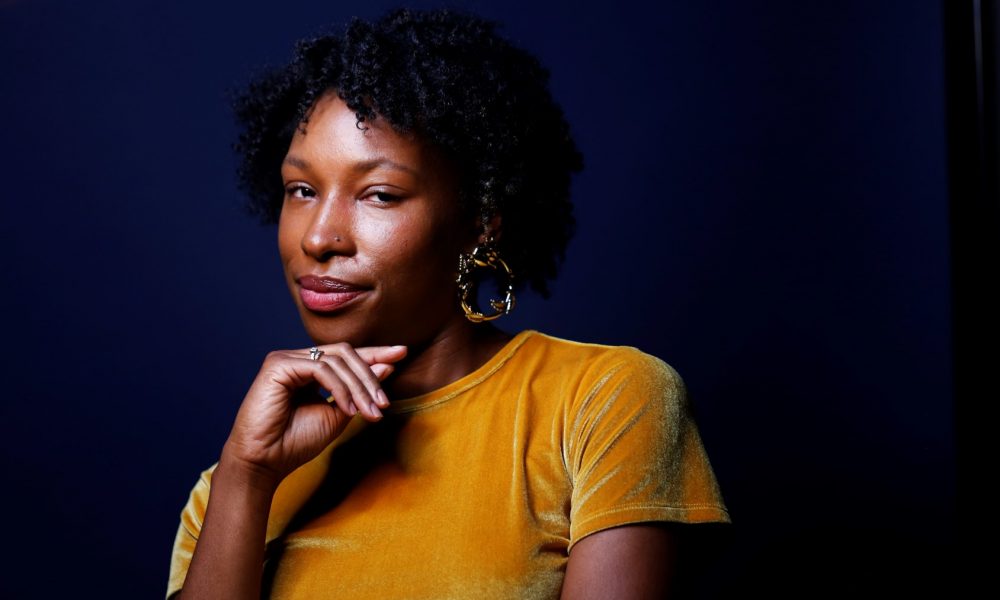 Today we'd like to introduce you to Xavier Bias.
Xavier, please share your story with us. How did you get to where you are today?
I am born and raised in Washington, DC. I grew up in a household where my parents supported my creative endeavors that were constantly changing and evolving. During that time there's one thing that I kept coming back to, writing. Once I get past the anxiety and enter a good creative groove, writing becomes therapeutic. Writing makes me happy. My passion is telling stories that inspire, heal and help. In high school, I visited California, and I knew I would live here. A decade later I made the move. I graduated from The University of the District of Columbia (UDC) with a Media Degree in Film and Journalism. I'm coming up on three years of living in Los Angeles, CA.
When I moved here, I started over. I took my journalism and camera operating hat off and I started as a PA. I worked my way up to gain the necessary skills and network in the freelance film industry.
Once I decided just to be known as a writer, things began to shift for the better. Last year I was provided with an opportunity to write a short film. I met the producer through a friend I worked for as a PA, script supervisor and writer. The short film gave me my first produced solo writing credit. This year the same producer hired me again. This is a real confidence booster!
I got where I am today by following my dreams and always having supportive friends, family and strangers that want me to be great in whatever I do. I have a good drive that helps me find inspiration in almost everything. I've met so many fellow creatives that are constantly introducing me to opportunities. This is a part of what keeps me going through all the hurdles and challenges.
Great, so let's dig a little deeper into the story – has it been an easy path overall and if not, what were the challenges you've had to overcome?
It has not been a smooth road. I moved to California in August 2017. I didn't have a job and my savings were only enough for two months. I was unemployed from August 2017 until October 2017. I'm used to having a job. I haven't been unemployed since I was 16 and I had my first summer job at 15. I found a few odds and ends and got on government assistance, but all of you know California. As soon as you get hired and they cut you off, I held the job for a week and then couldn't find another only held that one for two weeks. By the time I saw my full-time job, it was a saving grace because I didn't have enough income to last another two weeks.
My father passed away in 2015 and I didn't have time to process it. So all of you know what happened. Bam! Anxiety, depression, snapping on my at the time boyfriend. I was toxic to myself and others around me. I was crying every day and didn't know why. It was because I never grieved in DC between school, being the editor of a newspaper, a host for a tv show, working in retail full time, working on short films and being in school full time while working as a camera operator on my off days, I was moving seven days a week. Moving to LA was a change in pace. I went to a therapist and that helped a little but I went on this toxic release for 4-5 months, so healing had to come in many ways.
In January 2018, my doctor, told me I needed to have surgery on my left breast to remove a tumor. Extra stress! The benign tumor was removed in March or April 2018. I try to forget traumatic experiences. The healing process lasted a year for my breast to return to a somewhat normal shape on its own. But the first few weeks I wasn't allowed to reach above my head or lift a gallon of water.
Next March 2019, my job laid me off and I went through a bad breakup. Next, I was a passenger in a car and the driver crashed, causing the airbag to deploy and I was seated in a bad position, so the airbag blew me back. It broke my nose, a few teeth and caused two lacerations two my face. Now rememberI, like to forget my traumatic experiences, so I was moving around the next day with stitches in my face as if nothing happened.
Less than two weeks later, I was returning to a job that was set to end April first. It was my second day back and I was on the freeway headed there. Out of nowhere, a car rear ended on the freeway and it jerked my body around and totaled my car in the fast lane. Luckily, I always drive with 2-3 car length spaces between me and the other vehicles, so I didn't hit a wall or another car. I was still in motion when I was hit. The only thing I could do was to stare at the air bag hoping it wouldn't come out.
Once I snapped out of that, I drove over five lanes to the emergency lane. The impact was so hard and loud that traffic halted behind me. When I finally pulled over, my door wouldn't open. I panicked before thinking about climbing over the seat. I didn't see the car that hit me for a few minutes because I went from shock to breaking down. My body was so sore the next day. I attended physical therapy in late April because the stress had to leave my body. I was able to stop attending in November 2019. I completed physical therapy and in December, I was cleared to do light workouts but not HITT like before. Today still need to be mindful of my posture, breathing, lifting and workouts. Which isn't a bad thing, but it's challenging.
I have been unemployed and without a car since then. I find odds and ends jobs but I don't have a steady income and it's been a year. It's very tough but I am managing, sorta.
Now the virus is spreading and the work I had lined up and that I was applying for is canceled/postponed. My support system and meditation has been saving me. I'm glad I am capable of healing myself and managing stress a lot better, but after all that who wouldn't. Every year there's a new challenge but nothing will stop me from creating and writing.
However, while I was healing I traveled to NOLA, Vegas and went home a few times. All this was a much needed break from the decades of ups and downs and most importantly not living freely enough. Those hardships have transformed me and I wouldn't take it back for anything. I walk with a brighter smile and my shoulders have dropped from my ears.
Please tell us about the company.
I started my company Zay Marie Writes semi-officially (it's not registered) in 2019. I built my website and changed my social media handles to the name. I provide writing services for TV, films, new media and more. I am most proud of just starting my company. It's just me and I'm treating my writing as a profit and not just a creative skill. I like bringing other people's ideas to life as well as my own.
What sets me apart from other people is that I like the history behind why stories need to be told. I also want to add historical elements that can be inspiring and teachable in my work. I'm an empath, which has its pros and its cons becauseI feel so deeply and I feel everything. The advantages are that I listen and understand without judgment, I love hard and I care about a lot. My journalism background helps to make my storytelling better because I always want to know the five W's and H.
Is there a characteristic or quality that you feel is essential to success?
I'm compassionate and I don't stop until it's done. I have both compassion for myself and others. Your project is my baby, as well.
Contact Info:
Image Credit:
Gaybrielle Holbert
Summer Williams
Shavarsh Gevorgyan
Jack Wallace
Suggest a story:VoyageLA is built on recommendations from the community; it's how we uncover hidden gems, so if you or someone you know deserves recognition please let us know here.