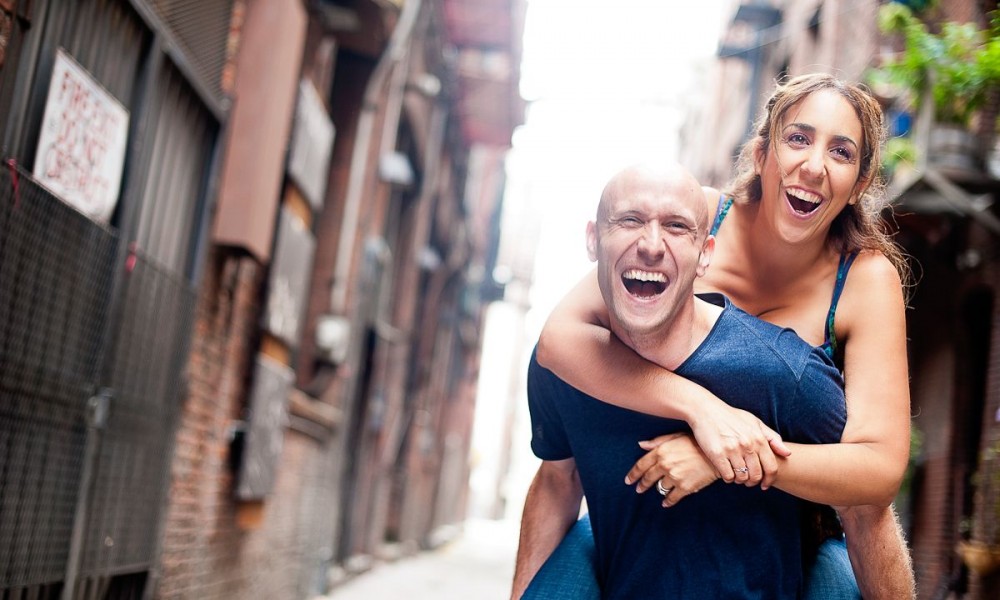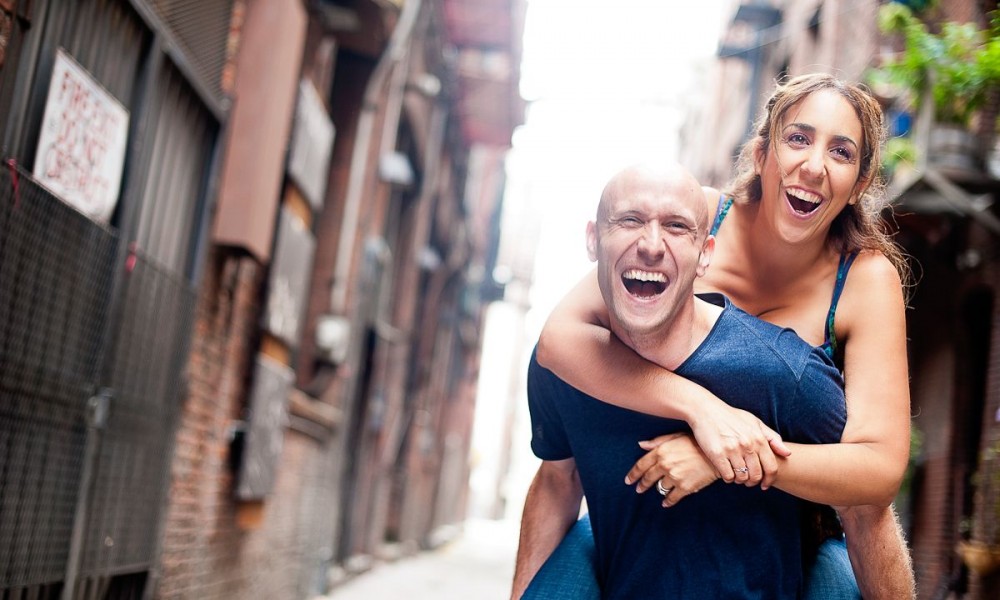 Today we'd like to introduce you to Emma Smith.
Emma, please share your story with us. How did you get to where you are today?
We lived in Los Angeles most of our lives but we moved to Seattle when I was pregnant with our daughter. In 2006 we started our photography business and slowly started growing and working towards fine tuning our branding. We branded ourselves as a husband and wife team and played off our strengths and the connection we build with our clients. In 2011 we moved back to our home in Los Angeles and have been full throttle since then. Today we pride ourselves on capturing real moments and focusing on our clients and the celebration with their family and friends!
Has it been a smooth road?
I don't think anyone ever has a smooth road (and if they do, I wonder if they are telling the truth). Everyone has to grow and learn or everyone would be complacent in life and business. We didn't always make the goals we wanted and Josh has had to pick up part time work here or there. When we moved back to LA we literally sold off 2/3 of our gear ( rented what we needed) and started from scratch building up to shooting 30 weddings in 2015. We have also had loss in our lives. Josh's mom in 2011 and My sister in 2014. It's hard to shoot weddings and see families together, see Moms dancing with their sons ( like Josh did with his at our own wedding) and Sisters standing at their sister's side and giving toasts. But we realize we have a very important job and it is capturing those memories because you are not promised tomorrow so when we capture these moments it really means more to us than most.
So, what's next? Any big plans?
We are currently working on a new website design (I tend to get bored easily and wanting to change things up). We are hoping to book some more destination weddings for the future, as we do love to experience new cities.
Let's go backward a bit – can you tell us about the most trying time in your career?
While we have lived in LA most of our lives we moved to Seattle for 6 years which is where the business started. But Seattle is gray and depressing 9 months out of the year and eventually we just could not take it. Family and friends were here in L.A and the SUN… so we moved…. that said.. we didn't plan well, and had to sell off 2/3 of our gear to make ends meet at the end of 2011. That was eye opening and we felt like we had failed. BUT we rented gear, we hustled and got our names out and ended up shooting 16 weddings in 2012. It's hard not to give up when things get down, but Josh and I relied on each other and we got through it! We also had a great community of photographers who were cheering us on and it meant a great deal to us!
Are there days when you feel like you've done everything you wanted to, careerwise – the "I've made it" kind of moments?
I certainly don't think we "made it". LOL – there is always another level to aspire too, but we are happy where we are. We can take vacations, we can be there for our daughter's school functions (versus having a 9-5 M-F job).
We did book a semi-celebrity wedding a few years back and were able to be part of Danny Pintauro ( Was on show Who's the Boss and now an HIV activist) and his partner Wil. Our photos were on E Online and now all over the interwebs, as well as recently one of our images was used in Oprah Where are they now when Danny appeared on the show. We have had features in The Knot, and other wedding blogs. Honestly, what makes me the happiest is the reviews we get from our clients when they are happy, we have done our jobs and that is why we do what we do!
Pricing:
All our Collections include: 2 photographers ( both Josh and myself)
Digital Images via on online gallery that is stored online for 10 years
Complimentary Engagement Photo Session
Contact Info: