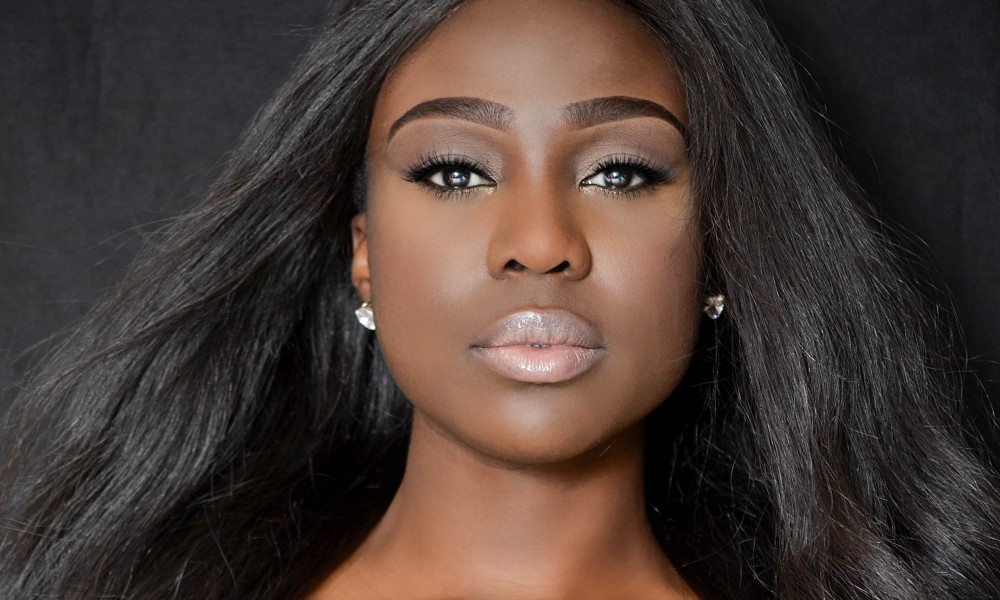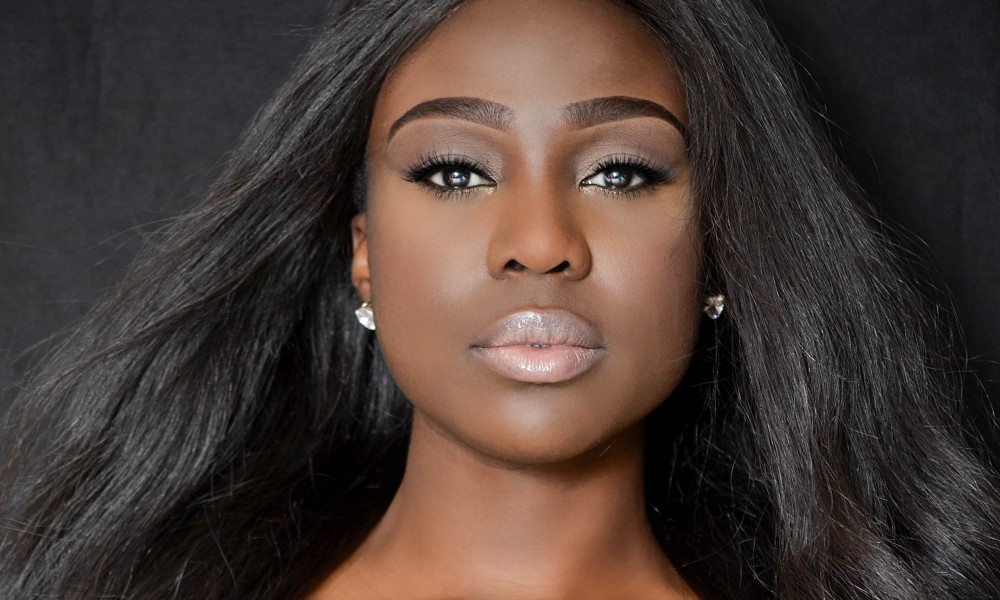 Today we'd like to introduce you to Franny.
Franny, please share your story with us.  How did you get to where you are today?
From a young age I was intrigued by hair. Styling and playing with my life size Barbie's dolls. Then I advanced to being the go to hair guru amongst family and peers. My hair fascination came from my own lack of confidence in my own so I took pleasure in doing others. That's how I came across wigs!!! A protective yet stylish way to achieve hairstyles. Wigs made me gain back confidence in my own hair, I was able to nurture and grow my hair while wearing them. With this new found confidence in my locks, I felt the need to provide a solution to those who may be suffering from lack of confidence with their hair. For example people who may experience hair loss from, cancer, lupus, alopecia, stress or even just genetics. I haven't looked back since. I've even been approached by a few celebrities for, wigs, weaves, closures and frontals.
Has it been a smooth road?
It has definitely been a process. I've had to build my business from the ground up being a young entrepreneur. But it's definitely paying off so I can't complain.
What are your plans for the future?
My plan for the future is to Make Lacedbyfrannyb a worldwide brand – starting with one city at a time.
Let's dig a little deeper into your story.  What was the hardest time you've had?
One of the hardest times in my career was when I first started to take Lacedbyfrannyb to the next level. I sought out investors and came across a real scam artist who said he would match my half and ended up taking almost all my savings. I barely had money to eat. But when you're passionate about something, you figure it out and I did. Started from scratch and here I am today. A set- back for a come-back.
Do you ever just stop and think WOW – I've made it?
I realized that I'd made it when I had celebrity networks and assistants reaching out to me for their clients. Also when clients really suffering from hair loss would really love their hair! I felt fulfilled.  
Contact Info:
Check out her work below: