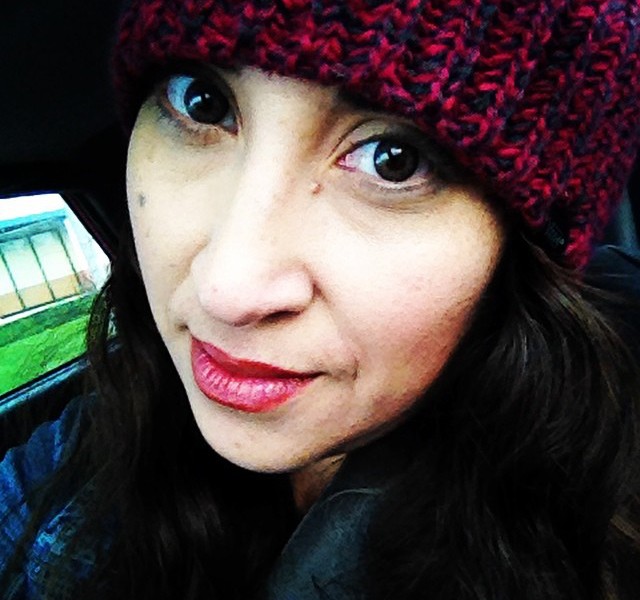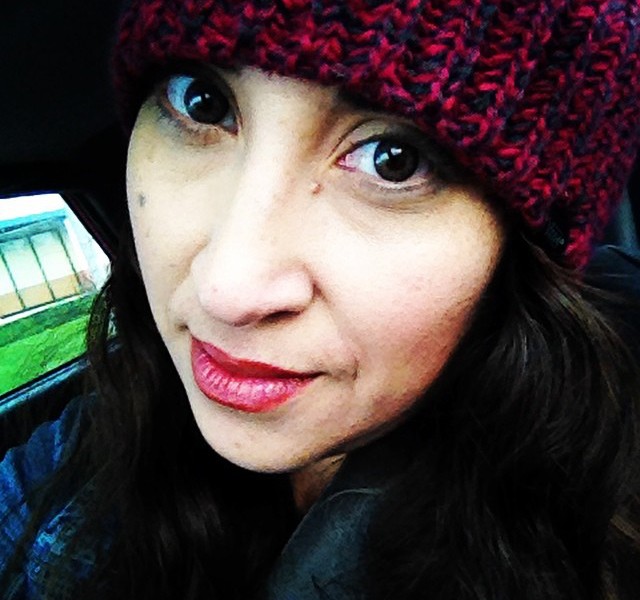 Today we'd like to introduce you to Valerie Michelle.
Valerie, please share your story with us. How did you get to where you are today?
My love for drawing began at age 4. I was always fond of beautiful faces. I would draw the make up over top of the models faces in all of my mom's fashion magazines. Going through school, I was just generally better in creative courses…art, photography, & graphic arts. For some time I completely ignored my artistic ability. I worked several different odd ball jobs…married the wrong person, became a mom and raised my kids. After coming to the realization that I was completely unhappy and that I'd picked the wrong person to share my life with is when my life in art really began. Starting over, I attended art school and started to focus more time to my creative life. It's something about being in the wrong life…making the mistakes, picking up and starting over that really makes you appreciate the life you should have been living all along.
It has humbled me and I am grateful for my artistic life. I am deeply inspired by music and nature, it motivates me, sparks passion, creativity and ideation. I am also an animal lover and often include them in my work. I enjoy hiding an experiences in my work; objects that represent something significant in my life. I always joke and say I have a whole movie going on in my head and I just need to get it out on canvas and share it with the world. My mediums are acrylic art on canvas and wood, graphic art, and chalk murals on pavement; I do several chalk festivals throughout the year. My work has evolved through the years, I am not afraid to try something new and fail miserably at it. It is my process, it's how I learn and get better. I spend very little time watching the TV. The majority of my time is spent with music (listening and playing) and art, and an occasional nap on my hammock.
Has it been a smooth road?
I would say it hasn't always been a smooth road for me, I have dug many holes and jump inside of them, knowing full well they were wrong for me, and climbed my way back out. I have made my fair share of bad decisions…living the wrong life, working the wrong job, ignoring everything I love to do…wanting to possess something that was never meant for me. Half of my battle was just getting to the starting line. I would say one major struggle in my creative life was just not believing I was good enough. It has always been feeling "not worthy" or "not validated" as an artist. Thinking that way has pushed me to try harder, practice, fail, try again, get better, and take constructive criticism with a smile on my face. It has made me have a more critical eye to detail. My struggles have worked out to be a positive thing; only making me better. Now that I have passed the starting line, I am going all the way…my journey won't stop.
What were you like growing up?
When I was young I was very quiet and shy. It wasn't till I met some really outgoing friends my sophomore year in high school that I became what I always I could be. I became very silly, funny, and free spirited. I learned how to express myself. I was always into film making, music, photography and art.
Is there a specific memory from when you were younger that you really miss?
As a young child I loved going to my neighbors house, she had a very interesting yard, we would make secret passage ways through the garden and have mud ball fights. Going into teen years it would have to be riding around the canyon in my jeep with my friends and my dog… Just exploring the canyon!
So, what's next? Any big plans?
My plans are to keep creating… I plan to travel the world in search for inspiration and just continue to be happy and live a healthy lifestyle.
Contact Info:
Website:www.valerielovesmeee.com
Phone:626-488-0886
Email:valerielovesmeee@ymail.com
Instagram:valerielovesmeee
Facebook:ValerieLovesMe