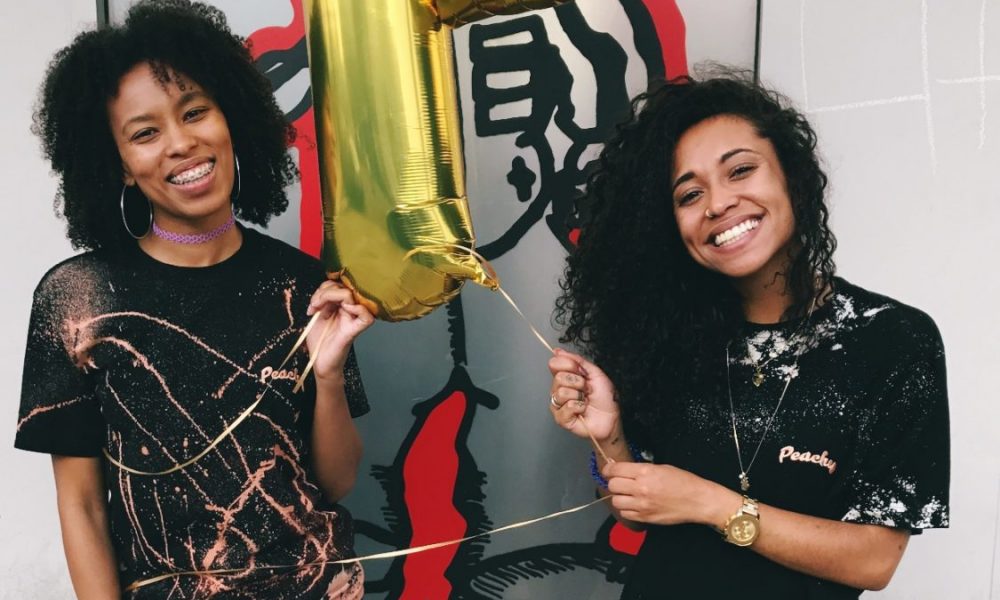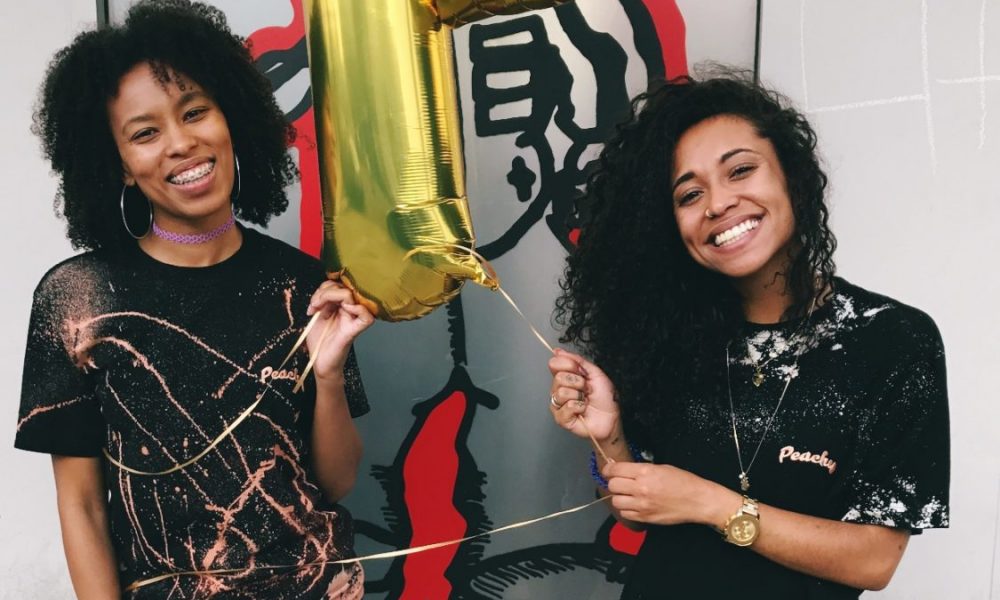 Today we'd like to introduce you to Whitney Woods.
Whitney, let's start with your story. We'd love to hear how you got started and how the journey has been so far.
I am a Los Angeles native through and through. This city built me, inspired me, made me, and to be completely honest, has also sometimes broken me over the years. I am forever grateful to have grown up in such an environment—one that has prepared me for everything that is to come my way.
At a super young age, I fell in love with stories. I grew up in a very, well, animated household and have been learning and mastering the art of storytelling ever since. Reading books, writing stories, telling stories— these have always been a part of my life.
While attending college in New Orleans and trying to figure out what I was going to do with my life, the only thing I really had a grasp of was that I was destined to continue to tell stories— so I double -majored in Journalism and English Writing and set off to follow wherever it was going to take me.
By my senior year I was on the E-board of our school newspaper, The Loyola Maroon, and they needed a social media director. Knowing how much I loved the internet and stories, I decided to take the job— this is where I fell in love with social media.
For the record, I will always have a love/hate relationship with social media. While I believe it has done some crazy things in the world. There are beautiful stories, connections, opportunities that are blooming online every single moment. Working at the Maroon and figuring out strategy and branding around the school newspaper showed me that I had a passion for finding out how the internet space worked.
How do brands build communities? Brand loyalty? Tell stories? How do they adapt to the ever-changing momentum of a space that few people/brands have actually figured out? These are questions that I seek to figure out on the daily.
My past work has included many client and brands over the years — Diddy, Karl Kani, Levi's, Nike, Sonos, TMZ, Complex, Google, Blavity, Revolt TV, Starz, Netflix, Adidas, Faraday Future (a car company), Spotify, etc. yada yada the list goes on. I've been extremely blessed to work in a space that now, everyone has to be a part of and I get paid to figure it out for these people.
Today, I am a senior creative strategist at an agency called Ralph. I am in charge of strategy and content for huge brands that are shifting and impacting culture on the daily.
Overall, has it been relatively smooth? If not, what were some of the struggles along the way?
Struggles? You name it I've faced it. I used to envy the people who seemed like they always had it easy, but something I learned very early on is that nothing worth having comes easy.
I've spent most of my post-grad years bouncing around from job to job, by choice, trying to figure out where and how exactly I want to leave my mark. I was told countless times by many different people that I was ~lucky~ to be at some of my past employers — Complex, Blavity, TMZ, Live Nation, Revolt TV — and that I was INSANE to leave any of these places no matter how hard the work got. But, that's never how I looked at it.
They were lucky to have me. My brain, my passion, my work. I was called many things for deciding to pick up and leave from these places when I felt like I had taken all that I needed from the space. But what are you supposed to do when you're unhappy? When you feel like your time at a place has run out? Now, I'm not going to act like these decisions weren't tough — leaving a stable job is NEVER easy, but I always have my eyes set on the horizon. Where can I be useful and how can I create meaningful work? Ultimately, when I feel like my time in a space has run out, I have to accept and move on — it's how I've always been.
The throughline between all of this is that most of my biggest accomplishments were birthed from of failure. My favorite art piece I've ever created was started on an accident with flower petals and glue. From failure we can plant seeds and start over again— better, stronger, wiser.
If it was smooth, would it be really worth it?
Please tell us about PeachyL.A.nd.
I would say it was never really something we wanted to execute as a business venture. It was a lifestyle that we've always been leading, living, and we wanted to open it up and extend to the right people. This company is based on who we are.
Collaboration is at the heart of Peachy. Whether we're actively working on projects together or executing in our own lanes, Peachy lives through us. Neima Patterson —my partner— and I, were blessed to grow up in this city, making connection really since birth.
Our parents set that tone with us — networking, expanding our minds, showing us how much opportunity really is in this space, this city. We have always had networking blood running through our veins. Is this a meaningful connection, how can we connect two people to make this thing that much better? Neima and I always sought out to answer these question. The heartbeat of Peachy really is this.
Peachy birthed from a failed idea. We saw an opportunity and we wanted to make cool shit. Peachy will always be an ever-evolving idea, space, thing.
If you had to go back in time and start over, would you have done anything differently?
Honestly, I don't think I would have ever started over — yes, I've wished for a restart button in the past, but if it didn't happen, would I have learned the lesson? Would it be worth it? If we stared all over, would even be where we are right now? Who knows, but no regrets over here!
Contact Info: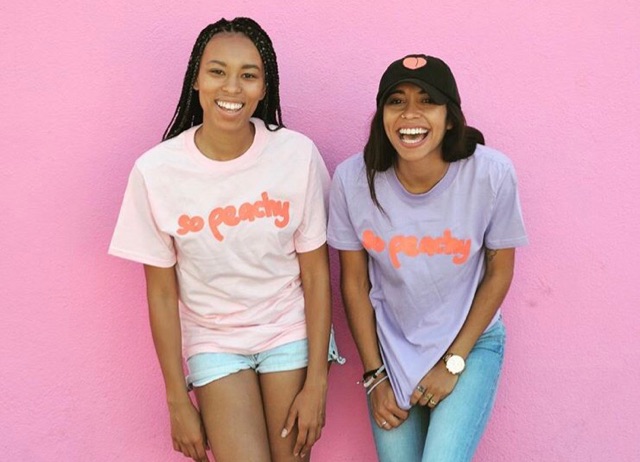 Image Credit:
Credits: Whitney Woods, Neima Patterson
Suggest a story: VoyageLA is built on recommendations from the community; it's how we uncover hidden gems, so if you or someone you know deserves recognition please let us know here.