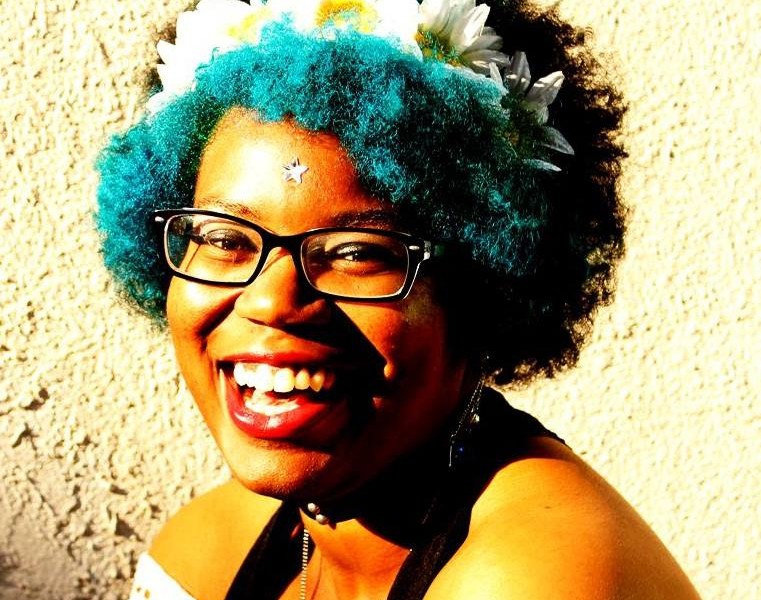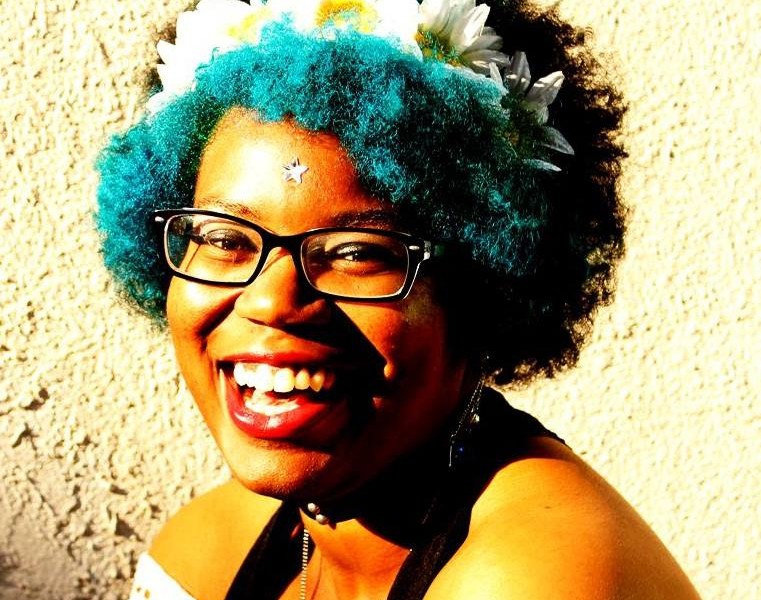 Today we'd like to introduce you to Binx.
Binx, please share your story with us. How did you get to where you are today?
I've been drawing since I was two, and always knew I wanted to create art. When I graduated from college, one of the mentors said that with my colorful aesthetic I'd be more successful on the west coast, so I moved to LA!
Has it been a smooth road?
Let's just say it's been filled with twists and turns. The biggest struggle out here is finding where you belong. If you put yourself out on the scene, you get noticed, but I'm more into being a part of a positive and creative community. Also, being broke ain't no joke, so you sometimes get caught up in survival mode instead of creative mode.
Has there been people or an institution that has played a pivotal role in your career?
My previous teachers who were super supportive in college. Serf, threw first dude who taught me graffiti when I came to LA. My best friend, who always keeps it real with me in terms of my work and the friends who believe I can accomplish my end goal. Also the fans I've met who relate to my work. The support always means a lot to me so it's greatly appreciated.
What kind of work do you look forward to most?
Looking forward to live painting in Tokyo, those events are always super fun to me and I'm deeply in love with Japan. I love any project that lets me go crazy in terms of creativity and any clients that deal in the realm of my interests (cartoons, video games, music and girly things!)
If you had to go back in time and start over, would you have done anything differently?
I would have taken more risks sooner. I let fear run my motives for a long time and as I get older I basically say "fuck it". Positive vibes always bring positive times.
Pricing:
I currently sell stickers between 3-10 dollars
Lighters for 7$
Contact Info: