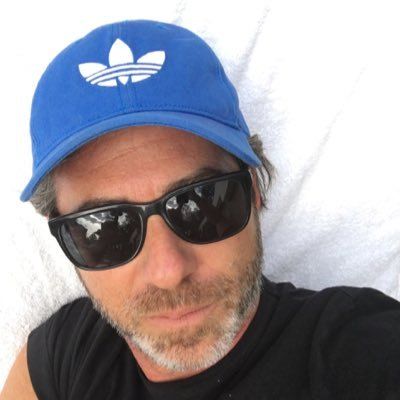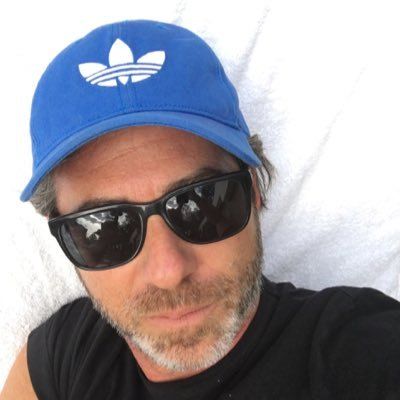 Today we'd like to introduce you to Glenn David.
Glenn, please share your story with us. How did you get to where you are today?
While attending university I had significant eye problems. It all stemmed from contact lenses. I won't bore you with the details but 6 world-class ophthalmologists could not figure it out. After 1 year of being blinded by the slightest bit of sunshine, my eyes finally fixed themselves and I had normal corrected vision. In fact, my vision actually gets better every year and I am one of the few who does not need reading glasses. During that year I was told I may have permanent losses and may require multiple corneal surgeries. My interest in photography quickly became sidelined. I rapidly began to realize that I might need to totally change my life. Besides not being able to see my family, take photos, surf and travel the world one day; how would I get around, dress, and even cook? Once my vision started to correct I knew I had to give back. At UCSD I joined an organization that worked with children who had lost their sight. I was so encouraged at what they were capable of and how they had adapted so well to their disability. One day we took them water skiing and it was clear that they could "see" and feel the water better than I could. There is not a day that goes by that I am not grateful for my sight. I am well aware that it is a gift that most of us take for granted. My vision allows me to pursue my two passions: surgery and photography. These photographs are designed to protect my vision of the world for eternity. I see details that I never could see before my injury. I hope that you can see and feel this in my art.
Has it been a smooth road?
The most challenging part of being a photographer (who also happens to be a perfectionist) is the realization that there is no such thing as the perfect image. The subject, the lighting, the foreground, the background and all the different elements never quite come together perfectly. That is why it is art and not science. With each photograph, I strive to improve my skills knowing that there is no such thing as perfection. And if there is it will be different to each viewers eyes.
Who, or what, deserves a lot of credit for where you are today?
I am pretty much a self-taught photographer. I recognize the value of mentoring but I have never had one in photography. I think my life experiences have taught me a great deal about photography and life in general. One photographer I admire is Jerry Ghionis. He often says "If you want to be a better photographer, be a better person".
That applies to most things but definitely with photography.
Do you have a favorite type of client or project?
I welcome working on all types of projects. I have never shot a wedding or a party and frankly, I won't. I feel it is too much responsibility. You only get one go at capturing a special event. Long before I was a photographer I got married. Our photographer was so poorly skilled and our photographs reflect that. I prefer to just walk around and shoot the world as I see it. I prefer natural light but I would love to one day work with a studio professional and learn from them. Capturing light is very different from controlling it. Knowing exactly where to place the light to get the desired outcome is a real talent.
What do you know now that you wish you knew when you were just starting out?
NOTHING!. And that is my motto. Live life like you only get one chance at it. Because that is the truth.
Contact Info:
Website: www.glenndavid.photography
Phone: 8053388289 (tricia@glenndavid.photography)
Email: glenn@glenndavid.photography
Instagram: glenndavidphotography
Facebook: glenndavidphotography
Other: @gdfineart (twitter)