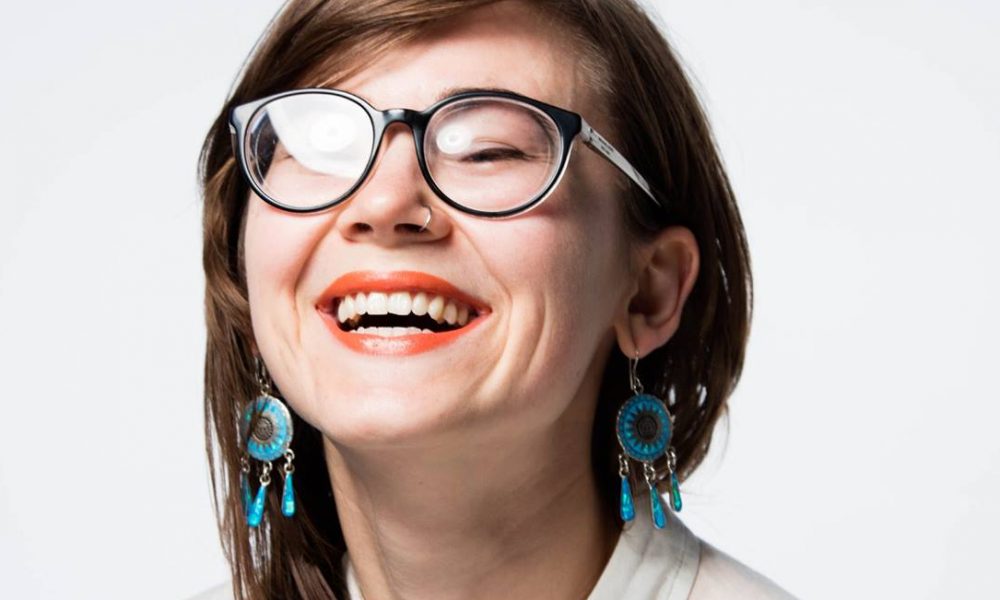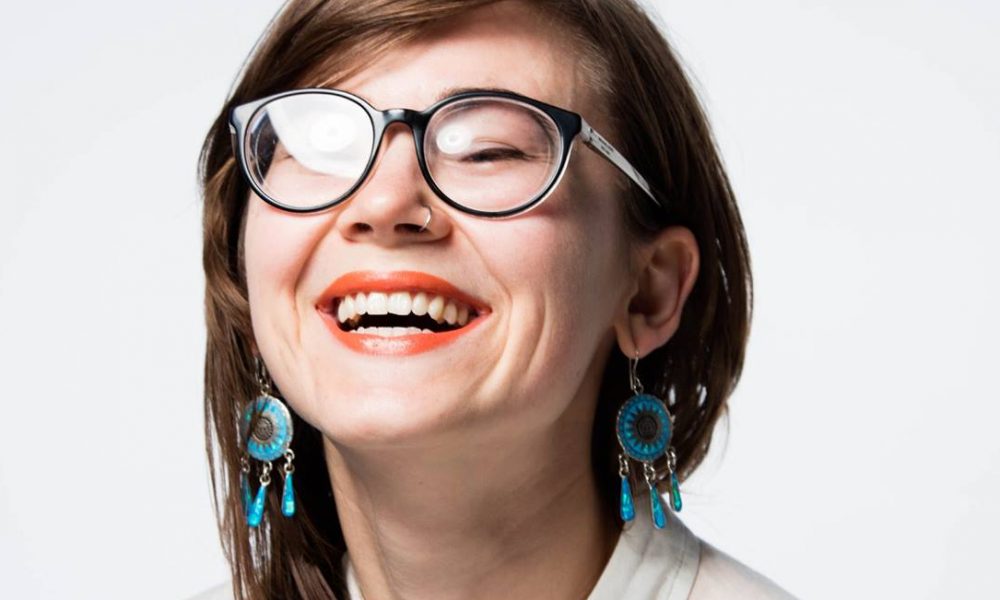 Today we'd like to introduce you to Clover Clemans.
Clover, please share your story with us. How did you get to where you are today?
We could start with how I ended up in the toy design BFA program at Otis College of Art and Design. In my junior year of high school, I took my first ever art class where I completely surprised myself and discovered that I could create photo-realistic illustrations. I felt like I discovered my superpower. In an instant, the direction of my life shifted and I became an enthusiastic "artist" although, at the time, I didn't understand what that meant. My vague career projections shifted from something in the medical or environmental field to something in the art and design field, but I wasn't sure what, exactly. Maybe fine arts? Illustration? Concept art? I didn't know yet. I took a risk and fluttered away to art school and landed at Otis College of Art and Design in Los Angeles, two hours north of my hometown, San Diego.
After completing my foundation year at Otis, I realized I had interest for so many things. I grew to love digital art, design, woodshop, fashion, etc. It was time to choose a major and I was more confused than ever before. I got lucky. Otis College just happens to be one of just two colleges in the United States, which has a toy design program. Toys are such a unique and niche world within the entertainment design industry, where illustrators, fashion designers, animators, makers, and engineers all come together to create a complete product. The appeal to me, at the time, was that I didn't have to make a sacrifice. With this path, I have wiggle room to practice a wide range of skills.
Here I am now, approaching graduation from Otis' BFA toy program. Best decision I ever made – I absolutely love it. I have learned to prototype, I can use 3D software, sketch ideas, do graphic design, and full-color illustrations. I've worked on dolls, plush, playsets, vehicles, action figures, electronics, collectibles and more. I've developed new passions and hobbies along the way, such as collecting vinyl toys, sewing, embroidery, making dolls clothes, Blythe customization, and gardening. I love to keep myself busy. I have interned at two toy companies – first was JAKKS Pacific, then Hasbro. Both were endlessly valuable, eye-opening experiences and a chance to work on some incredible licenses including Trolls and Disney Princess. Since the end of my Hasbro internship in August, I have been doing freelance for Hasbro and Disney Consumer Products on a regular basis and it's going wonderfully.
Currently, my life revolves around refining my projects and preparing for a senior thesis. The 5-year goal is to make it over to Australia to work at Moose Toys. I have accepted a summer internship at Moose Toys after graduation, which I am expecting to be one of the best experiences of my life. I'm so thrilled to have an opportunity to start my career and experience another country simultaneously
Has it been a smooth road?
Finding my niche and finding my voice as an artist/designer has to be one of the biggest challenges.
What has been the proudest moment of your career so far?
The proudest moment of my career has been at my internship at Hasbro when I was able to design for some major brands I adore, such as Disney Princess, Star Wars and Dreamworks Trolls. There is something so magical and exciting about your creation being mass-produced, sold internationally and creating joyful and memorable experiences for children . I'm eager to see the first products I worked on finally on shelf in fall 2017!
Tell us more about the struggles you've faced along the way.
Adapting to a corporate office environment has been somewhat of a challenge. It's most definitely a learning experience- this includes networking, relationships, understanding other departments, etc. Some don't realize that most careers in the field of art and design are actually office jobs. The word "art" and "office" sort of juxtapose.
Another challenge was learning to squeeze in time to make personal work and pursue hobbies between work and a long commute. For me, this is gardening, sketching and sewing, mostly.
Is there something we can do as a city to improve the outlook for professionals like you?
Absolutely! Los Angeles is the best place to start a career. We have so much going on, it could be overwhelming to someone new. With that are endless opportunities. Remember to network! The arts and entertainment are all connected.
I'm dying to see Los Angles improve it's public transit system. In addition to it improving our infamous traffic problem, I think that it would make us just a little bit more connected than we already are.
Contact Info:
Image Credit:
Clover Clemans