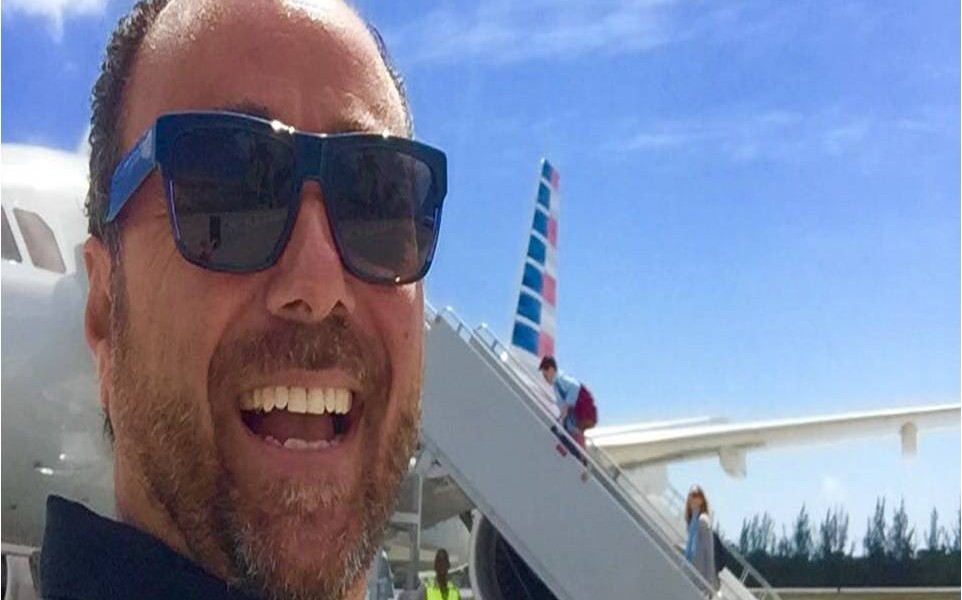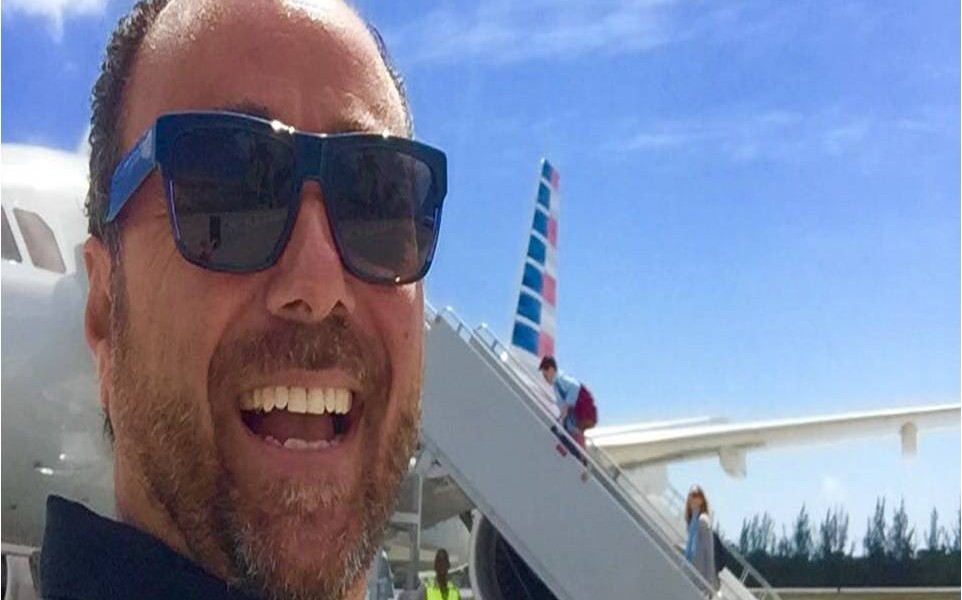 Today we'd like to introduce you to Pasquale Caselle.
Pasquale, please share your story with us.  How did you get to where you are today?
How I got started as a hairstylist is I grew up in a big family and around family being in the business. My mom was a single mother and we are 5 kids so affording haircuts was a stress for her, I was always the artistic one in my family and have always had a passion for art so my mom had me start cutting my brothers and sisters hair even before I went to Hairdressing School. When I turned 16 I dropped out of high school and enrolled in Hairstyling School. In the daytime I was in hairdressing school and at night I would assist at a salon so I could pay my tuition for school.
Once I graduated from Hairdressing School (I was one of the youngest graduates they ever had) I already had a clientele from doing my siblings hair and their friends and word got out. I left Toronto where I was raised and moved to Italy where my family is from and worked in Rome where I got inspired by the European way of hairdressing. The time I spent working and living in Europe has definitely shaped me in my artistry and continues to do so. For many years I specialized in wedding updos and my unique way of doing updos got noticed so then I started working with the Bridal Shows and with designers in Toronto to mention one being Ines Di Santo which has been a highlight of my career. Through the years I have had opportunity to work a lot with editorial, TV work and fashion shows.
For many years I was part of an apprenticeship program in Toronto where I would train new students different techniques for their practical hours which went towards their getting hair certification. Currently I reside between Los Angeles and The Cayman Islands, when I am not looking after my elite client's hair I have the opportunity to travel and teach new color and up do techniques and product knowledge to hairstylists around the country as part of the Artistic Team for Italy Hair Fashion an Italian Hair line.
Has it been a smooth road?
Moments like being on Extra and HSN have been career highlights for me. Seeing my work being published in magazines and having a story done about me in the New York Times has definitely been a highlight. Having Hairdressers who work on set here in Los Angeles call me to help them out with hair disasters has been a WOW moment for me as these are my peers who I admire.
What are your plans for the future?
My plans for the future are to be able to delve more into the teaching and training aspect of being a hairstylist. I love being able to share what I know, and alongside that I learn from the talented hairstylists that I am training. I am fortunate to have found an incredible hair color line from Italy called Italy Hair fashion that truly encourages the hairstylist to think out of the box and be able to push traditional boundaries without damaging hair and create beautiful healthy looking hair color. I am much honored to be part of their North American Artistic Team. Some things that I am planning right now is to join some volunteer groups here in LA that can utilize my hair expertise. One that is close to my heart is Breast Cancer and I am looking forward to be able to donate some of my time to helping these courageous women during their journey. I have a mobile hair business in The Cayman Islands where I travel to every 5 weeks for clients and for the past 9 years I have been able to be part of the Cayman Breast Cancer Foundation in supporting their gala and raising funds with their silent auctions.
Let's dig a little deeper into your story.  What was the hardest time you've had?
The hardest time in my life when I got really sick and had to make some serious changes in my life. My health kept deteriorating and doctors couldn't figure out what was wrong. Fortunately I had 2 angels come to my life, who helped me get well with alternative medicine. They literally saved my life and if it weren't for them, I wouldn't be here today alive and healthy. I have learned so much from them that I have been able to help many of my clients who have too been struggling with health issues and have learned secrets to helping my clients achieve healthy hair!
That experience forced me to reevaluate what I was doing with my career as I couldn't keep up the crazy pace I was living in Toronto and being exposed to harsh chemicals in the salon environment every day. An opportunity came up for me to relocate to The Cayman Islands and live a more relaxed, stress free healthy lifestyle and still be able to be a hairstylist. That was 19 years ago and fortunately I have a supportive wife so despite everyone thinking we were crazy, we sold everything and moved to the Caribbean and we haven't looked back! Through people I met while living in Cayman I had the opportunity to come to the US to be part of the Artistic Team for Italy Hair fashion. It has always been a dream for me to be part of an amazing product line, one that I believe in and can stand behind I have found that. I consider myself very lucky to call both Los Angeles and Cayman Islands home and have a successful mobile hair service in both places which is only possible because of my wonderful clients.
Contact Info:
Email: info@hairbypasqualecaselle.com
Website: hairbypasqualecaselle.com
Facebook: Hair by Pasquale
Instagram: Hairbypasquale
Twitter: Hairbypasquale
Tel: (305) 733 4293
Check out his work below: