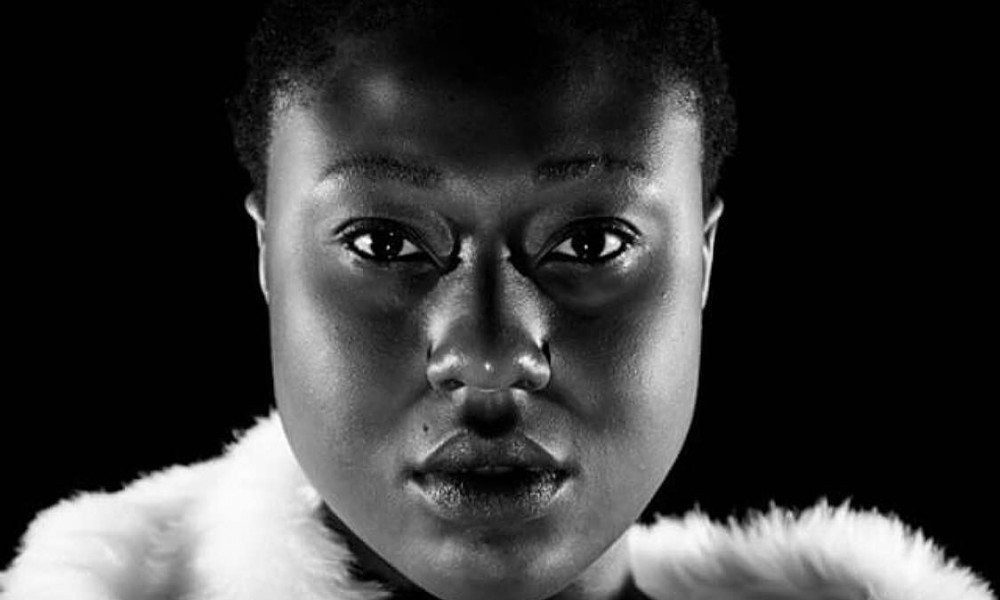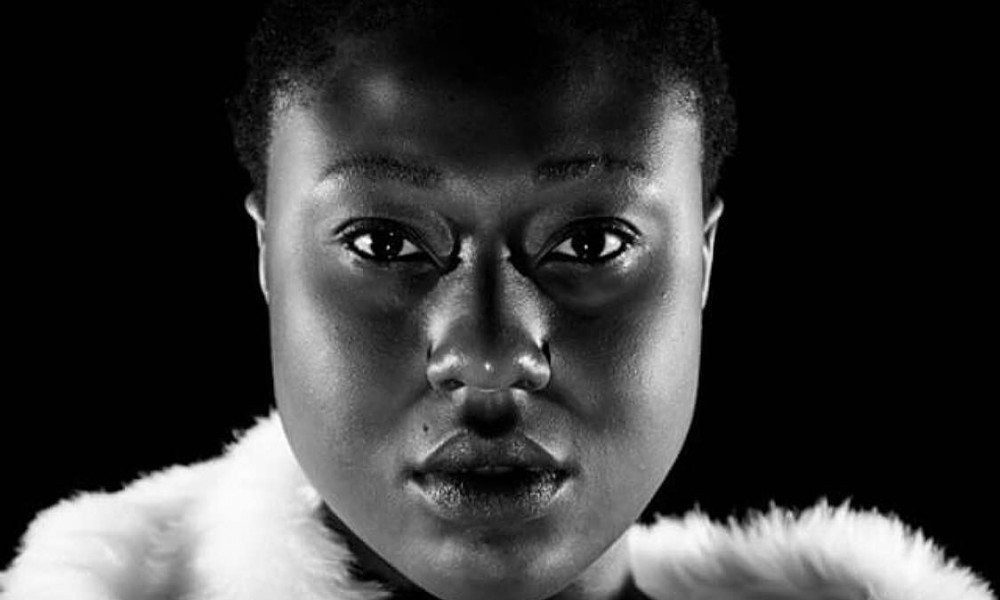 Today we'd like to introduce you to Uchenna Masha.
Uchenna, please share your story with us. How did you get to where you are today?
I started taking photography in high school just to kill time. By my Sophmore year I found it extremely enjoyable and expressive, it felt like second nature. I bought my own  digital SLR and haven't let go since. Family and friends encouraged me to pursue a career in photography and I' am currently a student hoping to transfer to later get a BA in Photography. Photography helped with expressing myself, and finding something magical within myself. It has opened my way of looking at the world around me and my eyes, trying to go beyond the simple appearances of things in search of their intrinsic beauty through my lens.I love shooting passionate and creative beings. I put my entire heart into what I do and to share it with someone else doing the same is very special and personal. I try to allow myself to provide a collection of timeless images that preserve the unique essence of what is happening. I've gotten the chance to shoot with LA Fashion Week for Two-Years and intern at Larchmont Buzz. As well as work an event with Theotherduck and shoot with actresses like Delilah Cotto, Amber Kay from the Clippers Cheerleaders, and to most recent Caroline Pennell from the voice.
Has it been a smooth road?
I was very driven about my work in the beginning until I allowed myself to be insecure within my journey. There was a moment where I became envious about the speed of success from other people. I found myself comparing my journey to someone else, and I became very unmotivated .
Do you feel luck has played a role in your life?
Luck equals God's favor. I feel like I've been highly favored. Most people don't know what they want from life or what they're passionate about. I feel blessed to have found my calling. It's been a long time coming, from being doubtful, to envious, and not being comfortable in my skin, to just living each day aiming to be the best person I can be. My personal life and my career life hasn't always been on the same page. Even though with all the cloudy days that have happened in the past, it only made me appreciate all the sunny days ahead. Like this one time when I was featured at the Getty for College Night, and meet a lot of influential people in the industry to help guide me. I realized sometimes life can take a path and redirect us to a different direction and even though you may want to go left, you may just go right. Your path is never certain. I just practice my RKL saying, which is remain positive. Know your own pace and love yourself.
Is there a quality or characteristic that has played an outsized role in your success?
To do it with passion or nothing at all, and don't ever compare my growth with someone else;s. In today's society we are programmed to think that we are never good enough. You are truly free once you get that mindset out, love yourself, and where you are headed. I am enough, my work is enough, and my life is enough.
What do you love about our city and what do you dislike?
I love Los Angeles. Los Angeles has been my home for 25 years and it's all I really know. I want to travel, but Los Angeles will always be my home.Why? The sun, the beaches; it only takes 30 minutes to get anywhere in LA. Plus the beautiful urban art scene. Every section in Los Angeles is different,within any five blocks.   The thing I don't like about my city is how much attention we give the Westside versus Urban-side. The Urban-side lacks healthy food options, lacks the remodeling of buildings, and lacks the care and attention to detail like the Westside has.  I want to thank Voyage LA for the support and creating a place for creative beings to connected with the mass.
Pricing:
Headshots 4-pack – 2 Commercial / 2 Theatrical – Natural lighting / On-Location – $120
Fall Special $ 85 for 2 look (commercial fashion products)
Contact Info: