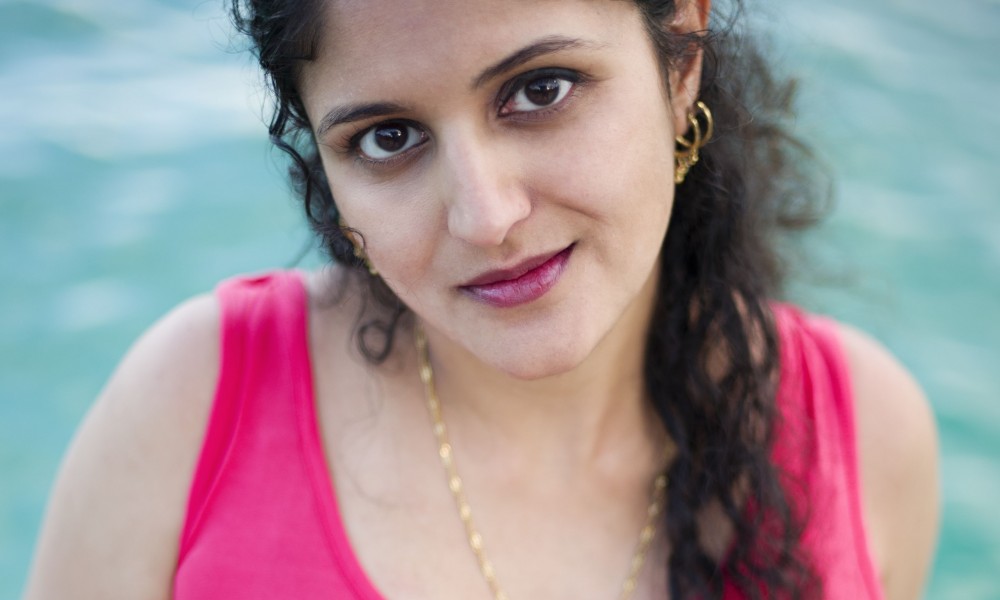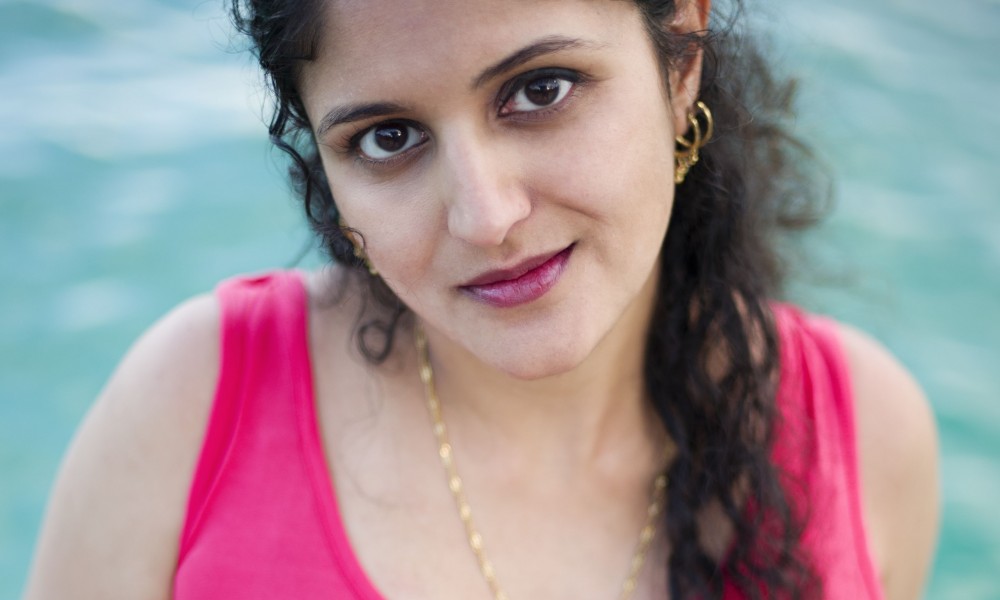 Today we'd like to introduce you to Janvi Bambhania.
Janvi, please share your story with us. How did you get to where you are today?
I always wanted to pursue a career that would allow my creativity to flourish. At a young age, I developed a strong interest in photography through my love of magazines, movie posters, and music album covers. After obtaining a degree in media arts from UCSD I began working in professional portrait studios and second-shooting weddings. Shortly thereafter I started my own photography business and worked with families, business owners, artists, and models. I expanded my skill set to include graphic design services as well.
I currently specialize in studio, portrait, and product photography, with occasional event coverage. In my work, I seek to capture the most exciting and emotive aspect of any subject and strive to create beautiful imagery that will make my clients and their products shine.
Has it been a smooth road?
Working as a photographer can be very fulfilling, but also challenging. There is a certain amount of unpredictability that comes with constantly having to sell yourself in a highly saturated market like Los Angeles. With advancing technology, more affordable equipment, and increasing willingness among many to learn the art, I see much more competition among professional and amateur photographers to "score" the gig.
What were you like growing up?
I was introverted, shy and would quite often spend hours in my bedroom immersed in creative projects. I loved doodling, writing, painting, scrapbooking and creating bookmarks.
What is your favorite childhood memory?
I've always been pretty "girly," and as such have been fascinated with being dressed up, or dressing others up. I distinctly remember a day when, at the age of nine, my sisters adorned me in a fancy, colorful Indian costume – one outfit per sister. I didn't particularly enjoy being their "project" for the day, but it did result in some nice pictures that live in a photo album in my parents' house.
What's interesting is that now, after so many years, I find myself once again adorning others to look their very best right before taking pictures of them.
What are your plans for the future?
I would like to do even more editorial, lifestyle and fashion photography. I also have a love for food and see myself doing more photography in that realm. Some examples can be found at my food blog – http://brownsugarbee.blogspot.com.
Contact Info: