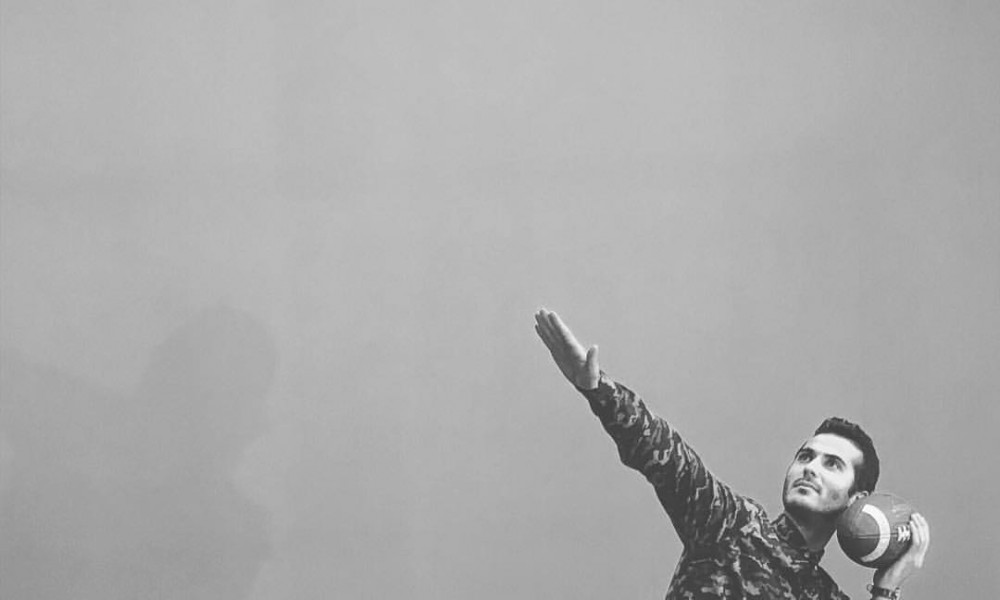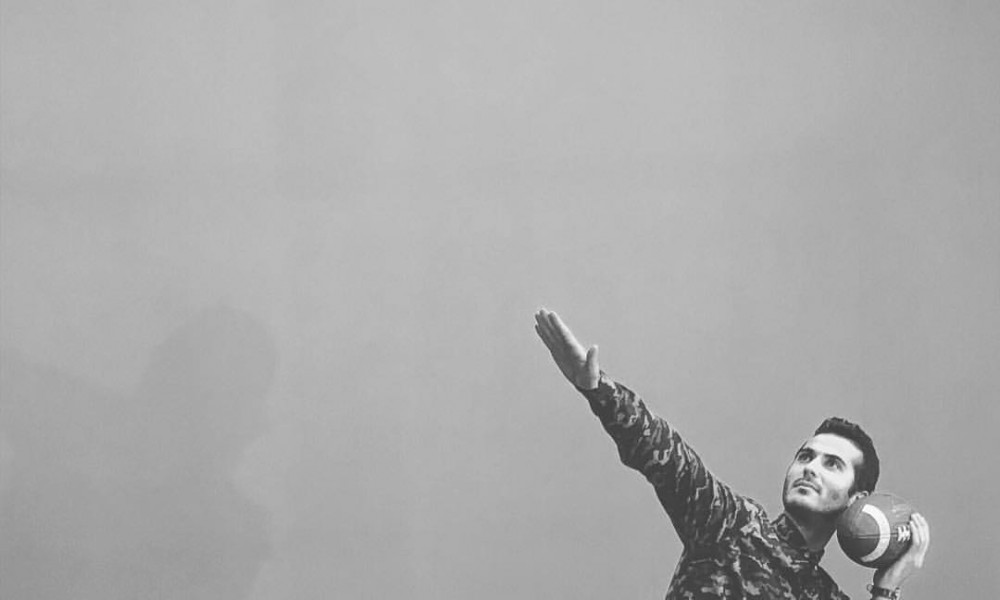 Today we'd like to introduce you to Shakir Dzheyranov.
Shakir, please share your story with us. How did you get to where you are today?
In 2010, I moved from Russia to the United States. I had to pick a job to make money so my best friend suggested me to learn graphic design and he taught me the basics of it. During the first year I was certain that design is 100% not what I wanted to do in my life. 6 years fast forward: now I own a creative studio and have a team of creatives and in the beginning of this year I was recognized as one of the 30 most creative people in advertising under 30 in the US. Now looking back, I realize that hard work, impudence, sleepless nights and approximately 5 tons of Red Bull, helped me to get to this point.
Has it been a smooth road?
[Deep sigh] Even now it's still being a bumpy road, I have to admit. However, I think struggles or any critical situation is the perfect environment for developing creative thinking.
What is the most difficult part of what you do?
I think the hardest part of my work is to stay focused. There are so many moving bits and pieces within each project, so I have to fuel my focus with gallons of Red Bull.
What is "success" or "successful" for you?
There are 2 criteria that define success for me. The first is I have to be proud of the work I do. If my final result feels "just meh", then I instantly realize that I didn't do a great job and probably was too lazy. Another important thing for me is public recognition. If any of my projects goes publicly unnoticed and my team hasn't gotten any awards for it, it's a sad thing, you know :).
What are your plans for the future?
It's a good question. No matter how well I plan things, there always something happens that changes all my plans. So over the years I learned to stick to "go with the flow" mantra and adapt myself to it. It works very well especially for the digital industry, where things change everyday.
Contact Info: