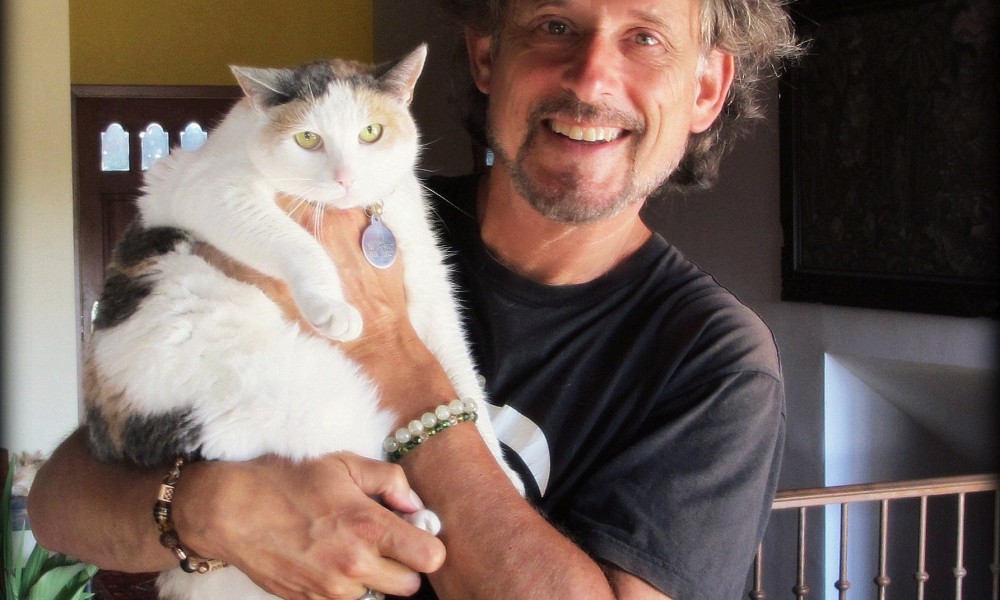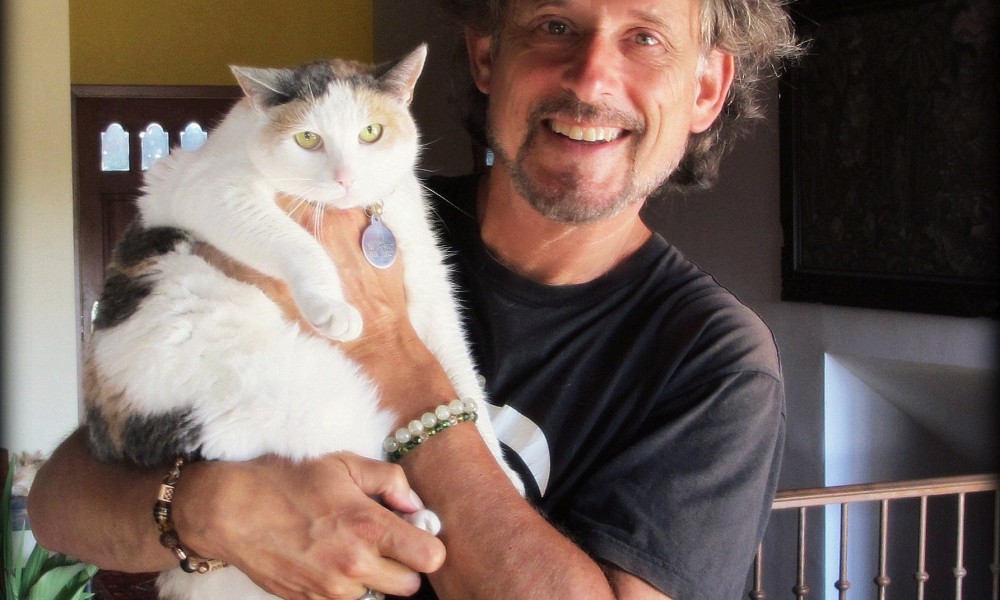 Today we'd like to introduce you to Gene Marcus.
Gene, please share your story with us. How did you get to where you are today?
I've been a photographer since the age of 6 when I first used my dad's Rolex and took photos of my pets. Later on, I won 2nd Place in my Junior High School Photo contest. It was, of course, a super cute image of my dog "Mugsy" that wowed the judges. I took all the photography college courses at CSU Long Beach and first learned to print all my work in Black 'n White. I moved on to graduate from the prestigious California Institute of the Arts with my Bachelor of Fine Arts in Photography.  I use only Natural Light — no artificial lighting at all. I like the challenge, as an editorial photographer, to capture the essence of the moment within space, time and light.
Has it been a smooth road?
Life is rarely a smooth road. In terms of establishing oneself as a professional photographer, it's especially difficult to become recognized and develop a consistent workflow. Sometimes you publish that special photo that generates recognition and that may lead to new photo assignments. But the landscape for professional photographers has radically changed. From the time when we would hand-print our images, to the new digital age when everyone is now their own personal photographer using their cell phones and tablets. So, what constitutes a genuine professional photographer? It's the way we see things and the details of a scene that others overlook. We know when the moment is right to take the shot. And we know how to relate to the subject matter, giving a stronger and more important final photograph. We know how to instantly frame and compose the subject and use our experience in working with light. For light is the key, ultimately, to a superior and artful image.
What's your outlook for the industry over the next 5-10 years?
There will always be a need for advertising photos of course. And people will continue to view photos of people of interest. But many branches of photography are not needed so much now, with computer generated images becoming the 'norm.' If you still want an interesting and conveying portrait photo, however, best to hire a real professional photographer. Computers will never outdo the brilliant abilities of the human eye.
Has there been a particular challenge that you've faced over the years?
The biggest challenge has been to achieve a certain level of recognition for my photographic work. Years ago the magazine market was the fertile ground for income and advancement. Now, since the world marketplace is the Internet, there are much fewer opportunities to get paid for assignments. Every writer owns a cell phone that can take photos and the budget for projects that require a lot of photography, has dwindled substantially. So acquiring new business is a greater challenge for today and perhaps the future.
What would you tell someone who is just starting out?
Advice is only as good as the giver. A new photographer in our city needs to find a niche or a specific photographic arena that he can excel in and gain recognition.
Contact Info: