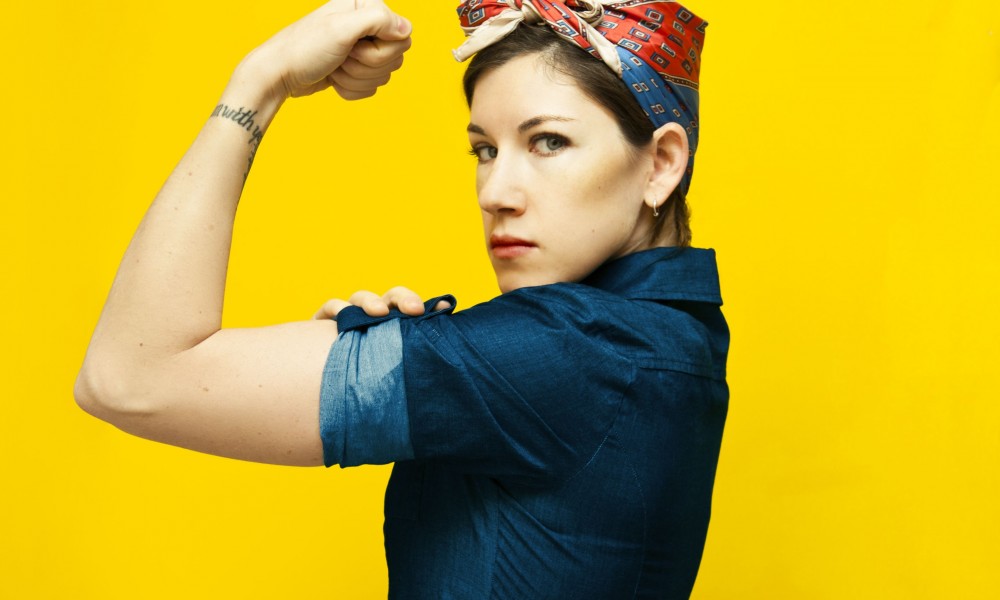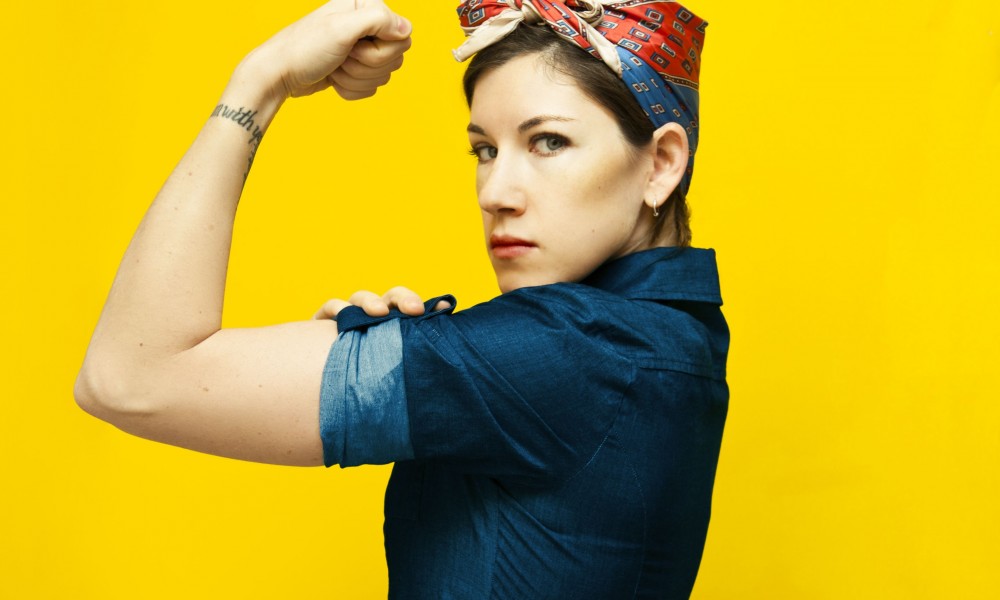 Today we'd like to introduce you to Meredith Carlson.
Meredith, please share your story with us. How did you get to where you are today?
I picked up a camera when I was in high school, and from there moved to Chicago, New York, and then Los Angeles, where I currently reside. There's something very tangible and exciting about creating a carbon copy of a moment that appeals to me. Scientists have discovered that the more you remember a moment, the more degraded it becomes over time. Photography, for me, is a way to hold on to those memories and express how they felt.
Has it been a smooth road?
It has definitely not been an easy ride to get to where I am today. Following a passion is never easy. There have been a lot of learning lessons that were usually painful at the moment, but once I reflected on them, I learned a lot from. Some of the most challenging moments I've experienced professionally have in the end taught me how to not only handle myself in those moments but also how to act and treat others.
What are your plans for the future?
On a professional front, I've been getting into video editing which is very exciting. The transition from still images to moving has been challenging but I love figuring out where each puzzle piece lays! Personally, my only plans are to travel and experience new people, places, and things– taking photos all the way.
Let's explore some of the challenges you've faced along the way. What was the most difficult part of your career so far?
Well to take a long, dramatic story and turn it into a shorter one; a very hard time in my life and career involved taking on a job doing some photography work that was outside of my comfort zone. It was work that I had learned how to do in college but was a far cry from the types of photography I've always done and continue to do today. (photographing paintings and drawings for reproduction). I did the job to the best of my ability, but without the proper equipment, the work was as good as it was going to get. While the client seemed happy with the results, the printer he took the images to was not. Turns out he was not only a printer but also a master studio photographer who photographed paintings, books, objects, etc. for museums. He shredded my work over the phone before telling me to come into the studio and learn how to do the job properly. It was a huge learning experience for me, and a humbling one.
Do you ever feel like "Wow, I've arrived" or "I've made it" or do you feel like the bulk of the story is still unwritten?
Going on tour with a band I love was a great moment– being around people 24\7 who trusted me to capture their lives and artistic process, as well as seeing them perform and listening to great music was an amazing moment. Anytime I get to do music photography I'm always pretty humbled and grateful for the experience.
Photographing for the Osbournes was also pretty cool!
Contact Info:

Image Credit:
all images copyright of Meredith M. Carlson