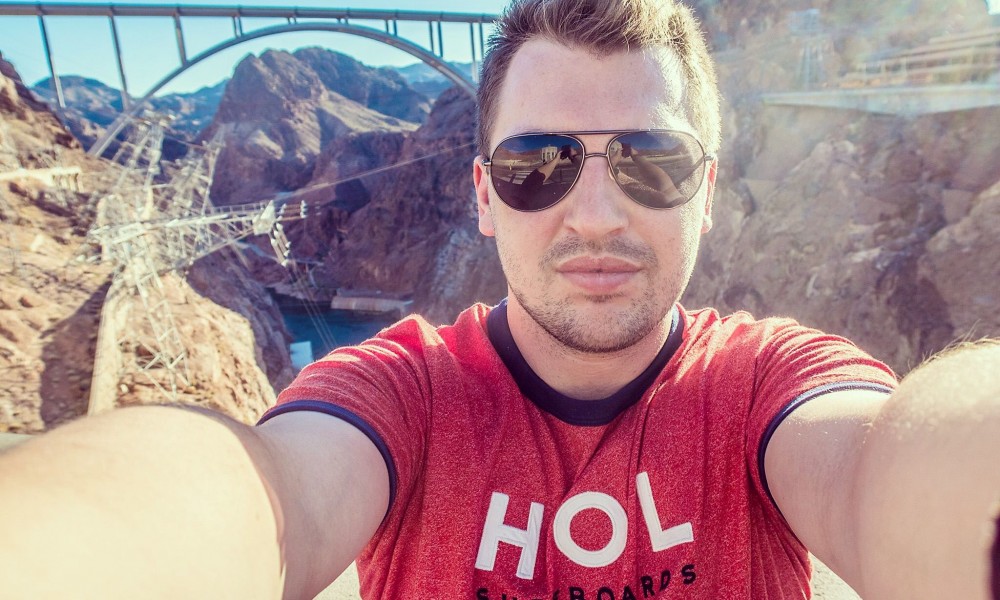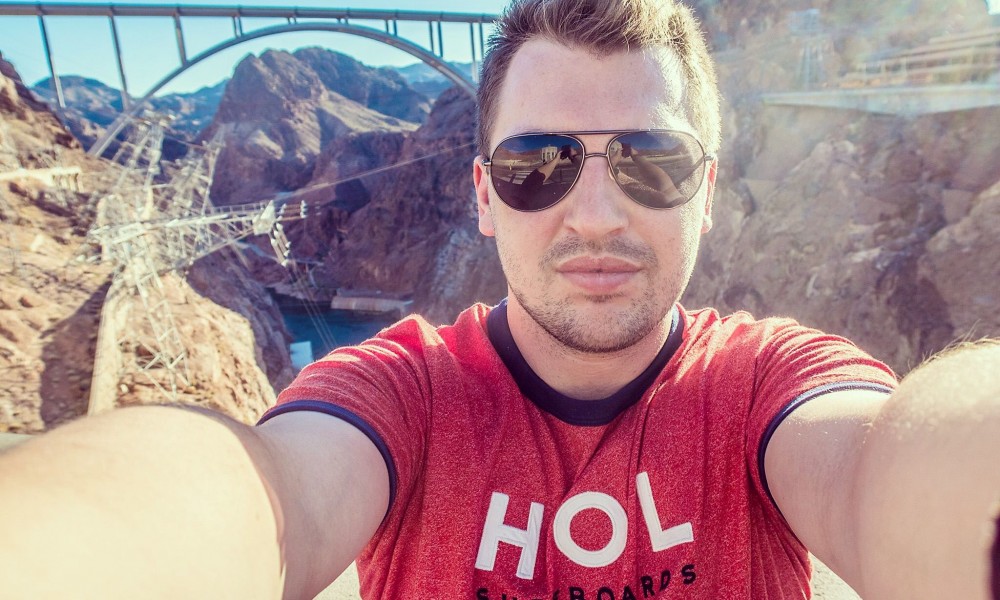 Today we'd like to introduce you to Karol Smoderek.
Karol, please share your story with us. How did you get to where you are today?
Ever since I can remember I had a passion for photography (and arts in general). Even back in elementary school, I would read book after book on how to take good pictures, what an aperture is and so on. So I had a pretty good idea how to take pictures – the only problem was – I couldn't afford a professional gear at that time.
Everything changed when, during my college, my girlfriend introduced me to one of the photographers who shot for Playboy. I was hooked instantly. I knew I have to get an entry level DSLR and start shooting. There was no turning back. I got a camera soon after (on an installment plan for like 2 or 3 years). I also got a pretty good deal with the above-mentioned photographer – he would teach me studio photography in return for teaching him English.
Then it's just a matter of practice. When you start taking pictures, you think you are really good. Really really good. After all, you invested so much time in learning the trade, and you spent so much time in the studio, and in front of the computer post-processing your last photoshoot. It has to be good! And, oh boy, were my pictures hideous back then (haha). I would post my work on photography forums all over the internet (Facebook wasn't the thing back then) and I really didn't understand why people hate it. You don't accept criticism, you're in denial. But slowly you get better, you get first paid gigs, people start recognizing you and it motivates you to shoot more.
Has it been a smooth road?
After college (I actually dropped out because of photography) I worked for an IT company. This gave me a steady income source. I practiced photography only in my spare time. I knew though this can't last forever. Eventually, I quit corporate life and became a self-employed, full-time photographer. It was difficult at times where you didn't get any calls from potential clients over a long period of time. What keeps you going is the love for what you do. I mean – you have to be a bit insane to stick to your passion and believe it's gonna get better when times are rough. And it gets better.
Do you feel luck has played a role in your life?
I actually consider myself a lucky person. Some say it's because I'm an optimist so I notice good things happening to me and ignore those bad things. Perhaps. But then again – I was able to move to LA because I got lucky – I won a green card (immigrant visa) in 2015. Back in Poland, I know people who have entered the visa lottery program year after year (for at least 10 years plus) and have never been selected. It took me only two attempts.
On the other hand, no matter how lucky you are, you have to put in a lot of hard work to become successful in this business. Nothing comes overnight or by sheer luck.
Is there a quality or characteristic that has played an outsized role in your success?
I guess being sociable is something that I benefit from a lot. For me, a good photoshoot is not only about high-quality pictures (it's obviously a must) but about everything that leads to that – the whole experience. I always do what I can to make sure my clients feel at ease before, during and after photoshoot. Good communication is to me as important as great pictures.
As a consequence, a vast majority of my clients come to me because someone else I already worked with had recommended me to them.
Tell us about your favorite and least favorites things about our city.
Los Angeles is simply a haven for creative artists. Plus the weather – I love it. Way warmer than back in Poland (haha).
What do I like least about LA? I'm not original here – traffic.
Contact Info: