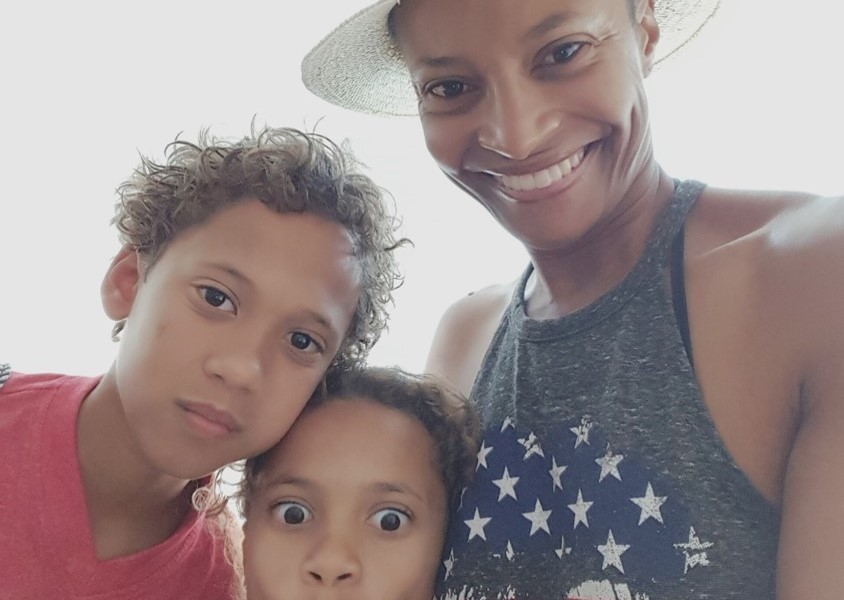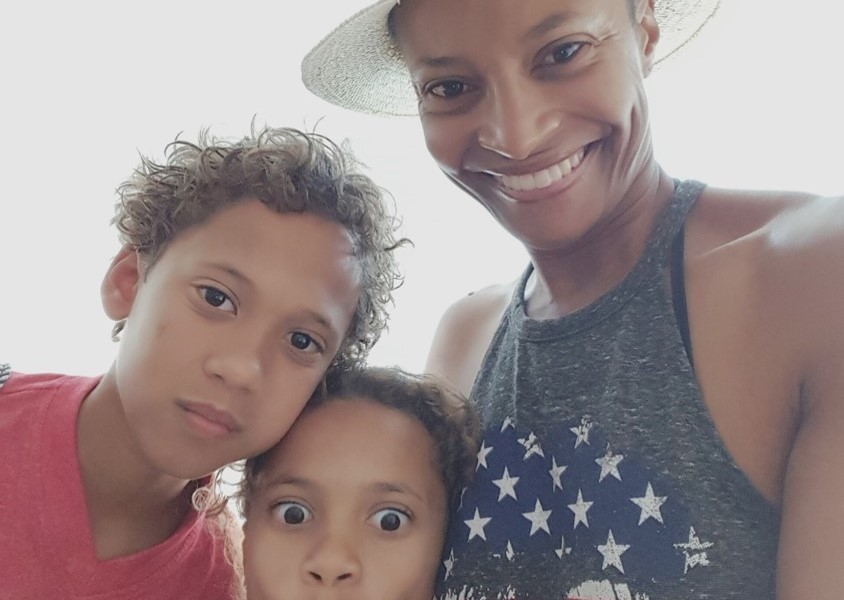 Today we'd like to introduce you to the talented Cassandra Plavoukos.
Cassandra, please share your story with us. How did you get to where you are today?
Photography is something that I have always been interested in. Growing up, I was the designated family photographer. I started taking pictures as early as age 9. I took my first formal (film) photography class in the 9th grade. After graduating high school, I moved to New York City to pursue a business degree in Fashion Merchandising and worked in the fashion industry for 16 years. I re-located to Los Angeles in 2003. After the birth of my second child in 2009, I decided that I wanted to spend more time at home raising my children and sought a more flexible and rewarding career. Photography was a natural choice. I took photography courses at UCLA as well as Santa Monica College. I officially started my business in 2010.
Has it been a smooth road?
It has not been a smooth road. Making the transition from the corporate world to the world of freelance photography was a bit of a struggle. In corporate, you work for someone else. You have employees that you can delegate to who help support your business goals. As a freelance photographer, you are responsible for all aspects of your business- from accounting to marketing and self-promotion, and everything in between. Finding the right balance between maintaining your business on the back end (infrastructure), growing your business, and still finding time to shoot has been a challenge. I have had to rely heavily on my organizational and time management skills and have also had to find the right businesses to partner with to do those jobs that I don't have the time to do, such as retouching, for example. Building a "team" (hair / makeup, wardrobe / styling, assistants, etc., ) has also been a bit of a struggle. While there is no shortage of talent in LA., I have a very specific aesthetic. Finding talented, dedicated people who have the same aesthetic is not always easy. Finding the right clients has also been a struggle. Most of my "dream" commercial clients (which is ultimately the type of work that I would like to be doing) are located in New York. Getting "in front" of them hasn't been easy.
Has luck played a meaningful role in your life and career?
I can't say that it has all been luck. I have been fortunate enough to meet the right people at the right time. I put myself where I need to be. I surround myself with people who encourage and inspire me and who have my best interest at heart, and I remain open to all possibilities.
Is there a quality or characteristic that has played an outsized role in your success?
I feel that flexibility, professionalism, organization, being a good people person, and being able to clearly communicate with others have been integral to my success.
Tell us about your favorite and least favorites things about our city.
I love that that there are so many beautiful, talented and creative people in Los Angeles!!! I dislike that you have to be in your car all the time and that there is so much traffic.
Contact Info:
Website: http://www.cassandraplavoukos.com
Phone: 310-926-9780
Email: studio@cassandraplavoukos.com
Instagram: @cplavoukosphotog
Facebook: Cassandra Plavoukos Photography