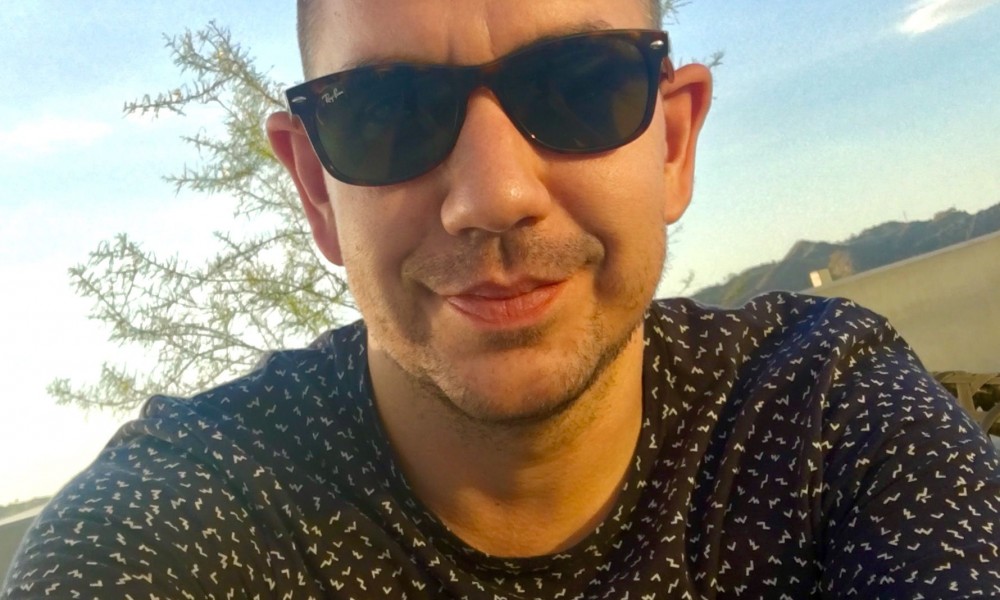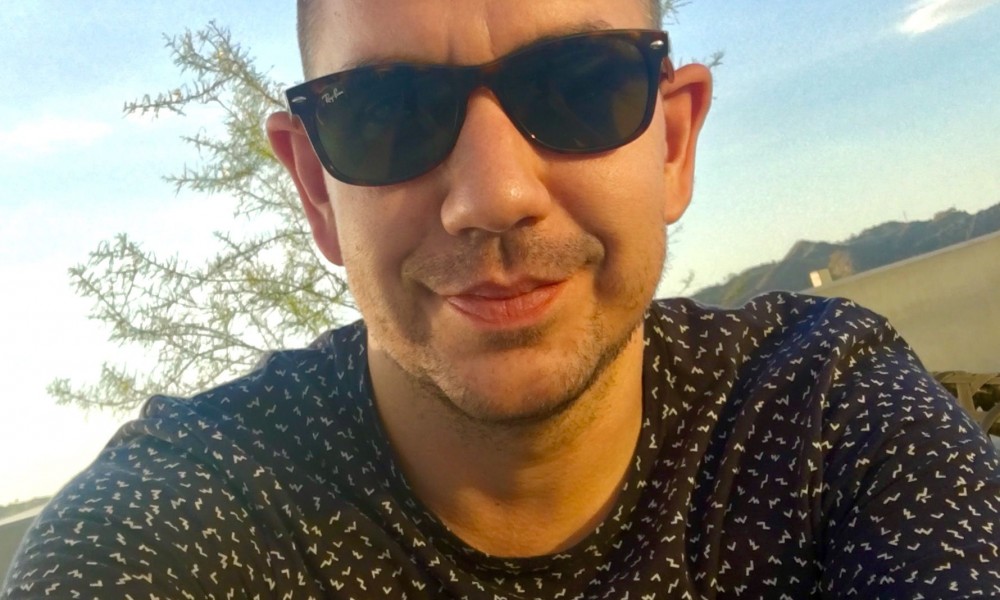 Today we'd like to introduce you to Wayne Ford.
Wayne, please share your story with us. How did you get to where you are today?
After working for over 7 years as a producer and director of digital video content for some of the top online brands I started my own company to focus more on what I love doing – Photography. Video is still a huge part of the business but my primary passion and goals revolve around creating engaging images.
Wayne Ford Digital LLC. was created to tell the visual story of a brand or property through beautiful imagery, cinematic short films, and a modern web presence. We specialize in creating content for luxury real estate, brands, lifestyle and the hospitality industry.
On a more personal level, I'm also working on developing my fine art, street and portrait photography skills. I am inspired by famous photographers like Henri Cartier-Bresson, Bruce Davidson, and Slim Aarons, as well as newer photographers like Ryan Pfluger, Gray Malin and a whole list of Instagrammers. I love Instagram for its ability to showcase upcoming talent from all over the world. It's also a much more positive social media platform than Facebook or Twitter.
Has it been a smooth road?
Starting your own business in any industry is never a smooth road and that has been true for my small photography and filmmaking company. I've been very fortunate to have clients that early on championed my work and consistently hired me. But even so, it's a struggle be able to balance clients demands with your own creativity and workflow.
It depends on the type of photography I'm doing but I'm not always able to create the image I imagined in the amount of time allotted. It's also a constant hustle to build a client base of quality clients. And then just general time management is always an issue. It's easy to work around the clock and get really burned out and lose that creative spirit. You have to have down time in order for the creativity in you to breathe and expand. I do my best work after taking a couple days off – which is a rare thing currently.
Any predictions for the industry over the next few years?
In terms of photography in general- the technology will continue to develop very rapidly making it easier and cheaper for anyone to enter the field on what you might call a professional level. However, those photographers with a unique vision and advanced knowledge of lighting will continue to thrive, just as they have since the industry was born.
I also think the need for quality images is also increasing with more platforms to publish on as well as more industries requiring them for a variety of purposes. I may just be optimistic but I think even though the industry will be more and more saturated with photographers and images there will still be a quality gap. In other words, the photographer's eye will always be the most important element in creating an impactful image that stands out.
The above is also true for cinematography and video production (which more and more photographers will get into over the next 5 – 10 years).
In the area of real estate photography and cinematography, Virtual Reality will become more significant. I don't think the technology is quite there yet (in terms of quality and ease of use) but it will be soon. However, I don't think it will replace an engaging, well-produced cinematic tour video or eye-catching photographs. They are two different experiences- a virtual walk through of a property using a headset will be a good way to realistically show the property layout but a well-produced video will be able to tell the story and highlight the best features in a more impactful way. Photography will also always be needed as the easiest and most effective way to see the home.
What has been the primary challenge you've faced?
Two big challenges come to mind.
First of all – Trusting your own instincts and ideas. I'd been thinking about starting the real estate video & photography business for over a year before I actually took the leap. During that time I would run the idea by friends and family and while most wanted to be supportive, I could tell they were also pretty skeptical of the endeavor. I knew I had something fresh to offer that market and maybe I wasn't communicating my ideas clearly but for the most part, I would leave those conversations somewhat discouraged. Maybe I didn't have all the answers to the "How" questions but to start your own business you don't have to. You have to dive in and figure it out as you go. That's an important part of being an entrepreneur. You have to grit it out and make the mistakes. Advice from others can be valuable but at the end of the day, your gut is your best guide.
The other big challenge is the time management aspect of running a business. A work / life balance is really important and while you might be able to push yourself to the brink for a couple years it's not going to be sustainable and probably not the most effective way to grow your business. Hire people when needed and pivot towards the market that makes the most sense long term not only financially but for your overall wellbeing. It's easy to get bogged down in the day to day aspects of running your business and not be doing the right things to get where you want to be in a year or two.
Let's change gears – is there any advice you'd like to give?
For photography the old cliche advice is the best advice – Just go shoot! Every day be practicing and experimenting! Honestly, I need to take this advice as well. I don't shoot "for fun" as much as I should be. In LA there is a ton of opportunities for image creation. I used to go on "photo missions" around the city and then be disappointed when there wasn't anything cool to capture. BUT then I figured out it's not about there being something to capture, it's about creating an image, sometimes out of nothing. A shot may be obvious and other times it's hidden and you have to wait until just the right moment to click.
On a more practical level, study what other photographers are doing- current and past. Soak up all that knowledge but then mentally push it away so your own style can shine through. Easier said than done but the more you practice the more your own visual voice will take shape.
Contact Info: