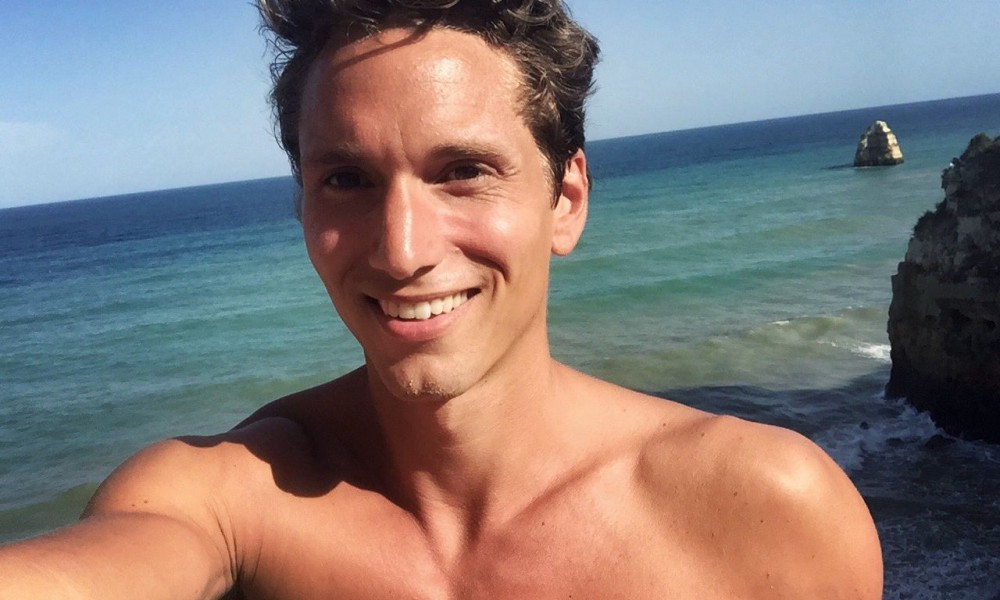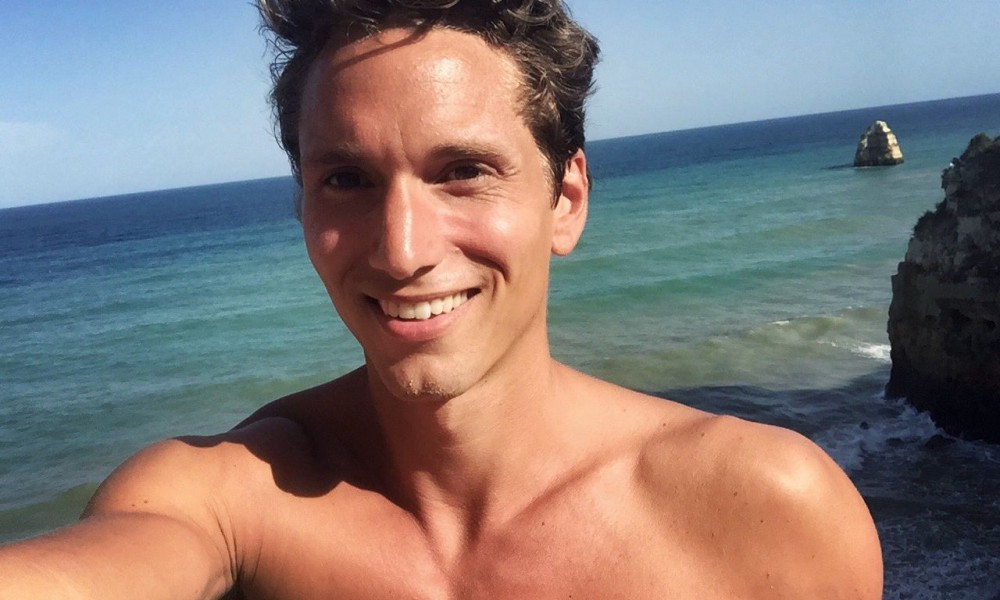 Today we'd like to introduce you to Ben Johnstone.
Ben, please share your story with us. How did you get to where you are today?
I have been a working actor in LA for the past 7 years. Taking care of myself physically has always been an aspect of my job, but when it comes to fitness it's always been something that has interested me. When I first started working out, I had a couple of trainers, read some magazines articles and got advice from friends. Everyone seemed to be saying different things, sometimes contradicting things. But most importantly, everyone was working out regularly but nobody looking any different! No one was getting anywhere. I started reading more and more myself, and it became almost an obsession. Efficiency is something I strive for in all aspects of my life. When it came to working out, I wanted to spend the least amount of time in the gym as possible. I didn't want to be someone who was there for hours everyday. I wanted to know that every single exercise and rep was a part of a plan that was going to get me to my goals. The more books, articles, and peer reviewed journals I read, the more it led me to other practitioners and research. Eventually, I knew more than the trainers I would see at the gyms. Friends would be constantly asking me for advice, so eventually, I decided to get certified as a personal trainer. It started as something to do alongside my acting career and I now have a very solid client base, most of home are actors because like me they want fast results in a short amount of time. That doesn't mean they put in less work, it just means that when they are with me they are getting the most optimal workout they can get, and a nutrition plan to support their regime, so that none of their hard work is wasted.
Has it been a smooth road?
Starting out, it is hard to get a client base. On paper, I had no history of training people, and I was technically only recently certified. However, the knowledge that I had already, from training with professional athletes and studying for my own benefit, to me is far more valuable than what I gained from the certification.
Once I started getting a couple of clients and they started seeing results, things got easier. I think if you are good at what you do, people will refer you without even being asked. I really try to give my clients the best chance at getting their dream physique. A lot of the time, people have been doing things wrong for years, or come in with myths regarding nutrition or how they should be exercising, they can be skeptical at first, but they quickly come around.
Do you feel luck has played a role in your life?
I think I am very lucky to live in LA, an environment that is so conducing to entrepreneurial thinking and enterprising personalities. To live in such a nexus of creative individualism has given me the confidence to carve out my own path, and the infrastructure to take risks. I first came to this city knowing no one, and to be where I am today where I can turn to multiple people for advice across a wide range of industries is very humbling. Ideas don't exist in a vacuum, To be the best at something, you can't be isolated from the world. To be in a city like LA and not constantly be out of the house, meeting people and exploring is blasphemy. I've had bad luck too, but we learn from our mistakes, not from our successes. I am very lucky to be in a city that has given me such a strong support system, with friends and mentors that help me rebound stronger every time.
Do you feel like there are certain traits that increase the likelihood of success?
A positive and optimistic attitude. Knowing that you never stop learning, and institutional education is only the beginning. Being honest and genuine with people. Taking risks. Being yourself no matter what.
Tell us about your favorite and least favorites things about our city.
I also like that I live in such an outdoors city. It's one of the biggest cities in the country and yet I can be relaxing on the beach in 20 minutes, or hiking in what feels like the outback in 10 minutes. I think spending more time being active in nature keeps you young physically and in your heart. LA gets a bad rap for being full of 'fake' people. I think in nay major metropolitan city you will find pretentious fake people, it just depends on where you go. However, in LA there are a lot of social climbers that think of every interaction as a business opportunity. The best networking for me comes when you least expect it when you have no objective expect to make friends.
Contact Info: