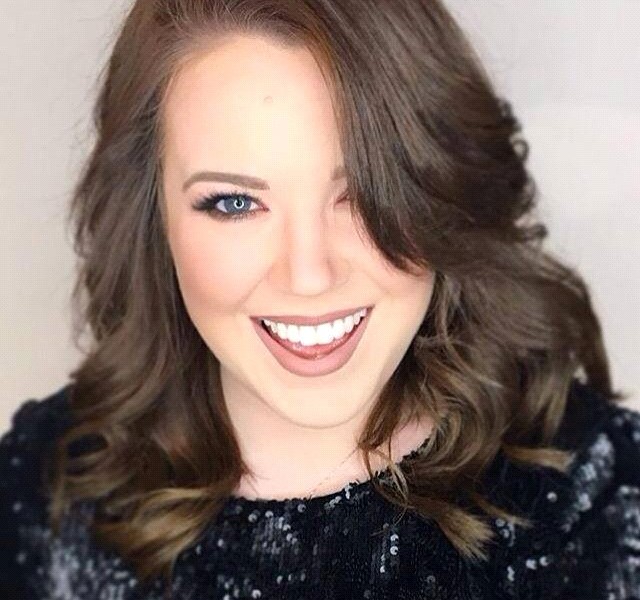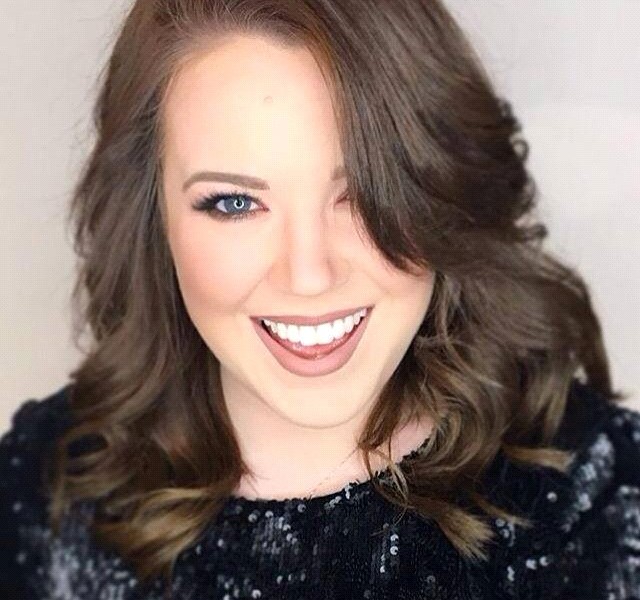 Today we'd like to introduce you to Brittany Leslie.
Brittany grew up in musical theater in New York and was exposed to makeup at a very young age. In her twenties, life was good, she was a dancer in NY performing and shows and living the dream when suddenly, she injured her knee.  She found herself in difficult situation – as a dancer, what do you do if you injure your knee?  Rather than allow the circumstances to pull her down, she took life by the horns and decided to go back to school for makeup.  It was while studying makeup that Brittany fell in love with film makeup and after graduating she moved from New York to Los Angeles.
In less than four years in LA, Brittany has worked on film, video, editorial and has grown her client list enough to give her the courage to open her own private studio.   She helps her clients with everything from special events makeup to everyday glam.
"Makeup doesn't make you more beautiful, you are beautiful as a human being – makeup just helps you feel special."
Pricing:
$60-$100 for Event Makeup
Contact Info:
Highlights:
Brittany's work has been featured everywhere from the pages of Conde Nast to the runways of New York Fashion Week.
Has worked on numerous celebrities, music videos, and commercials.
Teaches makeup classes to those who want to learn how to apply their everyday makeup.
SyFy's Face Off: Season 9 Contestant
Brittany's story is a story of courage and perseverance. She is a multi-talented woman who left a successful dancing career and found even more success in makeup and beauty.   Check out her work below: