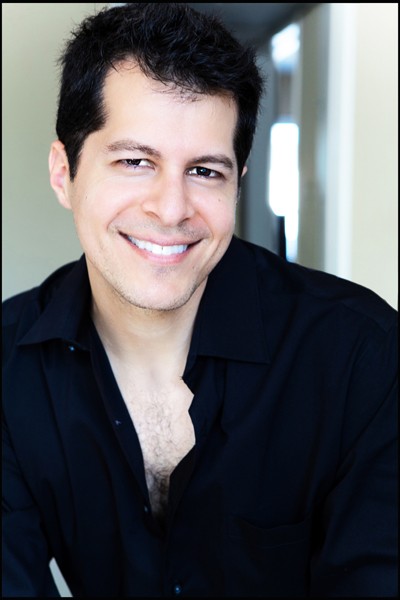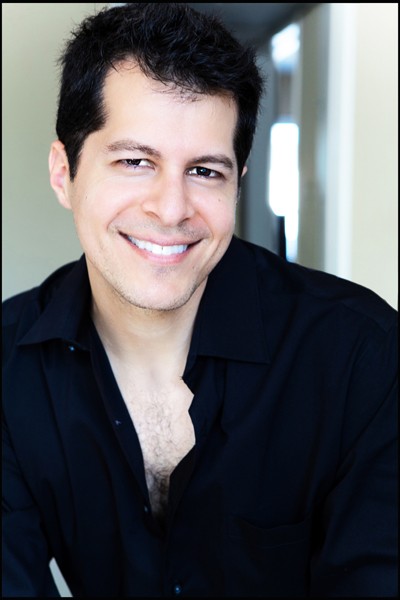 Marco, please share your story with us.  How did you get to where you are today?
I'm recognized as a leading hair color authority, renowned platform artist & educator, and fashion-forward celebrity hair colorist. My love for hair color began during my hairdressing days at my family's upscale chain of east coast salons called Philip Pelusi.
Early on in my career, I became a top educator at one of the world's leading hair color companies based in Milan. I was then sought out to be the national hair color educator for an esteemed Los Angeles-based color company. This is what brought me to the west coast! After building a strong base of entertainment industry clientele, I opened my premier Studio here in the heart of West Hollywood's ultrachic Design District on Robertson Boulevard, where I and my talented staff of seasoned Hollywood hair stylists offer world-class hair fashion to numerous regarded celebrities and trendsetters at my luxurious, tranquil, spa-like salon, the Marco Pelusi Hair Studio. I quickly introduced the Marco™ Collagen Color Guard™ Hair care System, the first and only complete collagen-based system developed for color- and chemically-treated hair. I also have a huge passion for creating hair care products!
To date, I execute standing-room-only, main stage performances at the New York and Las Vegas annual international beauty shows. I will be teaching for the eighth consecutive year at the Vegas show at the end of June! I also served as the spokesperson and lead educator and platform hair color artist in 2011 for Aloxxi International. I can be seen regularly as an on-camera hair color expert on my client Carol Alt's "A Healthy You and Carol Alt" on FOX and on Hallmark's "Home and Family". I love doing makeovers on-camera, especially when the makeover recipients burst out into tears of happiness, which happens quite often!
Seeing my blonding/hair color work on Stacy Keibler on the cover of Maxim Magazine was a huge highlight!
What are your plans for the future?
My plans for the future are move forward in exactly the same pathways.  To keep doing more of the same – maintaining and growing my Studio and staff, to spread the word about my products and add specific products to the system, to do more TV appearances doing makeovers, to work with even more celebrity clients, and to travel for work and pleasure.  Also specifically to deepen my professional relationships and continue with integrity and authenticity.
Let's dig a little deeper into your story.  What was the hardest time you've had?
I'd say the very hardest time in my career was opening up my Studio!  It was so incredibly stressful, so much so that in fact I had trouble sleeping, and often got sick.  Dealing with the needs of maintaining a brick and mortar business, dealing with my staff and their needs, and everything new, it was quite a bit overwhelming for me.  I was anxious most of the time, and had to develop skills to deal with and manage stress, so as not to become ill.  I got through it by discovering acupuncture, yoga, spirituality, and finally, meditation.
Do you ever just stop and think WOW – I've made it?
The moments when I feel I've 'made it' are when I'm standing onstage at a hair show teaching in front of a few hundred people and connecting with and impacting the audience – I just had this experience this past weekend teaching at the Vegas hair show.  I also had that same feeling during my product launch party – to look around and see all the wonderful people around me.  I'd also have to say that working with A-list celebrities certainly gives me that same feeling – when I'm working with James Brolin, I feel I've made it!
Pricing:
Hair Service Pricing is based on consultation.
Marco Hair Care starts at $7 for a 2 oz. product and up to $35. 
Contact Info:
Check out his work below: